WHAT IS THE BEST SEO PLUGIN FOR WORDPRESS?
1 min read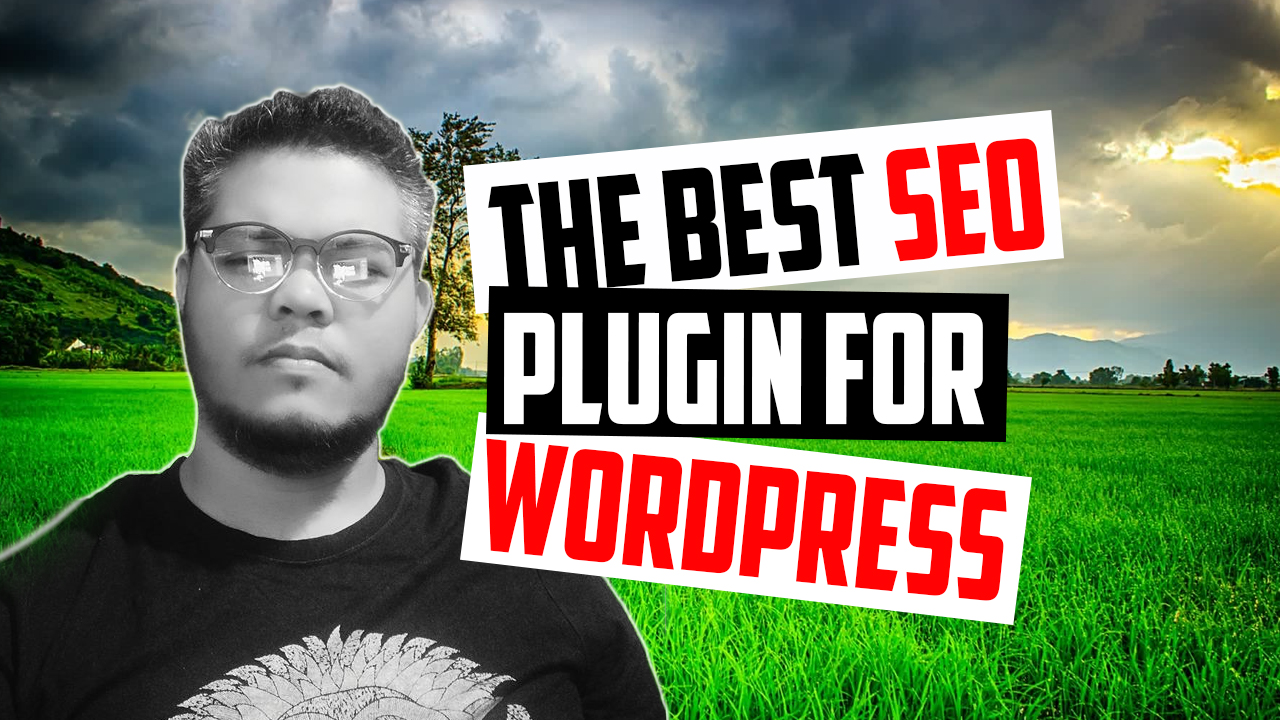 Now you maybe looking for the best SEO plugin for wordpress website. Good Choice to read this blog post. I will share to you what i like to use for my SEO in my site.
The plugin that is best for SEO is the YOAST SEO. That is really amazing to use since their is a lot of checklist to consider if your using Yoast SEO. They will help you in each post that you will going to create.
The first thing that is very important in using yoast is the generation of the XML sitemaps. If you know this already then you can see how perfect they are when you are going to add them in search console. It also has a lot of options that you can use to optimize a single post.
Let me know what is the best SEO plugin that you are using for your own website?
Do you want to download the plugin and test this out? Click Here