HOW TO CREATE A BLOG IN WORDPRESS – BEGINNERS TO EXPERT STEPS
1 min read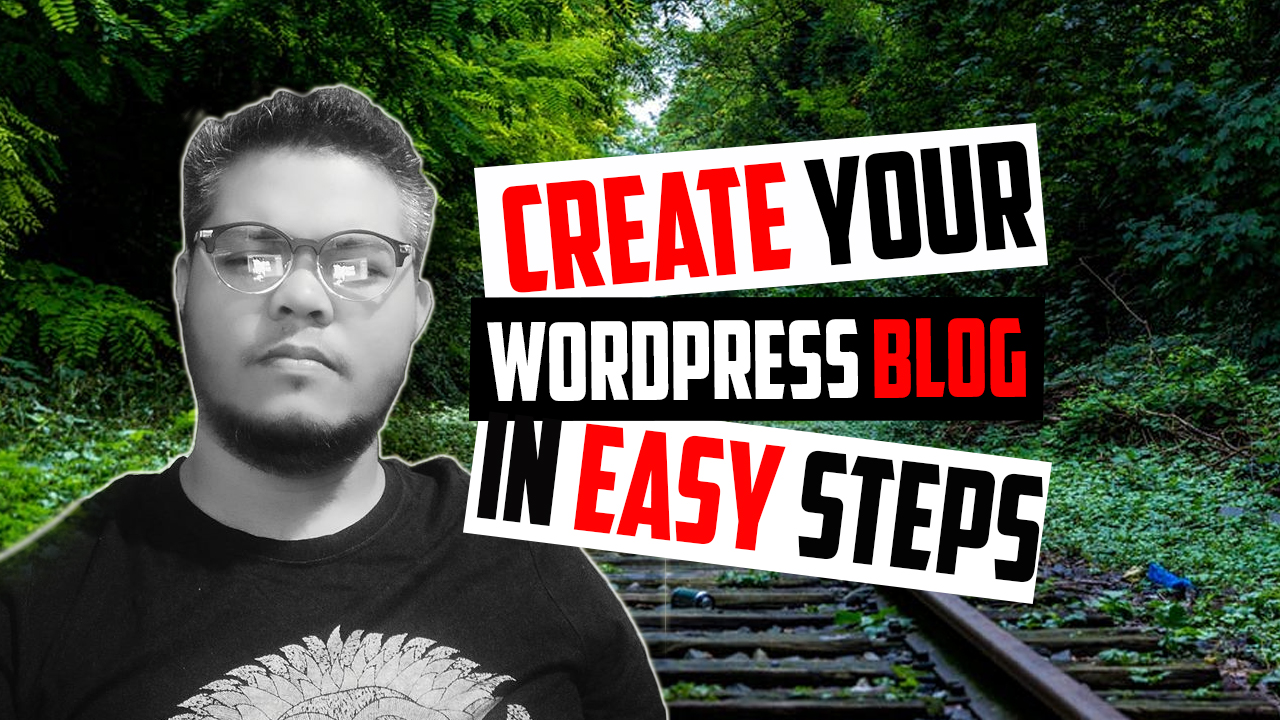 Hi, In this video you will learn how to create a blog using WordPress. The steps are really easy and you can also do this without coding.
you can follow the steps in the video and if you have any questions you can hit me a comment in the comment section down bellow.
Do you have your hosting and domain already? well for this tutorial purpose for development I use a free hosting and free domain. Really easy to setup. Just follow this video and you will have your own Hosting and domain for free. Or you can purchase.
HOW TO CREATE A BLOG IN WORDPRESS – BEGINNERS TO EXPERT STEPS
HOW TO CREATE YOUR FREE HOSTING AND FREE DOMAIN
Link here: https://www.youtube.com/watch?v=2-fKVVomxn4
#TAGS:
start a blog,blogging,make money blogging,how to start a blog,how to create a blog,online business,how i make money blogging,WordPress,how to start a successful blog,blogger,blog,learn to blog,affiliate marketing,online marketing,blogging for beginners,make money online,digital marketing,hosting,how-to,tutorial,blogging tips,blogging tips for beginners,blog spot,blogging for business,fashion blog,blogging advice,blogging tips and tricks