How To Transfer a Complete WordPress In 2019
1 min read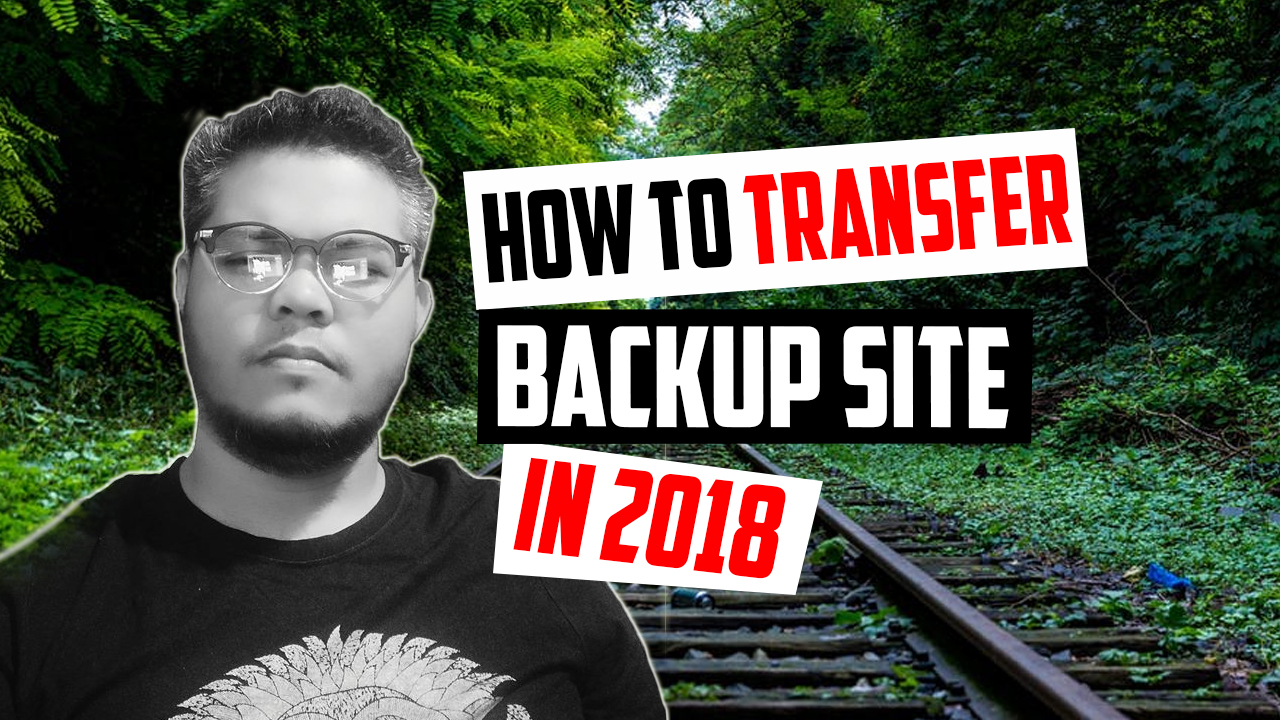 How To Transfer a Complete WordPress In 2019?
I use this plugin all the time when I want to make a backup or transfer a website from domain A to domain B. The great thing is that you don't need ftp login details or database login details. You just have to click on a few buttons. Thats all!
So the plugin that i'm talking about is the All in one WP Migration, You maybe heard of it or not. But this is an awesome plugin to use when you are going to transfer website to another or migrate.
Plug-ins that lay claim to easy WordPress migration capabilities abound. How trustworthy they are is a different question. (Are you willing to risk years' work on the ability of an untested plugin to do its job? Probably not — and for a good reason.)
When it comes to WordPress backups, the All-in-One WordPress Migration Plug-In is a real gem. It stands out for its reliability and simplicity. Here is how to make the most of it.
The All-in-One WP Migration Plug-In boasts over a 1,000,000 active installations. It offers a remarkable user experience and has no special prerequisites other than WordPress.
I haven't created a video yet but this might help you.
Check also this other article
Free Booking Plugin in WordPress 2018