Did you know that you can create a custom LinkedIn URL for your profile? This is a great way to make your profile stand out, and it's also a convenient way to direct people to your profile. In this blog post, we will show you how to change your LinkedIn URL in easy steps!
First, log in to your LinkedIn account and go to your profile page. Second, click on the 'edit public profile & URL' link under your profile photo. Third, enter the custom URL that you would like in the box labelled 'Your public profile URL.' Be sure to click 'save' when you're done!
Your LinkedIn URL should be attractive and professional to employers. Social media is one of the first places potential employers will go to find out more about you and see if your values align with their company.
With an online profile being just as important as a resume, you need to make sure it is easily found by potential employers. That includes having a custom URL on LinkedIn so people can connect with you quickly and easily.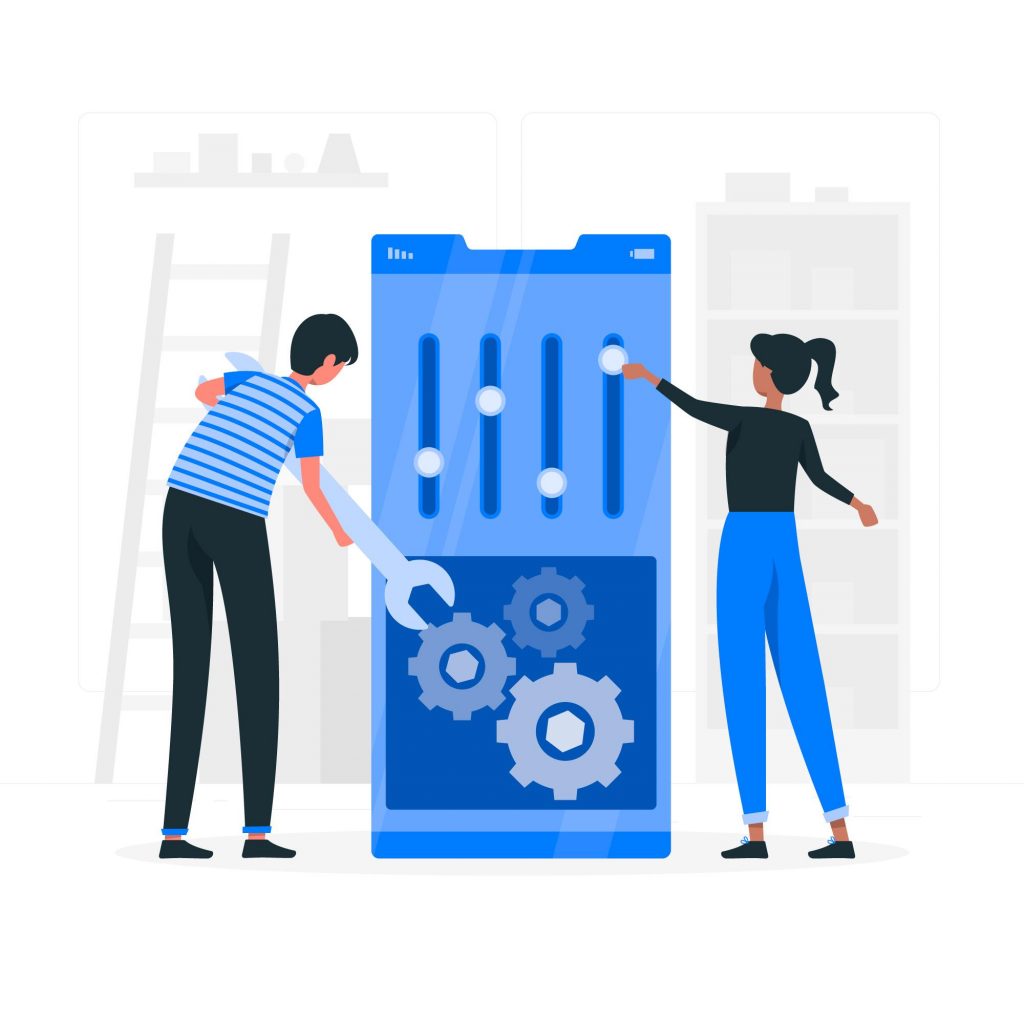 How to create a custom LinkedIn URL
Setting up a custom LinkedIn profile URL is easy to do – if your name is somewhat common, you may need to play around with it a bit to add in your middle initial or an "esq" or "cpa" because LinkedIn has more than 650 million users, many of whom have already set theirs up.
Here's how your customised LinkedIn profile URL will look:
To update your public profile URL on your computer, follow these steps:
At the top of your LinkedIn page, click the Me icon.
Click View profile to return to the Profile page.
To edit your public profile and URL, click 'Edit public profile & URL.'
Click the 'Edit' icon next to your public profile URL under 'edit your custom URL'.
Select Custom from the drop-down menu of your browser, then type in the text box.
Click Save.
Here's how to change your public profile URL on your mobile device
Tap your profile image.
Scroll down to the Contact and Personal Info section, then tap on the Edit icon.
On the Edit contact info page, click on your personal Profile URL. You will be redirected to the Public profile settings page.
To make any changes, tap the Edit button next to your public profile URL in the Edit URL section.
In the text area, paste in the final portion of your new custom URL.
You may also use a custom URL for your public profile, as LinkedIn explains. When you make changes to your public profile's contents, you may create a custom URL. On a first-come, first-served basis,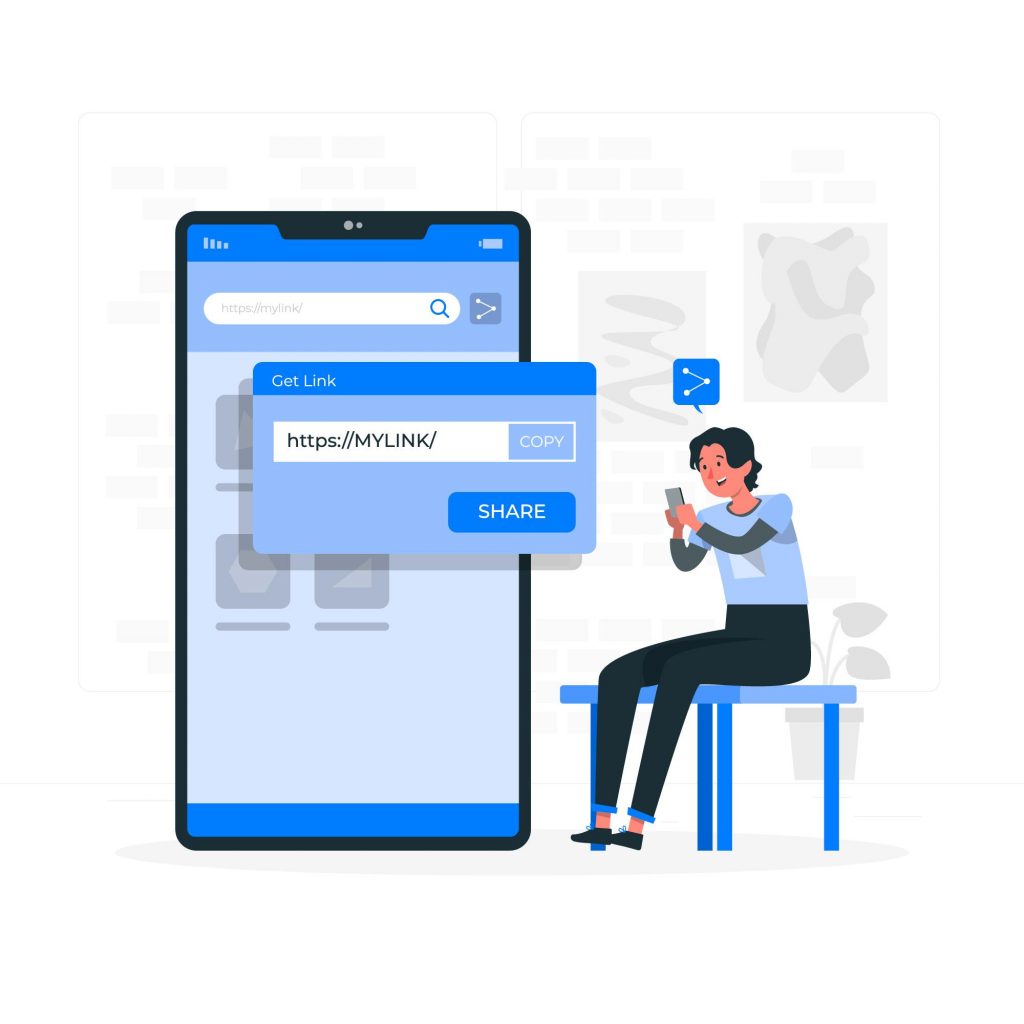 Why should you customise your public profile URL on LinkedIn URL?
It makes your profile easier to find and share
A unique LinkedIn URL will distinguish you from all of the other LinkedIn profiles out there, and standing out is all about being different.
It boosts your credibility
What does a bespoke LinkedIn URL reveal about you? It implies that you are a detail-oriented, serious applicant who puts out their best effort. It also indicates your technological know-how. These are all excellent things to have.
It can be used in professional materials
To advertise your professional brand, follow the LinkedIn profile guidelines below to customise your public LinkedIn profile URL.
Follow the guidelines below to customise your public LinkedIn profile URL to promote your professional brand.
Step 1:
To do so, go to your LinkedIn account and select the Me (icon) > View Profile option from the upper right-hand corner of the screen.
Step 2:
On the Edit Your Public Profile & URL page, click Change your public profile & URL.
Step 3:
Clicking on this link will take you to your Public profile settings, which is a new window. On the right-hand side of this page, under the Edit your custom URL heading, you'll see a box that says Change your URL. Your current URL appears next to an icon that resembles a pencil beneath the section header Edit Your Custom URL. It's time to pick your URL name now. To create a distinctive brand for your site, use your first and last name or a combination of your name and job title. If you have credentials or degrees, add them so that others may differentiate yours from others.
Conclusion:
LinkedIn is a powerful platform for professionals, and it's important to make sure your profile looks its best. By following these three easy steps, you can change your LinkedIn URL and make your profile stand out from the crowd. Don't miss out on this simple way to improve your LinkedIn profile!