Do you want to share your LinkedIn posts for maximum impact? If so, you're in the right place! This blog post will discuss how to share your posts on LinkedIn for maximum reach and engagement. We'll cover topics such as how to create a catchy headline, choose the right image, and the time your posts for maximum exposure. Let's get started!
Creating a catchy headline is essential for getting your LinkedIn post noticed. Your headline should be clear, concise, and descriptive. It should give readers a taste of your post without giving away too much information.
Choosing the right image can also help you get more views and engagement on your LinkedIn post. Make sure to choose an eye-catching image that is relevant to your content. You can also use GIFs or videos to add some visual interest to your posts.
Finally, timing is everything when it comes to sharing your LinkedIn posts. If you want maximum exposure, share your posts during peak times, such as during the morning commute or lunch break. You can also try sharing on weekends or late nights when people are more likely to scroll through their feeds. Experiment with different times and see what works best for you.
How can you make people like you? Easy, give them what they want. People on Linkedin are not different. They're already settled on the platform for a while and like to consume certain types of content. We've been posting and observing for a long time now. So you'll learn only the best practices. The learnings we find through our experiments.
At the same time, you should keep LinkedIn happy. For that, you have to understand how the platform works. What happened after the latest update? What happens if you include a link in your post? All these things might seem small, but they're essential for keeping engagement at maximum volume.
Let's first understand how the LinkedIn algorithm works. And how can you use it in your favor?
The six most important LinkedIn algorithm signals
LinkedIn is now a content platform. Users are browsing the site to acquire business information and discover new possibilities. And, like every other content platform, LinkedIn strives to provide relevant, high-quality material to its users. They also want to keep them on the site as long as possible by providing related high-quality material. Consider it while reading the rest of this article for reference. It will help you understand the algorithm better.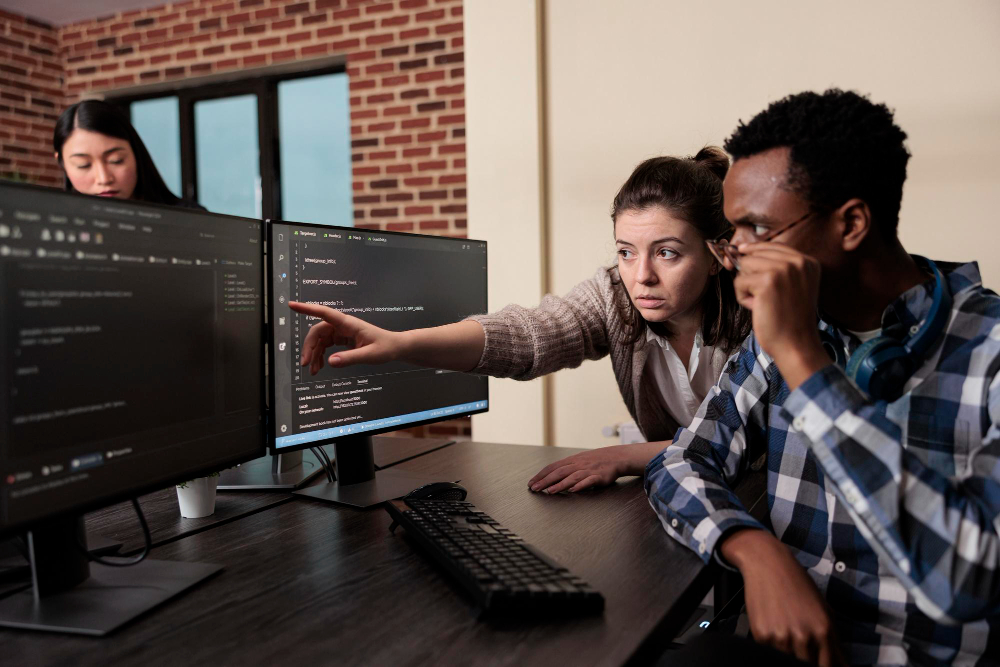 Linkedin algorithm tip #1: Personal connections
LinkedIn wants you to have more connections so that your content can reach a bigger audience. They do this by considering which you've interacted with before and key information from profiles such as skills, job titles, and interests.
Linkedin algorithm tip #2: Interest relevance
Some people in your network post content you're not interested in. Ever wonder why? LinkedIn can tell what groups, hashtags, people, and pages a person follow to determine their interests.
Linkedin algorithm tip #3: Engagement probability
Interaction is the most important factor affecting LinkedIn's algorithm. This is because LinkedIn wants to promote conversation and interaction among its users. The algorithm evaluates your past actions to predict which posts you'll like, share, comment on, or react to in the future.
Linkedin algorithm tip #4: The first 30-60 minutes of your content
Stage 1:The LinkedIn feed algorithm rates every time you publish. Determines whether it's a low- or high-quality post.
Stage 2: If it's marked as high-quality content, it appears in the feed for a short time. Meanwhile, bots observe how your audience engages with your content.
Stage 3: If people in your network liked, commented, or shared your post, the algorithm decides to take your post to the next level. Here more engagement brings better results.
Stage 4: At this point, your content will be reviewed by real people. They'll look to see why your piece is doing so well and whether it contains any spam.
If you don't have these elements, your post will be shown in related channels and will continue to get engagement. It goes on for 48 hours (this is our experience) before plummeting dramatically.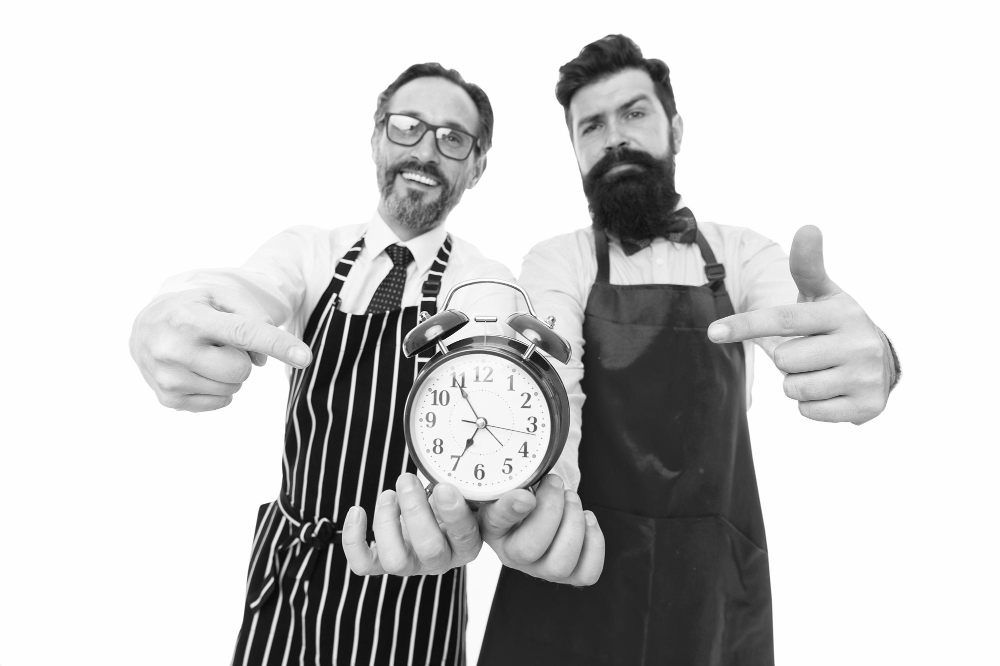 Linkedin algorithm tip #5: Post at the right time
As you can see, additional engagement equals viral spread. It's a good idea to share new information when your list is active.
LinkedIn saw the highest traffic levels at 7:45 a.m., 10:45 a.m., 12:45 p.m., and 5:45 p.m. EST, so these times would be the best to post on LinkedIn.
If you're a B2B on LinkedIn, the best days to post are Wednesday and Tuesday.
The best days for B2C businesses to publish on LinkedIn are Monday and Wednesday.
Although the data may show that this does work, remember that every audience is different. If you don't think it will work for your purposes, trust your gut and stop using it.
Linkedin algorithm tip #6: Don't include a link in your post
As I previously stated, LinkedIn does not want its consumers to leave its platforms. And when you include a link in your main piece, they don't want to show it to a larger audience. However, there is a method to add links without getting penalized. Simply place your link in the first comment, and you're done.
Conclusion:
LinkedIn is a great way to get your material in front of many people. If you want to improve the reach and interaction of your articles, take a look at our blog article for some ideas. You may increase exposure for your content and drive more leads and purchases by employing interesting headlines, picking the appropriate picture, and scheduling your posts correctly. Have you used any of these tactics before? Let us know how they worked for you in the comments below!