Images are a powerful tool for promoting your brand on social media. In just a few seconds, an image can communicate your brand message and values to potential customers.To make sure your images are working hard for your business.
Here are a few tips:;
1. Use high-quality images that are consistent with your brand identity.
2. Use images that are relevant to your audience.
3. Use images that tell a story and convey a message.
4. Use images that are creative and eye-catching.
5. Use images that are properly sized for the social media platform you're using.
By following these tips, you can ensure that your images are effectively promoting your brand on social media.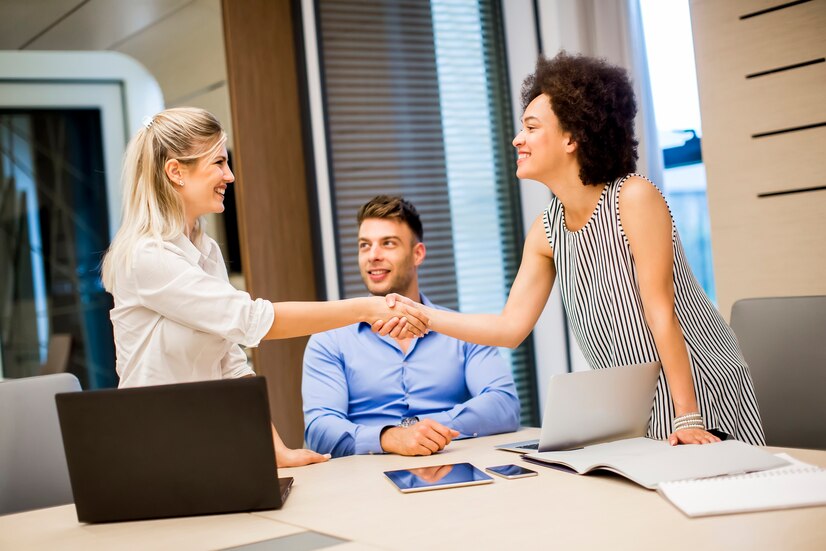 Despite its age, this adage continues to be true in today's digital world. Images are crucial in transferring messages between businesses and customers. With the development of social media, companies now have a new platform to market their brands. Images are an excellent technique to engage your audience no matter which social media platform you're using.A well-designed photograph may communicate more about your business than any amount of text ever could.
Some ideas for improving your social media presence through the use of photos;
Number 1: Show Your Fun Side!
Customers enjoy recognizing companies that exude happiness and optimism. Life has its own set of difficulties and challenges, but talking about the lighthearted aspects of your business allows your audience to divert their attention away from it all. You may give consumers the impression that they're missing out on something by not visiting your company by portraying it as one that is fun and;
Don't be scared to exhibit your brand's humorous side.
The majority of the time, commercials with happy and fun images are more appealing to customers than those that are serious..
Print images of your consumers and employees enjoying themselves using this software.
Number 2: Diversify Your Images
It's all about displaying your brand personality, which can be accomplished in a variety of ways. To keep your audience engaged, mix things up when posting photographs on your profile. nNo one wants to go through the same stuff every time they look at your profile. This implies alternating between promoting your products and company culture while also providing useful material.
Take advantage of the popular trend and make your company's product stand out by using multiple photos to broaden your marketing reach. With one picture, you may show off company culture; with the next, you can advertise it.
This keeps things interesting, varied, and encourages you to return to your profile.
Number 3: Don't forget to Hashtag!
Hashtags are a highly popular hashtag character on social media, yet many individuals still don't understand what they're for. Hash tagging your posts allows them to appear in the same place as those who used the identical tag. This might enhance the number of people that see your pictures, resulting in increased likes, followers, and retweets.
Hashtags allow people who are interested in the same things as you to see your photographs on social media.
This is an excellent strategy for getting likes, retweets, and new followers.
Number 4: Engage With Your Followers
Social media is all about connecting and interacting with people, which also applies to businesses. There's no need to hide behind your brand just because you're trying to market it. Liking and commenting on other people's photos, as well as responding to comments left under yours, are all ways of demonstrating that you're more than simply a business.
As you begin to attract more and more followers, don't hesitate to engage with them.
Expose your brand to new potential customers by commenting on and retweeting images relevant to your company.
This demonstrates your personal side and fosters brand loyalty.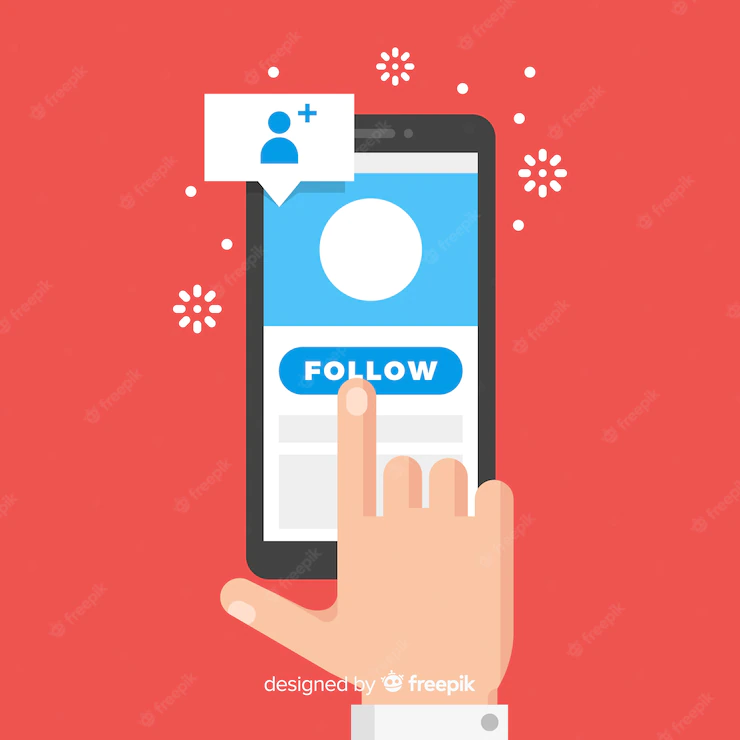 Number 5: Invest in Infographics
Infographics are one of the most widely distributed types of visual information available, and for good reason: they're a lot of fun to look at. People enjoy looking at infographics that are relevant to their interests because they provide interesting data and compelling visuals. The more infographics you make available, the more likely people will share your material.
Infographics are among one of the most shared types of visual content.
They are fun to look at and read but also provide your audience with relevant information
Number 6: Show Off Your Business
Use visuals to market your business both on the inside and out. This provides your company a more transparent feel, which makes your customers more at ease with it. Before consumers enter your shop, social media posts depicting the inside environment may help them anticipate what they'll encounter.
Treat your social media profiles like a tour of your business.
Post images of your employees, products, services performed, and your business environment.
This gives your audience a feel for your business before they even walk through the door.
Number 7: Tell a Story
People enjoy a good tale. Tell a new story using your photographs every now and then, preferably on a daily, bi-daily, or weekly basis. Once your audience understands that you're telling them a narrative through the pictures you've shared, they'll keep checking back to see what happens next.
The right images can craft the perfect story.
Try posting images that subtly tell a cohesive narrative that relates to your business.
Visitors will consistently check in to view the next piece of the story you're telling.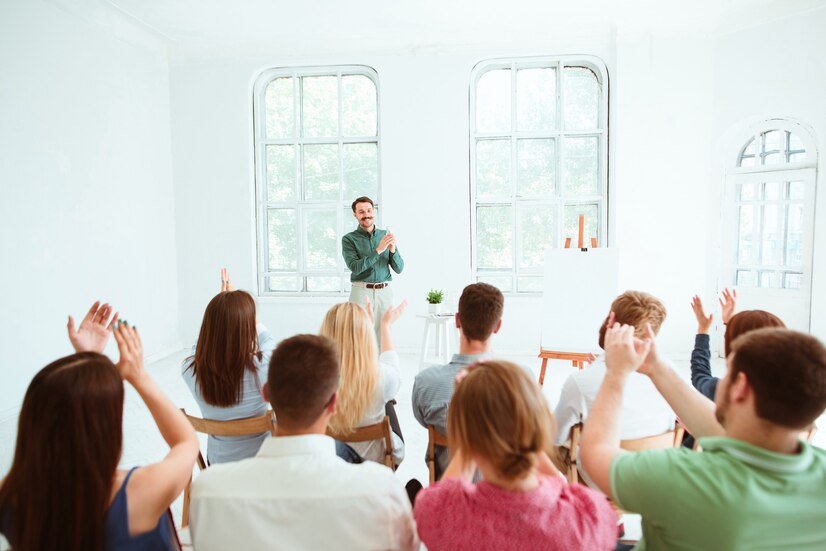 Number 8: Share More Than Just Your Photos
It's not unusual to submit photos other than your own from time to time. This indicates uploading pictures of things that pique your interest or are relevant to your industry, much like when you share links on social media sites. Sharing and promoting other people's work demonstrates that you're not only in it for yourself, which might help you attract new consumers
It's ok to share other people's content as well.
Sharing images based on your interests, can potentially open your business to new consumers.
Visual content allows you to connect with your audience on a more personal level. You have the ability to introduce them to your brand in a way that words alone could not do by allowing them inside your company, flashing your fun side, and providing them with a variety of diverse images.