1. Understand what backlinks are and why they're important
2. Research your competition to see what kinds of backlinks they have
3. Create great content that other people will want to link to
4. Reach out to websites and ask for links
5. Monitor your backlink profile to make sure you're getting high-quality links
6. Use social media to generate buzz and get more backlinks
7. Make sure your website is linking to high-quality websites
8. Guest blog on other websites in your industry
9. Add new content regularly to keep people coming back
10. Keep an eye on your analytics to see the impact of your backlink strategy
Backlinks are one of the most important factors in SEO, and they can be a little bit tricky to understand. In short, backlinks are any links that point from one website to another. So, if you have a website about dogs and you get a link from a website about cats, that's a backlink.
Why are backlinks so important? Because Google sees them as votes of confidence. The more backlinks you have pointing to your website, the more authority your site has in Google's eyes. And the more authority your site has, the higher it will rank in search results.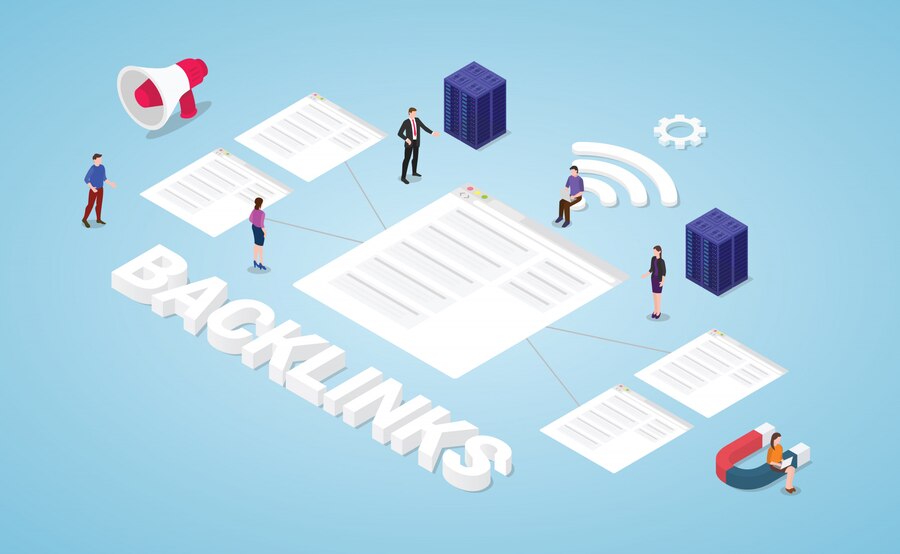 To get started with your own backlink building strategy, you first need to understand what kinds of backlinks are out there. Then, you can begin to research your competition to see what kinds of backlinks they have. After that, it's time to start creating great content that other people will want to link to. And finally, you can reach out to websites and ask for links.
If you're serious about increasing your SEO results, it's important to keep an eye on your backlink profile and make sure you're getting high-quality links. You should also use social media to generate buzz and get more backlinks. Additionally, make sure your website is linking to high-quality websites and guest blogs on other websites in your industry. Finally, don't forget to add new content regularly to keep people coming back!
Backlinks are essential to improving website SEO, as they help boost online visits. In a nutshell, backlinks assist in the growth of organic traffic because they appear on other reputable websites.
The goal is straightforward: more reputable links from authoritative websites will improve your Google ranking. When your rank improves, so does the amount of visitors to your website. It's a little trickier to put it into practice. All comes down to comprehending and using the greatest techniques to achieve SEO success in the long run.
Guest Posting
On paper, it appears to be rather simple to do guest blogging. It is regarded as a tried-and-true approach to expand your site's credibility while reaching a new audience. This results in increased exposure, high-quality backlinks, and the strengthening of your brand all at once.
You may also utilise these newly published blogs to increase your social media following. Simply said, guest articles do double duty: high-quality information is distributed to a new audience while you gain authoritative backlinks for SEO.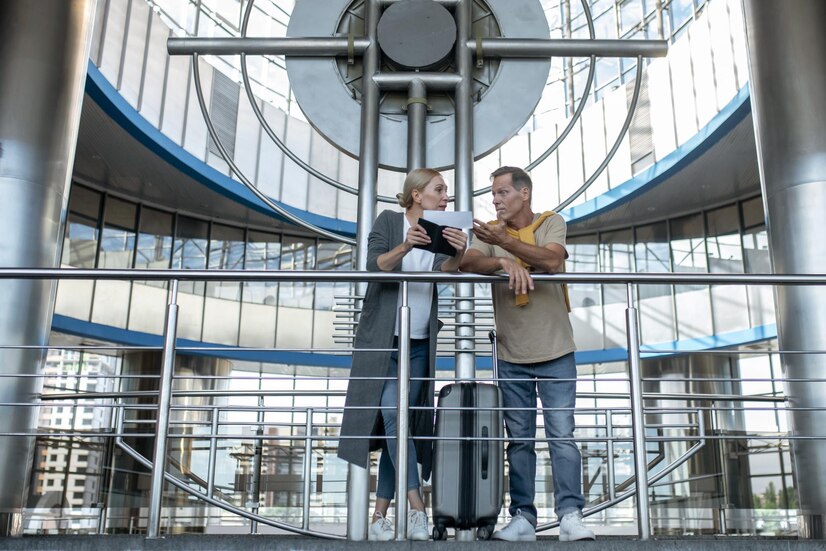 How to Target Potential Sites
When it comes to guest posting, the first step is to figure out which websites would be most beneficial for your company and brand.
Check out websites that are in your field or niche. Browse what they have to offer and see whether they're featuring guest blogs.
Investigate a little. Check out blogs to see whether an author's name appears on several websites. Their name may be used to discover additional sites that welcome guest posts..
If you want to rank for competitive terms like "become a contributor" or "guest blogs," continue reading. Other expressions that may bring you useful results include "write for us" and "submit a guest post."
Become a Source
From a business standpoint, there's a reason why everyone wants to be seen as an authority. Not just is it beneficial to be regarded as a professional expert, but it also helps you get established online.
For example, if your company or sector is a current topic for a journalist, you might offer to be their source. Doing so draws attention to your firm and establishes ties with local media professionals.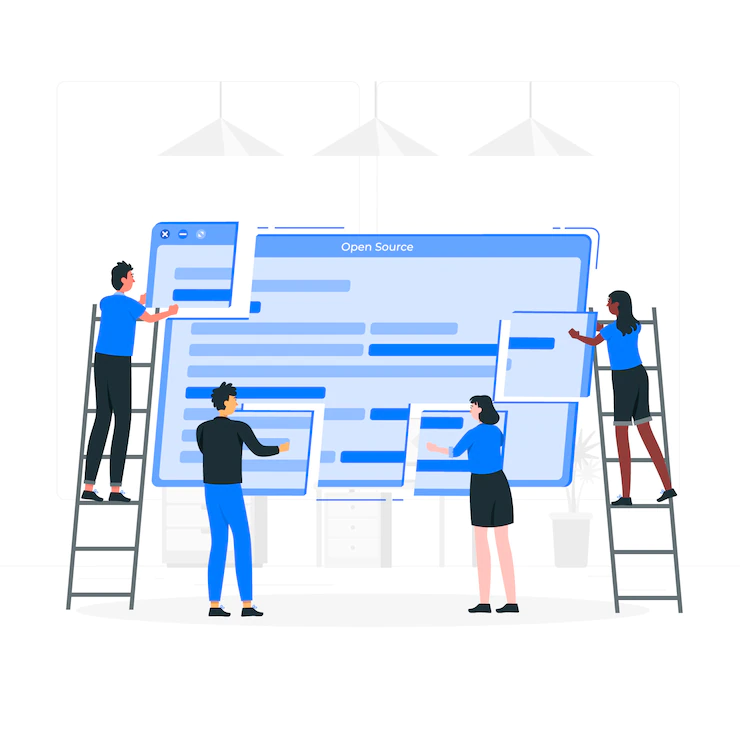 How To Become a Source
Look for websites that are clearly recognized as adhering to editorial standards. By default, search engine algorithms regard them as more trustworthy. You have a few options: either reach out to people directly or hire a journalist who has established those relationships you're searching for.
Even though you may have a strong business reputation, it's important to let the media know what you're up to. Send press releases to your local media groups or platforms to discuss your company's achievements. Journalists are always on the lookout for fresh and unique material, so your news could be quite useful for them.
Business Directories
It's also a good idea to include links to your new website in articles and other publications. It's a quick and easy approach to obtain authoritative backlinks by listing on additional directories.
This should be done as a first step since it is a simple and assured technique to obtain backlinks without having to put out any effort.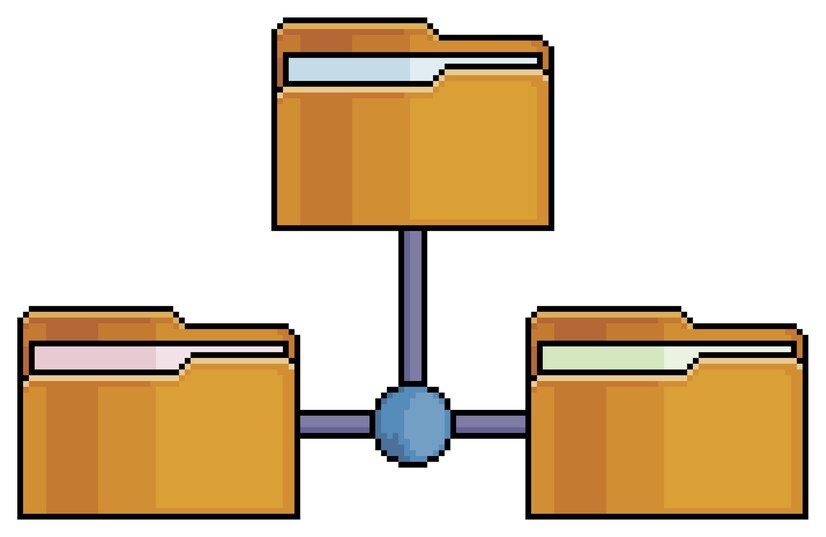 How to Find Business Directories
Hundreds of directories are accessible, and some may be industry-specific. The majority provide free business listings, but you may also discover paid opportunities to get your name in front of people.
In most situations, all you have to do is;
Find the directory
Submit your info
You're all set
Broken Link Building
Broken links are really aggravating, don't you think? You go to click on one, and then you get the annoyingly persistent 404 notice. What happens next? You probably leave the site because you don't want to stick around. Isn't it true that your first encounter with something makes you less interested in continuing to look?
Unfortunately, broken links are quite frequent owing to site owners transferring or renaming content pages. The frustration and aggravation caused by these situations also cause difficulties for search engines as they crawl sites because the data is incorrect.
How to Use Broken Links
Consider looking for broken links as an SEO technique if you're searching for resources. It's all about taking the time to search on other websites for broken links. You then offer the site a chance to repair their link with appropriate information. Your site is referenced by that material.
You may not only help a website by resolving a problem with their broken links, but you may also utilise the material you have now.
Create a Resource
All of your own original material should be included. It's all of the stuff you publish that is relevant to your business or field.
Backlinks can be earned even if your material isn't completely original. Instead, you're creating something that your visitors will find useful and want to share. They'll link it back to their site since they like what you have to say when they see it.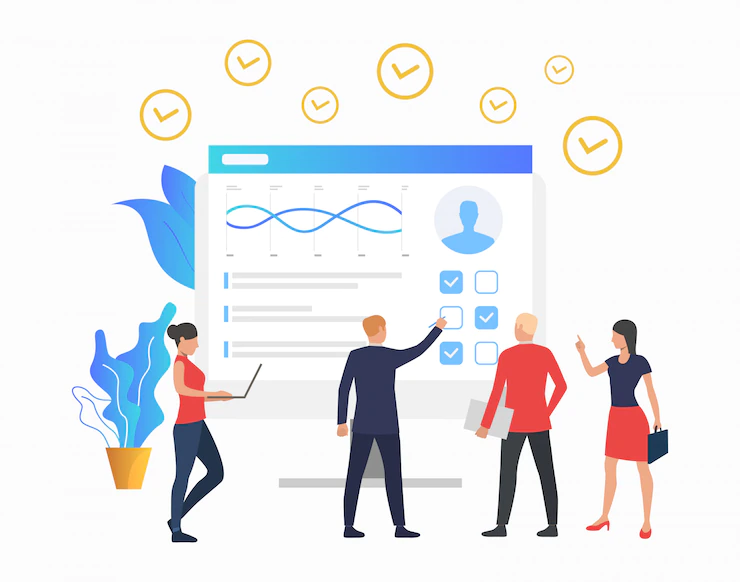 How to Create a Resource
Consider your company, sector, or specialty. What do you think other people would find useful? Take some time to consider this because it might be a key part of your success. For example, if you run a bakery and want other bakeries to link to your website so that it appears higher in search engine results, you'd probably believe this would
It all comes down to the value of the material you produce. You become a valuable resource if you have a free download on how to make the simplest, most reliable buttercream icing recipes. Other bakeries will notice this and very likely link to your site as a result of your helpful content.