Have you ever tried to connect with someone on LinkedIn and received the message, "We don't know this person?" This can be incredibly frustrating, especially if you are trying to build your network. In this blog post, we will explore why you might not be able to connect with someone on LinkedIn and provide some tips on how to fix the issue.
One of the most common reasons you might not be able to connect with someone on LinkedIn is that you have a different email address associated with your LinkedIn account than the person you are trying to connect with. You will need to update your LinkedIn account with the correct email address if this is the case. You can do this by going to your "Profile" page and clicking on the "Edit" button next to your email address.
Another reason why you might not be able to connect with someone on LinkedIn is that they have their privacy settings turned up too high. To check if this is the case, go to their profile page and look for the "Connections" tab. If it says "Only Connections Can See Your Connections," then this is likely why you cannot connect with them. To fix this, you will need to send them a connection request and wait for them to approve it.
If neither of these solutions works, then the person you are trying to connect with may have their LinkedIn account set to "private." This means that only people the user has invited can see their profile. If this is the case, there is unfortunately nothing you can do except try to contact the person directly and ask if they would be willing to add you as a connection.
Missing Connect button
Below the main LinkedIn profile image on a user's profile page, there should be a "connect" button that you can click to send them a connection request.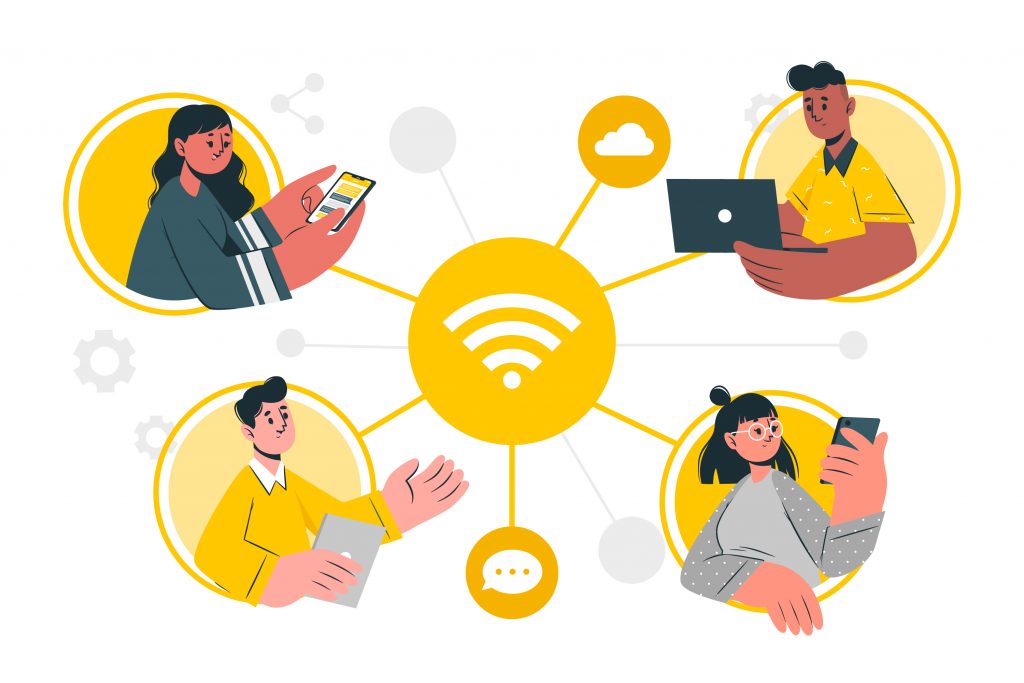 There are a few reasons if you don't see a link to connect on a member's profile.
The most common reason people cannot see your posts is that their privacy settings are set to private.
You must have successfully confirmed your account's primary email address, after which you will not be able to access other accounts.
If you're already connected to that member, look at the connection level; if 1st, you're already linked, so you can communicate with them instead!
You've already sent the member a connection request. If the LinkedIn invitation hasn't been accepted, you can't send any more connection requests.
If you've followed the above steps but you're still not able to connect with the prospect, then you have a few other options:
If you have a LinkedIn account, consider sending an InMail instead. You likely have a set number of monthly InMails that you can send depending on your account type. Moreover, for open profiles, you can send messages without using email credits.
By following your prospects instead of connecting with them right away, you will appear in their notifications more often. Discovery may lead to an invitation to connect down the road.
Viewing your prospect's profile will be shown to them and may pique their interest in you- simultaneously driving traffic to your profile (which should have an irresistible Call-To-Action)."
If you want to increase engagement, a great way is to like or even comment on content that your prospect has posted on LinkedIn.
You may message your prospect without being connected when you attend the same event as them.
Did you know that if you join a LinkedIn group your prospect is also in, you can message them without being connected?
The importance of the Connection Note
When you can resolve your connection request problem and see the connect button, adding a personal note to your professional network is the key to expanding it. Using a personalized message will increase your acceptance rate by more than double.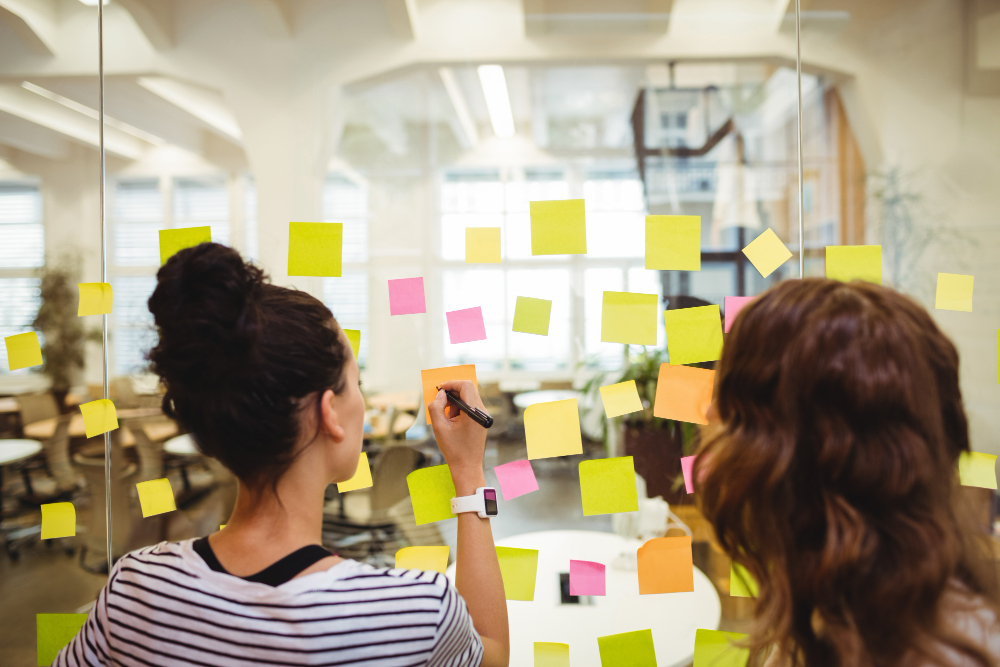 What is a connection request on LinkedIn?
LinkedIn members of the Professional level can request to join someone else's network. The person being invited has the choice to accept or refuse the offer. According to researchers, a lead may be less inclined to connect with a stranger on LinkedIn because there is no opportunity for engagement before an acceptance. Still, they are more likely to look at your LinkedIn profile before deciding whether or not they want to know more about you, so make sure your profile reflects your greatest online presence and is up-to-date with your work history, accomplishments, and highlights.
By supplying your potential leads with content from the "top of the funnel" at first, you're more likely to succeed in beginning a conversation. Leads will be less inclined to reject your request if they've already seen that you can provide value. Furthermore, once you have their attention, it'll be easier to ask for product demonstrations and white papers later down the line!
Conclusion:
LinkedIn can be an enormously potent networking tool if you utilize it correctly. In this blog post, we have included tips on optimizing your profile so that more people will want to connect with you. If you found these helpful or have other tips, let us know in the comments!