Giovanni Malbog is an SEO specialist who works with brands and business owners to help improve their organic search engine visibility and increase their overall leads & conversion using ethical white hat SEO. With more than eight years of experience in the field, MrG has a wealth of knowledge and expertise in every project he undertakes. 
MrG is passionate about his work and dedication to helping his clients achieve the best possible results. You'll find MrG spending time with his family or out on the golf course when he's not busy improving website rankings.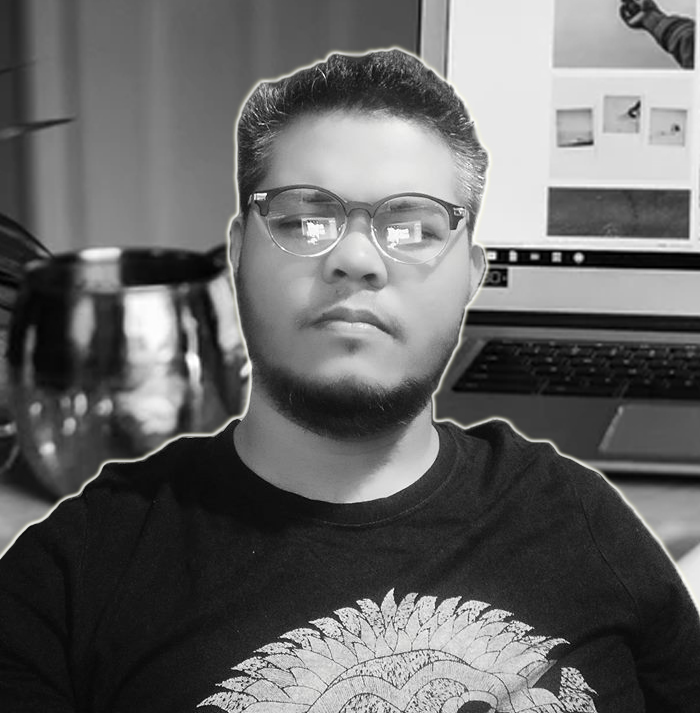 What can WPGIO do for you?
If you're looking for an SEO professional to help with your content, keyword research and audits I'm here! I can write engaging, creative pieces of content that your customers will love. I'll show you how to make the most out every post and keep search engines happy too!
I can show how we can fix the technical issues that are present in our website. In addition do detailed Keyword Research so you know what's working best when crafting abutting pieces of engaging text which search engines or customers alike will love.
I'm the go-to person for engaging, original content that your customers will love. With my experience managing SEO campaigns and creating a team of talented writers ready to roll up their sleeves on any project you throw at them – all without sacrificing quality or deadlines–you won't need anything else!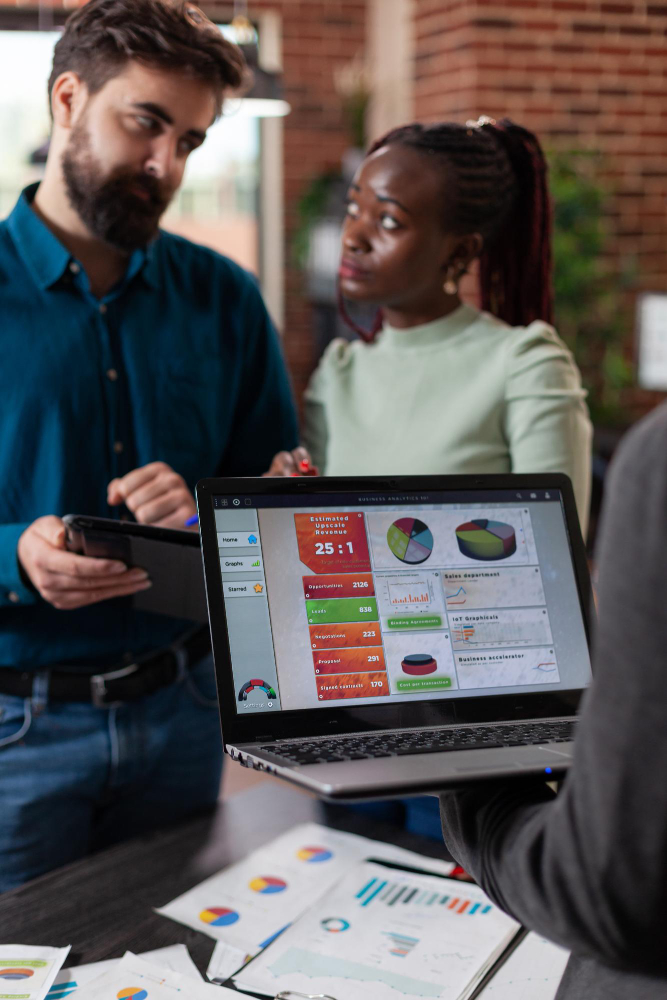 I have used Wpgio It Solutions for my SEO needs for several years now. They are always going the extra mile, are great to work with, and have improved my SEO performance 10 fold.
Giovanni is a true professional when it comes to SEO marketing. I've been working with him for the past few months and his expert knowledge & passion for the field shows in his work. Giovanni is able to formulate a custom plan for his clients, explain in layman's terms what he does and why he does it, and execute it with minimal supervision. Highly recommend!
Thank you for all these updates. This is very helpful. I really like seeing the Google Search Console Data and all the data for Link Building. This is great!