Giovanni (Mr.G) Maravillas
Looking for a WordPress Developer to help you create a website that you can be proud of? Then, look no further.
I will help you design your website inline with your company's/organization's branding. It will be designed to look good and load fast. It will be something you can show off to your clients and help attract new ones.
I love using WordPress because it is very flexible and customizable. With the use of themes, I can design a website to match the look-and-feel of the company's branding. I use plugins to add different functionalities like security and contact form.
Contact me now and let's start creating your website.
⭐ Web Development :
✅ Web Site Design / Development :
✅ Search Engine Optimization
✅ Email Template
✅ PSD/PNG/JPG/PDF to HTML5 /CSS3 (Responsive)
✅ Web site Development
✅ PHP Development
✅ Word Press Development
⭐ Graphics Design :
✅ Logo design
✅ Flyer design
✅ illustration
✅ App screen designing
✅ Banner designing
✅ Brochure design
✅ Business card
✅ Corporate Identity
✅ Package Design
✅ Advertising Material
✅ Book Cover
✅ DVD/CD covers
⭐ Video Editing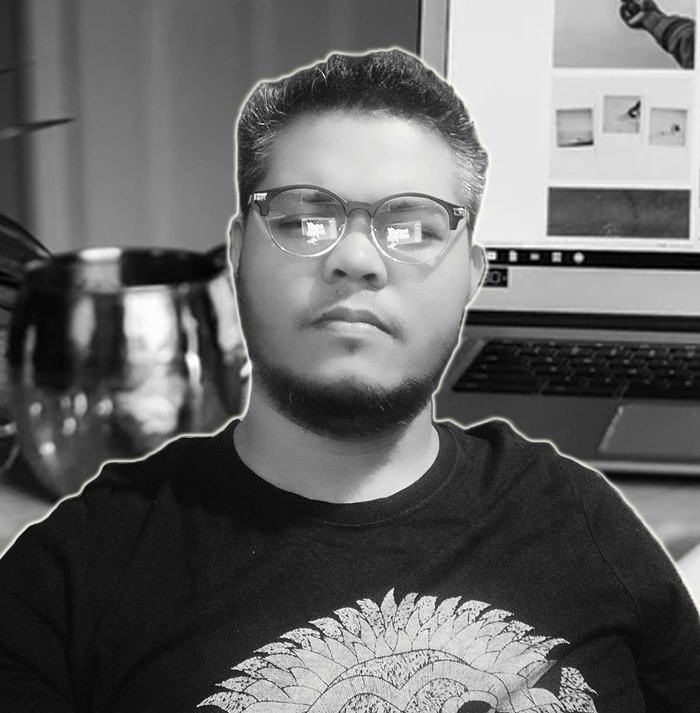 Who is Giovanni (Mr.G)?
My name is Giovanni (MR.G) I have been doing Web Development since 2010. That same old HTML and CSS with PHP codes that you really want to play with.
Way back 2010 I was taking up the course of Computer Science for 2 years in a private school called Southern Tech College (STC) then I am not satisfied with my knowledge in terms of technology so I proceed in to 4 year course.
Before (year 2014) we did not know that there is freelancing job or full time job online. Until the time came (year 2016) I pursue working online. I started as a Youtuber, But everything is a failure. No good connection back then.
Year after I never Quit even though failure is always there. Life is not perfect. Just don't quit doing what you love to do.
Now still learning more and never quit. I thank a lot for Sir Mike Marko for having patience in me. He is the best Mentor / BOSS / Friend / SEO guy / Marketing Guy I have work with in my entire career.
⭐ Why Select Me :
✅ 6+ years Experience
✅ On time and On budget completion rate is 100%
✅ Satisfaction Guarantee
✅ Fast Delivery
✅ Quality Design