Welcome To WPGIO Portfolio
This are all my past work, Some of them are not listed here due to "i'm not maintaining their site in regular basis" so some are having 404 pages. All I have help in this sites are PSD to HTML, PSD to WORDPRESS, MIGRATION, MOBILE RESPONSIVENESS, SEARCH ENGINE OPTIMIZATION, REVISIONS, REBRANDING, SPEED OPTIMIZATION, ETC.
Fill up the form below if you are interested to work with me in your business.
Do you like what you see? Are you ready?
Fill up the form here and I will send you an email tomorrow.
GIOVANNI M. MALBOG
⭐ Web Development :
✅ Web Site Design / Development :
✅ Search Engine Optimization
✅ Email Template
✅ PSD/PNG/JPG/PDF to HTML5 /CSS3 (Responsive)
✅ Web site Development
✅ PHP Development
✅ Word Press Development
⭐ Graphics Design :
✅ Logo design
✅ Flyer design
✅ illustration
✅ App screen designing
✅ Banner designing
✅ Brochure design
✅ Business card
✅ Corporate Identity
✅ Package Design
✅ Advertising Material
✅ Book Cover
✅ DVD/CD covers
⭐ Video Editing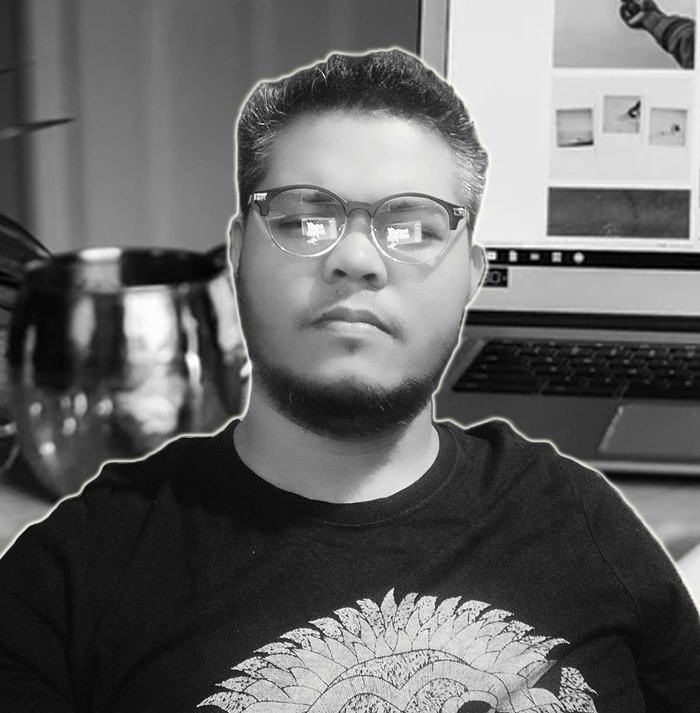 ⭐ Why Select Me :
✅ 6+ years Experience
✅ On time and On budget completion rate is 100%
✅ Satisfaction Guarantee
✅ Fast Delivery
✅ Quality Design