Discover the real scoop on Google's survey platform: Google Opinion Rewards App Review: Survey Scam or Legit Way To Earn? Delve deep into this analysis to determine its authenticity.
Google Opinion Rewards
Everyone's familiar with Google, the tech giant that has an answer to every query. But did you know they're willing to pay for your opinions? Enter the Google Opinion Rewards app.
What is Google Opinion Rewards?
Google Opinion Rewards is a free survey app developed by Google. Users answer questions and earn Google Play or PayPal credits in return. It is a win-win: you share your opinions, and Google rewards you.
The Objective Behind the App
It's all about improving products and services. Google is always looking for honest user feedback to enhance user experience, and what better way than incentivizing it?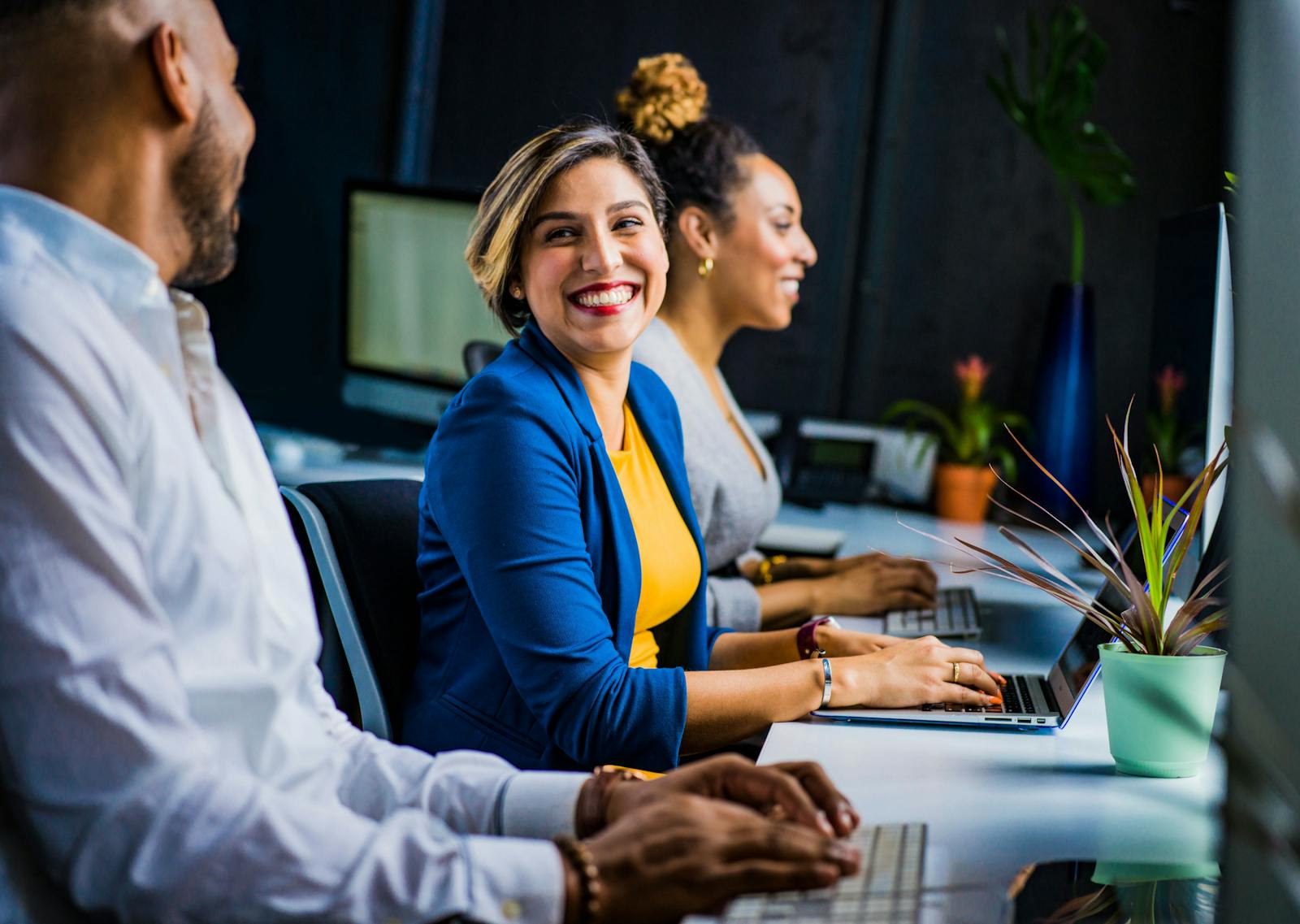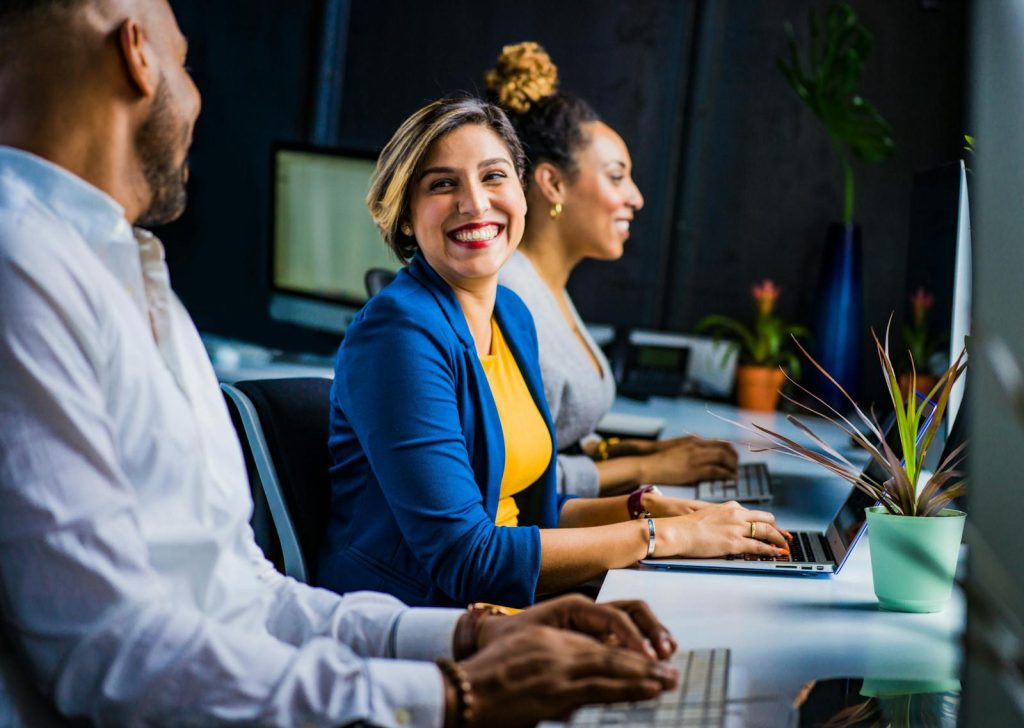 Google Opinion Rewards App Review: Survey Scam or Legit Way To Earn?
No, the Google Opinion Rewards app is not a scam. It's a legitimate app developed by Google itself. Users can earn Google Play Store credits by participating in surveys and sharing their opinions. The app aims to gather market research data to improve products and services. Users receive surveys based on their demographics and location, and they are compensated with credits that can be used for digital purchases within the Google Play Store. While it may not make you rich, it's a genuine and safe way to earn something extra for your app and entertainment purchases. Be cautious of third-party apps claiming to be Google Opinion Rewards, as scams can exist outside the official app.
How does the app work?
Upon signing up, users receive periodic surveys based on their interests and activities. Each survey fetches them credits, which they can redeem on the Google Play store or transfer to their PayPal account.
User experiences and feedback
From my personal experience and countless hours scouring the internet, the consensus is positive. Most users love the quick surveys and prompt rewards. Of course, like every rose has its thorns, some users reported fewer surveys or minor glitches.
Earning Potential of the App
You will be buying a yacht sometime soon with the earnings. However, it's a nifty way to save on app purchases or pocket some spare change.
The Credibility of Google Behind the App
It's Google! Their reputation precedes them, and they're unlikely to risk it over an app scam.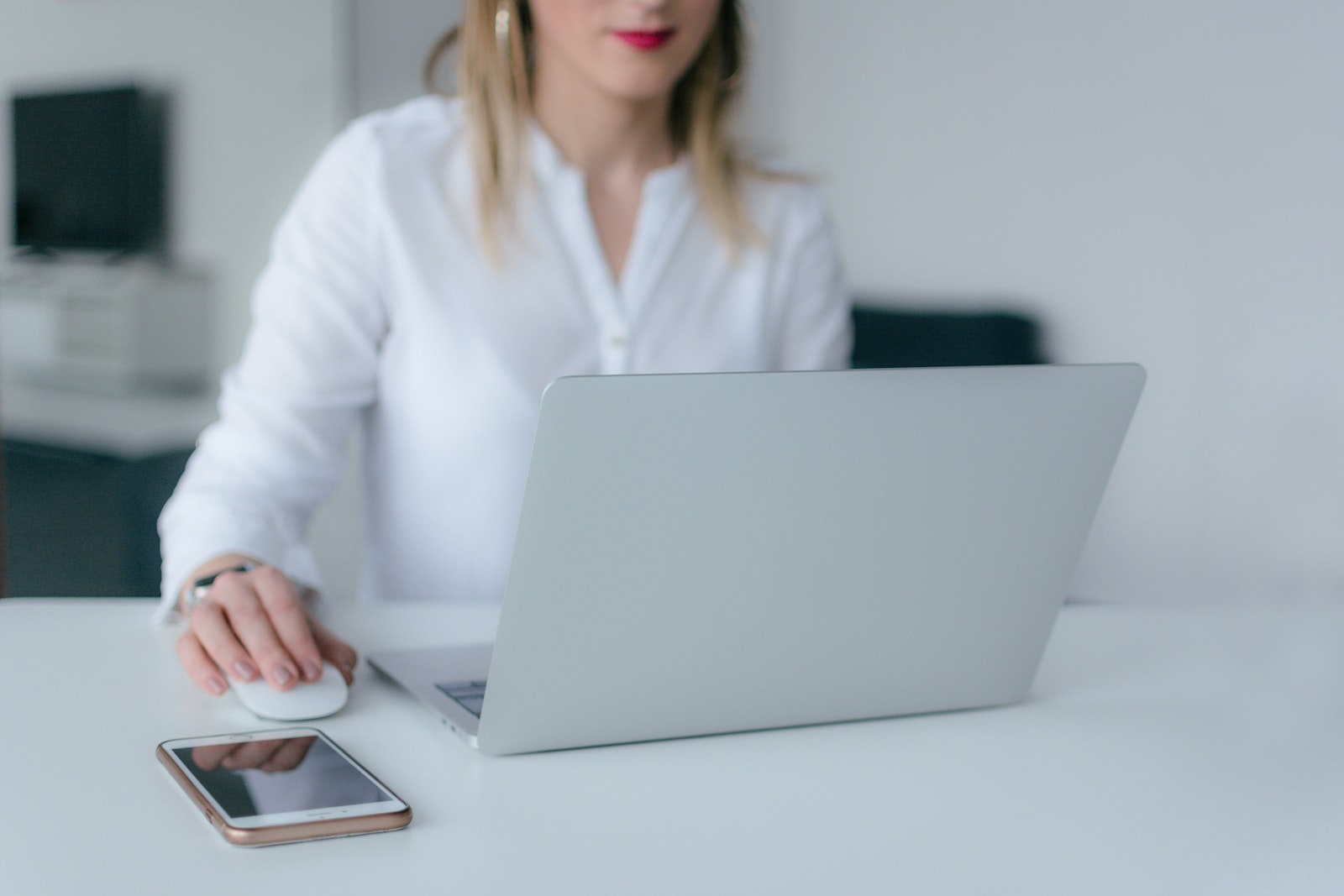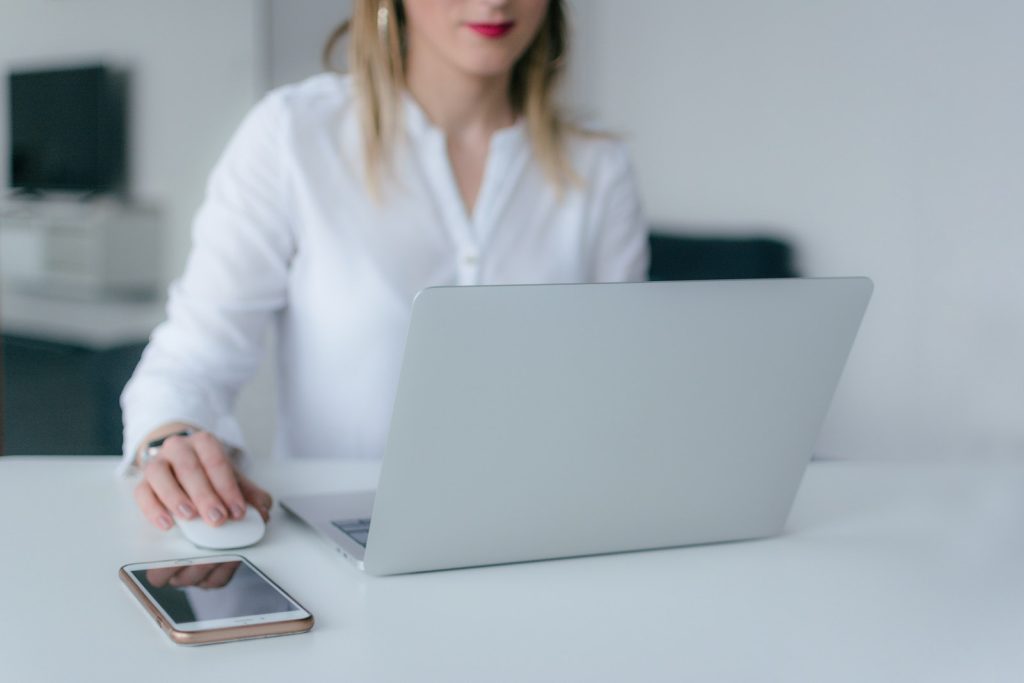 Probing into the Legitimacy
While our trust in Google is unwavering, let's play detective momentarily.
Factors to Consider
The app's longstanding presence, a myriad of genuine user reviews, and the transparent payout system lend it credibility.
Can you cash out?
Absolutely! I've cashed out several times, and the internet is awash with payment proofs.
Real user testimonials
John from Ohio says, "The surveys are short and sweet, and the rewards add up. Legit!"
Advantages of Using Google Opinion Rewards
The sun shines bright on this app, and here's why.
Simple and easy to use
With an intuitive interface, even my grandma is hooked!
Swift rewards redemption
No, you are waiting around for weeks. Get your reward as soon as you earn it.
A reputable company backing
With Google helming the ship, you can set sail without worries.
Potential Downsides
No app is perfect, and Google Opinion Rewards is no exception.
Limited availability of surveys
Your earnings depend on your demographics. Some might get fewer surveys.
Regional restrictions
The app isn't available everywhere, and neither are all the surveys.
Minimal earnings compared to other platforms
While it's easy money, wait to quit your day job.
Tips for Maximizing Earnings
For the go-getters looking to make the most of it!
Keeping your profile updated
Fresh information means more relevant surveys.
I was regularly checking the app for new surveys.
Stay active to stay earning.
Providing genuine answers
Google's no fool; they can spot inconsistent answers.
Google Opinion Rewards Compared with Other Survey Apps
While the app holds its own, it's always good to see how it fares against competitors.
Similarities and differences
Most survey apps work similarly, but Google Opinion Rewards stands out with its quick payout and user-friendly interface.
Payout rates compared
While some apps might offer higher payouts, they often come with longer surveys or higher payout thresholds.
Google Opinion Rewards App Review
Google Opinion Rewards is a must-have app if you're an Android user looking to snag extra perks without much effort. It's incredibly user-friendly, dishes out Google Play Store credits in exchange for quick surveys, and respects your privacy. While the frequency of surveys can be unpredictable, the rewards add up over time, making it a savvy way to score apps, games, or other digital content. So, if you enjoy sharing your thoughts and getting something in return, this app is a no-brainer – download it, answer some questions, and let those credits roll in!
How To Earn with Google Opinion Rewards
Earning with Google Opinion Rewards is a breeze – download the app, answer quick surveys that pop up as notifications, and watch your Google Play Store credits grow. It's like getting paid for your opinions, and those credits can be used to store your favorite apps, games, and digital content. Keep notifications on, be honest in your responses, and be patient if surveys don't appear daily. With this user-friendly app, you're on your way to turning idle moments into something rewarding in no time!
How Does the Google Opinion Rewards App Pay?
The Google Opinion Rewards app compensates you in Google Play Store credits, typically $0.10 to $1.00 per survey, depending on the complexity and length of the questions. While it's not a get-rich-quick scheme, these credits can accumulate surprisingly fast, allowing you to cover the cost of apps, games, movies, or other digital content in the Google Play Store. So, while you won't be retiring to a tropical paradise on these earnings, it's an easy way to make a few extra dollars for your digital entertainment needs. Just keep answering those surveys, and watch your credit balance grow! Top 25 Sites Like Primewire to Watch Free Movies 2022
Google Opinion Rewards App Payment Proof
I'd love to show you a payment proof for the Google Opinion Rewards app, but here's the exciting thing: Google Opinion Rewards doesn't provide traditional payment proofs in transaction receipts or bank statements. Instead, the earnings you accumulate are immediately added to your Google Play Store balance, which you can use to make purchases within the Play Store ecosystem. So, your proof of payment is right there in your Play Store account balance. When you complete a survey, the corresponding amount of credits is credited to your account and becomes available for spending. It's a straightforward process that doesn't involve cash transactions or receipts, making it unique compared to other earning apps. So, while you won't find a payment receipt, you'll see your earnings put to good use when you make your next Play Store purchase.
Google Opinion Rewards App Complaints
Certainly! Google Opinion Rewards, while handy for earning Google Play Store credits, does come with some common complaints. Users often need help with inconsistent survey frequency, the app's limited payout options (solely in the form of Play Store credits), and geographical restrictions, which can leave some regions without access. Some also find the surveys too brief or repetitive, and there needs to be dedicated customer support for troubleshooting issues. Despite these drawbacks, it remains a straightforward way to earn a little extra something for your digital purchases, as long as you know its limitations and view it as a supplement rather than a primary income source.
FAQs
What types of questions does the app ask?
They range from shopping habits to product preferences and even location-based surveys.
How often can you take surveys?
It varies. Some users get multiple surveys a week, while others might get a few a month.
Can you transfer your earnings to PayPal?
Yes, in certain countries, users can transfer their earnings to PayPal.
Is there an expiration date for the rewards?
Google Play credits expire after a year, but PayPal credits don't.
How does Google use the survey responses?
Google uses the data to improve its services and products.
Are there any security concerns with the app?
Google develops the app, so rest assured that your data is safe.
Conclusion
Wrapping up, the Google Opinion Rewards app is a legit way to earn some quick bucks. While it's not a goldmine, it isn't fool's gold. Given the low effort involved, it's worth a shot!