If you're running a business, then you know that promoting your products and services is essential to success. And in today's digital age, one of the best ways to reach potential customers is through social media.
Instagram is one of the most popular social media platforms out there, with over 1 billion monthly active users. And it's not just for personal use – businesses can also benefit from using this platform to reach their target audience.
Instagram is one of the most popular social media platforms out there, with over 1 billion monthly active users. And it's not just for personal use – businesses can also benefit from using this platform to reach their audience.
Create a Business Profile:
The first step is to create a business profile on Instagram. This is different from a personal account, and it gives you access to some features that can be helpful for businesses, such as analytics and the ability to promote posts with ads.
To create a business profile, go to your settings and select "Switch to Business Profile." From there, you'll be prompted to enter some information about your business, such as your category, contact information, and website.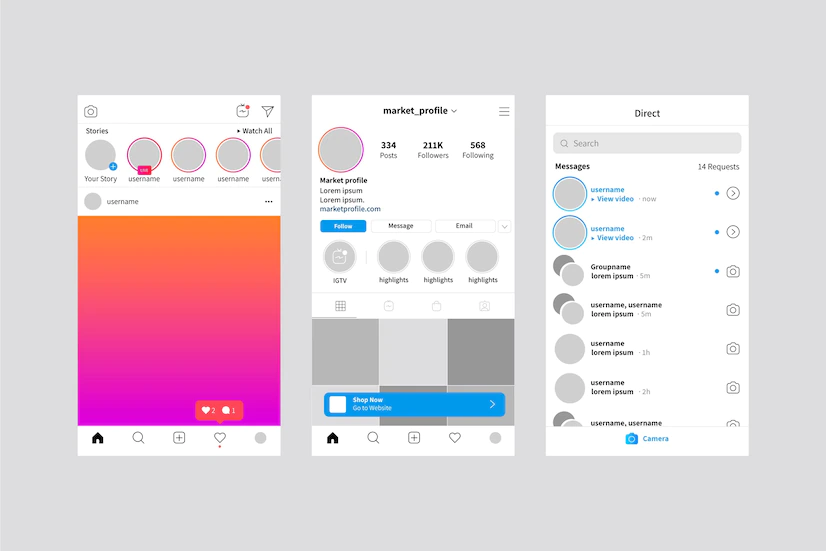 Post Compelling Content:
Once you have a business profile set up, it's time to start posting content. And if you want people to take notice of your business on Instagram, you need to post high-quality, compelling content.
Think about what kind of images or videos will grab attention and stop scrollers in their tracks. Showcase your products or services in the best light, and don't be afraid to get creative.
Use Hashtags:
Hashtags are a great way to get your content seen by more people, as they help categorise your posts and make them easier to find. When selecting hashtags, try to use ones that are relevant to your business and have a relatively low number of posts (this will help you show up higher in the search results).
You can also create your own branded hashtag that people can use when posting about your business. This is a great way to build up a community around your brand.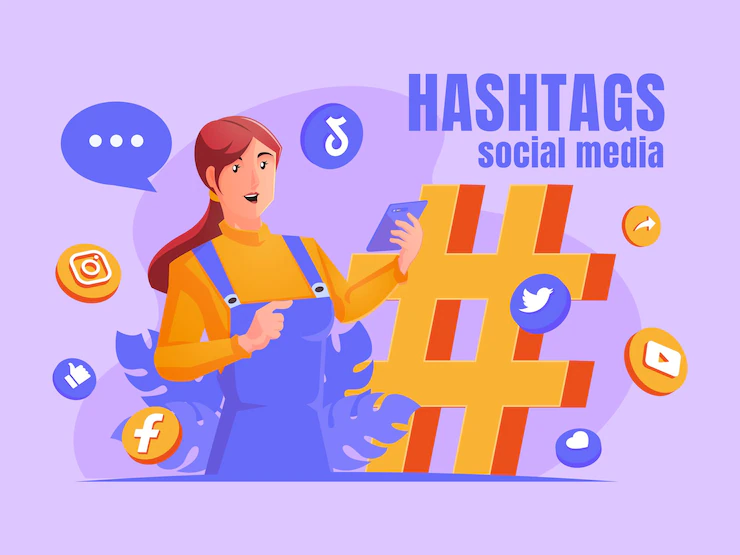 Run Ads:
If you really want to give your business a boost on Instagram, you can run ads. These are paid posts that appear in people's feeds, and they're a great way to reach a larger audience.
When creating an ad, you'll need to choose your objective, such as awareness, traffic, or conversions. You'll also need to select your audience and budget. Instagram offers a variety of ad formats, so you can experiment to see what works best for your business.
Partner with Influencers:
Influencer marketing is a huge trend right now, and it can be extremely effective for businesses promoting themselves on Instagram. Essentially, you partner with someone who has a large following on the platform and pay them to promote your products or services.
When choosing an influencer to work with, make sure they're a good fit for your brand and that their audience is relevant to your market. And don't forget to negotiate – influencers will often have a rate card that outlines how much they charge for various types of posts.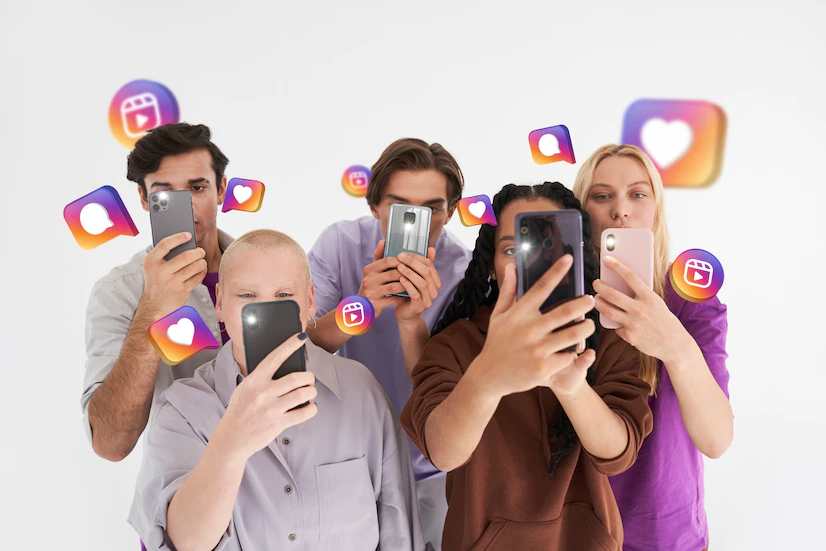 By following these tips, you can use Instagram to effectively promote your business and reach more potential customers. So what are you waiting for? Get started today!
In the world of business, images are all-important. The typical customer has a "show, don't tell" mentality and relies on what they can see to make a decision rather than what they're told. Instagram's popularity has grown in recent years thanks to its capacity to share photographs and videos with others instantly.
Here are some tips to promote your business in instagram
Show Your Fun Side:
Users seldom check in for business on Instagram, but instead to learn what others are doing. Using Instagram is a great way to show your more lighthearted side. Sharing photos of your staff and customers having fun demonstrates that your brand offers more than simply its goods and services. Keep in mind not to go too far, as striking the proper balance is critical for attracting your ideal consumer.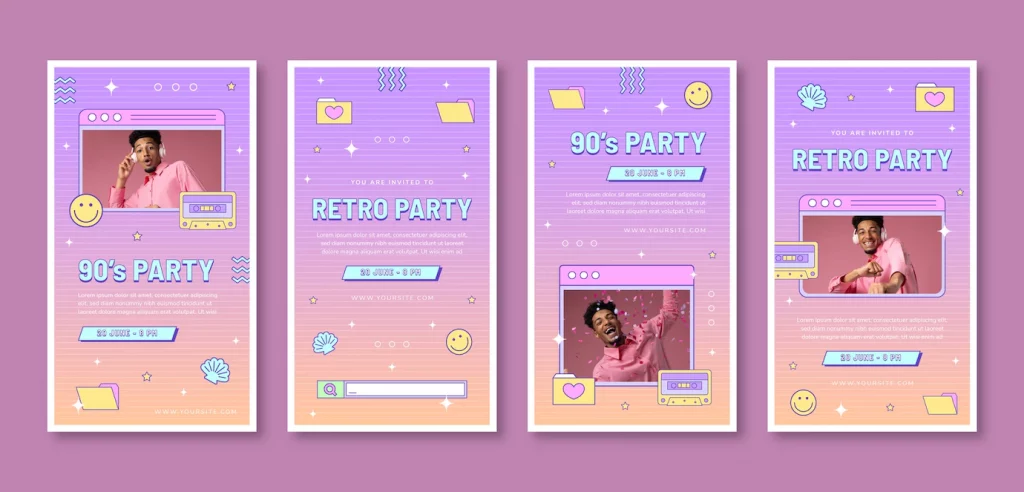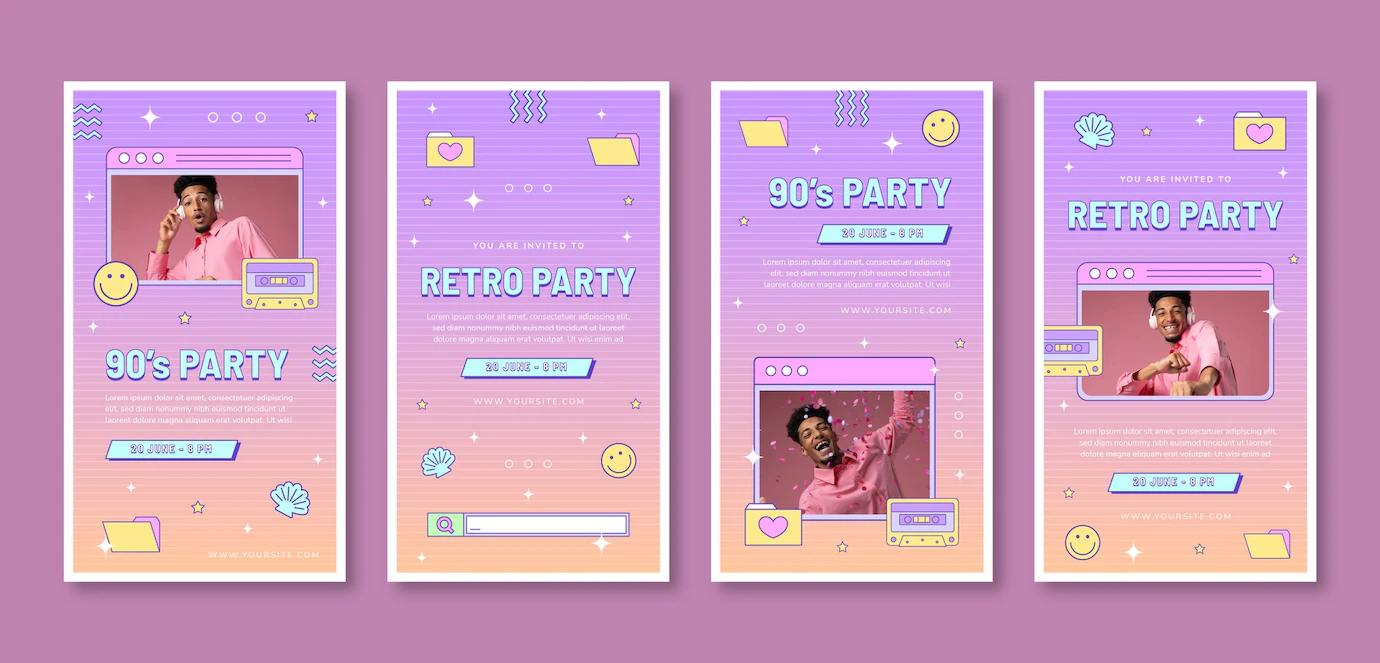 Diversify Your Photos:
Whether you're a clothing business or a restaurant, no one wants to go through your profile page again and again. Make an effort to diversify your profile by uploading various sorts of photos that show your products, the working environment, customers, and events and special offers being hosted.You might want to try switching things up from time to time so that your profile is more varied and distinctive, drawing in more followers.
Engage With Your Followers:
Just because people follow you doesn't mean you should take them for granted. Instagram is about sharing distinctive experiences with your followers, but it's also about interacting with them. Don't be scared to like a follower's recent post, commend them on their wedding announcement, or react to a remark they made beneath one of your photos. TIt's not just about appearing genuine. This can help you develop a connection with your audience since it lets your followers know that there's a real person behind the screen and increases your chances of enticing more people.
Utilise Hashtags:
Hashtags are the best friend of any Instagrammer. You may improve the exposure of particular stories by utilising popular hashtags, allowing folks who aren't already followers to see them. Finding which ones perform best might take a bit of trial and error.
Show Off Your Business:
When people visit your profile, they should be shown a virtual walkthrough of your company. Before visitors even set foot inside, the images you post should give them a sense of what you're all about. Pictures of how far you've come and the individuals who assist you in doing so are always welcome. Instagram is a powerful marketing tool when used correctly. Remember that a thousand words may be conveyed in a single image, so make sure you have the right kind of photos to attract your own devoted audience.