Are you a startup looking to get ahead of the competition? Then you need to make sure you have a solid digital marketing strategy in place.
Here are some tips to help you get started;
1. Define your target audience.
Who are you trying to reach with your marketing efforts? Once you know who your target audience is, you can tailor your marketing messages to appeal to them.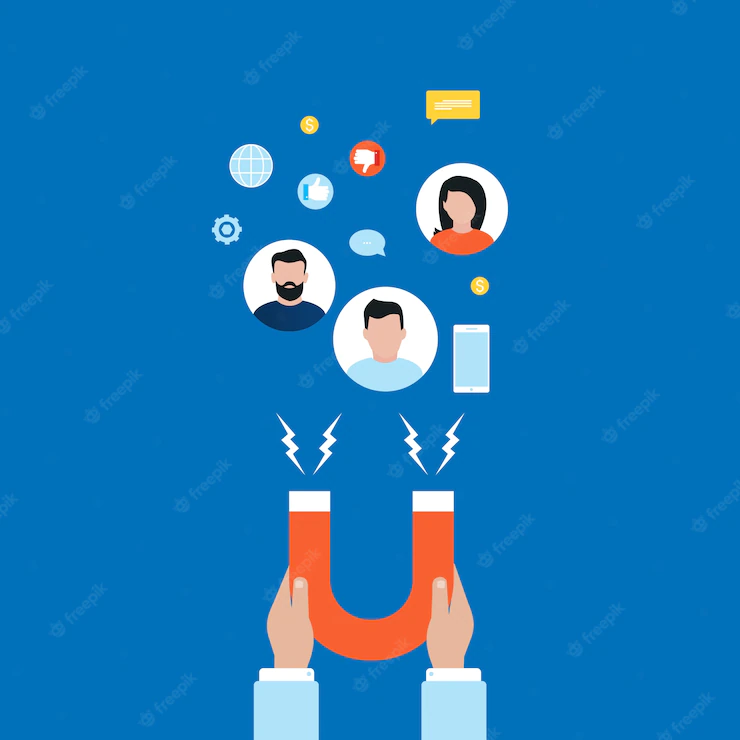 2. Research your competition.
Take a look at what other startups in your industry are doing and see what's working for them. Then, you can adapt and improve upon their strategies.
3. Use social media to your advantage.
Social media is a great way to reach out to potential customers and connect with them on a personal level. Make sure you're active on the platforms your target audience is using and that you're providing quality content that they'll find valuable.
4. Invest in SEO.
Search engine optimization will help ensure that your website comes up when people are searching for keywords related to your business. This will help you attract more website visitors, which can lead to more customers.
5. Create a strong website.
Your website is often the first impression potential customers will have of your business, so make sure it's professional and easy to navigate. Include clear calls to action and contact information so that people can easily get in touch with you.
By following these tips, you'll be well on your way to developing a successful digital marketing strategy for your startup. Rise to the top of the competition and attract more customers with a strong online presence.
No matter what sector they operate in or how far they travel, every business begins at the same place: the bottom. Fortunately, owing to digital marketing's increased popularity and the internet as a whole, getting your startup firm up and running isn't as difficult as it used to be.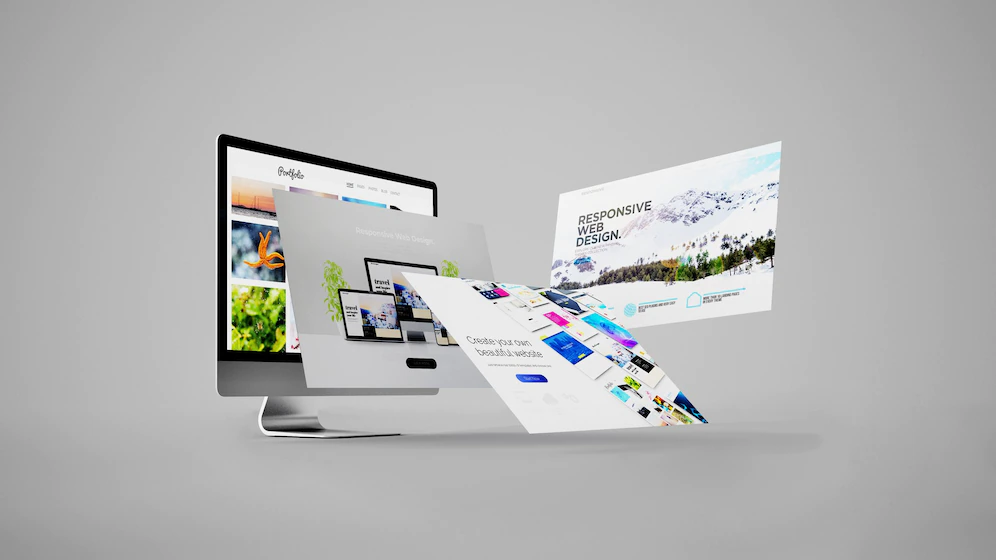 Digital marketing is a must-have for any small business, and it should not be overlooked when considering the costs of other marketing strategies. Digital advertising has taken over many traditional methods like TV, print, and radio as excellent outlets for advertising. Startups frequently struggle to pay for these marketing techniques because,Today's unique blog post is for all of you fantastic entrepreneurs out there who want to know how to use these digital marketing strategies to help your startup business grow even more. Whether you're working from a corner office or your moms' basement, the following strategies I'll show you will alter how customers perceive your brand and company on the Internet.
Outreach Still Reigns Supreme
Although the term "outreach" has changed a lot in recent decades, basic outreach techniques have remained largely unchanged. Instead of physical goings-on, though, outreach has evolved into more digital than ever before by moving to social media platforms. Handing out brochures is not a terrible idea for promoting your business, but you must also put upIt's crucial for businesses to remain in touch with their customers. Rather of placing an ad for your firm in someone's mailbox, email has become one of the most efficient methods to market your products, special offers, and company. While digital marketing continues to develop into a broader service and practice, outreach as a method does not change.Don't be scared to promote your company on the internet. Digital marketing outreach is a strategy for reaching out to potential consumers, and it's designed to get a positive return on investment for your digital marketing efforts, which include branding.
Online forums, which were previously unavailable, are another valuable outreach option. These are separate chat rooms where participants with similar interests to your own may talk about industry issues. While using forums, you can simultaneously promote your business and stay up on industry news that may affect it now or in the near future. Twitter is also regarded as a great example of RSS,You may use these data as a tool to find what you're looking for and uncover content about your industry and consumers that is relevant. When it comes to outreach, you can get a lot more out of what you put in.
Creative Content is Key
Before they had multi-million dollar marketing campaigns, most Fortune 500 companies had just a few things to fall back on when they were initially established, such as their level of innovation and the quality of their product. It's not enough to have a fantastic product and financial stability in a startup; you must also demonstrate to clients how your organisation distinguishes from the.Even if your business is currently operating, the degree of originality that it may produce is crucial. This includes digital marketing content like blogs, videos, digital advertisements, and your website's content as well as copy.
Blogs, movies, digital advertising, web content and copy are all forms of digital material that need to be presented in a distinctive way. This implies that while the product you're selling doesn't have to be unique, how your product distinguishes and is conveyed must stand out towards your target audience. Whether you're writing blogs or making short films for your business, they should represent your brand. People like seeing familiar things with a new spin on them. By altering people's opinions on something they. However, you'll want a writer, animator, or web designer that can assist you in developing material in a creative and compelling manner if you want good digital marketing content for your business.
The Rise of the Digital Billboard
Pay-per-click advertising, a component of SEM , also known as cost-per-click, is something you've probably come across. Pay-per-click advertisements allow you to promote your company on Google's search and display networks. This means that the next time someone searches for a similar subject, such as the ad you posted,It's a safe bet that Small Business Financial Solutions is an excellent choice for small companies. It's also a good fit for startups with its user-friendly budget management system and pay as you go platform. On the other hand, without adequate digital marketing and AdWords expertise, it might be a significant waste of time and money. Pay per click advertisements.
Before you start an AdWords campaign, do some keyword research to figure out which ones are most popular and relevant to your business. Make sure your ad's content is strong and engaging, since this influences how high you rank in search engines as well. Because startup firms have less exposure than bigger businesses, keep your search radius local to begin with. Another major incentive of search engine marketing is the ability to carefully handle your money. Keep an eye on how many people click versus how much you spend in order to prevent overspending or worse, running short of your ROI.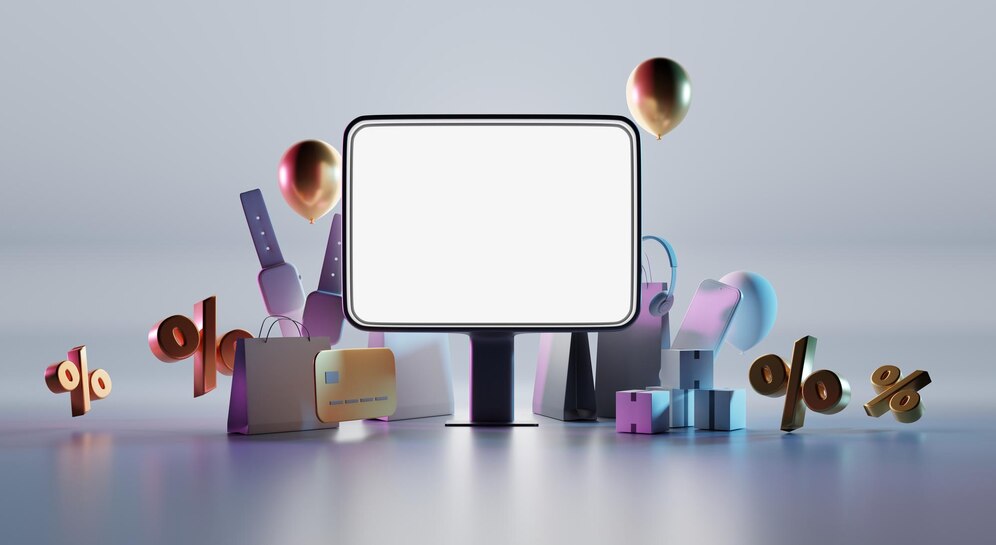 SEO aka the New Yellow Pages
If you were looking for a firm 25 years ago, you'd have to open up the phone book and go through its numerous pages until you found what you needed. Today's search engines like Google, Yahoo, and Bing make finding anything more straightforward. One of your main objectives as a startup should be to increase brand recognition and accessibility. SEO is oneSEO, like Search Engine Optimization, is the practice of optimising your website or blog for search engines. Unlike Pay-per-click advertising, which promotes your ad rather than your link, SEO works by promoting links on your site and elsewhere. In other words, if a user searches for a term that features one of the keywords found in your content
SEO is a difficult topic to grasp, but it's not impossible. SEO may be simple to understand, but it's not easy to master. As a startup firm, one of your first goals should be to find someone who knows SEO inside and out, since they can guide you through everything you'll need in order to optimise your material.When creating content for search engines, don't forget to include your company information such as name, address, and phone number. You might also want to start small when it comes to your search radius if you're just getting started out. Make sure your material specifies your business type and location, since this will be the first thing people look for if they Many other elements influence SEO, but with the right information, consumers will be able to find your new business quickly.
Get on Social Media Today!
As I said before, the marketing environment has altered dramatically in recent years, allowing people to express their views and businesses to promote their brands. Where you previously needed the correct television time slot or magazine to reach your target audience, social media now allows you to interact with your target market directly. Allows you to create more professional B2B marketing campaigns as.To be successful online, you must do two key things on social media. How often you check in with your customers and how effectively you interact with them.
A social media manager should be hired for every startup business. This is an excellent approach to figure out what consumers want from your own company. You may assess consumer interest and tailor your business to match their demands by listening to comments, suggestions, and complaints on several social media platforms. One of the finest features of being a startup is that nothing is set in stone; this allows you to more readily change your brand based on what's most essential at the time.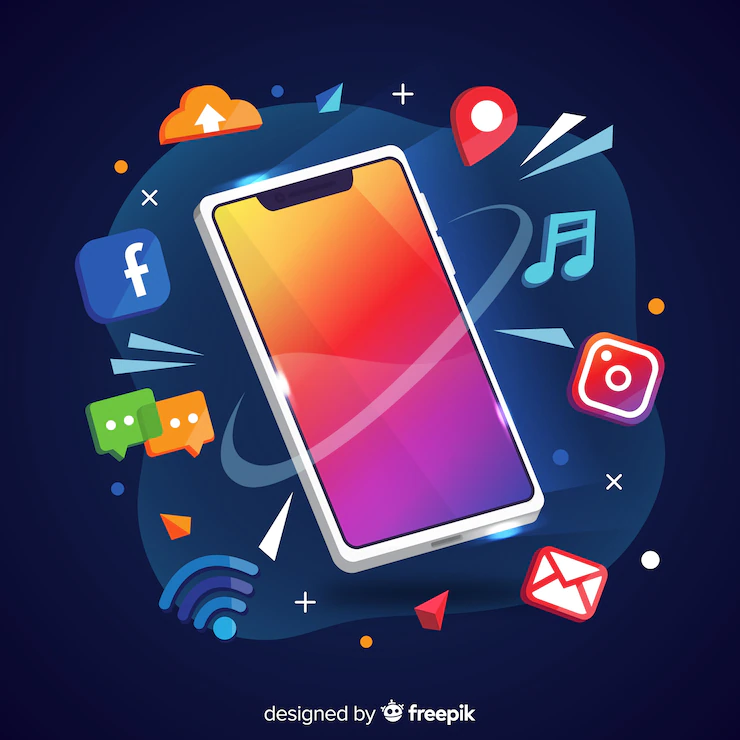 Conclusion
To be a successful startup, you must have skill, experience, and patience. Consider any Fortune 500 firm as proof of that statement. The great news is that with digital marketing, you're never alone. There's always someone there to assist you develop your online presence. Your tiny company might grow into a million-dollar business if you choose the correct digital marketing strategy and employ effective tactics.