Conditions and criteria for personalised employment pass Singapore
Working abroad is not easy. Aside from having to adjust to a new job and new surroundings, you will undergo a lot of application processes. In your home country, you only need to apply for the job. If you are working abroad, you will have to apply for an employment visa on top of applying for a new job. Thus, if you are planning to work in a different country like Singapore, you need to make sure you are eligible for the work passes.
Singapore is a country that encourages foreigners to come and work. That is the reason why the Ministry of Manpower issues different kinds of work visas. One of the best employment work permits they issue is the personalised employment pass Singapore visa. This work visa is the most flexible of all since it is not tied to a single employer. Furthermore, there are fewer restrictions when you plan to bring your family along with you. In addition, you can also apply for permanent residency once you finish its validity period. However, some conditions and criteria need to be met for this employment visa. And that is what we are going to discuss in this article.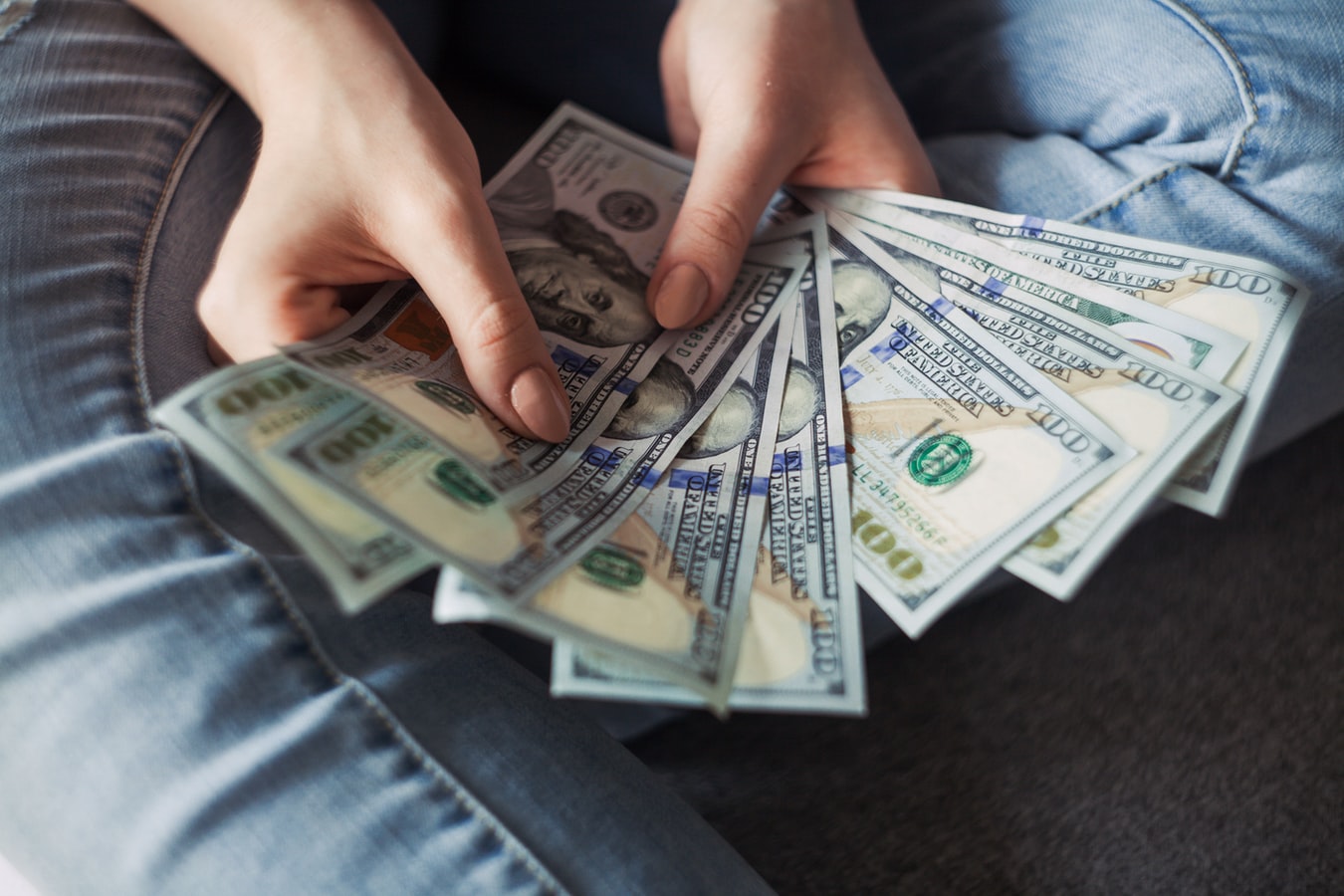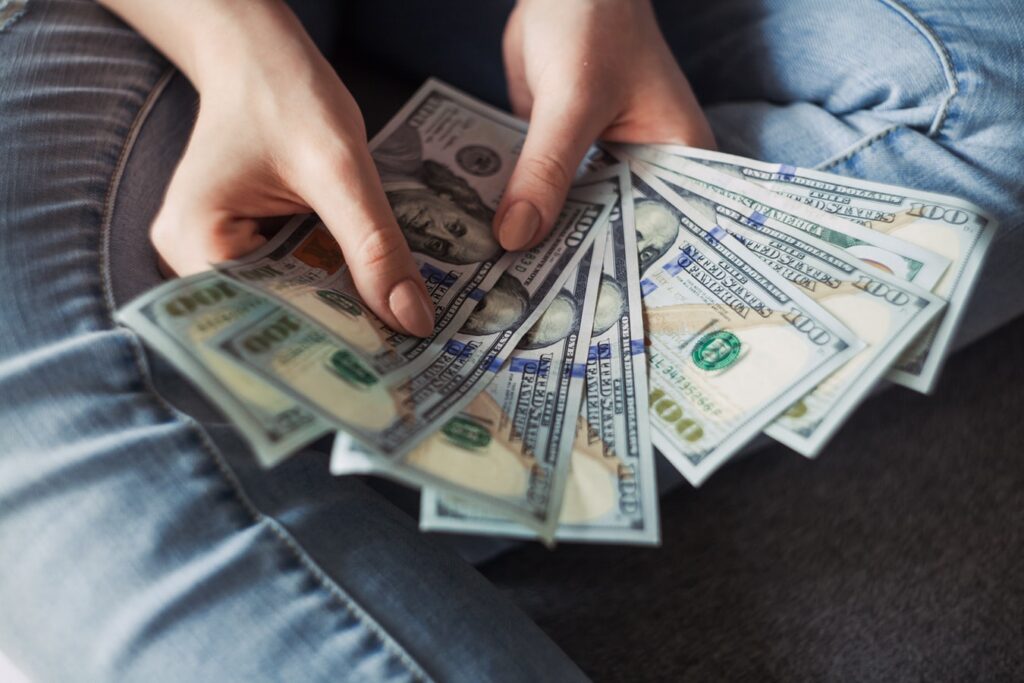 #1 – Meets the fixed monthly salary requirement
The personalised employment pass Singapore visa is not stringent compared to other work visas. However, it has a high fixed monthly salary requirement. It is at least S$18,000 for overseas foreign employees. While employment pass holders only need a minimum of S$12,000. For overseas foreign workers, that amount should appear as their last drawn salary within six months before they apply for the personalised employment visa. Needless to say, you need to have great work experience with high pay to meet the criteria for this work permit.
#2 – Must be eligible
Not everyone is eligible for the personalised employment pass Singapore visa. Even if they are making more than the fixed monthly salary requirement, some are still not qualified for this work visa. Let's take a look at Amy's situation. Amy is an employment pass holder under a sponsorship scheme. She has been working in Singapore for two years now. Her current monthly salary is S$15,000. She wanted to get a PEP visa instead of renewing her current pass. However, she is not eligible for it because she is an E Pass holder under the sponsorship scheme. Employment visa holders under the sponsorship schemes are not permitted to apply for a PEP.
Other people who are not allowed to apply for a personalised employment pass Singapore permit are as follows:
A foreigner working as a freelancer or full-time worker under a freelance scheme
An editor or sub-editor of any kind
A journalist of any kind
A producer of shows, films, etc.
An entrepreneur that acts as either a sole proprietor, partner, or shareholder in a company registered under ACRA
#3 – Must not be unemployed for more than six months
To explain this condition further, let us look at Roy's situation. Roy is a personalised employment pass Singapore holder. However, he lost employment three months after he got the visa. He spent five months finding employment but he didn't get one. He is worried because, if still hasn't found a job soon, he will be forced to cancel his employment pass.
The PEP visa allows its holder to remain unemployed for six months. This period serves as leeway for the worker to find a new job. If six months have passed and still no employment, the PEP holder will be required to cancel his employment visa and leave Singapore.
#4 – Always notify the Ministry of Manpower of employment-related changes
Another personalised employment pass Singapore condition is that the employment pass holder is required to report to the Ministry of Manpower. Since you don't need to renew your visa when you change jobs or switch employers, you will have to notify the authorities of these changes. You will need to submit a PEP notification form every time you start or leave a job. If you change your contact details, you will also need to notify the Ministry of Manpower. That is especially the case if you are going to change your local person contact and Singapore address. Furthermore, you are required to declare your annual fixed salary every 31st of January of the following year. Failure to notify the Ministry of Manpower of these changes can lead to the invalidation of the PEP employment visa.
Get your employment visa and work in Singapore
Those are the conditions and the criteria for the personalised employment pass Singapore visa. There are more eligibility qualifications and key information that you need to know about this employment visa. You can visit the official website of the Ministry of Manpower or seek help from a credible work pass assistance agency.
Check out more articles here:
What Strategies Applied for a Profitable PPC Campaign?
How To Pick Premium Quality Perfumes For Loved Ones
Top 25 Sites Like Primewire to Watch Free Movies 2021
How to pay an employee in QuickBooks Desktop Canada
What does a customer service engineer do? 5 things to know!