A website design is ideally a shadow image of your brand. It helps tell stories, explain the basic concept of your business, display offerings, and even works towards compelling visitors to take the desired action. But, not every brand has the ability to crack the code to develop a compelling website in one go.
In this blog, we touch upon 15 critical website design elements that make your brand stand out and improve its performance on SERP as well.
Let's get started!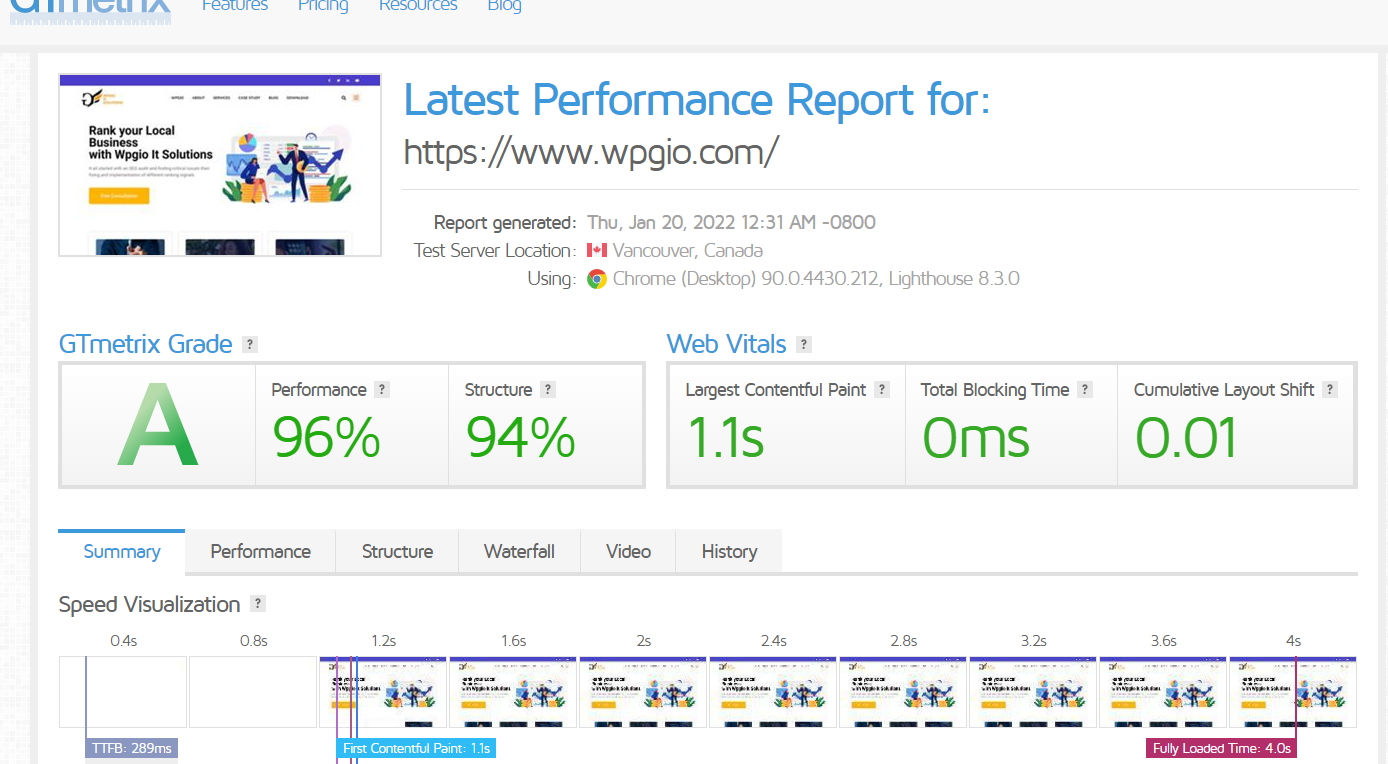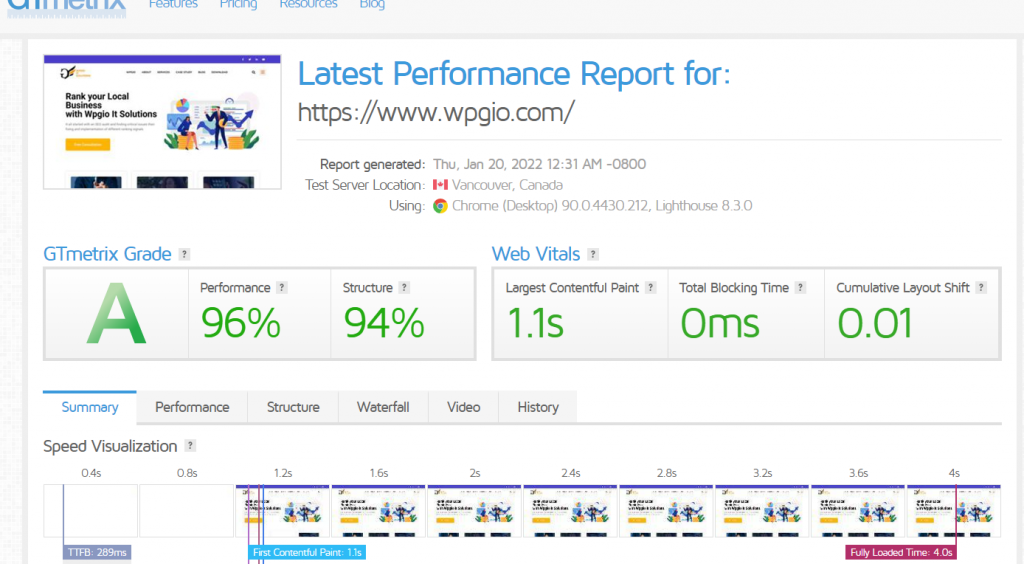 1. Page Loading Speed
Page load speed is one of the most critical factors determining whether a visitor will stay or abandon your site. The reason is people today are restless.
They expect a webpage to load within 2-3 seconds, or else they move on as per statistics published by Google, the probability of bounce rate increases by almost 32% if a page loads beyond 3 seconds.
To ensure that your visitors stay on your website and convert into paying customers, optimize your site's load speed immediately.
Check the amount of content published on the page/site
Optimize images and release the load from the page
Declutter the page/site and add some breathing space
Optimize backend and free some load
2. Clear site navigation and architecture
Site navigation and architecture are the next critical design elements. According to a study published by Clutch, 94% of customers say that a website must be easy to navigate. If not, the chances of them abandoning your site increase significantly.
Clear navigation gives your visitors a sense that you know what you're offering. It also helps search engines easily index your website and rank high on SERP.
Every page of your website must be not more than two clicks away from your site's home page. If it's not, it's time to make amendments now. You can also opt for silo architecture to better organize your site pages across various sections.
3. Clear call-to-action
Building a well-designed website is one essential component. Having catchy call-to-action (CTA) buttons is another critical aspect. For instance, imagine browsing through Amazon's product pages but not finding an option to add the items to the cart and make the purchase.
Call-to-actions help prompt visitors to take the desired actions and get the conversions it needs. They help highlight actions and get the necessary tasks done.
So, pay attention to this. Ensure every CTA that you add to your website solves a business purpose.
4. Mobile-friendly version
Over 60% of the world's population prefers to open websites on their smartphones. This means that if your website is not mobile-friendly, you're surely losing a lot of potential visitors and customers to your competitors.
Ensure that your brand has a mobile version that's easy to navigate and solves all your full-fledged website's purposes. Key advantages of mobile-friendly websites include:
Improved search visibility
Improved brand identity and user experience
Increased lead generation and conversion
Even Google gives preferences to mobile-optimized brands in its mobile search results.
5. Robust CMS and backend infrastructure
The usability of a website depends much upon its CMS and backend infrastructure, especially in the case of an eCommerce website. 
The platform on which your website is built poses a huge impact on its usability, performance, and how convenient it is to update content on the website and interact with Visitors. When selecting CMS, keep the following things in mind:
SEO friendly CMS
Simple content editing feature at any time and through any device
Widely used by designers and developers to get help whenever needed, quickly and easily
Highly secure with additional hack-prevention features
Faster load speed
The more robust your CMS and backend infrastructure is, the better will be the user experience, and hence, the higher shall be the chances of conversions.
6. Content quality and readability
Content is ideally the key to retaining visitors to your site and making them take the desired action. Ensure that every copy on your site is thoughtfully crafted, grammatically correct, and addresses the right concern.
Additionally, create readable content.
Use short paragraphs and sentences
Avoid using jargon
Make it SEO friendly
The simpler the language, the better the understanding, and hence, the better shall be the response. Writing human-centric content is the key to better metrics and engagement.
7. Image Optimization
Optimized images are another critical element of a great website design. Ideally, it means,
images are compressed while retaining their quality and details
Removal of unnecessary metadata
Resizing of images
Collectively, this helps improve page load speed. Further, metadata optimization helps ensure improved search visibility.
8. SEO Compatibility
In today's day and age, search engine optimization has become an integral part of website optimization and marketing. It dictates how visitors can access your website and even take necessary actions.
Ensuring that your website is SEO-friendly can help it be more visible to the right set of audiences. Thus, increasing the chances of conversions. Some common SEO optimization items include:
Include keywords in URLs
Use short URLs
Front-load keywords in the title tag
Embed title tag modifiers
Add keywords at regular intervals
Use keywords in H-tags
Use synonyms and LSI keywords
Add FAQs
The list goes on and on.
If possible, use Schema markup in every post that has images. It's another way to get more SEO strength.
9. Intuitiveness
A great website also caters to the needs of its customers. It places elements in a manner that make sense and compels visitors to take the desired action.
For instance, if a visitor searches for one of your products on a search engine, ensure they land on a page dedicated to that particular product. If they land on the generic page, they'll not only be disappointed but also abandon your site.
So, make sure that your website is highly intuitive. It must not take more than two clicks for a visitor to reach their desired page. Always remember, the shortest distance between two points is a straight line.
10. Building internal and external links
A good website is not just about pretty colors and joints. It's about how smartly it communicates its messages or business goals to visitors. Here, you can use brand authority through proper link-building activity.
Learn how to link to the right websites/pages both internally and externally to contribute immensely to your site. For instance, if you add external links to websites with DA > 70, the chances of getting traffic and brand recognition significantly increase. You also gain SEO strength through these pages.
The vitality is that you
Stay ahead in competition in both local and global market
Scale your business faster
Get more traffic on your website
11. Social Media Integration
Social media is one of the most powerful tools in today's day and age. It can help businesses of every time and size to traction and scale exponentially. Many businesses in the past have leveraged social media and converted their startups into enterprise-level profitable ventures.
There are multiple ways to add social media handles to your website. One of the best and most common methods is to place social media buttons on main target pages.
For instance, place social media buttons on the home page, product/service page, blog page, and contact page.
This enables users to share your content and brand in general on social media platforms and spread awareness.
12. Security
Security should be one of the major concerns of every website. It must not be an added feature. Rather, it should make an integral part of your website design.
According to many surveys and studies, nearly 50,000 websites get hacked every day across the entire world wide web. If you don't take the right security measures, your website is in great danger.
There are many different ways to keep a website safe and secure. The very basic yet most important one is to use the HTTPS protocol. The S in the HTTPS stands for security. The feature adds a layer of security and prevents your websites from getting hacked. It has also become a basic rule to rank on SERP.
Taking regular backups of your website is another security measure that you must take. Sometimes, mishaps can happen. And, when they do, backup works. If you don't take regular backups, you not only lose your website but potential business.
13. Contact Details
Every website has a "Contact Us" page. Not all of them leverage it to their benefit. Listed below are some best practices when adding contact details to your website.
Set expectations. Assure the visitor/customer that you'll contact them back in a certain time frame.
Avoid adding unnecessary text on the page.
Don't ask for unnecessary information.
Provide more than one way to contact you: phone calls, live chat, etc.
Use smart content to offer a personalized experience.
Include a video that acts as a conversion magnet.
14. FAQ page
Not many people realize, but adding an FAQ page on your website can help retain customers and prospects to a great extent. The page can answer all possible questions a person may have related to your website. The more comprehensive the page is, the more shall be the retention rate.
15. White space
White space is another critical website design element. It helps direct everything on a website, from readability to the page's entire flow.
Furthermore, consistency in spacing enables every page element to highlight its individual properties and offer an overall compelling appeal to the page.
Space also helps to create a central point for users.
For instance, an image or a piece of text that's surrounded by white space appears bigger than when it's squeezed between other elements in cramped-up space. Mind, white space doesn't mean white space. Rather, any color or gradient makes the page look good and compelling.
Conclusion
Modern-day web designs demand regular evaluation.
Ensure that your site delivers exactly the experience that visitors/customers expect. While we've tried to cover all the basic elements critical to an online business's success, the list is exhaustive.
Try to optimize and personalize your sites as much as possible. Create compelling content and add sharky call-to-actions to ensure conversions. Take care of white space and other similar elements that help your site look stylish, streamlined, and drive conversions.