WHO IS SIRIO BERATI?
Sirio Berati is an Albanian emerging visual artist living in Montreal, Canada. He is divergent on what he does. Starting from experimenting with different mediums such as sculpture, oil paintings, digital photography and video production, his artworks are associated with an emotional narrative while Sirio tackles the notion of identity.
Sirio's first official appearance as a visual artist was when he held his first exhibition in the UK, calling it "Approaching chaos". An exhibition of 13 outcomes that differ in medium but follow coherently the theme of identity. With a unique perspective, Sirio's work channels his own experiences with self-development and culture as seen below.
Impeded by cultural taboos
Impeded by cultural taboo – is a series of two artworks, each in a different medium.Both of the pieces portray the expectation of society to conform to cultural norms. In this piece we can see how same cultures go along together, even though not as a part of a choice. Different from Creation of Adam, in this piece three rather than two hands are presented, challenging the historical concept of Michelangelo, where the third hand becomes an obstacle for cultural integration.
Conflicting journeys to reality
This peace in itself talks about dreams that often are a substitute to reality. A man to man conflict is established where the character fights itself in order to reach to a so portrayed imaginary hyperreality; a realm of magic. Subconscious is portrayed on the right, conscious on the center and ideal self on the left. Again, the process of self-realization and transformation is established in the piece. The image is as well associated with a dreamcatcher, protecting the character from the fears the present holds. Inspired by Blake's Pity and Julia Margarate's Angle of Nativity.

Sirio's intention with "Approaching Chaos" is to explore his ideas through different stages of self-development and show the process of adapting to the new world, in which Descending into the Blue Void clearly narrates.

Sirio's recent digital and photographic work, part of "Approaching Chaos" collection, is the controversial artwork which goes by "Beyond Good and Evil". Sirio says:
I have always been fascinated by philosophy and its conception of morality, especially when it comes to good and evil. Therefore, as a digital artist, I embodied its concept into a photoshop creation.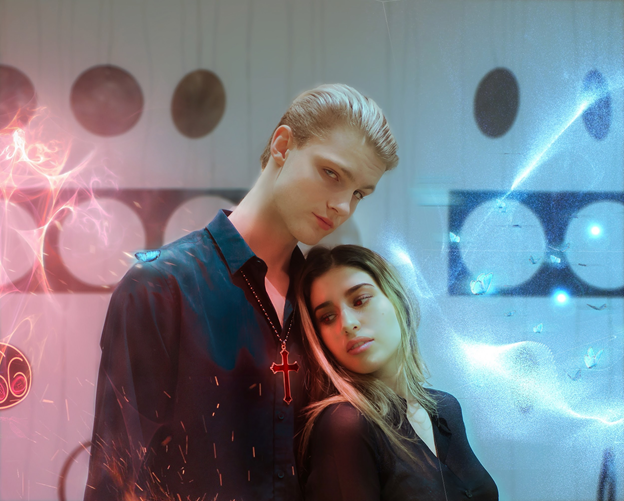 Evil is on the left while heavenly good on the right. The everlasting conflict of this dichotomy coming to peace in order to attain the pinnacle of well being.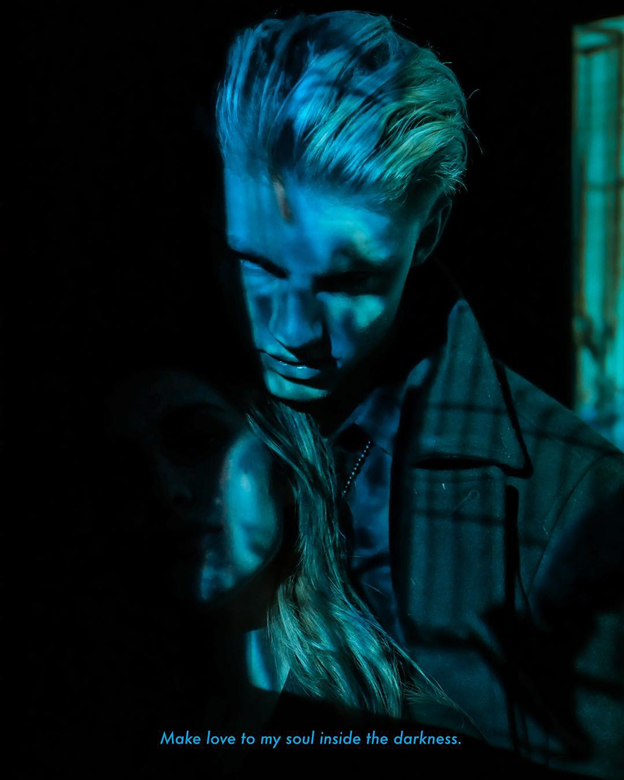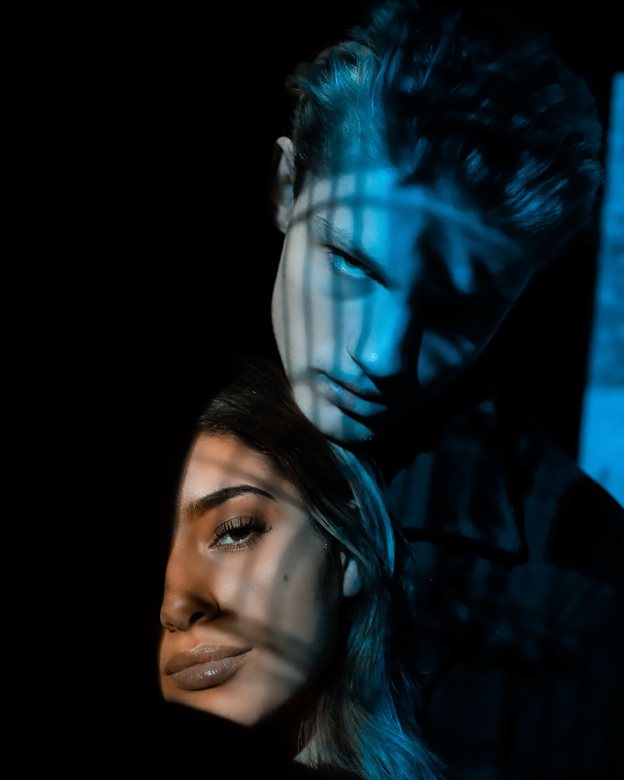 Animatographs?
Recently, Sirio again explores new forms of creating unique art. Differently, from anyone else on Instagram, Sirio introduces #animatographs, which he describes simply as images turned into moments, and one thing's for sure, the audience loves it! Sirio brings to life images and reinforces their narrative behind by adding visual and audio effects, combining them in this way to create a unique effect. Not only Sirio animates and adds sound to the photographs, but he as well makes sure to convert the sounds used to 8D audio, in order to make the experience more realistic. Plug your earphones in and listen to them! They feel so alive.
Visit this link to check out Instagram of Serio Berati
You can check Sirio's most recent work out with an Albanian celebrity called Megi Pojani: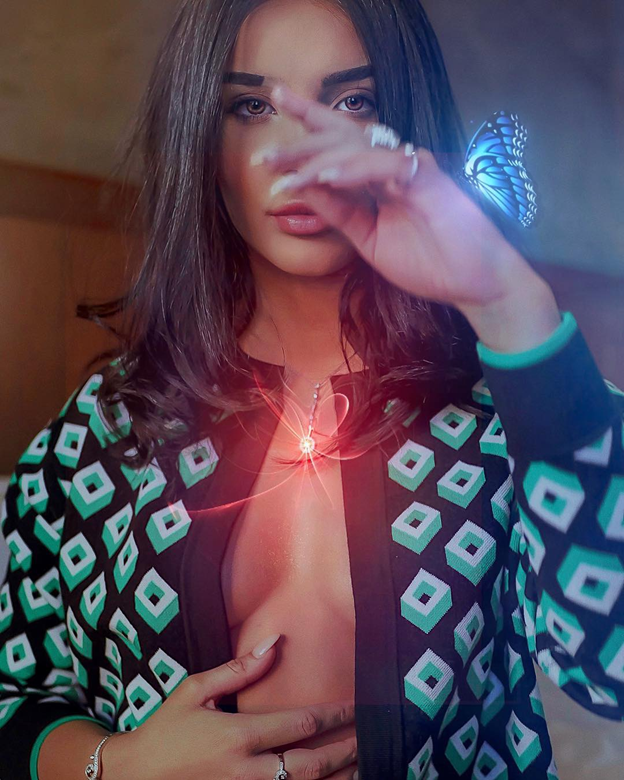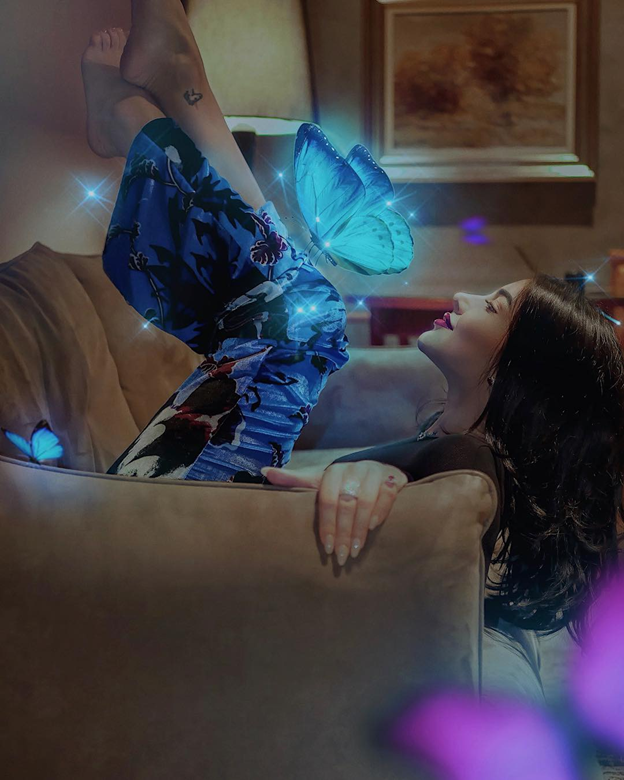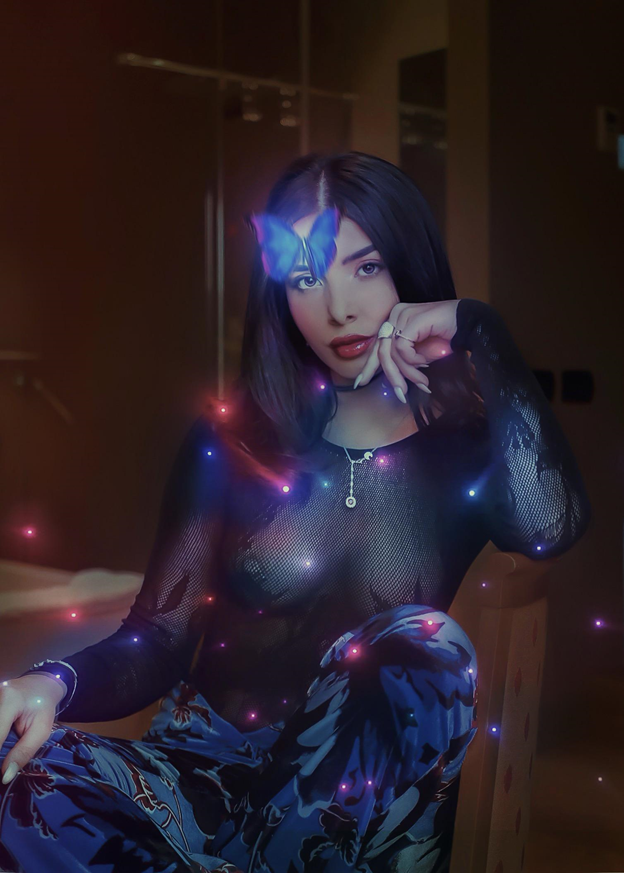 Source: SIRIO BERATI