Five Of Rishikesh – Top 5 Things To Do In The City
Rishikesh is not just a spiritual destination of the country. Located on the riverbanks of Ganges, this small city gets its beauty from the mighty Himalayas that capsulate this region. Every year, thousands of tourists visit this city for numerous purposes starting from spirituality to yoga
sessions.
The city is named after the Hindu God, Lord Vishnu. It also has its link with epics like Ramayana. Here are the top five things that you need to enjoy in Rishikesh during your vacation.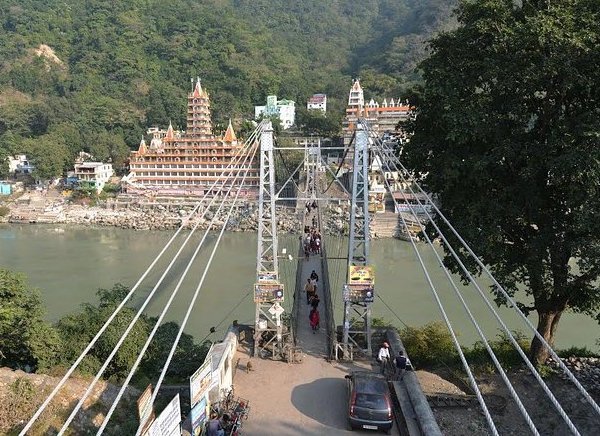 Meditation
No matter which religion you follow, you would always believe in the power of meditation. You can find numerous ashrams in the city to practice meditation, Yoga and other elements of Ayurveda and spirituality.
There are many specialty resorts in the lap of nature to experience these elements of spirituality. The Yoga, Ayurveda, meditation and other rejuvenation techniques are proven ancient styles of healing.
If you decided to enjoy a unique vacation with this spiritual factor, you can choose to live in ashrams to try the local culture for a change, take part in workshops, and explore the region and so on.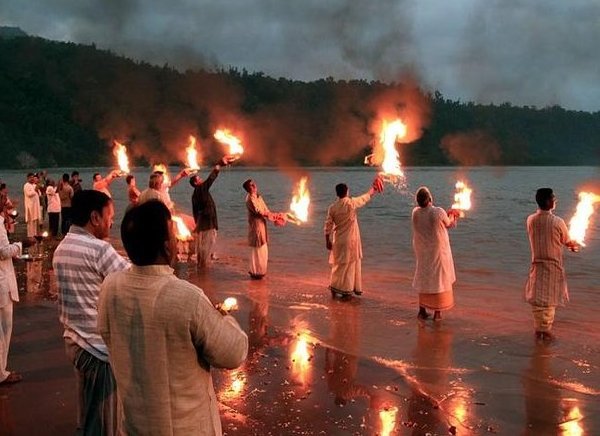 Exploring Temples
Temples are Rishikeshare endowed with natural and architectural beauty. You can find many temples with River Ganges splashing on its walls. Some of the temples are covered in the green beauty of Himalayas.
Top temples to cover are Bharat Mandir, Tryambakeshwar temple, NeelkanthaMahadev temple and others.
Choose reputed agents like Travelogy India to cover all the important temples with ease. Some might require hiking and some are just on the roadside of the city. You need a proper guide to assist you.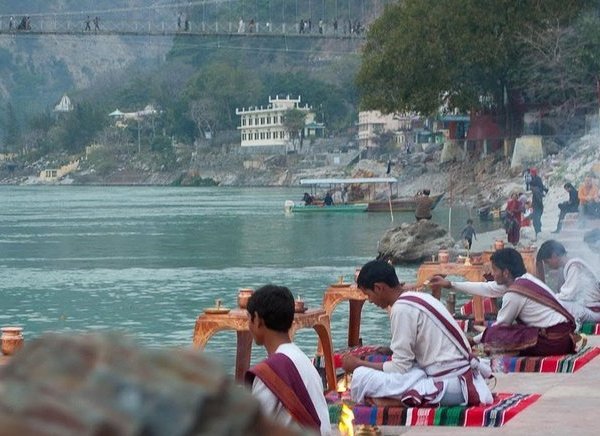 The Holy Dip
Ganges is famous for being the sacred river of Hindusim. It is said that a holy dip in the river Ganges will instantly rejuvenate your body and soul, and will help the living soul to attain salvation.
The best of all sites to take a holy dip is the Triveni Ghat of Rishikesh. It is said that it is the spot where three important rivers of Hinduism, Yamuna, Ganga and Saraswati meet.
This meeting point is one of the holiest points in Rishikesh and is famous for those who are looking to get rid of their earthly sin.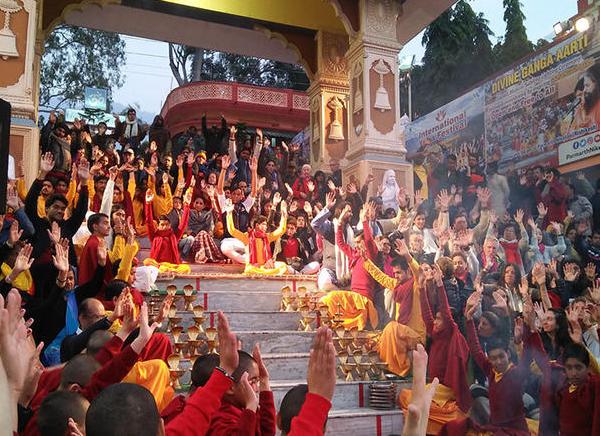 Adventurous Time
Thanks to the fast flowing river and the lush slopes of Himalayas. This city is the heart of numerous adventure activities (mild to hardcore).
Top season for adventure activities is from September to November and from March to May.
Top adventure activities to enjoy in Rishikesh are river rafting, hiking, cliff jumping, rock climbing, rappelling and others. Remember to keep your safety in mind before trying out any of the adventure activities. Any spiritual trip to India involving Hinduism is not complete without Rishikesh.
This does not mean that the city is entirely about temples. You would be surprised to see the long list of adventure activities in Rishikesh.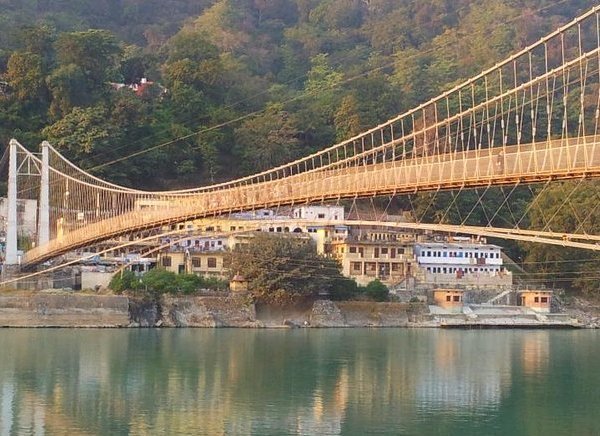 Cultural Slice
Rishikesh's rich history of mythology and spirituality has led to a stronger culture. Get closer to the locals to enjoy the local cuisine. Unfortunately, meat and alcohol are not allowed inside the city to avoid damaging the purity of the land.
The best way to take a part of Rishikesh with you is to hunt for souvenirs. Shopping is an important activity among tourists in Rishikesh. Top things to buy from the markets of the city are handcraft items, handlooms, bead items, shawls, pearl articles, wool articles and others.
You can also find many religious items like ritual items, deities, rudraksha (holy bead for meditation) and others. Are you ready for Rishikesh? Talk to your travel agent to know the right time to visit Rishikesh. Do not restrict your vacation with Rishikesh. Try to cover its twin city, Haridwar to have a
complete spiritual vacation. There are many itineraries to cover Rishikesh Haridwar with Golden Triangle Tour within few days. So choose your best itinerary for holiday.
Source: http://www.xycinews.com