Digital marketing mistakes can be costly for accounting companies. A major miscalculation can lead to lost clients and revenue. Here are some digital marketing mistakes that accounting companies should avoid:
1. Not Understanding the Target Audience
Accounting companies must understand who their target audience is and what they are looking for. Without this understanding, it will be difficult to create content that resonates with them.
2. Not Having a Digital Marketing Strategy
A digital marketing strategy is essential for any business, but it is especially important for accounting companies. Without a strategy, it will be difficult to allocate resources and track progress.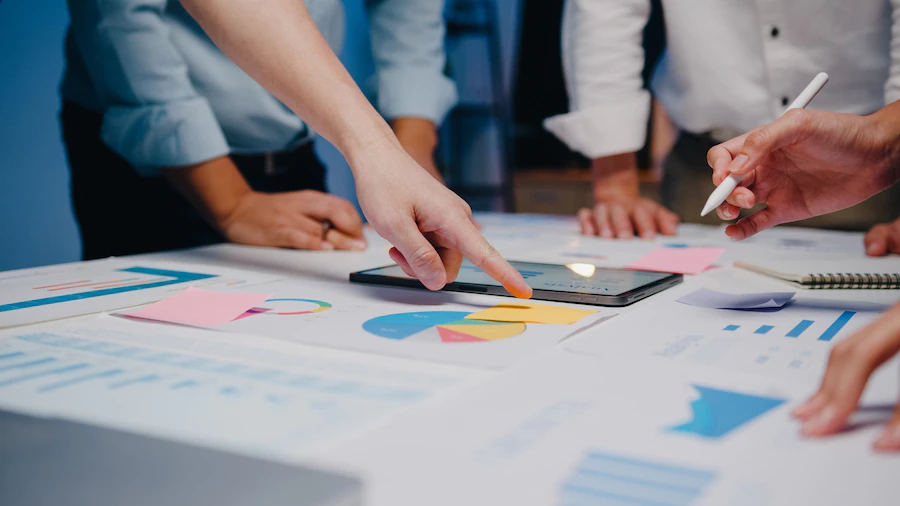 3. Not Investing Enough in Digital Marketing
Digital marketing is essential for accounting companies. They need to invest in a comprehensive digital marketing strategy that includes SEO, content marketing, social media marketing, and email marketing.
4. Not Measuring Digital Marketing ROI
It is important to measure the return on investment of digital marketing campaigns. This will help accounting companies determine which activities are generating the most leads and customers.
5. Relying Too Much on Paid Advertising
Paid advertising can be effective for accounting companies, but it should not be the only digital marketing activity. Companies should also invest in SEO, content marketing, and social media marketing to generate organic traffic.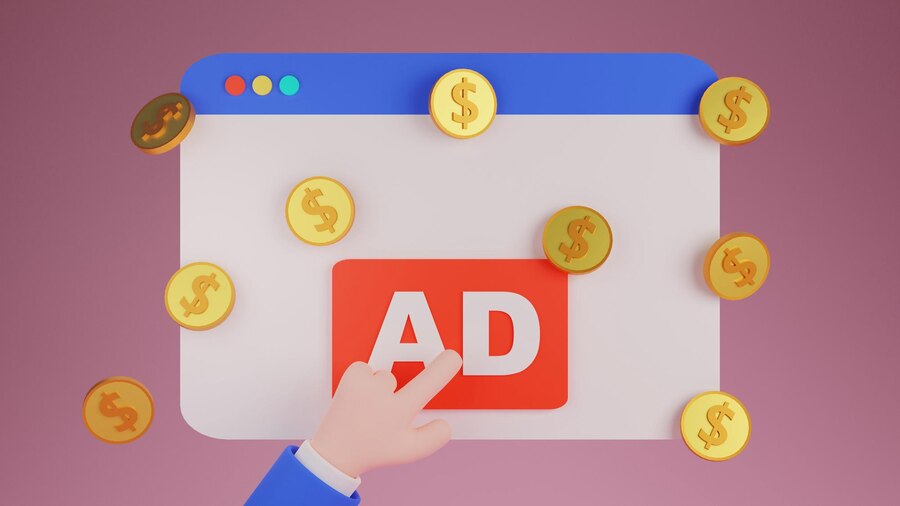 6. Not Creating Mobile-Friendly Content
More and more people are using their mobile devices to access the internet. As a result, it is essential for accounting companies to create mobile-friendly content. This includes making sure that websites are responsive and that emails can be opened on mobile devices.
7. Not Engaging in Social Media Marketing
Social media marketing is essential for accounting companies. It allows them to connect with their target audience, build relationships, and generate leads.
8. Not Tracking Digital Marketing Analytics
Digital marketing analytics are important for accounting companies. They need to track website traffic, leads, customers, and conversions. This information will help them improve their digital marketing campaigns.
9. Not Updating Digital Marketing Tactics
Digital marketing is constantly evolving. As a result, accounting companies need to regularly update their digital marketing tactics. This includes changing up their content, website design, and social media strategy.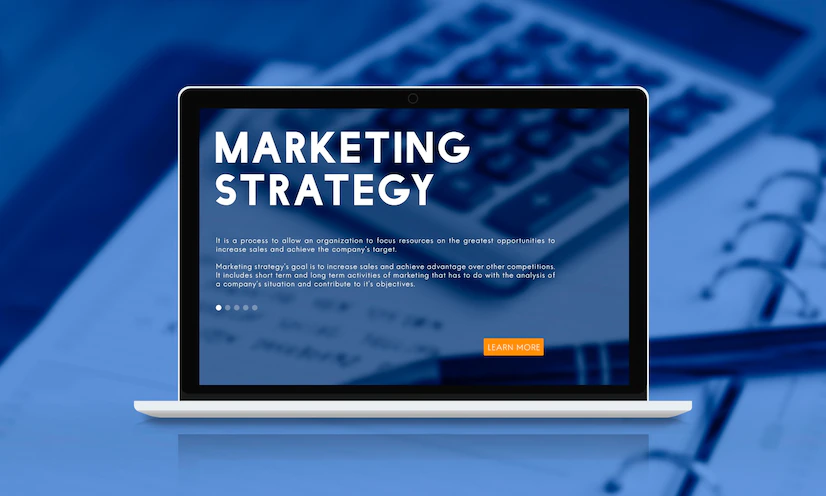 10. Failing to Integrate Digital and Traditional Marketing
Digital and traditional marketing should be integrated. For example, accounting companies can use online and offline channels to promote their brand. They can also use direct mail to generate leads and customers.
Digital marketing mistakes can be costly for accounting companies. A major miscalculation can lead to lost clients and revenue. By avoiding these mistakes, accounting companies can improve their digital marketing campaigns and generate more leads and customers.
An accounting firm understands the importance of every mistake or error to a business. Their entire industry is based on the notion that numbers must always be accurate, so even the slightest mistake may spell doom for a company's finances. Now I'm not trying to frighten you, but I am here to let you know that some errors have more weight than others at its most basic level, digital marketing is a source of potential business and the relationship between existing clients. With that in mind, not everyone in the accounting field is a digital marketing expert, so they're bound to make a mistake or two while trying to connect with their audience.
Let's take a look at some of the blunders made by accountin;.
Mistake 1: Not Knowing How to Market Yourself
As I previously stated, the average accountant is not a marketing specialist. This is why it's entirely logical that you'd want to concentrate on boosting your reputation as an accounting firm rather than on yourself. The problem with this is that there are thousands of accountings businesses out there, so what sets yours apart? Clients don't come to youThere's no point in branding yourself as "the guy with the donuts at the door," any more than there's a need to brand oneself as "the girl whose nails you painted." Make your product or service distinct, not who you are. This shows your true worth and what sets you apart from the competition.
Mistake 2: Not Utilising Social Media to its Fullest Potential
What exactly is an accounting firm doing on Facebook or Twitter, you ask? The answer is quite a lot. Whether you want to find out what your customers think of your services or inform them about some good news, social media is the ideal platform for it. Online, there's a group of individuals who are interested in anything, including accountants like It's possible to reach out to potential customers and interact with them directly through social media. Typically, businesses with a digital presence are more successful than those without at least a Facebook page, increasing the allure of signing up.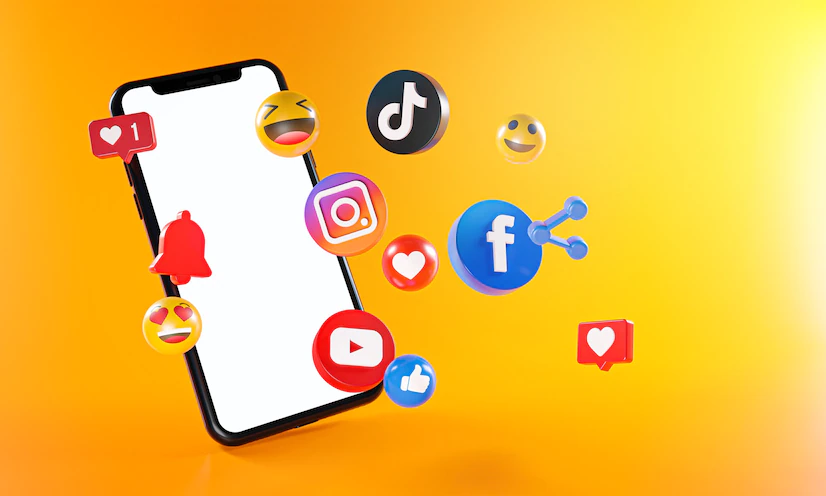 Mistake 3: Not Abiding By the Rules of SEO
When it comes to the vast information gateway of the internet, accounting firm websites are just another dime a dozen. The only way your business has a chance of showing up in search is through SEO . Search engines may use keywords and specialised links to identify with your website and move it higher in the ranks.So, if you're optimising a company's page for search engine results pages, make sure it utilises the correct title and description. That way, when someone searches "Accounting Company in New York," your business will appear on the first page rather than the fourth or fifth. While SEO is difficult to master.