If you're a Facebook user, you've probably noticed that there are a lot of comments on posts these days. And with so many comments comes the need for moderation.
Facebook has a built-in tool that can help you moderate comments on your posts. This tool is called the Facebook Comment Moderation Tool.
To access the Facebook Comment Moderation Tool, simply go to your Facebook settings and click on the "Comments" tab. From there, you'll be able to see all of the comments that have been made on your posts.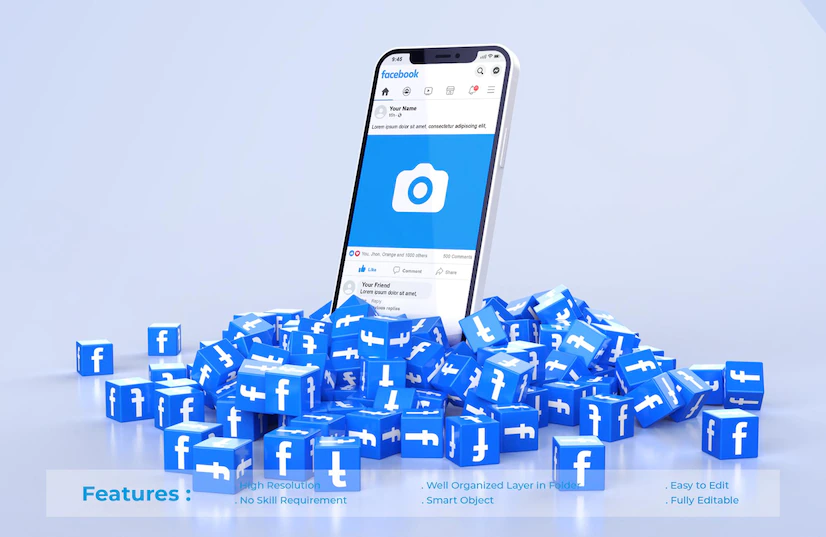 You can use the Facebook Comment Moderation Tool to delete comments, mark comments as spam, or even ban users from commenting on your posts.
If you're looking for a way to keep your Facebook comments clean and tidy, the Facebook Comment Moderation Tool is a great option.
Facebook revealed a new Facebook comment moderation tool for creators on December 10, alongside several other support features including live chat.
Today we're sharing a few updates on these continuing efforts, including new tools to help you manage your post comments more easily, live chat support tests to troubleshoot account issues, and a webinar series on how to stay safe on Facebook. Business Pages on desktop previously had this functionality; however, it was not available to individuals.Additionally, moderation assist for groups is being tested by Facebook; it automatically edits comments based on predetermined criteria such as those without links or when images are deleted. This function reduces the amount of time spent on comment moderation. The company also said that it will start a test to let creators designate a specific viewer to moderate comments on their behalf in "We're investing in additional comment moderation tools, including profanity keyword blocking tools, suspending/banning controls, and stronger comment controls, for creators that use Facebook Live to broadcast to their audience."
Help for account lockouts
In response to user complaints, Facebook has introduced a new live chat option to assist with account lockouts. Only users who have had their accounts locked out will be able to use live chat. This is understandable, given that people have been enraged for years that they can't communicate with a real person if something goes wrong on Facebook.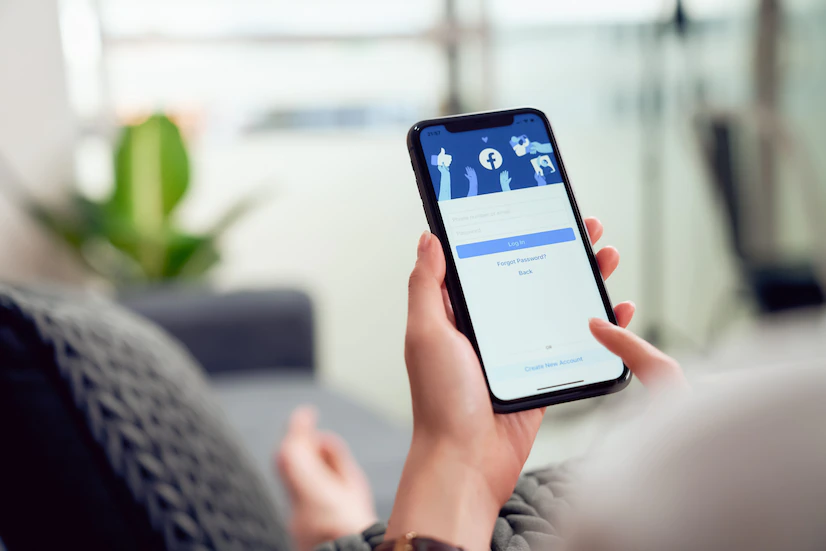 "That way, mid-tier internet celebrities can get a fast answer if they have concerns about a payout, or how to utilise a new Instagram Reel function, for example," reports The Verge about the new live chat capability. "An underground economy of individuals purported to have inside knowledge of Meta and charge money to help with accounts,"We've started a little test to allow English-speaking creators in the United States without an assigned relationship manager from Meta to receive help via live chat with questions regarding Facebook or Instagram. When users are logged in through Facebook, they may get support on a variety of issues, such as status of a pay-out and queries about new features like
Safety School
Facebook also released a new "Safety School" project, a webinar about how Meta is working to keep creators safe, as well as an announcement of a new "Safety School" initiative. "We've connected with makers in over 27 countries thus far and will be expanding this program and resources to additional creators in the next year,".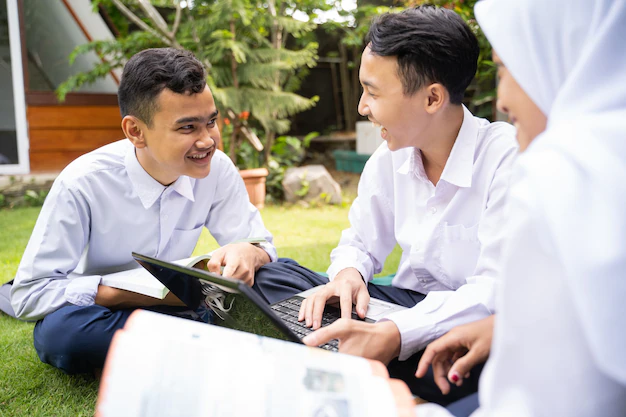 "These are the most recent components in Facebook's broader effort to attract content producers and get them to upload more on Facebook and Instagram during the holiday season and beyond. The extension of that push is Facebook's attempt to win back young users by ensuring that they have a better, more equitable, and positive creative environment.