How long does SEO take? This is a common question among business owners and webmasters who are looking to improve their online visibility. The answer, unfortunately, is not a simple one. The truth is that there is no single answer to this question because the amount of time it takes to see results from SEO can vary greatly depending on a number of factors.
Some of the main factors that can influence how long it takes to see results from SEO include the level of competition for your target keywords, the age and authority of your website, and the amount of effort you are willing to put into your SEO campaign. In general, however, most businesses can expect to see some results from their SEO efforts within 6-12 months.
Of course, the goal of any SEO campaign should be to achieve sustainable long-term results, so even though you may start seeing some initial results within a few months, it is important to continue working on your SEO in order to maintain and improve your ranking over time. With that said, if you are patient and persistent with your SEO efforts, you can eventually achieve the online visibility and success that you are looking for.
SEO is a complex process with many variables, which makes it hard to estimate how long the optimization will take. Not only do you have to account for the differences in your own website, but you must also compare those same factors against your competitor's websites. The combination of all these elements can make answering this question very difficult. The time it takes to rank in Google is generally shorter than six months, although;
There are many factors involved, including:
Competition
Inbound links
Content
Even with data available, there is no one definitive answer to this question. Instead, it requires a combination of guesswork and analysis. Begin by understanding the data behind these three variables, starting the work, and seeing how quickly results manifest. With that information you can get an idea for how long it might take to hit your targets.
The Role of Competition in How Long SEO Takes
If you're selling breakfast cereal that tastes like salmon, chances are good you won't have any competition. On the other hand, those of us in the business of selling actual products and services to real people will face varying degrees of competition depending on how popular our product is. For example, a plumber working in a small town would have less competitors than a real estate firm operating in a large city, which would have fewer challenges than a national mortgage company.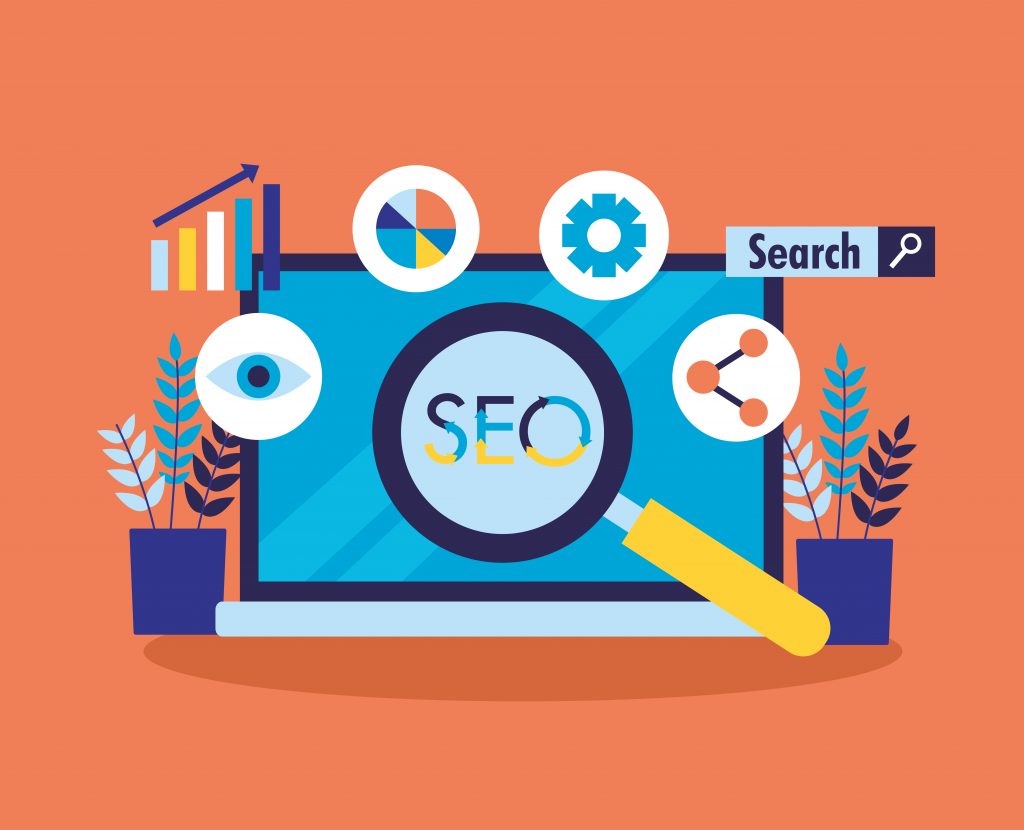 The Role of Inbound Links in How Long SEO Takes
It's well-known that links are still vital for SEO, but how quickly they help you depends on other factors.
The most crucial is the number of links to your website.
More links usually mean faster success with SEO, but it's not only about quantity.
In general, it's more advantageous to have a smaller number of high-quality links from relevant websites than a large quantity of low-quality links from irrelevant websites.
This is also vital because usually, high-quality links are tougher to get, so they will be harder for your competitors to copy.
Furthermore, the links generated by hand generally last longer. The speed in which you gain links and the rate at which you have always gained them can also play a role because a rapid increase could be an indication of artificial manipulation to improve ranking.
The Role of Content in How Long SEO Takes
The content you publish on your website will directly affect how soon you see results.Quality is key and trumps quantity every time. These days of relying on Fiver for articles aren't going to improve your ranking whatsoever. That being said, each article doesn't need to be 4,000 words long either. In fact, there's no minimum or even ideal length – the content just needs to answer a visitor's problems effectively .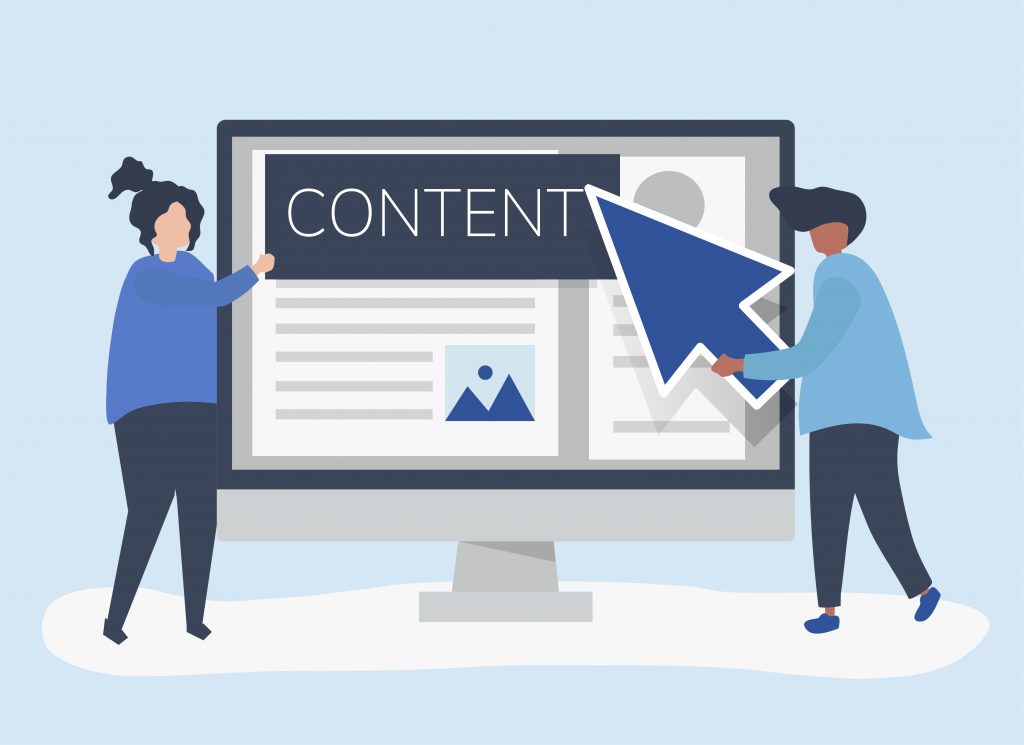 Conclusion:
While there is no one-size-fits-all answer to the question of how long SEO takes, we can provide you with a general overview of what to expect. In most cases, it will take at least three months before you start seeing any real results from your SEO efforts. However, in some cases it may take up to a year or more before you see significant improvements in your ranking and website traffic. Keep in mind that these timelines are just estimates, and they can vary greatly depending on the competitiveness of your industry and the amount of work that needs to be done on your website. If you're looking for faster results, our team can help you speed things up with our suite of paid search services. Contact us today to learn more about how we can help you get the most out of your SEO investment.