Play'N'Give: Earn or Donate Review
Discover the power of Play'N'Give: Earn or Donate Review, a platform that lets you earn while making a positive impact. Learn how to get started, maximize your contributions, and find answers to common questions.
In a world that's constantly evolving, where online platforms are aplenty, it's refreshing to find one that combines the spirit of giving with earning opportunities. Play'N'Give: Earn or Donate is more than just a platform; it's a community-driven initiative that's changing the way we think about online interactions. In this review, we'll delve deep into what makes Play'N'Give special and how you can be a part of this transformative experience.
Play'N'Give: Earn or Donate Review
Play'N'Give is not your ordinary online platform; it's a hub of positivity and purpose. Here, users can engage in various activities while simultaneously contributing to charitable causes. The concept is simple: play games, complete tasks, or participate in challenges, and a portion of your earnings goes toward a charity of your choice. Let's explore the key aspects of Play'N'Give in more detail.
Download the App in here: https://play.google.com/store/apps/details?id=playngive.app&pli=1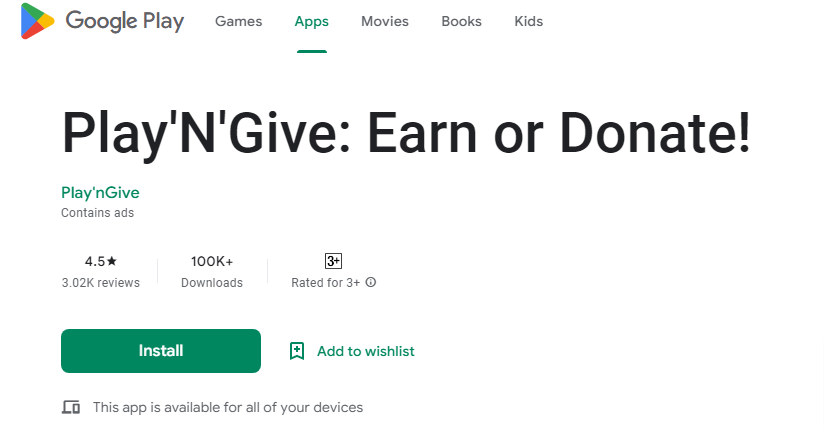 How to Get Started
Getting started on Play'N'Give is a breeze. Simply visit the website, sign up, and create your account. Once you're in, you can customize your profile and select the causes you're passionate about. Your journey towards earning and giving back begins here.
Earning Opportunities
Play'N'Give offers a diverse range of opportunities to earn rewards. From playing games that you love to completing simple online tasks, the possibilities are endless. Whether you're a gaming enthusiast or someone looking to make a difference, Play'N'Give caters to all.
Donating with Purpose
One of the unique features of Play'N'Give is its donation mechanism. When you earn, you also donate, and you get to choose where your contributions go. This level of control ensures that your donations align with your values, making the experience even more meaningful. The platform might not provide a substantial income stream for those looking to make significant money online. The conversion rate of points to rewards might also be relatively low.

Benefits of Play'N'Give
Engaging with Play'N'Give goes beyond personal gratification. It fosters a sense of community and empowers individuals to make a positive impact. By participating, you not only enhance your own life but also contribute to the betterment of society.
Play'N'Give: Earn or Donate Review
Now, let's hear from individuals who have experienced the magic of Play'N'Give firsthand. Their stories provide valuable insights into the platform's potential to change lives and communities. Many users have reported a positive experience with Play'N'Give, praising its unique concept and various games available.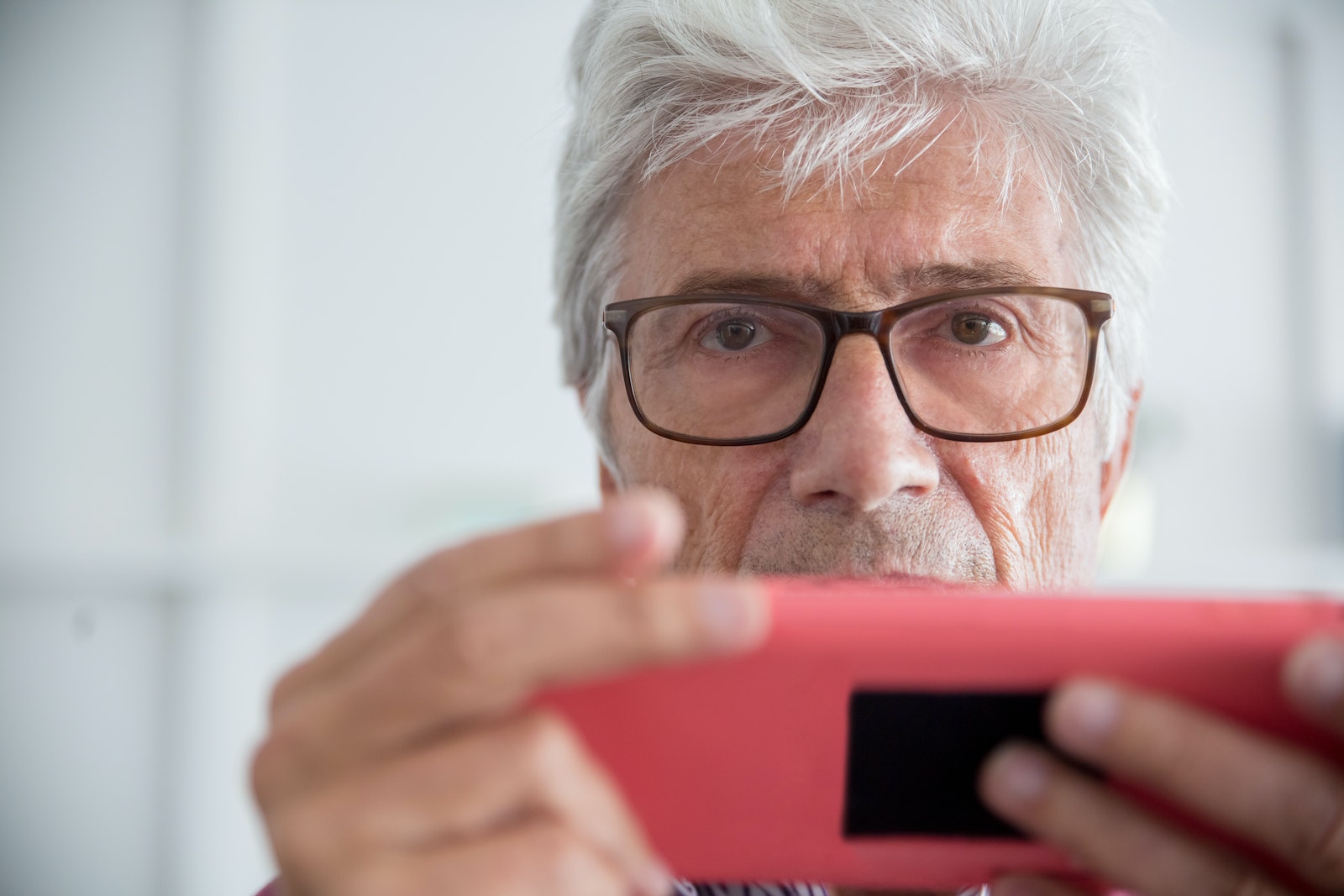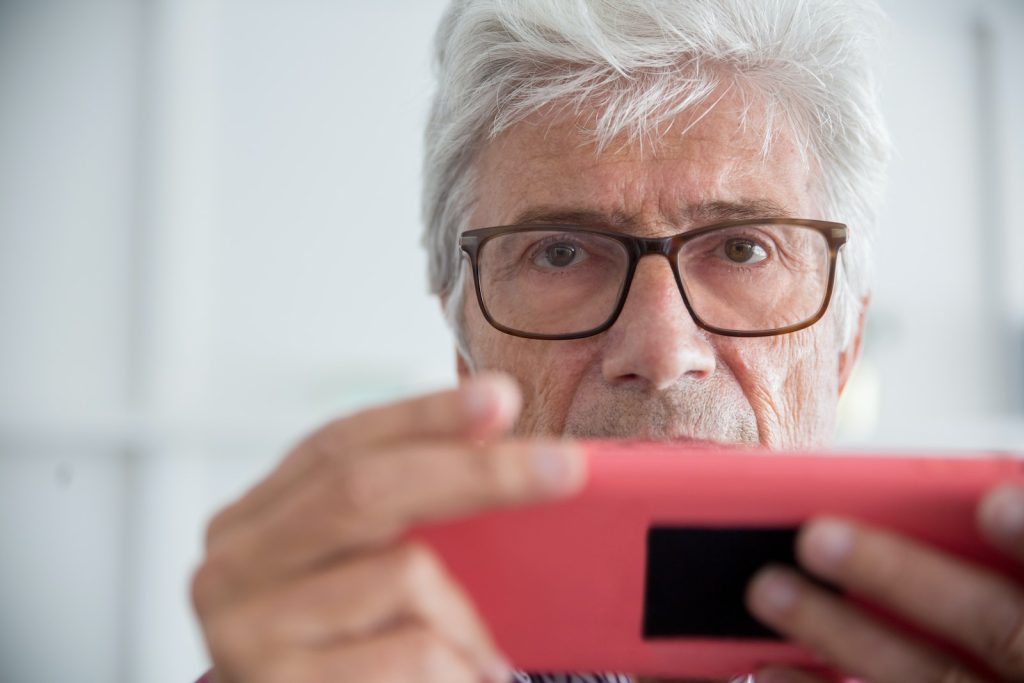 LSI Keywords in Action
Play'N'Give's success lies in its effective use of LSI (Latent Semantic Indexing) keywords. These keywords, subtly integrated into the platform, enhance user experience without overwhelming them with jargon.
Frequently Asked Questions (FAQs)
Is Play'N'Give Safe? Absolutely. Play'N'Give prioritizes user safety and data security. Robust measures are in place to protect your information and ensure a secure environment.
Play'N'Give Community The Play'N'Give community is built on inclusivity, positivity, and support. Joining this community means connecting with like-minded individuals who share your passion for giving back.
Maximizing Your Contributions To make the most of your Play'N'Give experience, engage actively, explore various activities, and invite friends to join the cause. The more you participate, the greater your impact.
Challenges and Solutions Play'N'Give acknowledges that challenges may arise. However, the platform is committed to addressing issues promptly, ensuring a smooth user experience.
Personal Impact Stories Read inspiring stories from Play'N'Give users whose lives have been transformed through this unique platform.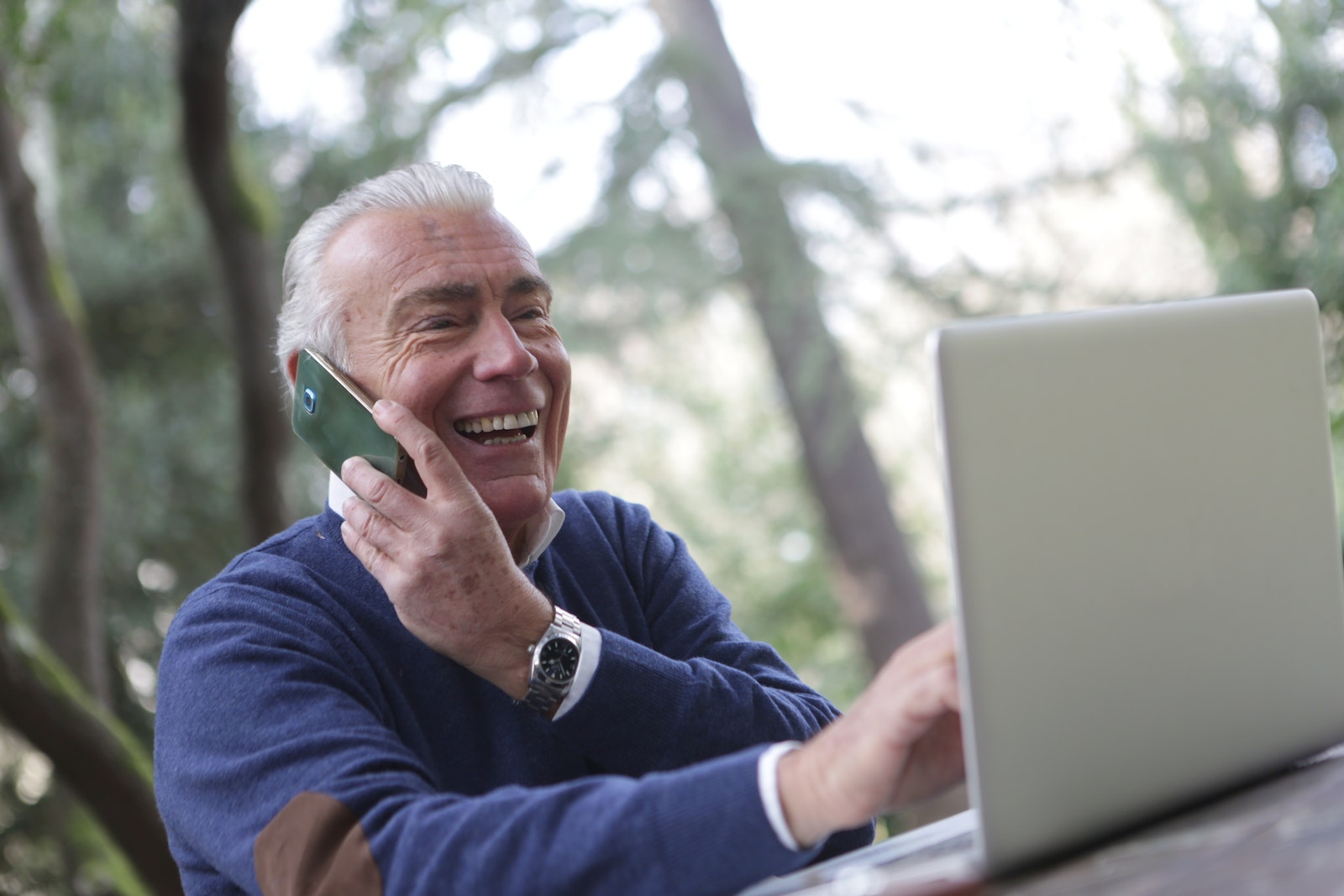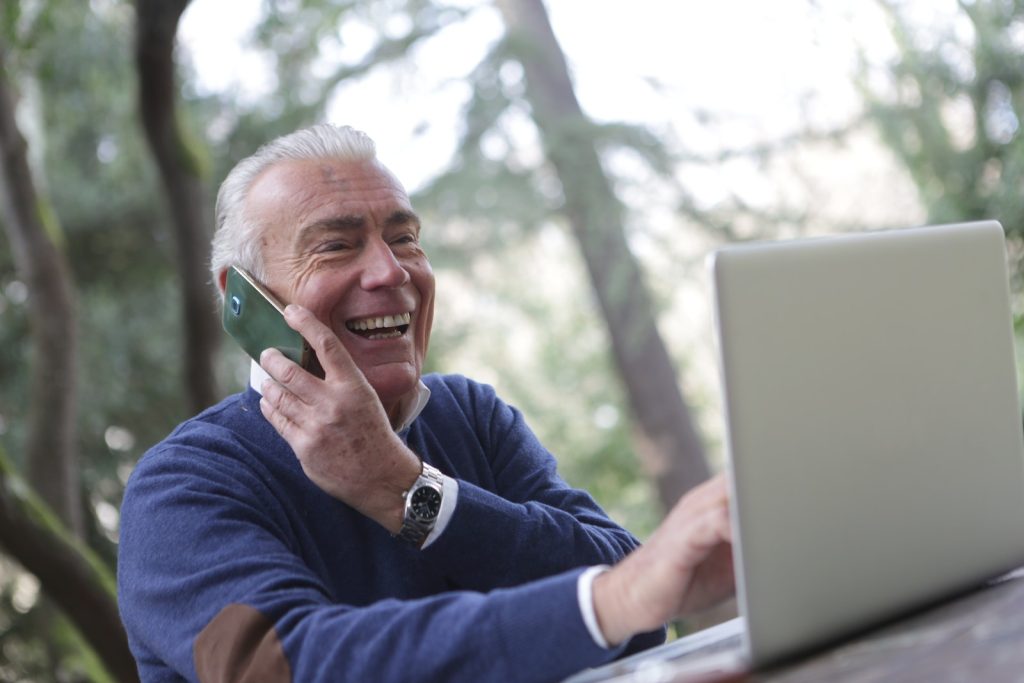 Play'N'Give: Earn or Donate Review
In summary, Play'N'Give is not just an online platform; it's a movement that blends earning and giving in an innovative way. It's a place where you can play, earn, and make a difference, all while connecting with a vibrant community of like-minded individuals.
FAQs
Is Play'N'Give free to join? Yes, Play'N'Give is free to join. You can sign up and start earning and donating without any upfront costs.
How can I trust that my donations are reaching the intended charities? Play'N'Give maintains transparency by providing regular updates and reports on donations. You can also track your contributions within your account.
Can I choose multiple charities to support? Yes, you can support multiple charities and causes simultaneously. Play'N'Give allows you to allocate your earnings to different organizations.
Is there a minimum earning threshold before I can donate? No, there is no minimum earning threshold. You can start donating from your very first earnings.
Can I invite friends to join Play'N'Give? Absolutely! Play'N'Give encourages you to invite friends, family, and colleagues to join the community and amplify the impact.
What happens if I encounter technical issues while using the platform? Play'N'Give has a dedicated support team that can assist you with any technical issues. Simply reach out, and they'll be happy to help.
Neworkom Review – Legit or Scam? Earn More Money 2020
Conclusion
Join Play'N'Give today and embark on a journey that combines fun, purpose, and impact. Play, earn, and donate your way to a better world. Your actions on Play'N'Give can create a ripple effect of positivity that reaches far and wide.