When you are looking to improve your website's search engine optimization (SEO), you may be considering hiring an outside company to help. This can be a great decision, as long as you choose the right firm. Here are some questions to ask any potential SEO company before signing on the dotted line.
Questions will help you narrow down your choices and find the right SEO company for your business.
1. What experience do you have with my industry?
2. What experience do you have with my company's size?
3. What are your SEO strategies?
4. How will you measure the success of your work?
5. What is your timeline for results?
6. How much will your services cost?
7. Do you offer any other digital marketing services?
8. marketing marketing services services?
9. What is your policy on link building?
10. Do you guarantee results?
Have you ever Googled your company's name to see where it ranks? If you've done so and it isn't at the top of the first page of results, then it's probably time to hire an SEO firm. SEO professionals are a team of specialists that work to improve companies' visibility on search engines.But, which SEO firm is appropriate for your website when there are thousands of them? You may end up investing in a business that isn't able to meet your unique demands if you go it alone.
What ways will you improve my search ranking?
Be wary of SEO firms that are reticent to reveal how they will improve your search ranking. There are several components involved in SEO rankings, and whichever firm you choose should be able to tell you about the type of approach they will employ.Asking about their approach, in addition to asking about their timetable for achieving the objectives you've set, is a good idea. All of your potential options should be able to provide you with a website analysis that can show you what factors are influencing your SEO ranking.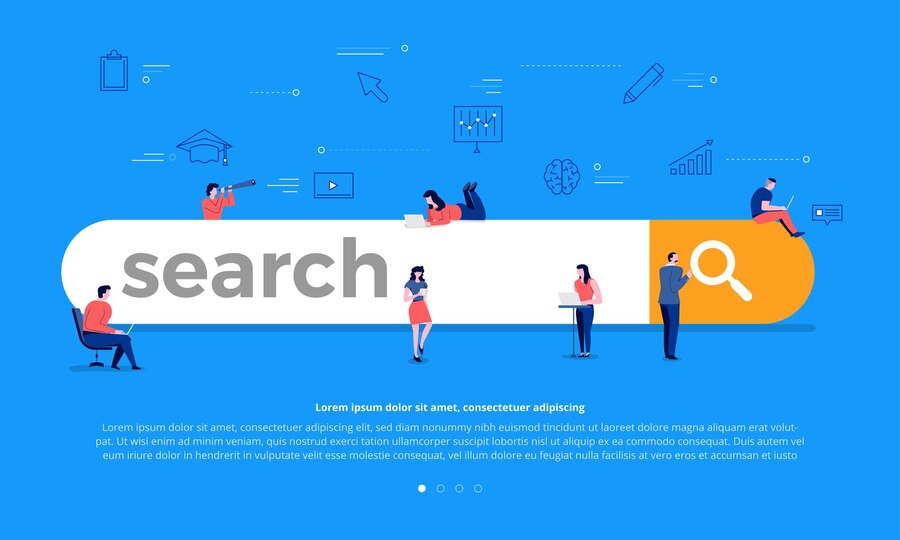 What websites have you worked on recently and can I see them?
Sometimes, all you have to do is give the work a chance to speak for itself. Most respectable SEO firms can refer clients to previous work they've done. Candidates that are interested in working with you should maintain a document of those they've recently serviced, including their SEO ranking before and after their consultation.Going through SEO firms' portfolios is an excellent method to see whether their services and tactics are suited to your company's goals. However, don't make your selection solely on the basis of search rankings. Increased website traffic, lead generation, and conversions are all significant elements to consider when determining which firm is the best fit for you.
What will our communication process be like?
Communication is an important component of any business relationship, and SEO is no exception. While you're probably not expecting daily updates from potential employees, they should be able to give you a schedule when they will be available to talk with you.There may be things that you must do on your own and SEO companies can't tell you about. Don't be hesitant to inquire about the candidates' availability to talk via phone, video conference, email, or in-person to discuss your SEO progress and website performance.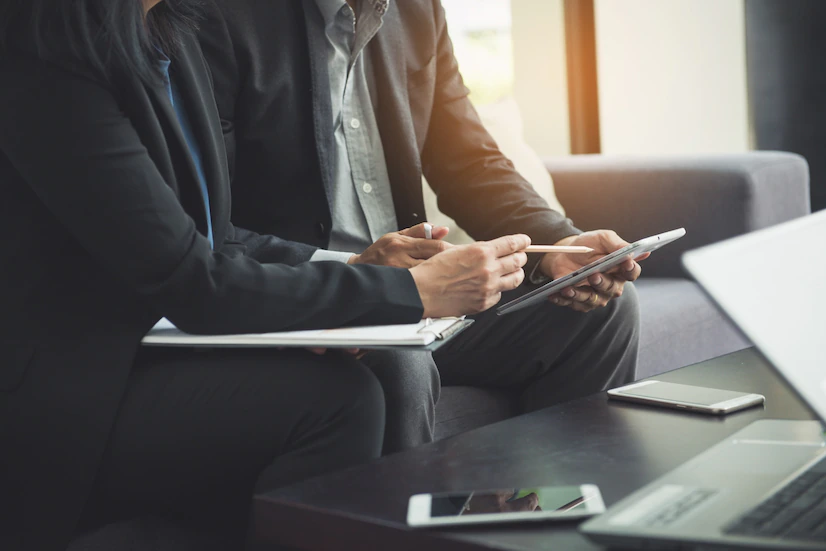 What are your fees and rates?
When it comes to selecting a Search Engine Optimization firm, no two cases are the same. It all boils down to one thing: money. Depending on how much you're willing to spend, a company's price and charges might be a deal breaker. Check out your candidates' pricing and if they're paid by the hour, per website, There's nothing more frustrating than believing you've found the perfect match only to find out that you can't afford them. If their price isn't set in stone, try negotiating and finding a middle ground that satisfies both parties.
How will you measure my SEO performance?
Although your SEO firm will be doing the bulk of the work, it's essential to know how they will assess your performance. Your prospects should be fluent in Google analytics and able to use it as a tool to measure the number of visitors and ranking of your website.It's also critical to find out how they plan to measure your performance and how they will use the new data to boost your SEO ranking as a whole.
How good are you at local search optimization?
Small and medium-sized businesses that don't have their own digital marketing department are most often served by SEO firms. Local SEO is particularly significant to these kinds of organisations, since a large proportion of their consumers live nearby. If you meet the local business criteria, you'll need a firm that knows how to optimise locallyIt's vital to understand how important it is to register your correct business name in the United States and throughout the world. If you don't do this, it may be very challenging for people to find your business on their own because they will think that Google has taken your company name away from them.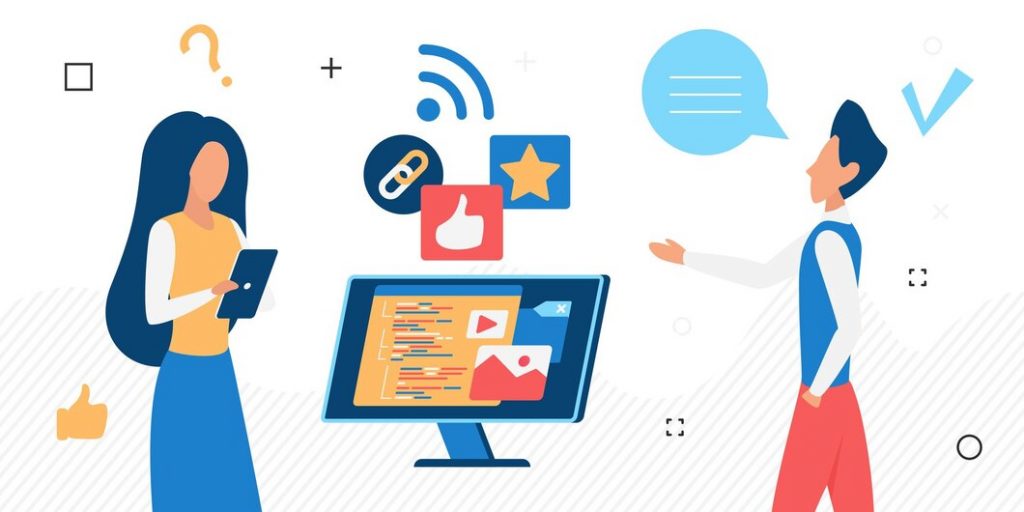 Conclusion
Finding the ideal SEO firm is all about asking the right questions. Don't be hesitant to obtain as much information as feasible from your prospects before making a selection. If you're searching for all of your digital marketing needs in one place, check out our blog post on why you should hire a digital advertising agency.