If you're running a local business, you may think that SEO isn't relevant to you. After all, why would you need to worry about ranking on search engines when your customers are already coming to you?
But the truth is, SEO can be just as important for local businesses as it is for larger businesses with a national or even international reach. Local SEO can help you attract new customers, stand out from your competition, and grow your business.
Here's what you need to know about SEO for local businesses;
What is local SEO?
Local SEO is the process of optimising your website and online presence for local search. This includes optimising your website for relevant keywords, Claiming and optimising your business listings on directories like Google My Business and Yelp, and earning positive reviews from customers.
Why is local SEO important?
There are a few reasons why local SEO can be important for your business.
First:
If you're not investing in local SEO, you may be missing out on potential customers who are searching for businesses like yours online. Even if you have a great website and strong offline marketing, if you're not appearing in local search results, you're missing out on valuable traffic and leads.
Second:
local SEO can help you stand out from your competition. If you're not investing in SEO, your competitors who are may be getting the lion's share of the traffic and leads from online search.
Third:
SEO can help you build trust and credibility with potential customers. When customers see that you're appearing in search results, they'll be more likely to trust you as a reputable business. And when you have strong reviews from
happy customers, that can further boost your credibility and help you attract new customers.
Local SEO can be a valuable tool for any business, no matter its size or location. If you're not investing in it, you may be missing out on potential customers, leads, and sales.
For more tips on how to improve your SEO, check out our blog. We regularly post new articles with SEO advice and tips.
The phrase "SEO" has been in the public eye for years. Even non-business owners are familiar with it. Your next-door neighbour, who rarely uses his computer, will most likely say, "I've heard about that." Most company owners are aware at some level that they "need" it.
However, there are a lot of misunderstandings when it comes to SEO for your company's first time.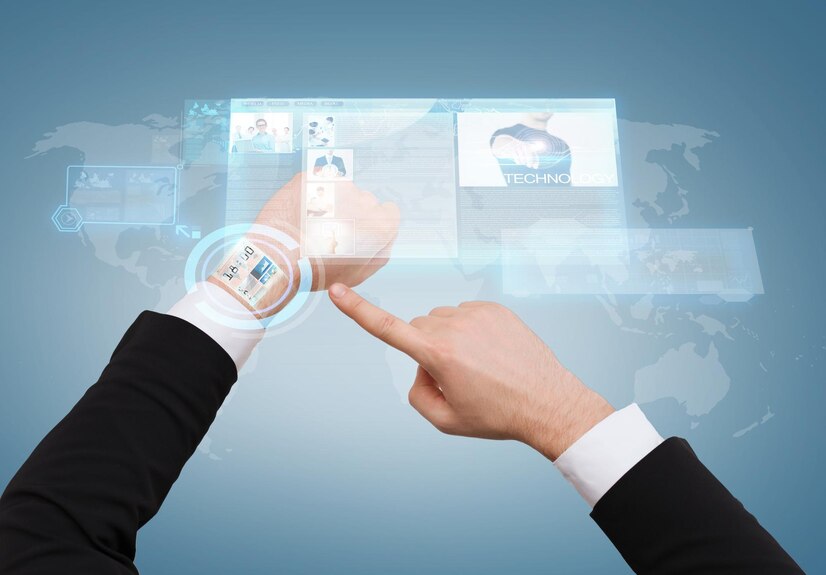 This is especially true in the world of local companies.
1. Your online competitors are NOT the local competition
This is a frequent mistake that damages many SEO campaigns. When establishing primary objectives with the company, any seasoned marketer will inquire about your rivals. You're probably to provide answers that only tell half of the story as a local business.
Yes, the bar and restaurant next door will be a competitor – but they may also be an easy. The majority of local companies do not maintain their website to the same extent as they should.
This is fantastic news, but the best results are achieved through benchmarking competitors. Going up against a top competitor may take some time. They're not always obvious or at the top of your consciousness. On the search engine front, the other search results for your probable keywords serve as competition. They are a user's attention in terms of services. Whether
One more click for the user to go on, become considering your business. As we all know, users' attention spans are shortening at an alarming rate.
2. Claim Your Google My Business Listing
We're always taken aback by the number of small firms that have yet to claim their Google My Business listing or were unfamiliar with the significance of doing so. And it's not your fault! Despite its many strengths, extolling the principles of this particular portal isn't one of them.
3. Outdated Blog Posts
The majority of internet businesses make the same blunders with their content marketing that we've already discussed. Their Instagram is clogged with spammy infographics that only serve to direct people to a sale.The majority of their blog content is little 300-character pieces, with hardly any substance for the reader. Despite the fact that these articles are tiny, corporations claim they "don't have enough time" and abandon the plan before producing a substantial amount of material.
Creating a high-quality article or blog post isn't simply about spinning a "fun fact" from your industry into a few paragraphs, adding a CTA at the end, and waiting for the money to roll in. If you've ever attempted this method, you're well aware that it doesn't work.
Even if you've never made money doing it, the 500 hours invested to create worthwhile material is worth it. However, if you created really valuable content, this wouldn't be the case. When was the last time you saw someone use stock art on their Instagram story as a "business tip?" Unless you're following other businesses, internet marketers, or Only "works" when the user truly benefits from what you've brought to the table. They must learn something new. They must be enthusiastic about learning more in order to continue reading, engaging with your brand, or considering purchase options.
Non-marketing communication is a failure to communicate. It's not worth it. Compulsive "content" creation, for example, is worthless. Sales pitches and self-promotion using cold graphics are also ignored.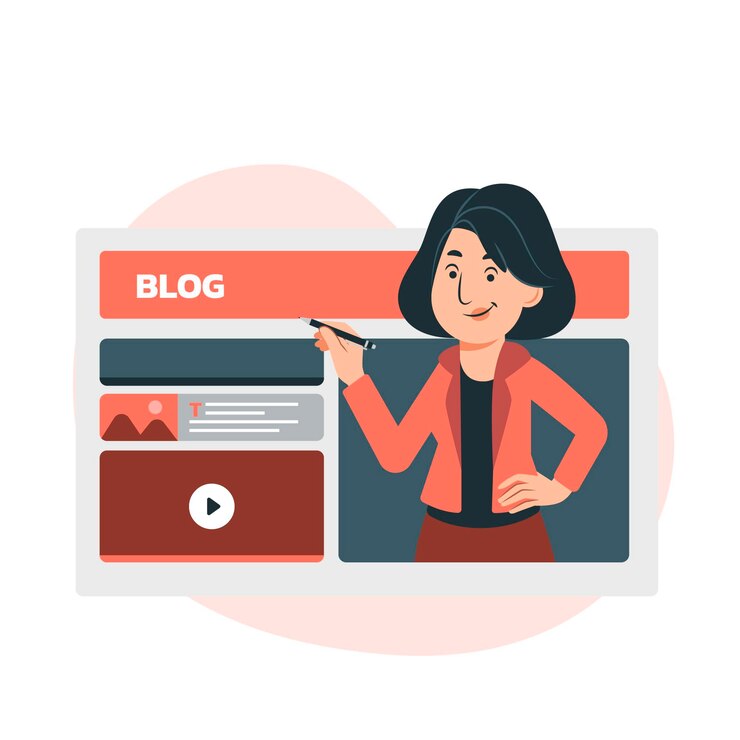 Where to Go From Here
We're located in Mineola, which is in Nassau County on Long Island. It's one of the most expensive locations to live in the United States. "The Big Apple" is just outside of NYC. However, when most long island company owners are asked why their enterprises thrive, the majority say it's relationships that matter.
Consider what your clients actually need and make the most of the opportunity to provide it. Answer the questions you frequently get in person. Share those fantastic discussions you've had with other local business owners about what really matters, as well as those nuggets of priceless advice. Your message must connect in order for it to be effective.