"MY TOP PLUGINS TO SPEED UP WORDPRESS WEBSITE"
How are you going to speed up your WordPress website? Well in my experience I have multiples of plug-in that I'm using so that you can speed up your WordPress Website. I do recommend them but I will warn you that you will not be going to use them all at the same time.
You can have a very fast WordPress website by using this amazing plugin but then again you need to test them. ok? I'll be doing weekly videos and be sure to subscribe in my YouTube channel just click this link and you'll be redirected to my channel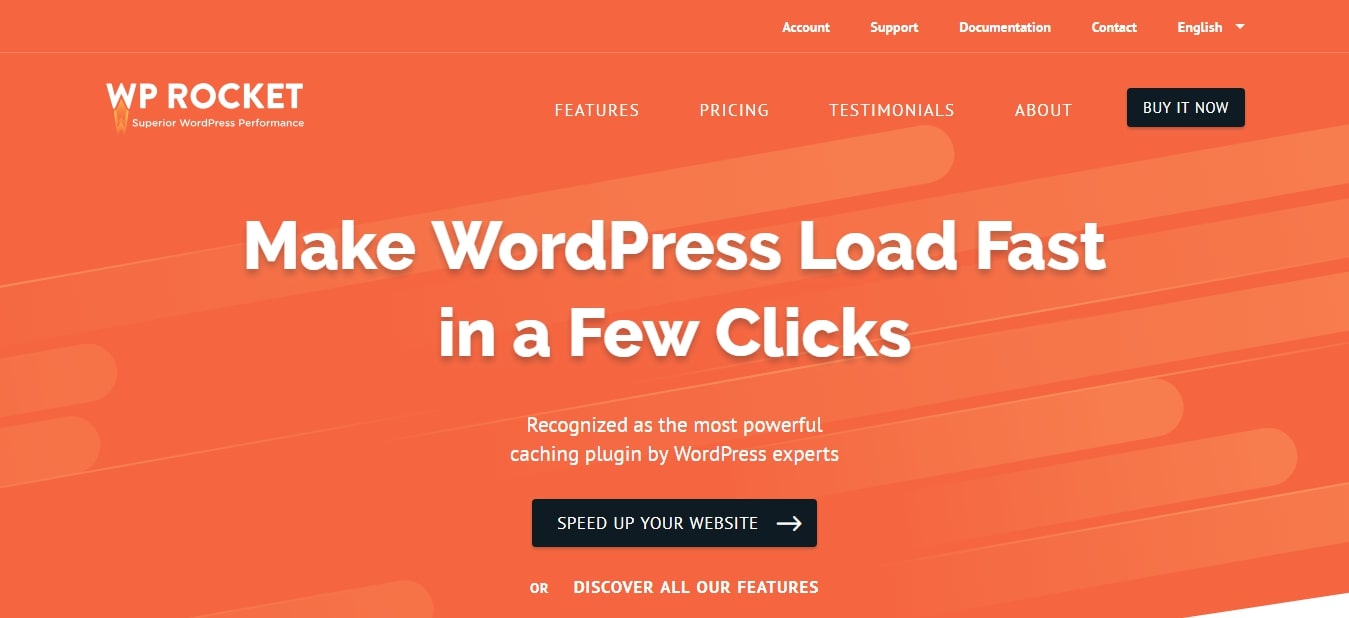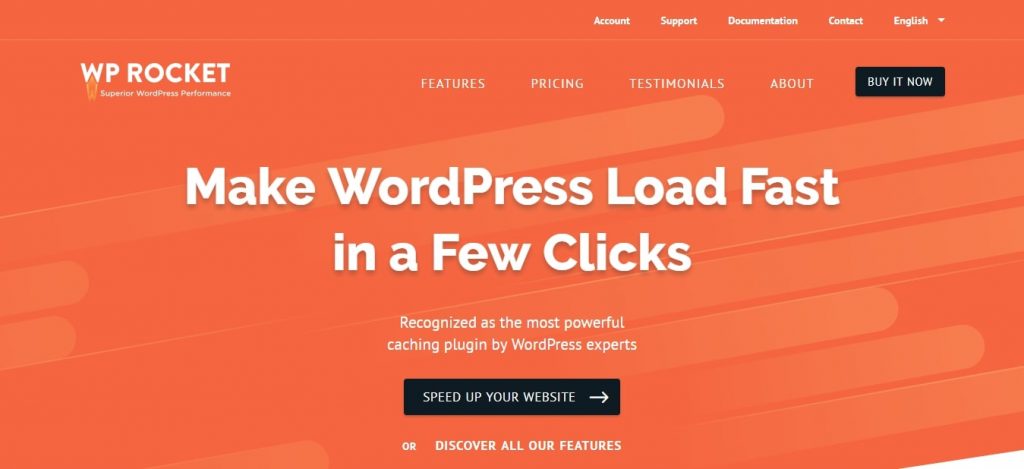 The number one plugin in my own opinion is what you called wp-rocket wherein you can purchase this plugin. This plugin is not for free.
In my past experience about speeding up WordPress websites. I always use free plugins and sometimes I use manual techniques to add gzip compression in add expire headers to the htaccess in Cpanel or at the back of your WordPress website by the use of blogging cold wp file manager.
Then one of my clients said that is using WP ROCKET which is new to me at that time. Then I go ahead and test every single setting of the plugin. And guess what happened? Will the plug-in really work. There are things that other plugins that can do in just 1 setting which is available in WP ROCKET.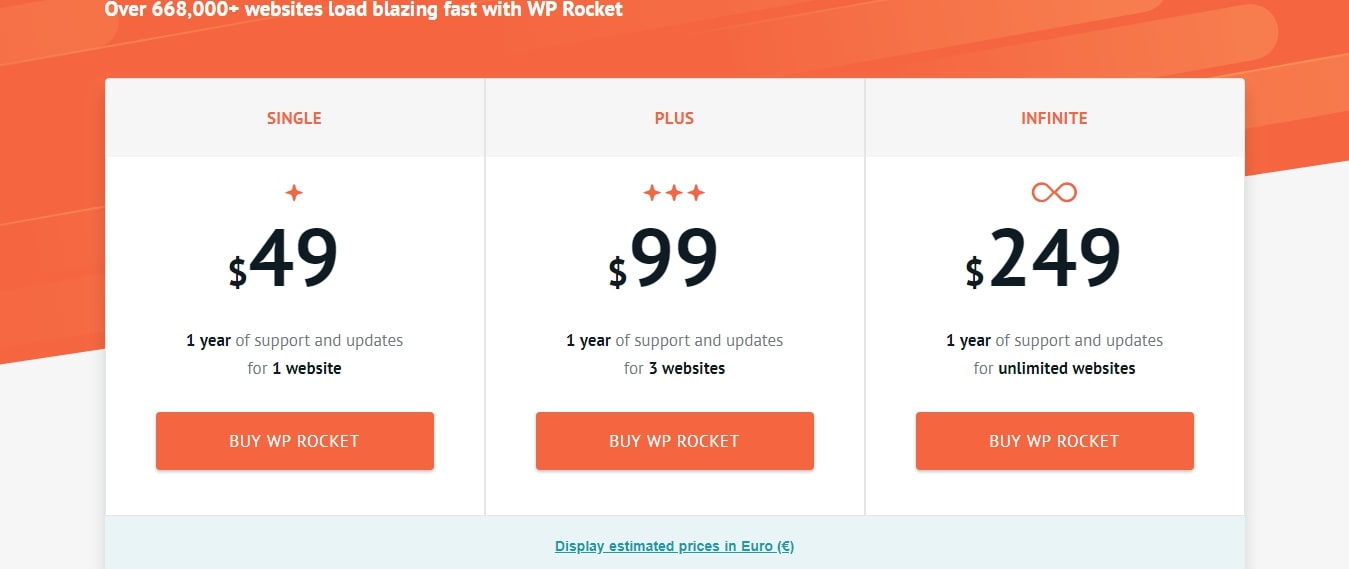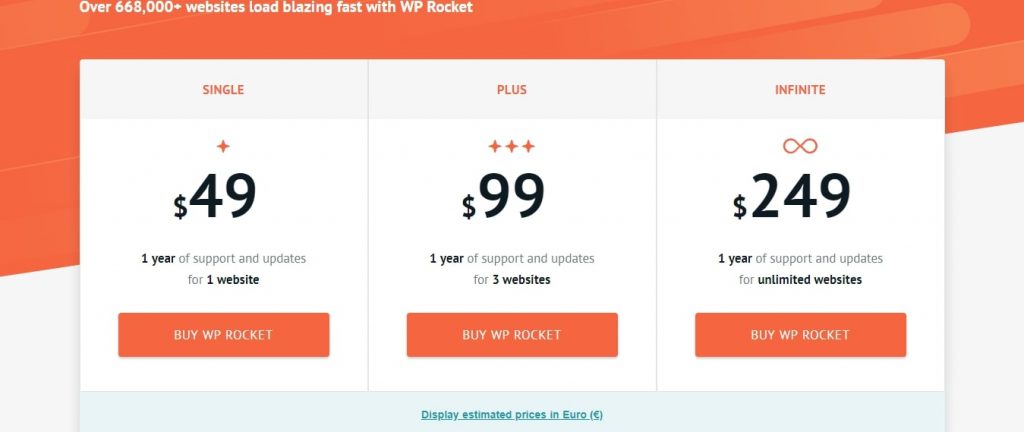 You can always check here their price and if you like it then you should probably buy this plugin.
The second on the list is wp super cache. Which is having 2 million active installs. What I really like about this plugin is that you will not be going to set any codes or add any codes to the back-end of your WordPress. All you gotta do is just check or take all the box in their settings. Be sure to check every setting or test every option that you are going to use with this plugin.
If you are having a question on how to install this and also the documentation for the plugin is in wordpress.org. You're going to search wp super cache and you will find all the details about this plugin.
The speeding up WordPress website in my early days is about this w3 total cache plugin. I could manually insert the CSS and javascript that I am going to include or exclude in the process of speeding the website.
There are sometimes bugs in the plugin bad as you know not everyone is perfect not to commit mistakes. And after that bug was identified they have fixed it. Sometimes it will ruin your CSS and javascript on your website to be very careful about setting up or changing the settings.
This plugin to have an active install of about 1 million. So there are also many people that are loving this plugin. You can check again w wordpress.org more info about this awesome plugin.
Next, on the list, we got lazyload which is having 30,000 active installs. They are now getting very popular in the industry by making the images load when a user is going to scroll your website. So the first thing that this plug-in will be going to do is load first the above the fold images. And that will be going to make your speed load fast.
Remember there are only three options that you are going to take or check to use this plugin. And whenever you are going to use the lazy load options you need to double check your website if some of the images are missing for everything works fine. They normally fail to lazy load images if the images are manually coded in the widget area that is what I notice so far.
Second to the last speed plugin is what you call all AUTOPTIMIZE. What this plug-in will do is minify your CSS and JAVASCRIPT and HTML. So there are basically three options that you are going to take or check to speed up your WordPress website.
If the other plugin cannot minify CSS, Javascript, and HTML then you can basically combine the two cache plugin. If there is anything wrong or there is something that breaks in your WordPress website then what you are going to do is just defer CSS or javascript or HTML. Just keep on testing until the plugin will going to work perfectly on the site.
Lastly on the list is what you call async javascript. Now, this async javascript got 60,000 active installs.
This plug-in you need to test very carefully because it only has two options whether you are going to async or defer your javascript on your website. And this is ok to combine also with autoptimize plugin.
If your settings work on async then you don't need to change anything more. But if you notice on your website that something is broken especially in your add to cart area then you need to use the defer option.
Well, there you go my top plugins to speed up your WordPress website. And if I missed something be sure to leave a comment. On Plugins that you think should be included on the list.
CHEERS,
MR.G