"What is a website development software?"
Well if you are asking this type of questions you are may be wondering if there is a software for website development? Or is there are tools that will help you develop a website? Well good news because the answer is yes there is.
If you are a newbie and want to start your website you need a design which a graphic designer have created. They call this design as markup design for websites. In order to create this design you need a tool Photoshop. So that is the first thing that you are going to need in designing or creating the websites.
You are may be wondering if that is the only two out there to create a mock up design for your websites. And answer this there are a lot of tools out there that you can use to create this mock-up designs
Which software is best for web development?
Some are also asking if which software is best for website development well the first thing that is in mind is adobe dreamweaver. And yes you need to purchase this software for your website development. And we talk about adobe photoshop, webflow, adobe muse, sketch, marvel and many more.
And if you are going to use this tools you really need to purchase them. I don't personally use this tools because you CMS like WordPress, Joomla, drupal and shopify.
So if you are using wordpress you don't need adobe dreamweaver to do that implementation. You can basically buy it or purchase a theme and then at the elements to your website.
The website development software for website developer
Seriously if you are searching the best and the top number one website development software you are maybe lost in looking for her correct answers.
I'm going to list here the very basic and stress free tools that you can use to develop your website.
WordPress is where you can start your website for free they got a free domain in which your site can be found. Well if you have purchased a domain and a hosting then you can create your website using wordpress. Click the link here to check on how to create your very own first website.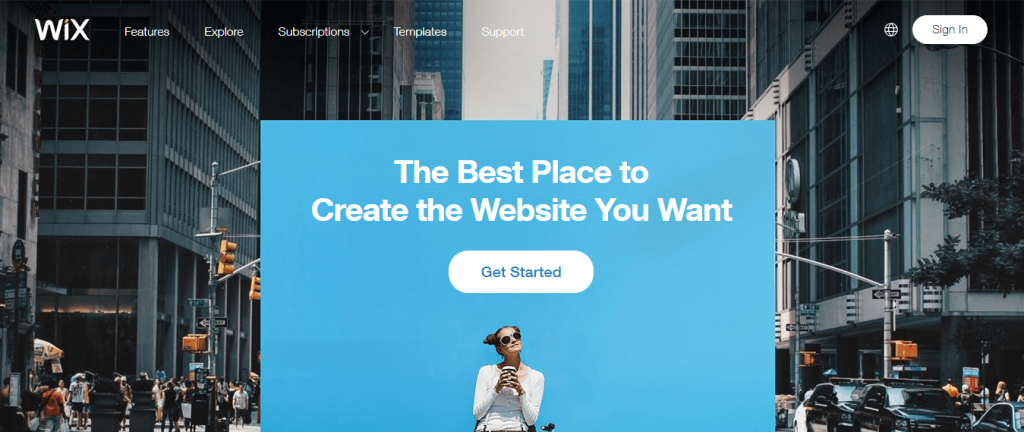 Which also has the capacity to create your website for free and get so that you can use to build your website you know very easy way. The free version of this website and lets you create and build your blog or portfolio with a free domain. But in the free version they got advertisement that will going to pop or show at the top of your website.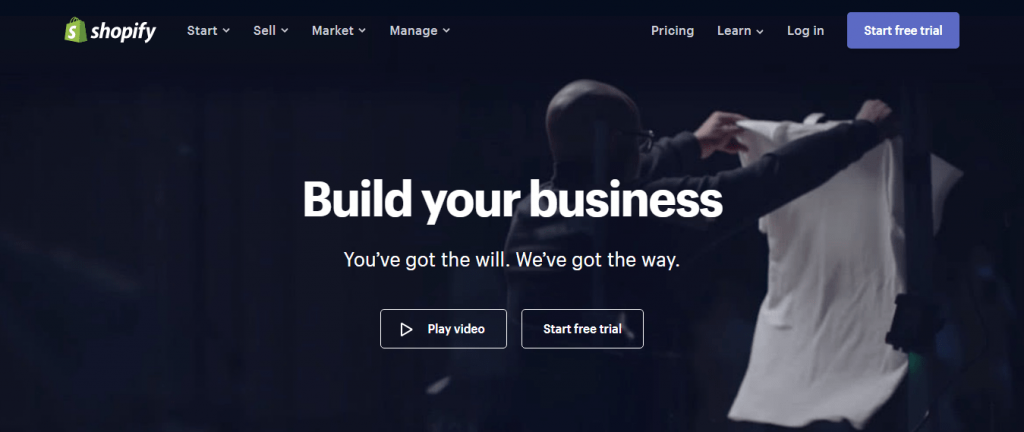 If you want to build a website for ecommerce then you can also use shopify website in testing and they got the free version also but the domain is kind of weird in a free version. And you cannot do transaction in a free version also you cannot let the users or your customers purchase in your website. I really recommend that you will going to purchase shopify in hosting and domain. If you need a cheap domain then you can visit namecheap.
What is needed for Web development?
Now you are asking what is needed for web development. And if you want to become a web developer basically the very basic skill that you will going to improve is html, css, php, and javascript. This are the components of a website developer.
In order to become successful website developer you need to improve everyday on your skills in your coding skills. Specially in responsive web design and many more to solve problems of your clients.
Can you become a web developer?
Are you in doubt of your skills and your capacity to become a website developer? Will the truth answer is you don't need a bachelor's degree to become 1 and you just need your mindset positive. Set your mind set to become the best website developer out there and we don't know what the future might give you if you pursue this goal. Because if you're not inspired to become a website developer then there are part in the future that you will quit.
Some website developers quits in their journey to become the best website developer out there but all i can say to you is to pursue your goal. And never stop learning every single day to improve your skills. Learn new coding languages, learn new tricks and techniques. And soon you can combine all this into one and create your very own unique invention.
Conclusion:
There are tons of tools out there that will help you build your website and make you improve on your skills.
Let me know in the comment section if you have any questions regarding with this topic or you can comment your suggestions on tools in website development. I know i haven't mentioned everything in this blog post.
Till next time peace!