branded hashtag is a keyword or phrase that is associated with a specific brand or company. It is used to create a connection between the brand and the people who use it. Branded hashtags can be used to promote a product, service, or event. They can also be used to start a conversation or get feedback from customers.
Branded hashtags are a great way to get people talking about your brand. They can also help you track what people are saying about your brand on social media.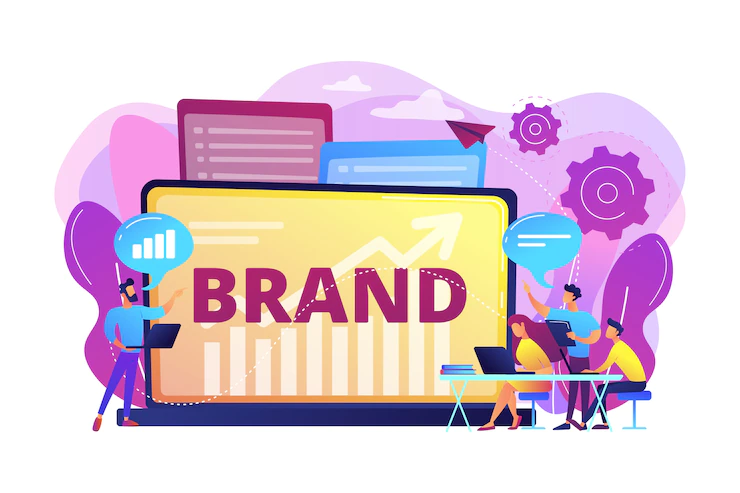 When used correctly, branded hashtags can be a powerful marketing tool. But it's important to remember that they should be used sparingly and only when they make sense for your brand. Overusing or misusing hashtags can lead to a negative reaction from your audience.
So be sure to do your research and use them wisely!
Branded hashtags are specific hashtags created especially for your brand. It might be the name of your firm, items, campaigns, or slogans that are true to you. Simply use the hashtag sign # before the word or phrase you choose to produce branded hashtags.
A hashtag is one of the most useful tools in your marketing arsenal, and it can be used to link you with your target audiences. In a case study for Kalevala, this Finnish jewellery [sic] brand shows how collecting client feedback through their brand hashtag improved engagement and reach. Their first step was naturally to create the ideal hashtag to represent.
Most photographs, videos, and surveys on social media sites today include relevant hashtags. That's because companies have recognized the importance of hashtags — and what they can accomplish for them.
What can branded hashtags do?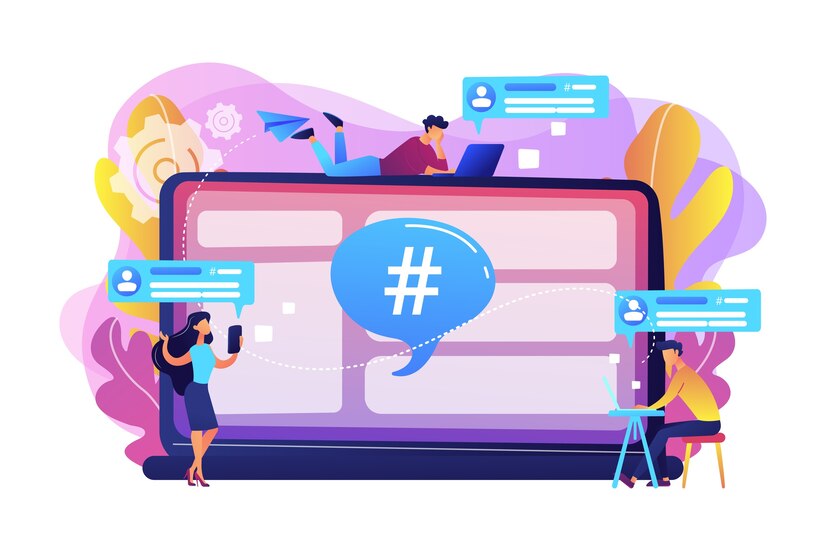 "Once you've decided where you want to campaign, the next step is to figure out your goals and expectations. You may easily fail if you don't have a clear objective and priorities. Your company's objectives are unique to each of you, so choose a brand hashtag strategy that reflects them.
"It might be linked to marketing your items, increasing brand recognition, or even developing brand identity. Perhaps your objective is to raise awareness for a social issue. The most common usage of corporate hashtags is to boost brand awareness and drive user-generated content sharing and discussion."
Again, finding the proper branded hashtags isn't simple, but it's a good idea to start by looking at your competitors in the same industry to see which ones they're employing. "Take notes when you come across brand-sponsored hashtags on their websites and postings. Pay attention to style variations, word arrangement, and the surrounding context in And don't restrict yourself to branded hashtags. Other hashtags relevant to your field and business are also beneficial. Keep experimenting for optimum effects.