Brand identity is essential for any company or organisation. It's what makes you recognisable and sets you apart from your competitors. A strong brand identity can help you to build a loyal customer base, attract new customers and drive growth.
There are many elements to consider when creating or refreshing your brand identity, including your name, logo, tagline, colours and tone of voice. Getting it right can be a complex and daunting task, but it's worth taking the time to get it right.
Your brand identity is one of your most valuable assets, so it's important to invest time and resources in creating or refreshing it. Brand identity experts can help you to create a strong and consistent brand that will resonate with your target audience.
If you're looking to create or refresh your brand identity, get in touch with a branding agency today.
Can you run a successful business without having a real "brand"? Yes, you can. The pizza place across the street is probably a company, not a brand. Your cleaners are another story. Is there any chance of seeing the local veterinarian? Apple isn't exactly challenging on the slick advertising front. All of these instances demonstrate that you may manage to
That's because you must persuade clients to choose your firm over the competition (or purchase nothing at all) and without a strong brand, this is quite difficult. Why? A brand gives a company its own identity by providing a look and feel, voice, and personality.
Your beliefs
Like most humans, great brands have personalities, viewpoints, and values that guide their lives. The brand charter is a summary of all this written down in a compelling message that may be digested in a glance. It should describe your company's purpose – for example, the level of service customers will receive; and your vision – an inspirational statement about how Your brand's mission statement expresses what matters most to your business. It is your driving force and becomes a valuable resource for company employees as it unifies everyone around shared principles. When new team members are onboarded, this is particularly helpful. And it will assist you in moving forward. People who identify with your message will be advocates for your firm.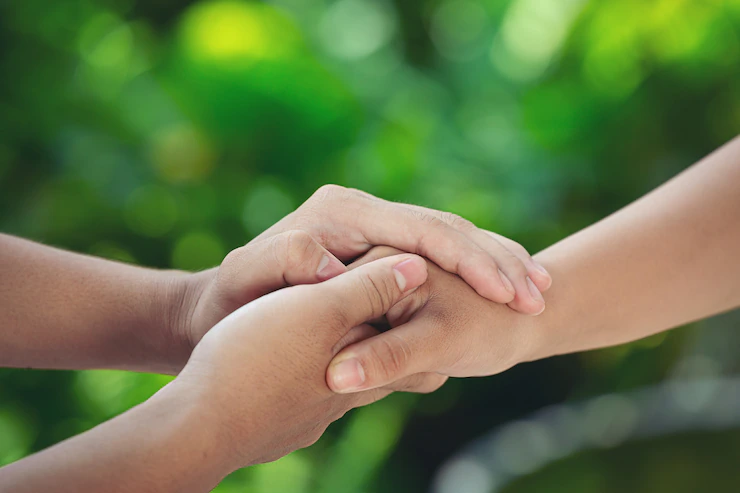 Creating a manifesto
To develop a manifesto, you'll need to describe your brand's philosophy (don't worry, no degree required!). This is simply a statement of your beliefs and values that how they apply to what you do as a company.
Make a vision board with words, images, and drawings that represent your business. Consider things like: What is the purpose of my company? Why did I want to start a business? What drives me? What does success look like for me, my clients, and my employees? By doing so, you may be able to spot recurring themes or keywords Once you're ready (you may always edit it later) write a document (written manifesto). It's vital that the document is easy to understand and that you genuinely relate to these words; avoid jargon. Your manifesto may be as short as one line or a series of brief, active statements that summarise your beliefs and principles.
Your people
People are the lifeblood of any business, and it's people that bring your brand to life every day. So when you define your brand's personality, keep in mind how this manifests itself in action. Your brand identifies what you do and what you don't do. A brand can't just talk the talk; it must also walk the walk. People don't just form their opinions about a company on marketing materials; they'll be monitoring how you conduct yourself on social media, in the news, and even in your stores, where your employees' responsibility of preserving your brand image is. Your employees (whether there are two or two hundred) will become your brand's most enthusiastic supporters if you create.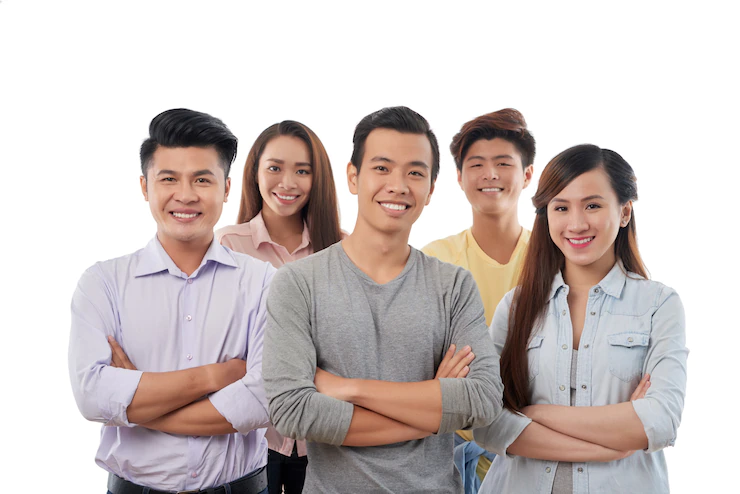 Your product
Customers have more alternatives than ever before when it comes to selecting a product or service. To distinguish your business, you must first understand what sets it apart from the competition. You'll need to write a value proposition in order to do this successfully.A value proposition is a promise of value that is to be delivered, and it's one of the most important components in increasing sales. A value proposition explains how your product solves issues and improves circumstances by detailing the benefits to customers. It sets out why consumers should purchase from you rather than another firm.
Your story
Humans build connections in a variety of ways, but one of the most popular methods is through storytelling. Why else would we stay up with our friends if not to share stories? This isn't difficult in business either. You want to establish moments between your company and its consumers. Those that are willing to tell the stories of their founders, customers, and It shifts the attention away from what you do and focuses on why you do it. Your brand narrative is as unique as you are, and it must tell your audience who you are and why you're doing what you're doing. It's when your manifesto comes to life that your message has meaning; it provides context for your company while also allowing consumers.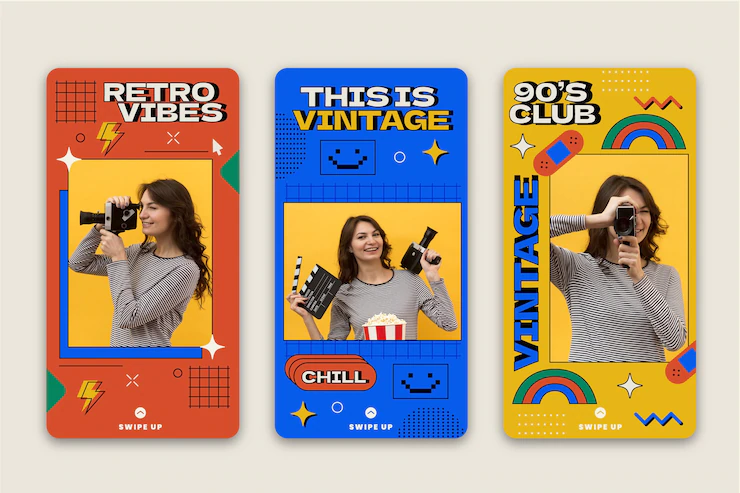 Your personality
Your brand's personality, like a person's, is essentially the public's perception of you – how you are perceived by others. Buying decisions are both logical and emotional. A strong brand appeals to its consumers' emotions and goals. There are five primary types of corporate personality, according to Stanford professor and social psychologist Jennifer Aaker.Consider these in relation to your own brand, keep it real to your own beliefs, and choose the one personality trait that best describes it. Use your dominant personality trait to build out other related features, such as a sophisticated brand might be elegant, elitist, and restricting – and use these qualities to influence the creation of your brand style.
Your voice
Voice is a powerful tool for expressing your brand's personality. The words you use, from your voicemail greeting to your product tags, are telling indicators of who you are. Consider if your brand was a person and how you would talk and what you'd say. You'll alter your tone depending on who you're talking to: for example, different Their tone may vary from one setting to the next, just as it does for everyone else. That doesn't imply your buddy has acquired a totally new personality. It simply implies that they are responding to their circumstances and, well, being real. That said, your voice's fundamentals shouldn't change much.
Your look
The next step is to define what your brand looks like. Your visual identity is a visualisation of your brand's characteristics and includes. Even though logo strategies are evolving in line with the rise in digital channels and formats available, colour matters, especially to consumers choosing a product from a store shelf, or a brand to engage with online. Research shows that when purchasing a product more than 92 percent of people place the most importance on visual perceptions, and 84 percent are influenced by colour. Colour can affect your mood, improve comprehension, and incite an immediate response.
Your channels
You may bring this to life in a variety of creative ways and utilize all types of communication methods. For the greatest impacts, stay consistent in how you appear. To assist you figure out which ones would work for you, I've included some online and conventional channels below.
Online:
Your website is your storefront. Make sure your website reflects the personality of your brand and that it remains up to date. If you're selling items through your website, make sure you have fantastic photos since they'll be expected to look their very best.
This may be daunting. Choose the one or two platforms that your audience uses most, and develop a consistent presence there. Start slowly and gradually increase as you get more comfortable with it. Remember that once you begin utilising these channels, the only way to expand your following is to be present and engaged with your followers.
Sponsored newsletters: Don't get caught up in the spam if you want to share corporate news. Integrate stories about your employees and customers into your marketing messages to tone down the promotion language. Patagonia, an outdoor brand, offers "Field Reports" written by athletes and explorers in its newsletters.
Transactional emails are those that promote items, discounts, and subscription confirmations. These should be succinct but interesting.
Videos: Videos are an excellent method to bring your business to life. They're also a wonderful tool for promoting your goods and services. Keep them brief and snappy, as they'll look good on social media sharing.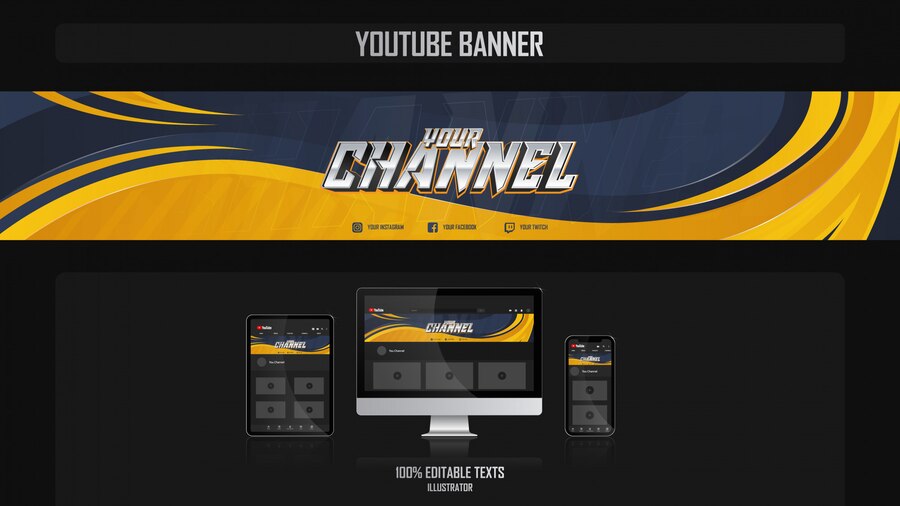 Offline:
Business cards: Business cards are tiny promotional tools. Make sure they contain information such as your social media handles and URLs to your website, so that people will know where to find you.
Loyalty cards Customers will typically carry loyalty cards around with them, suggesting that they like your business – make sure they represent your brand.
Postcards are a fun way to increase brand recognition. Whether you choose to mail them, include them in your packaging, or distribute them at local stores, be inventive to ensure they're picked up and never set aside.
Stationery: Yes, we send fewer letters these days, but that's all the more reason to make the ones we do stand out. Make sure it looks and feels like your business with a branded letterhead no matter whether it's a job offer letter or a note to an investor.
The "unboxing" moment, in the age of internet purchasing, is an intense and moving experience for customers all throughout the world. With branded postcards, stickers, and MiniCards, add some enjoyment to your next shipment.
Your toolkit
The start of your brand's evolution is now possible. You will come across cynics, challenges, and roadblocks on the way to becoming a full-fledged brand. You will also encounter supporters, possibilities, and victories. Keep pushing forward. We're here for you every step of the way.