1. Not Defining or Measuring Digital Marketing Goals
The first mistake many small businesses make is not having a clear idea of what they want to achieve through their digital marketing efforts. Without well-defined goals, it's impossible to measure your success and determine whether your strategies are effective.
2. Not Understanding Their Target Audience
Another common mistake is failing to understand who their target audience is and what they're looking for. If you don't know who you're trying to reach, it will be very difficult to create content or design campaigns that resonates with them.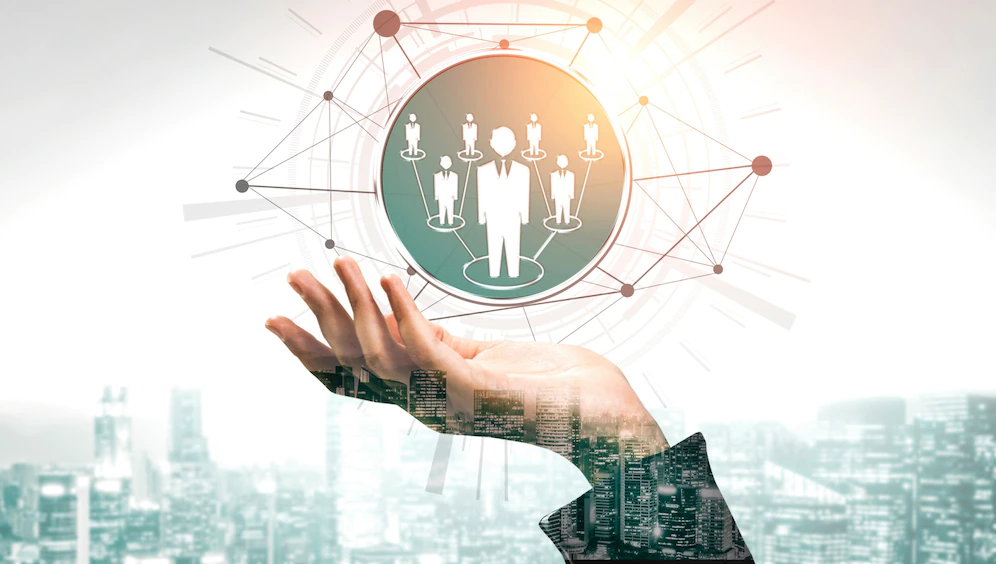 3. Not Investing Enough in Digital Marketing
Many small businesses believe that they can't afford to invest in digital marketing, but this simply isn't true. While it is possible to do some digital marketing on a shoestring budget, it's important to remember that you get what you pay for. In order to see results, you need to be willing to invest time and money into your strategies.
4. Not Diversifying Their Digital Marketing Efforts
Relying too heavily on one digital marketing channel is a mistake that many small businesses make. While it's important to focus your efforts on the channels that are most likely to reach your target audience, you should also consider diversifying your strategies. This way, you can reach more people and have a backup plan in case one of your channels suddenly becomes less effective.
5. Not Tracking Their Results
Another common mistake is failing to track the results of their digital marketing efforts. Without tracking your progress, it will be very difficult to determine what's working and what isn't. There are a number of different metrics you can track, such as website traffic, leads, and sales.
6. Not Staying Up-to-Date with Digital Marketing Trends
Digital marketing is an ever-changing landscape, and it's important to stay up-to-date with the latest trends if you want to be successful. Many small businesses make the mistake of using outdated strategies, which can cause them to fall behind their competitors.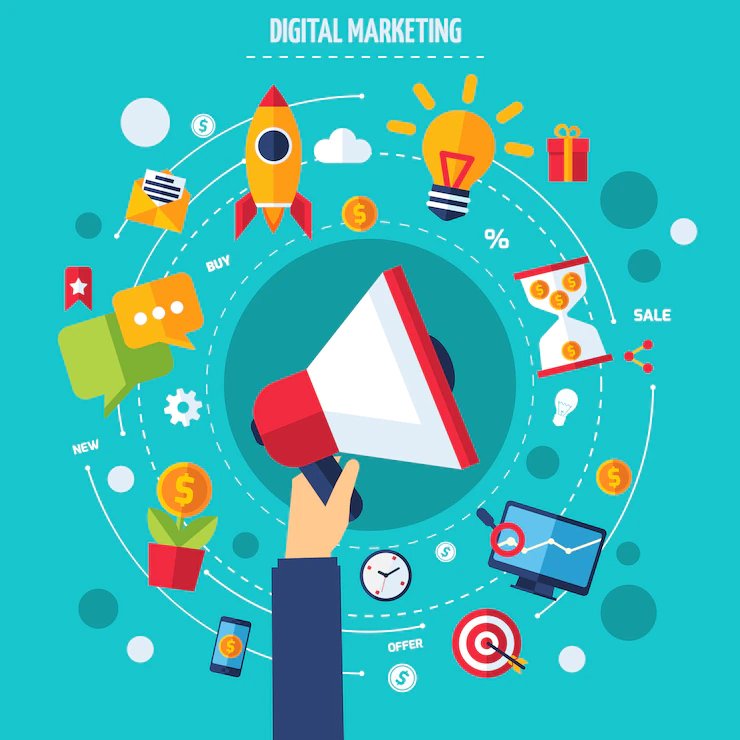 7. Not Seeking Professional Help
Trying to do everything yourself is a recipe for disaster. If you don't have the time or knowledge to effectively handle your digital marketing, it's important to seek professional help. There are a number of different agencies and consultants who can help you develop and implement an effective digital marketing strategy.
Digital marketing
Is a powerful tool that can help small businesses achieve their goals. However, it's important to avoid making common mistakes that could sabotage your success. By following the tips above, you can set your business up for success.
We all certainly make errors from time to time as human beings. Whether you're just starting out in your field or have been working for ten years, it's undeniable that blunders will happen. Despite their unpleasant and mortifying nature, mishaps and mishaps allow us to learn from our mistakes and pass them on to others. nDigital marketing is no exception. Most small company owners are unfamiliar with these tactics, so there's an added margin of error. In today's article, I'll walk you through some of the most common digital marketing blunders that small business owners make while connecting with their audience.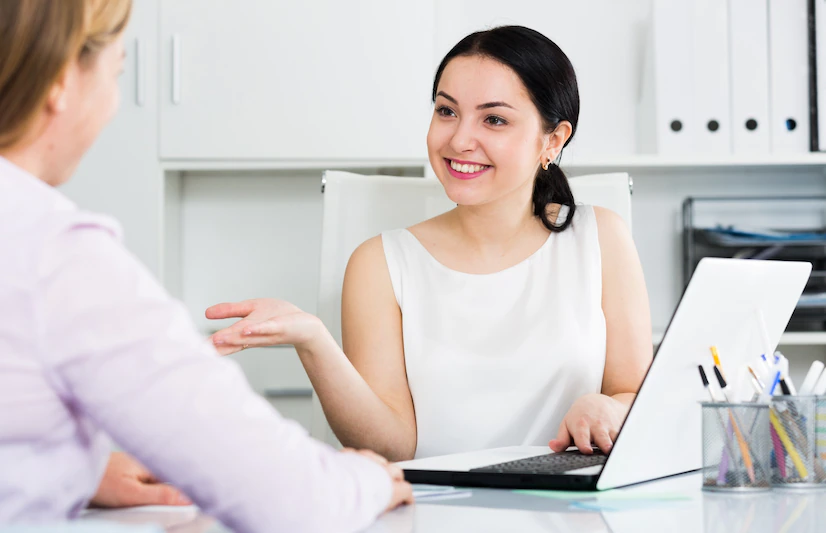 The significance of Search Engine Optimization, or SEO for short, is one of the initial things you'll learn about digital marketing. Despite the fact that SEO is a complex aspect of the internet world, adding optimised keywords to your site's content is quite straightforward. Small company owners, on the other hand, frequently make a blunder by overstuffing their website and blog posts with keywords.
Adding too many keywords may jeopardise the accuracy of the material, despite the fact that increasing your site's search ranking is beneficial.
When it comes to SEO, quality should always take precedence over quantity, and while keywords are important, it's the interesting and informative material that will make your site or blog worth visiting.
Refusing to go mobile
Consumers are increasingly using mobile devices to conduct their activities, like shopping, research, and basically any other activity that involves looking for information. There are a lot of small company owners who refuse to make their websites mobile-friendly.
In today's market, a website that is unresponsive is equivalent to not having one at all. Users are more likely to continue browsing and referring others if your site works on their phones and tablets.
A responsive website is not only for large enterprises; it will also improve your professional image in the eyes of your customers.
Skipping over SEM
The majority of people just think about social media and SEO when it comes to digital marketing, despite the fact that SEM is equally as essential. Search Engine Marketing (SEM) allows you to reach an audience through paid search in the same way as Social Media Marketing and SEO do.
Google AdWords and other similar tools, like Facebook Ads, enable small businesses with less financial resources than big corporations to promote their products on search engines using pay-per-click advertising. This is a fantastic chance that many small firms fail to grasp due to their lack of experience.

Advertisements can also be optimised with keywords to improve exposure, and geo-targeting allows you to focus on certain areas. SEM is a digital advertising tool that you should not overlook because it reaches your audience in a way that other techniques cannot.
Conclusion
In the end, the nicest thing about mistakes is that you don't have to repeat yourself. Hopefully learning from these three major blunders will help you improve your digital advertising plan.