If you're like most people, you probably spend a lot of time thinking about your dream job. What would it be? What kind of company would you like to work for? How much money would you like to make?
Chances are, you've also spent a lot of time wondering how to actually land that dream job. How do you stand out from the hundreds (or even thousands) of other applicants? How do you make sure that your resume ends up on the top of the pile?
One key way to set yourself apart from the competition is by starting a blog. A blog can showcase your skills and talents in a way that a traditional resume can't, and it can help you build a personal brand that will make you more attractive to potential employers.
Here are four ways that blogging can help you land the job of your dreams: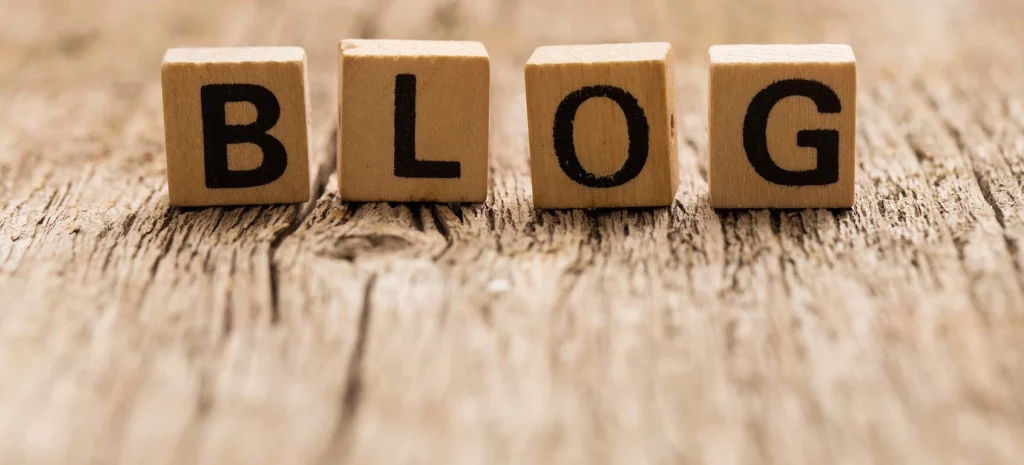 1. Blogging Can Help You Develop Writing Skills
If you want to land a job in a field that requires strong writing skills, then starting a blog is a great way to develop those skills. By writing regularly, you'll hone your writing style and learn to articulate your thoughts more clearly. Over time, you'll become a better writer, and that will make you more attractive to potential employers.
2. Blogging Can Help You Build an Online Presence
In today's job market, it's more important than ever to have an online presence. A blog can help you build an online presence and establish yourself as an expert in your field. By sharing your knowledge and insights on your blog, you'll be able to show potential employers that you're a thought leader in your industry.
3. Blogging Can Help You Network
One of the best ways to land a job is through networking. By starting a blog, you'll be able to connect with other professionals in your field and build relationships that could lead to a job offer. In addition, potential employers will be more likely to take notice of you if they see that you're connected to other influencers in your industry.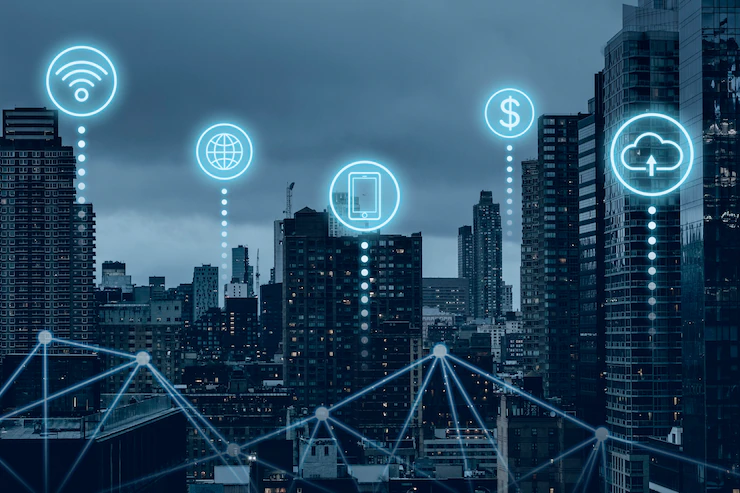 4. Blogging Can Help You Stand Out From the Crowd
In a competitive job market, it's important to find ways to stand out from the crowd. A blog can help you do just that. By sharing your unique perspective on your blog, you'll be able to show potential employers that you're a creative thinker with fresh ideas.
If you're looking for a job, starting a blog is a great way to give yourself a competitive edge. By showcasing your skills and talents, you'll be able to make yourself more attractive to potential employers. So what are you waiting for? Start blogging today!
Do you enjoy blogging? If you would rather spend two to three hours discussing last night's episode of Grey's Anatomy than get to work on time, or otherwise interact with other people, the answer may be yes.
There's been a social stigma associated with blogging as a result of people's perception that the internet has given everyone a voice. It is for some livelihoods and main sources of income. On the other hand, it's a fantastic method for individuals to get their voices out there in front of lots more people than they're used to doing so.
Yes, too much blogging may be detrimental; it might isolate you from society and create a reality in which the internet is the only means of social interaction. Blogging, on the other hand, may actually assist you in obtaining the job of your dreams. Job hunting is all about demonstrating employers what sets you apart from the rest of the thousands of applicants
Blogging Shows Companies You Have an Opinion
Nobody wants a yes-man or woman in their dream job, and robots aren't looking for anybody. Blogging is a fantastic method to demonstrate that you are an opinionated person who isn't afraid to share his or her feelings.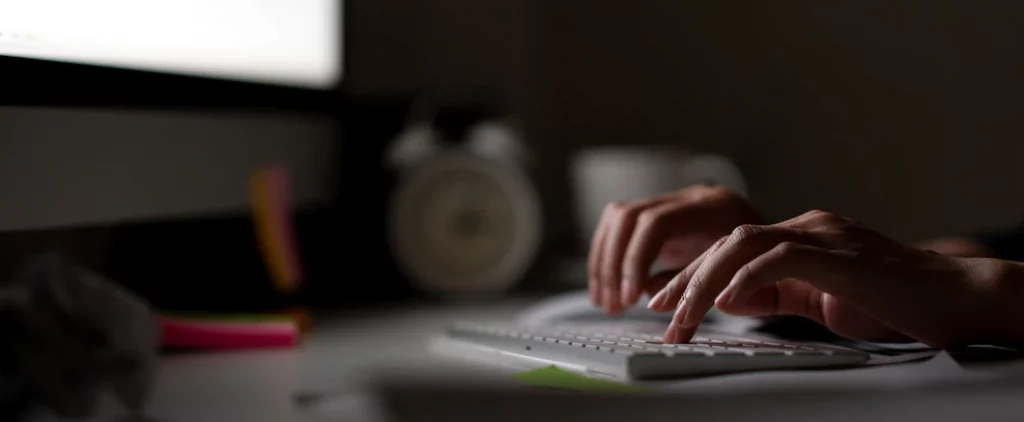 Blogging Allows You to Express Your Interest
When you and your interviewer are talking about what will happen in the next season of Game of Thrones rather than a time when you had to demonstrate leadership, you know it's going well. Blogging allows you to communicate your passions, whether they're in entertainment, fashion, or anything else. Remember that other people select applicants, not computers.
Blogging Gives Companies a Feel for Your Personality
A resume and cover letter are only able to convey so much about an applicant. While they're helpful for letting businesses know where your experience and skill sets lie, there's no real way for them to determine if you're a good fit for the position. Fortunately, blogging may help with this. Jobs can get a sense of your personality through your writing.
The way you write about your personal experience—in the form of blog entries that tell short tales or poems show that you're a creative individual, while politically and socially charged articles reveal that you're up on current events. Don't be scared to express yourself through your writing because it's what employers are searching for.
In the End
It should not dominate your life, but rather play a significant role in it. The best approach to broaden your expertise in today's job market is to constantly voice your opinion, generate fresh concepts, and write about the things that interest you; all rk and pleasant blogging! of which can be done from your Tumblr account. Good luck on the hunt for work and pleasant blogging!