As a business owner, one of the best ways to get new clients is through referrals. But how do you go about asking your current clients for referrals?
Here are a few tips on how to ask your client for good referrals;
1. Make it easy for them.
Give your clients a list of people you would like them to refer you to, along with their contact information. This way, all your client has to do is make the introduction.
2. Offer an incentive.
Give your clients a discount or a freebie for every referral they give you that leads to a new customer.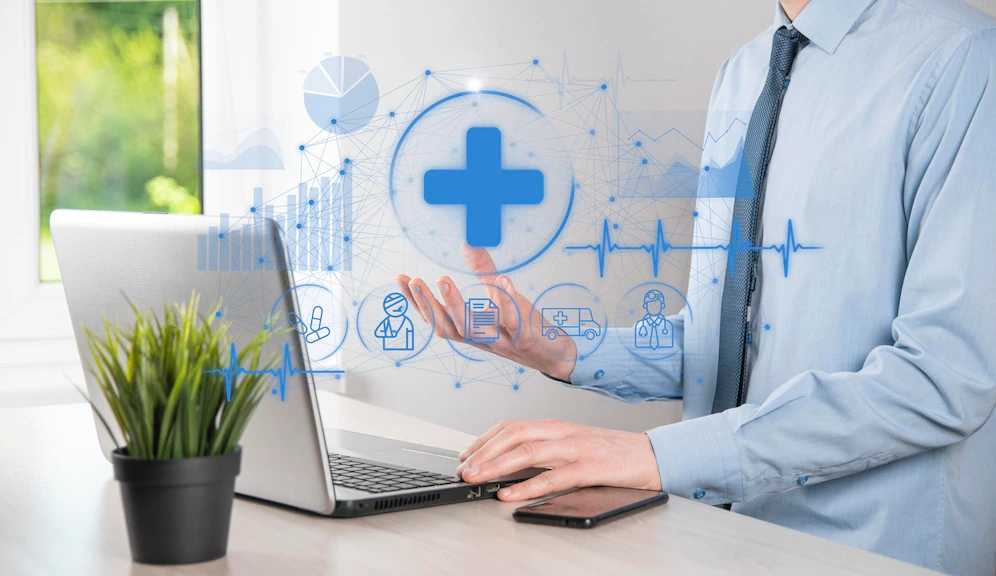 3. Keep in touch.
Stay in touch with your clients on a regular basis, even if they're not actively using your services. This way, when they do need your services again, you'll be top of mind.
4. Say thank you.
Be sure to thank your clients for their referrals, either with a handwritten note or an extra discount on their next project.
Following these tips will help you get more referrals from your clients, which can lead to more business for you.
Many businesses struggle to ask for excellent recommendations. However, according to Firm of the Future, 85 percent of small firms believe word-of-mouth recommendations are an effective means for attracting consumers to learn about them. According to a Verizon and Small Business Trends poll, a good referral is even more essential than social media, internet research, and email.
Good Referral vs Bad Referral
A good referral has a high chance of turning into a paying customer. An excellent recommendation is typically an organisation that makes a profit since they generally have greater resources. A niched referral is also more likely.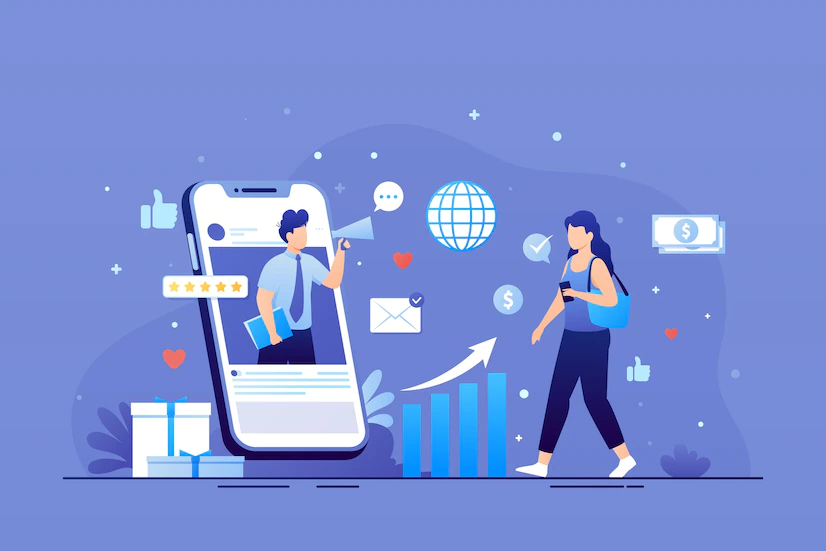 It's also crucial that the referral be a genuine decision-maker. If a referral is unable to make the decision you require them to (to participate in your business), they are probably not an excellent one and may be replaced.
How to Ask for a Good Referral
To begin, try to figure out who your target market is. Who would benefit the most from your services and what you have to offer? The following actions are quite simple after that.
Here's the rest of the breakdown;
-Ask your greatest clients:
Your best bets are your most reliable clients. If you know a client is completely happy with your services, they're the person to ask.
-Ask directly:
Simply ask. Sure, it may be a little nerve-wracking at first, but you may find that asking for help and receiving what you need to feel powerful is really beneficial. Plus, you'll be doing one of the biggest good deeds imaginable. There are a variety of ways to ask for help; many individuals prefer to do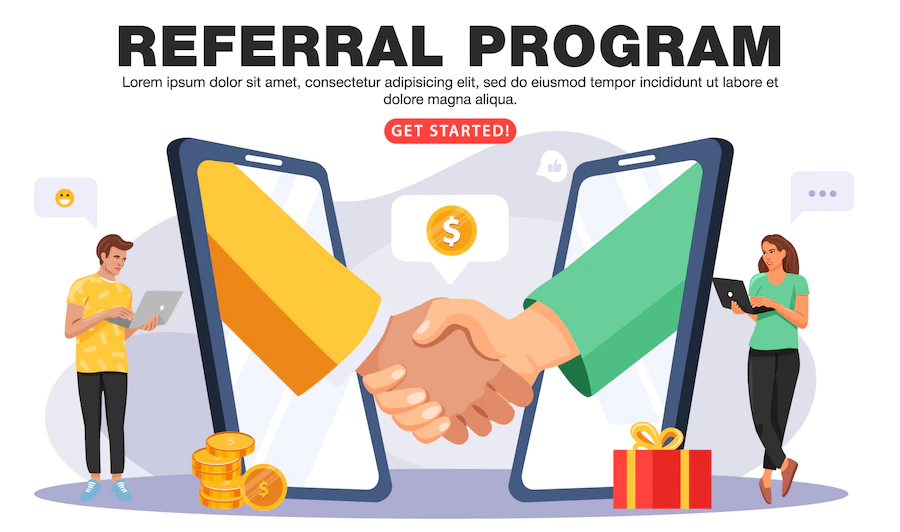 It's best to keep it simple. Have a form and send out inquiries for referrals to your clients. Just make sure you do it at a time that is relevant in their customer journey. You also want to maintain your connection with them.