Say What Now? How to Build an Online Reputation?
We all know how important it is to have a good reputation. But in today's digital world, your reputation can follow you around wherever you go – including online. That's why it's more important than ever to make sure you're building a positive online reputation.
Here are some tips on how to do just that;
Be Proactive:
The best way to build a positive online reputation is to be proactive. That means being active on social media, participating in forums and discussion groups, and creating content that demonstrates your expertise. It also means monitoring what's being said about you online, and taking steps to address anything negative that comes up.
Social media is a great way to build your online reputation. Share interesting and relevant content, engage with others in the comments, and make sure you're responsive to any messages or questions. And don't forget about LinkedIn – it's a great platform for connecting with other professionals and building your personal brand.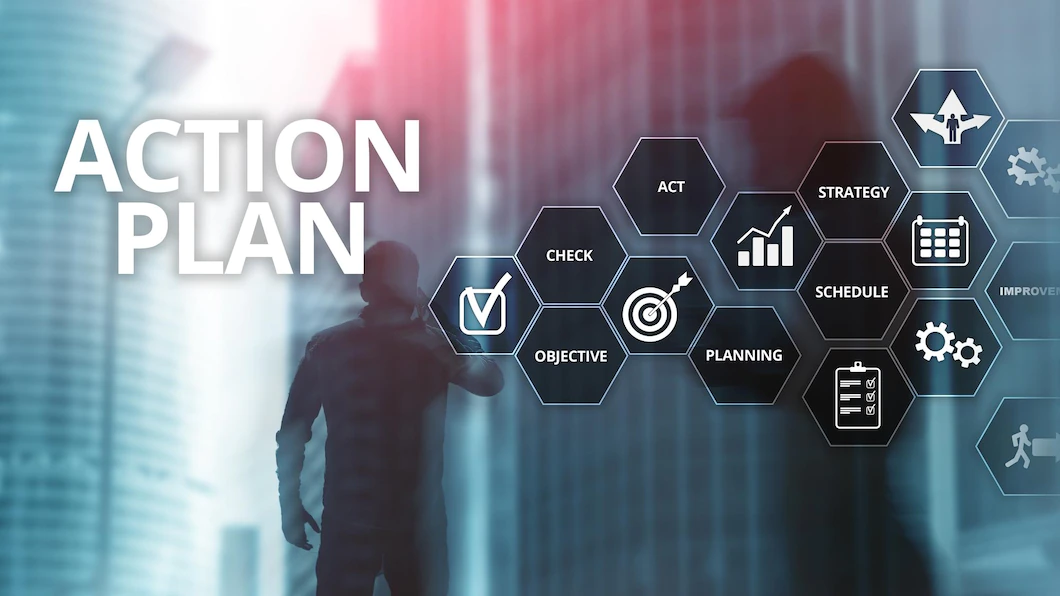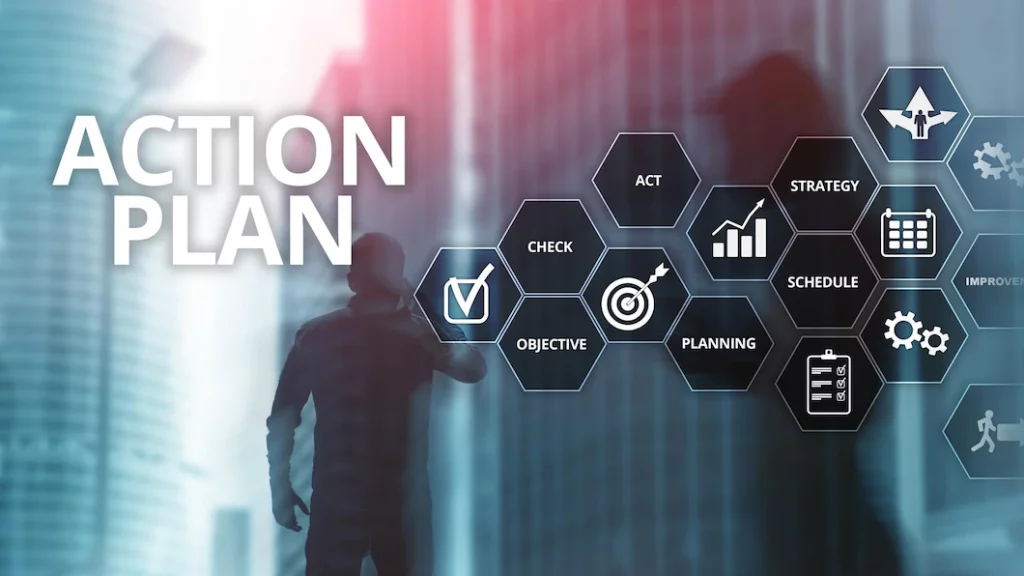 Be Positive:
It's important to be positive and professional in everything you do online. That means no negative comments or complaints, and no engaging in arguments or heated debates. If you're ever unsure about whether something is appropriate to post, err on the side of caution and don't do it.
Monitor Your Reputation:
You can't build a positive online reputation if you don't know what's being said about you. So make sure you're regularly monitoring your online presence. Google yourself and see what comes up. Set up Google Alerts for your name and your business. And check out social media mentions and comments to see what people are saying.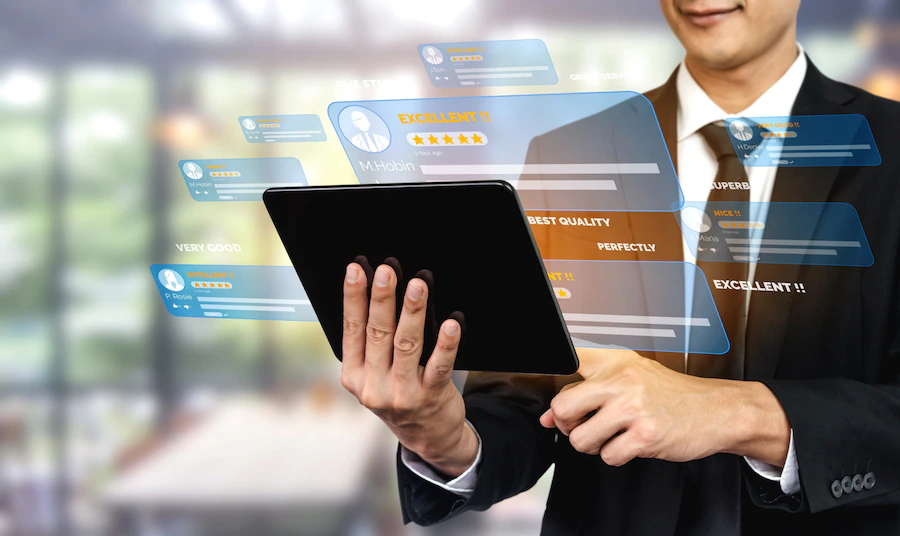 Address Any Negative Feedback:
If you do find negative feedback or comments about you online, don't ignore it. Address it head-on in a positive and professional way. Thank the person for their feedback, and take steps to resolve the issue. This shows that you're taking responsibility for your online reputation, and that you're committed to providing a positive experience for everyone.
Building a positive online reputation takes time and effort, but it's worth it. By following these tips, you can make sure you're putting your best foot forward – and that your good reputation will follow you wherever you go.
If you've read our most recent blog post, you know why it's critical to maintain your internet reputation. But before you have a reputation to manage, how do you acquire one in the first place? Not even a bad online reputation can be constructed overnight. Some effort will be required to establish a good online reputation that will increase your SEO and drive. Today's article will walk you through the necessary procedures for creating a good online reputation as well as your company.
Content Matters:
The tone of your website is also important. Sites with little or no substance will be condemned by their visitors. People come to websites to learn, read, watch, engage, and discuss. All of these things are nearly hard without the aid of content. You need some sort of content on your website that your audience may react to whether it's videos. Keep in mind that whatever material you submit must also be of high quality. Your material must be relevant to your company or industry if it is to retain the attention of your audience. The fastest method to develop a good reputation is to offer content that consumers may utilise and enjoy.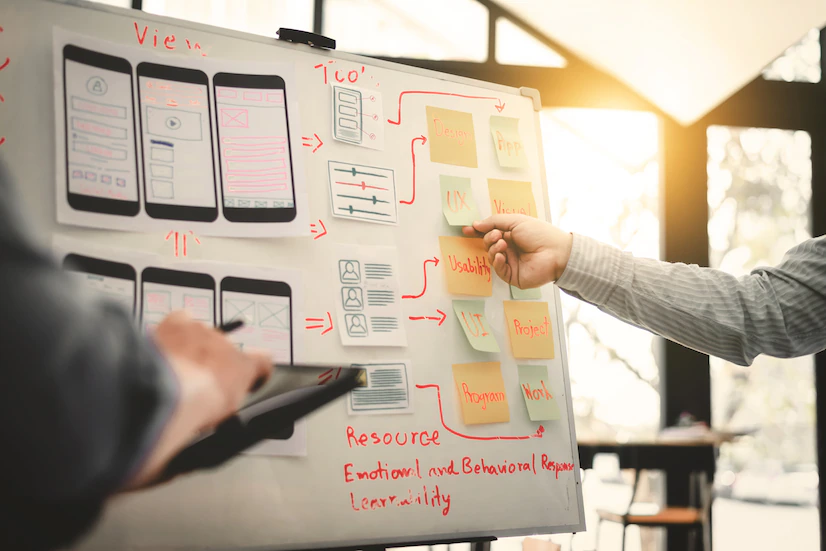 Treat Your Customers like Royalty:
Customer reviews might make or break a company. People will vent their frustrations about your business online if you provide bad customer service. A one-star rating on Yelp, especially if it's accompanied by a short article detailing how badly they were treated, is frightening to potential customers.Your online reputation is actually established offline. What you do or say to individuals in person may be reflected later on their social media posts. I don't need to remind you to always provide exceptional customer service; I just hope they will leave a comment as well. If they had a good time, ask them to submit a testimonial on Yelp or Google Not only will this improve your reputation, but it'll also be the first thing people see when looking for your company. You can't have a good reputation without the approval of others. Just make sure they're complimentary.
Get on Social Media:
Do you not have a social media presence yet? I'm not sure what you're waiting for because it's one of the most significant reasons why you can't succeed. To build an online reputation, you'll need an online presence, which means that somewhere it begins. That is correct; yes, as previously stated, social media is where you can leave comments on a client's page, promote a contest or sale you're hosting, and even respond to consumer complaints. Having a direct line of communication with your audience is the greatest method to ensure that they remain happy and continue to say nice things about your company. When potential consumers look up your firm online, one of the first places they
Learn How to Spread News Quickly:
Your reputation, believe it or not, may play a role in how fast you are able to promote news about your firm. If someone has a complaint about your company, you must react quickly and address the problem so that it doesn't damage your reputation. Keep an eye on client evaluations and social media for feedback. In addition to this, practising writing Many firms have had their reputation damaged as a result of their lack of ability to react swiftly to unfavourable publicity. You may potentially stop bad news from spreading before it ever gets out if you act quickly. On the other hand, be sure to mention anything outstanding about your company.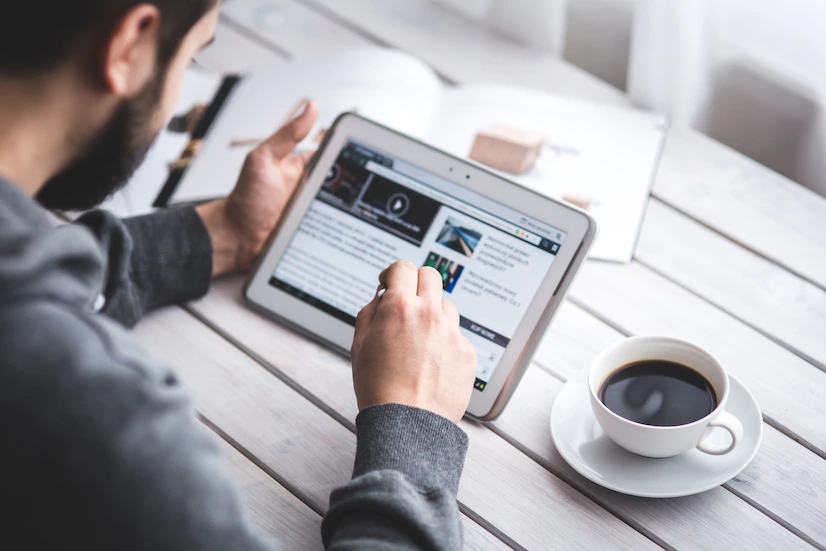 Conclusion
It's critical to have a solid online reputation in today's competitive market if you want people to visit your site and improve your overall SEO score. Nobody wants to conduct business with a company that has a negative reputation. People will talk about your firm quickly if you stay ahead of the curve, communicate with your customers, and deliver news where it is most.