How to Connect with Someone on LinkedIn
When you're looking for a new job, networking is key. And what better way to network than on LinkedIn? LinkedIn is the world's largest professional networking site, with more than 500 million users. It can be a great tool for finding jobs, connecting with potential clients, and building your professional network. But how do you make a good first impression on LinkedIn? In this blog post, we will give you some tips on how to connect with someone on LinkedIn and make a good first impression. How to Connect with Someone on LinkedIn
When you're trying to connect with someone on LinkedIn, the first thing you need to do is find their profile. You can do this by searching for their name in the search bar at the top of the LinkedIn homepage. Once you've found their profile, click on the "Connect" button and send them a personalised message. In your message, be sure to introduce yourself and explain how you know each other. If you have something in common, mention it! For example, if you both went to the same college or worked at the same company, that's a great icebreaker. How to Connect with Someone on LinkedIn
Once you've connected with someone on LinkedIn, it's important to stay active on their profile. Like and comment on their posts, congratulate them on their new job or promotion, and engage in conversations. This will keep you top of mind and build a strong relationship with the person you're connected with.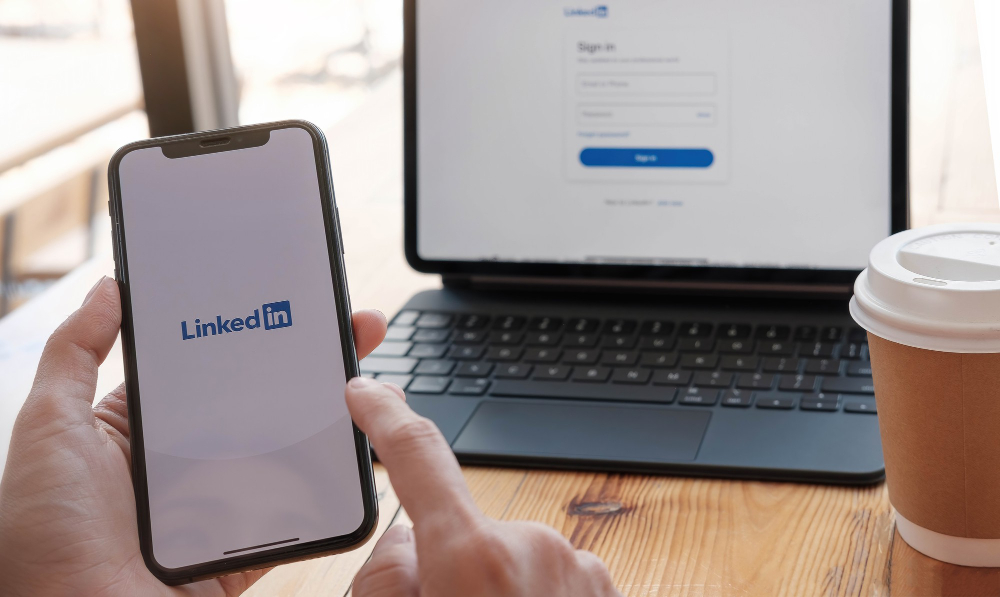 A Little-Used Way To Connect on LinkedIn
People you don't know can be found via people you do by using LinkedIn. EACH TIME YOU SEE A SMALL "2ND" NEXT TO SOMEONE'S NAME ON LINKEDIN, IT MEANS YOU HAVE ONE OR MORE LINKEDIN CONNECTIONS WITH THEM. You may ask your connection for an introduction, a referral, or additional information about your person of interest. And you don't need a premium membership to get this information or utilise it. This is a fantastic but underutilised aspect of LinkedIn.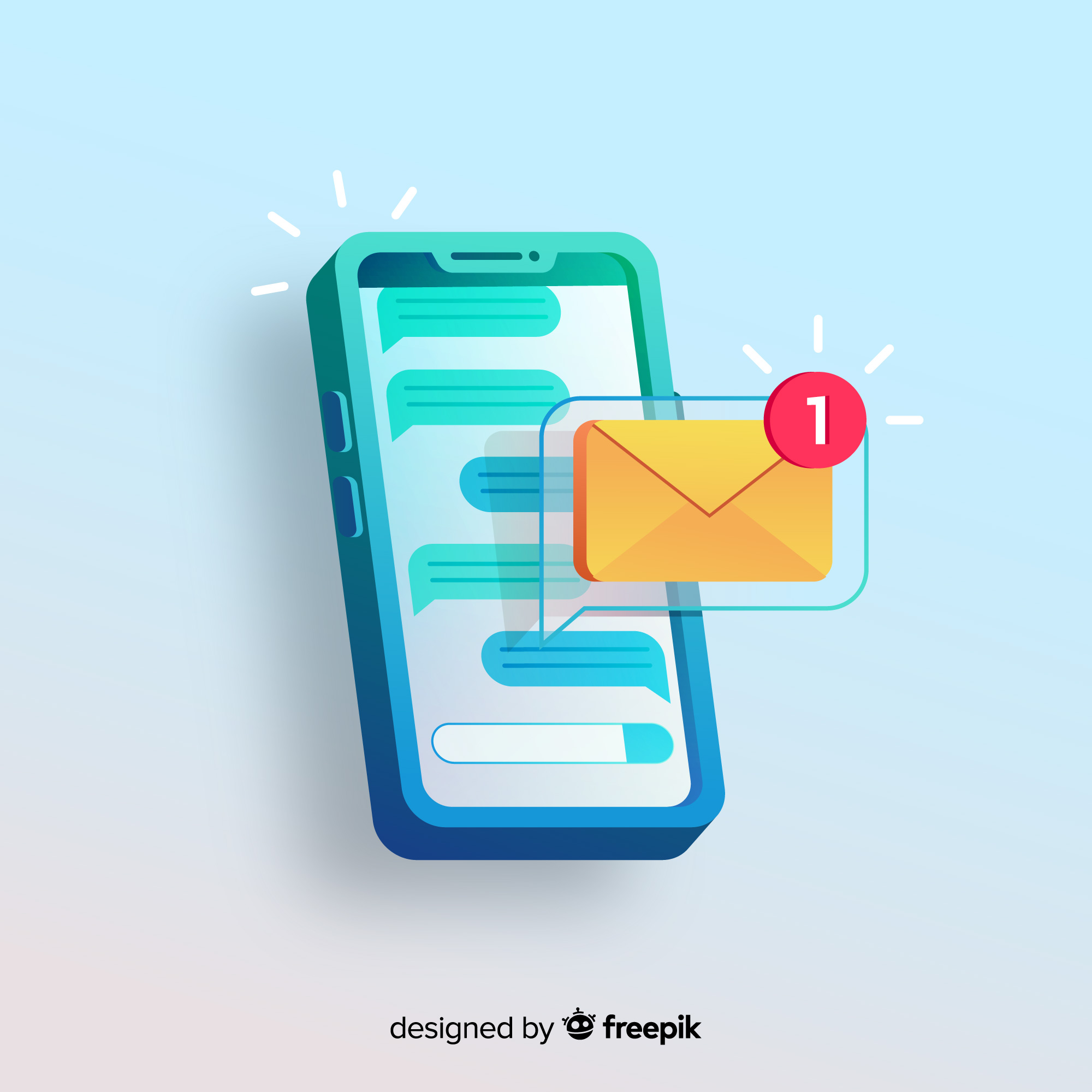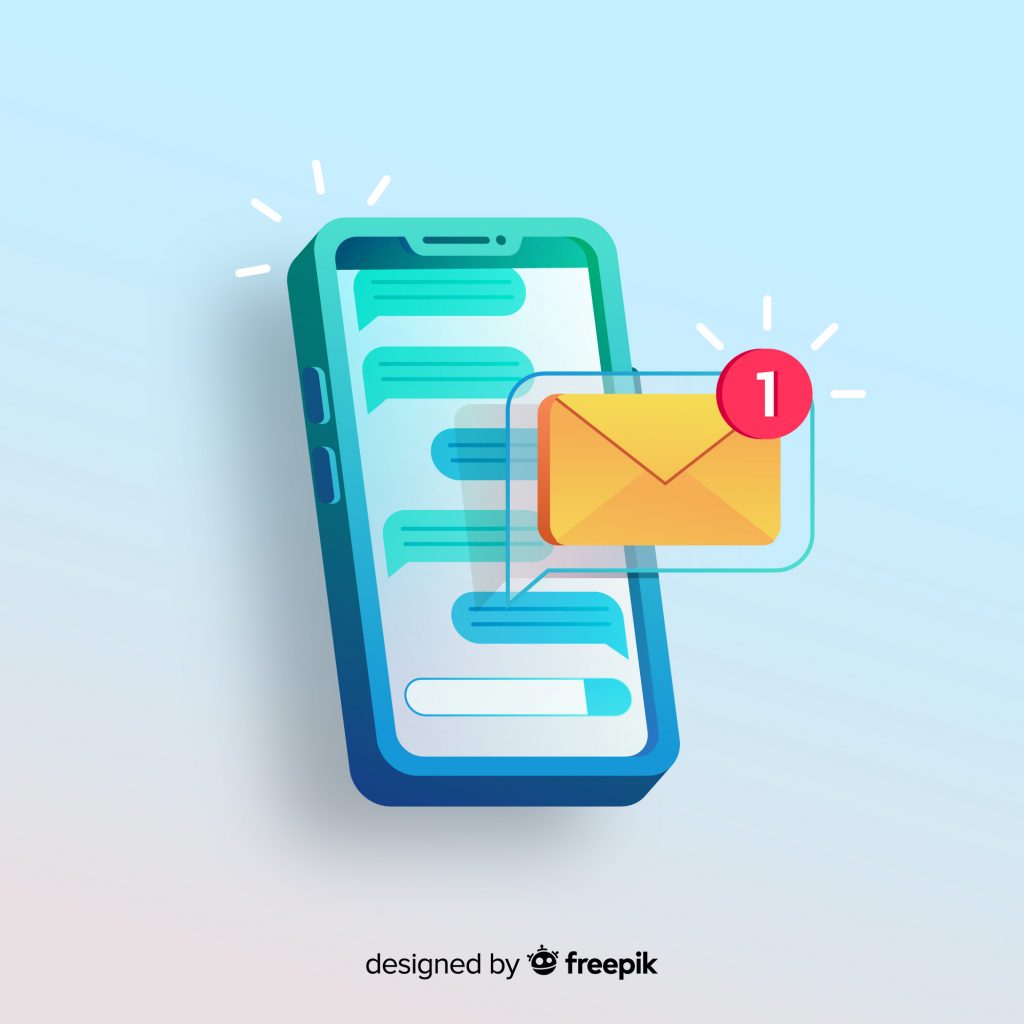 2 Quick Messages to Connect on LinkedIn
Here are two easy ways to circumvent the default invitation to connect message:
Mention a mutual connection:
[First name],
I'm sure you and I can help each other out–after all, we have a mutual connection in [connection name]. Let's connect on LinkedIn so that we can start networking!
[Your name]
Mention a mutual interest:
Hello, [first name]! I was chatting with a mutual connection of ours, [connection name], about [important topic]. She/he/they stated that you were an expert in this area. I'd like to keep in touch with you to stay up to date on your ideas and viewpoints on [hot topic]. Best wishes, [Your Name]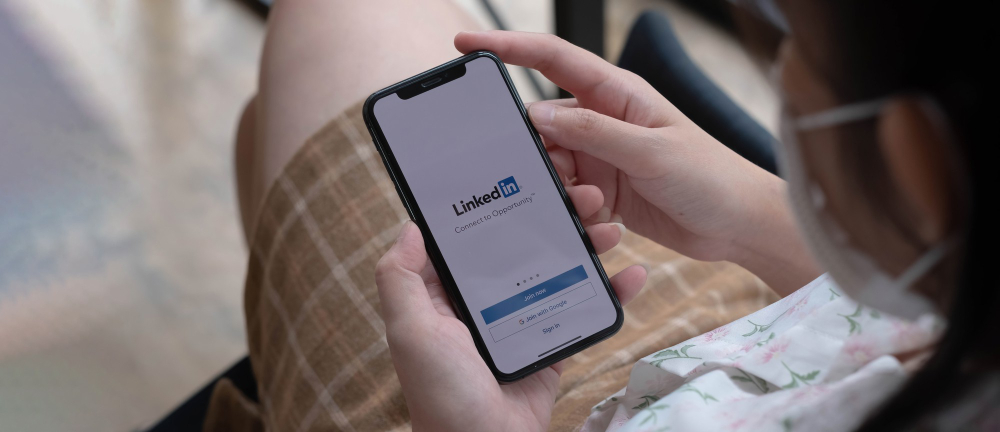 Best Strategies to Connect on LinkedIn and Also Ask a Favour
Here are my 3 suggestions on crafting a LinkedIn invitation that will get action.
Start the message by telling them who you are:
In one to two sentences, introduce yourself. If the recipient doesn't know you or may not remember you (if they have met you), include any names of mutual contact(s) or groups on LinkedIn, mention if you've worked for the same company, etc.
Quickly get to why you're writing:
If it seems appropriate, your second paragraph could be written as:
"I'm writing to request some professional advice. I will soon begin searching for work in the XYZ industry and strongly believe that my skillset would benefit [their company]. Might you have a moment to answer a few questions I have regarding [the advice you need]?"
Wrap it up briefly:
Close, say thank you, and add your name and tagline (if you have one). The third and last paragraph of your email should include a call-to-action (such as "Would you have a few minutes now to [whatever your request is]?" I appreciate your attention and hope you'll connect with me on LinkedIn). How To Submit My Site to Google, Bing & Yahoo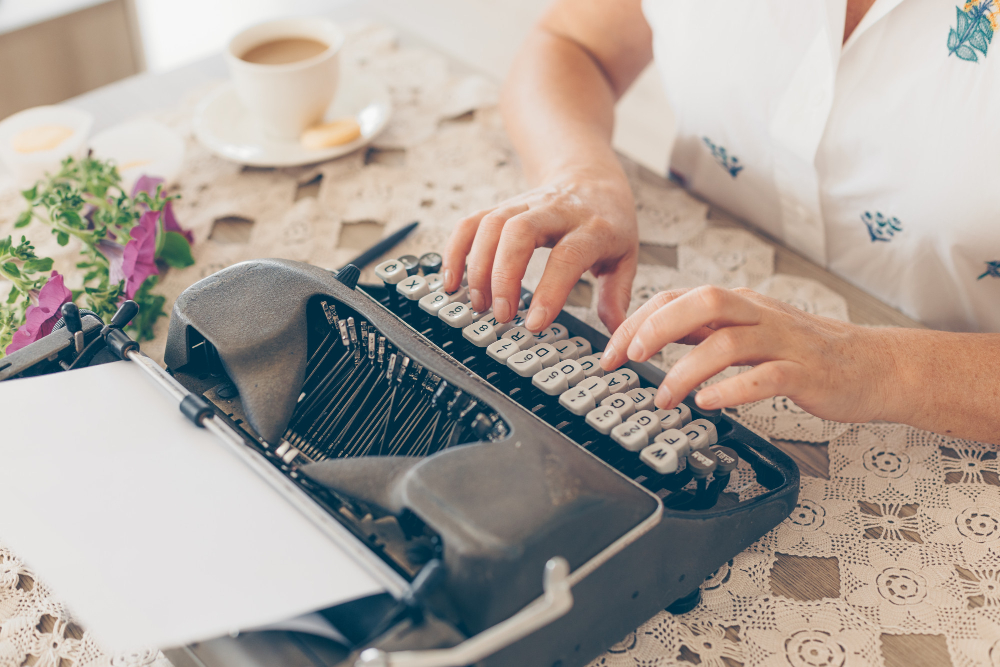 Write in grammatically-correct, typo-free, proper language:
To avoid making mistakes, compose your message in a Word document so you can use the spell check feature. Another way to proofread is to read it aloud to yourself. When requesting something of someone on LinkedIn, try not to exceed 3 paragraphs and 2-3 lines per paragraph.On Page SEO | #1 What to improve?
Conclusion:
LinkedIn can be a great tool for finding jobs, connecting with potential clients, and building your professional network. But how do you make a good first impression on LinkedIn? In this blog post, we will give you some tips on how to connect with someone on LinkedIn and make a good first impression. Connecting with someone on LinkedIn is easy. Just find the person you want to connect with and click the "connect" button. However, there are a few things you can do to make sure your connection request is accepted and that you make a good first impression. First, be sure to personalize your connection request. Add a note saying why you want to connect with that person or what you have in common. Second, be sure to attach a profile picture. People are more likely to accept requests from people they know or people who have pictures attached to their profiles. Finally, be sure to keep your profile updated and complete. A complete profile shows that you are serious about networking on LinkedIn and makes it easier for people to find out more about you. Follow these tips and you'll be well on your way to making connections that can help advance your career!