When it comes to social media, businesses have a lot of options. But with so many platforms and strategies to choose from, it can be tough to decide how to best engage your audience.
Here are a few tips on how to engage your audience with social media;

-Find out where your audience is active and focus your efforts there.
-Post interesting and relevant content that will resonate with your audience.
-Make sure to respond to comments and questions in a timely manner.
-Encourage social interaction by hosting giveaways or contests.
By following these tips, you can better engage your audience on social media and build relationships with potential and current customers.
With the advent of technology, social media is one of the most important platforms for entertainment, culture, and now—business. People are turning to their various social media sites every hour, so it's critical that businesses understand what, how, and when to publish in order to attract a more engaged audience.
Why people use different social media platforms:
For a variety of reasons, various social media platforms are marketed. As a result, it's crucial to figure out exactly what you want to achieve with your brand. It's also beneficial to have numerous social media accounts because they all have different purposes.
Different marketing tools may be utilised to attract people's attention through social media in light of the constant usage of mobile devices at work, at home, and during social gatherings. Make sure your outlets are readily accessible; otherwise, people may become bored and less likely to return.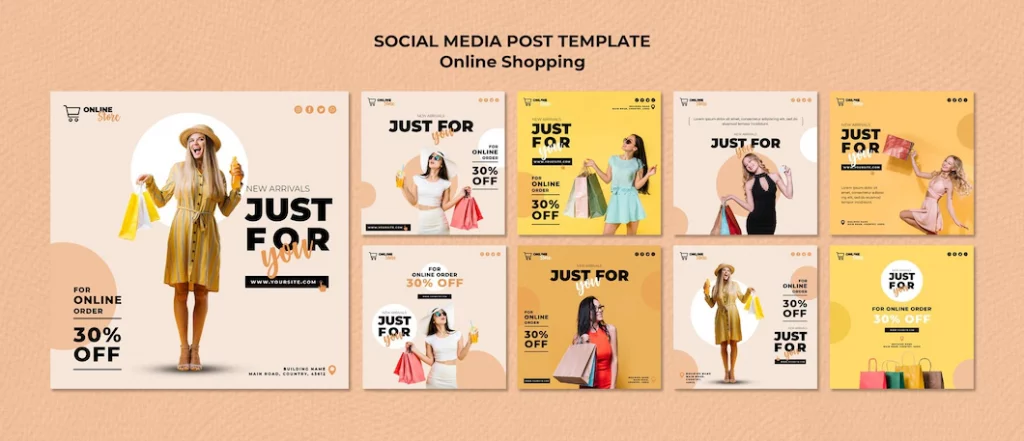 Being relevant on social media is a good approach to connect with your audience. It's critical to share photos and videos that are relevant to current events in a time when people would rather watch than read. People are more eager to offer their views on an exciting social topic, and they're open willing to comment on your material.
How to be more personal with your audience:
Personalising your message for your audience can be beneficial as well. Responding to their queries, liking their comments, tagging and replying to their comments might entice individuals to come back and show genuine interest in what you're selling and/or marketing.
Creating an online community is also a crucial step in connecting with your target audience. Many social media sites feature group pages where people who are interested in what you're promoting or marketing may congregate and listen to additional suggestions. They can keep track of the latest developments within your career, for example. Even something as basic as using the appropriate hashtag might People are more likely to trust and respond to information or content that seems like it was written by a human rather than a computer. People prefer material that sounds like it was written by a person rather than a robot. Jokes and banter, which appeal to people's personalities, can reel them in and keep them coming back for more.
Why Consistency Is Key:
It's also a good idea to stick to your material in order to keep your audience engaged. It is critical to know when and how often to upload material, whether it be videos or photographs. If your audience relies on your social media platform for information or even a humorous video or photograph, you must not make them wait too long.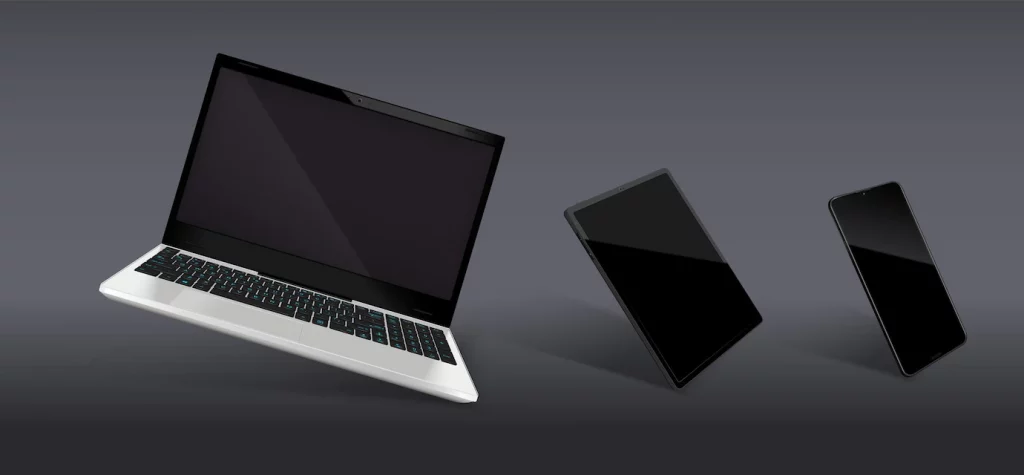 It is also critical to keep in mind what the audience liked rather than what they didn't. Knowing what works for your social media platform is essential for learning from previous mistakes and establishing a tone for what you promote. It aids in the development of your blog or platform by assisting with the style as well as the progress. The continuous increase of these social media platforms appears to be slowing down but not stopping. Thousands of people watch their favourite shows on a daily basis. One may excel at promoting their abilities through social media and maintaining an active following for a lifetime if they have the right concepts and ideas.