The social media planning cycle is a process that can be used to create and implement a social media strategy. The cycle has four main steps: research, planning, implementation, and evaluation.
Research is the first step in the cycle and involves understanding the needs of your audience and the platforms they use. This research will help you determine which social media channels will be most effective for reaching your target audience.
After you have done your research, it is time to start planning your social media strategy. The goal of this step is to develop a plan that will guide your activities on social media. This plan should include goals, objectives, and strategies for each platform you are using.
Once you have a plan in place, it is time to start implementing your strategy. This step involves creating content, engaging with your audience, and monitoring your results.
The final step in the cycle is evaluation. This is where you analyse the results of your social media activities and make adjustments to your strategy as needed. By regularly evaluating your social media efforts, you can ensure that you are using the most effective strategies to reach your goals.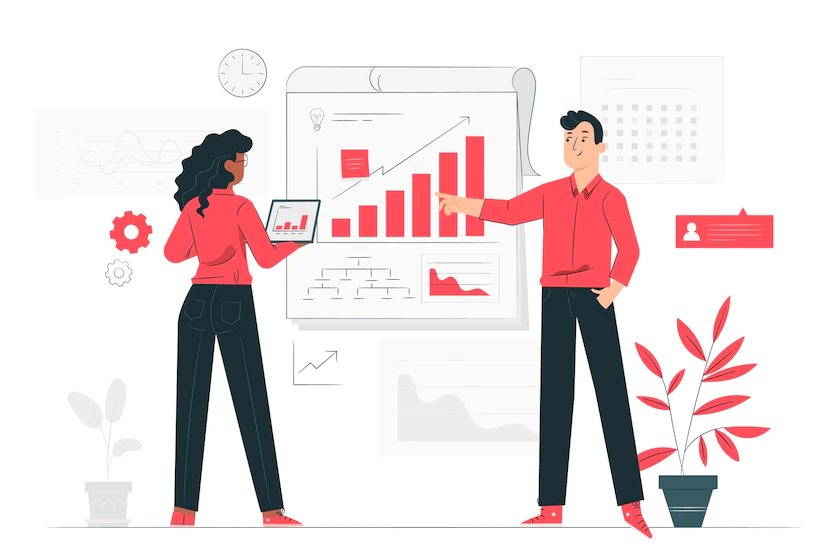 What Is a Social Media Marketing Plan?
A social media marketing plan (SMM) is a form of marketing strategy that explains what you want to accomplish with your company or brand on social networking. It documents the actions an organisation must take in order to achieve reasonable objectives. These activities are always in motion and are part of the cycle of social media planning.
7-step method to create your SMM plan by following an ever-changing procedure;
Step 1: Listen and Observe
In the first stage of the cycle, you pay attention to what your consumers have to say about your firm. You may use this method to establish manageable social media objectives by listening to your consumer base. Different social media platforms will provide different results, so studying them separately might be worthwhile.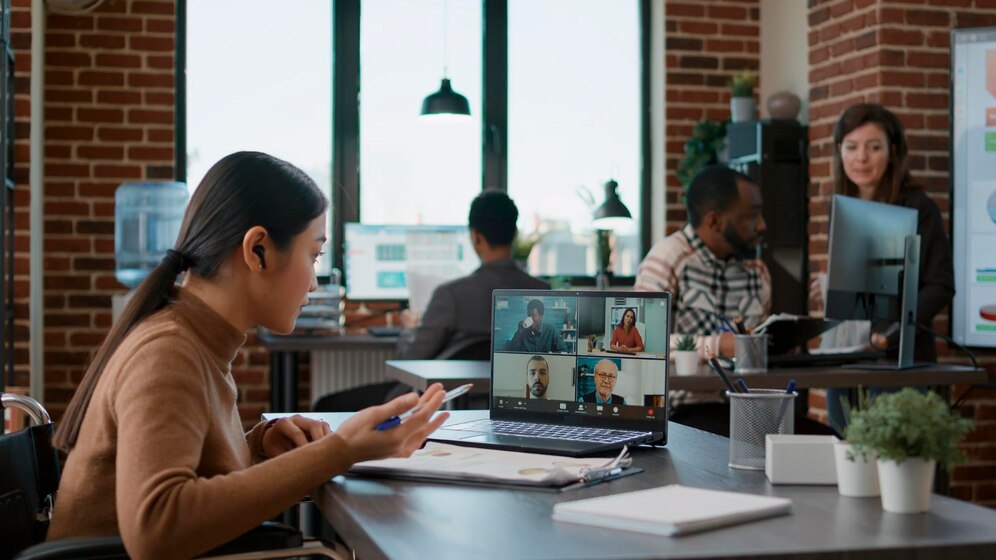 Step 2: Defining Strategies
Each case is examined on its own. Each strategy will be decided based on the available information about your goal. Consider the social media campaign to be a plan or map.
Consider how your consumers' requirements correspond to your business's objectives as you develop your plan. Next, figure out how you can encourage them to interact with your company. Consider the personality of your brand, the material you'll be distributing, and the platforms on which you want to operate while developing your plans.
Step 3: Selecting Tools
You'll be using several of these tools on many of the social media platforms you'll be concentrating on. Depending on the platform you'll be utilising, each tool has a distinct impact.
Examples of tools include, but are not limited to:
SEO
Hashtags
Short links
Images
Step 4: Selecting Platforms and Channels
Consider as many platforms and channels as possible when developing your strategy. When you finish each step, think about the platforms and channels that are important to you so you can get the most out of your SMM plan. Remember, you can't treat every platform equally.
Step 5: Implementation
Many businesses start with implementation without first thinking critically about the other phases. Then they'll be perplexed as to why they aren't receiving the results they expected. The most basic reason for their failures is that they didn't create a strategic plan of attack. Instead, they just started flinging everything against the wall in order to see what would stick.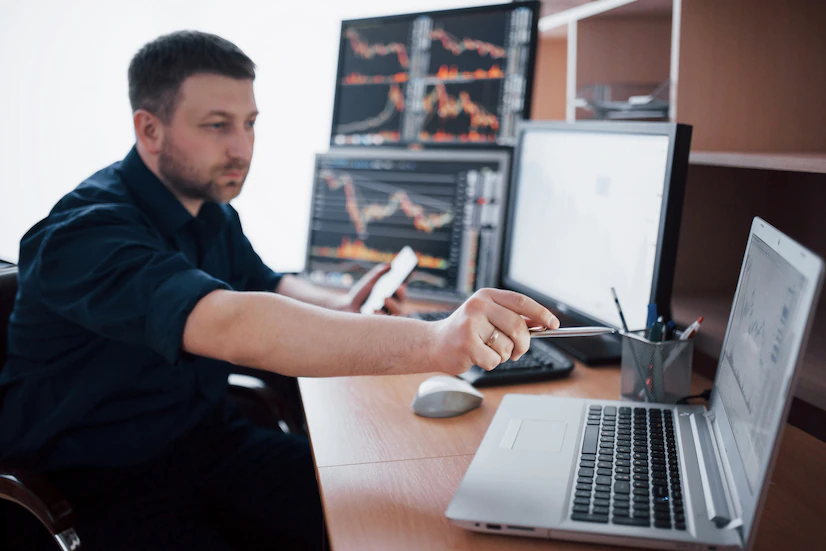 Step 6: Monitoring
In this stage, you're keeping track of and analysing your social media marketing efforts. You may assess the effectiveness of the methods you're employing by looking at the data. As information comes back to you, you'll need to determine when adjustments are required based on how things change over time. You'll have to constantly monitor so that you can make modifications as needed as your audience changes.
Step 7: Tuning
Consider how social media is a constantly changing form of communication. Because of these continual changes, it's critical that you understand tuning as a continuous process of assessment. You can't just publish one post on Facebook or only take one photograph on Instagram and expect consistent success. Any such achievement would be brief-lived. Instead, to maximise your success, you must constantly modify and improve parts of your long-term strategy.
That's where the 7-step social media planning cycle comes in handy. Instead of adding digital clutter to social media news feeds, you may use the cycle to produce and then apply strong marketing tactics. It has a big impact for an inexpensive marketing tool in your arsenal.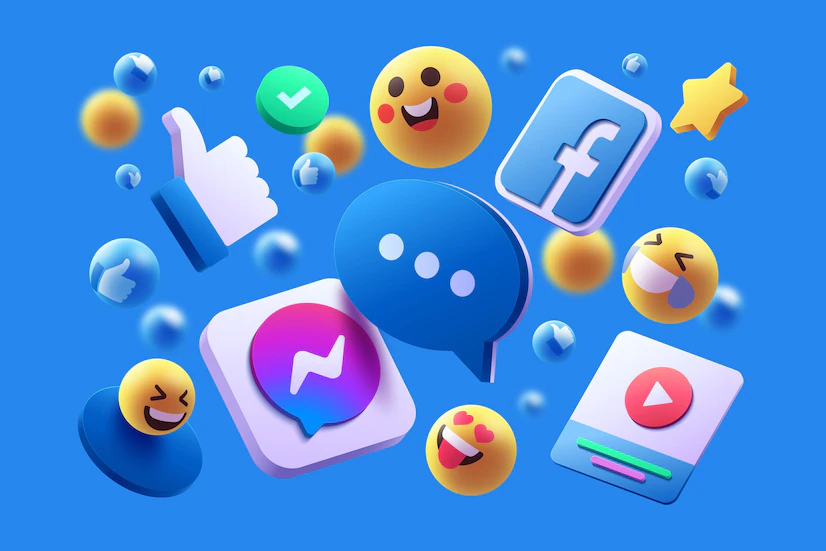 Social Media Marketing Is a Must for Every Organisation
You can't disregard the significance of connecting with consumers on social media when you have trillions of pairs of eyes on social networking sites. You must get into detail about how to properly communicate on each platform in order to succeed.