How to Share a LinkedIn Post
LinkedIn has revolutionized the professional world. From job hunting to brand building, this platform offers endless opportunities. But how can one amplify their message and make the most of their posts? Let's dive in!
How to Share a LinkedIn Post for Maximum Impact
Understanding LinkedIn's nuances is critical. From crafting engaging content to knowing when to post, these tips will maximize your post's impact.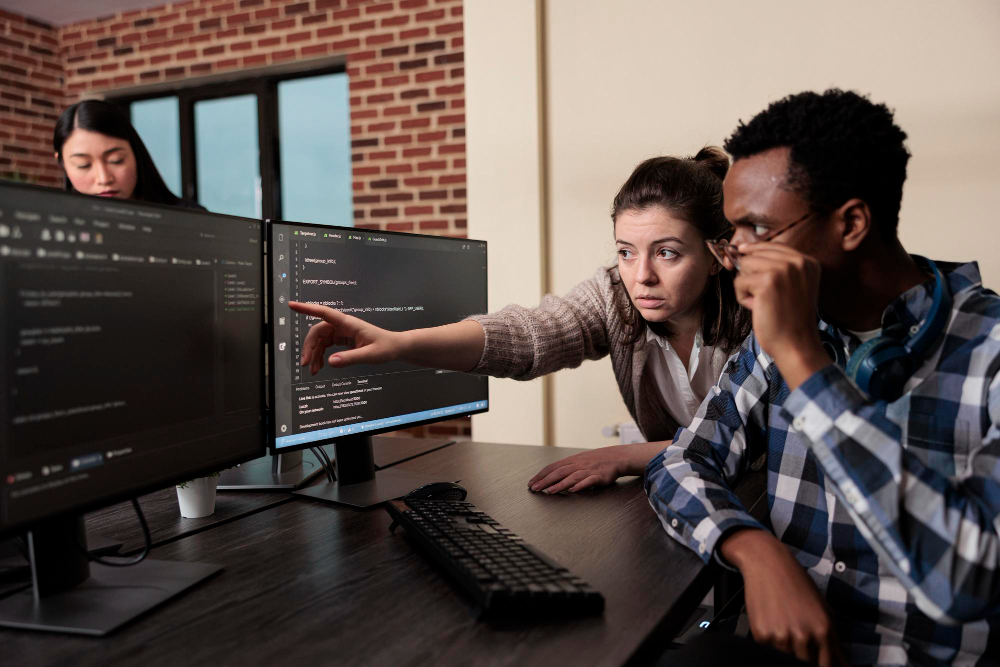 The Importance of LinkedIn in Today's Business World
LinkedIn is more than just a platform for job seekers. Today, it's a hub for professionals, businesses, and thought leaders. Making an impact here can significantly boost your brand's credibility.
Understanding LinkedIn's Algorithm
Why LinkedIn's Algorithm Matters
LinkedIn's algorithm dictates who sees your posts. Tailoring your content to appeal to this algorithm can drastically improve visibility.
The Role of Engagement in LinkedIn's Algorithm
High engagement rates signal LinkedIn that your content is valuable, pushing it to a broader audience.
LinkedIn Connections
When it comes to making those crucial professional connections, LinkedIn is your go-to! Think of it as your digital Rolodex, bursting with potential collaborators, mentors, and game-changers from every industry you can imagine. And the best part? These aren't just cold, faceless contacts. On LinkedIn, you build genuine connections, fostering relationships that can lead to new opportunities and growth. So, if you still need to connect, engage, and network on LinkedIn, you're missing out on a world of potential. Dive in, reach out, and watch your network thrive!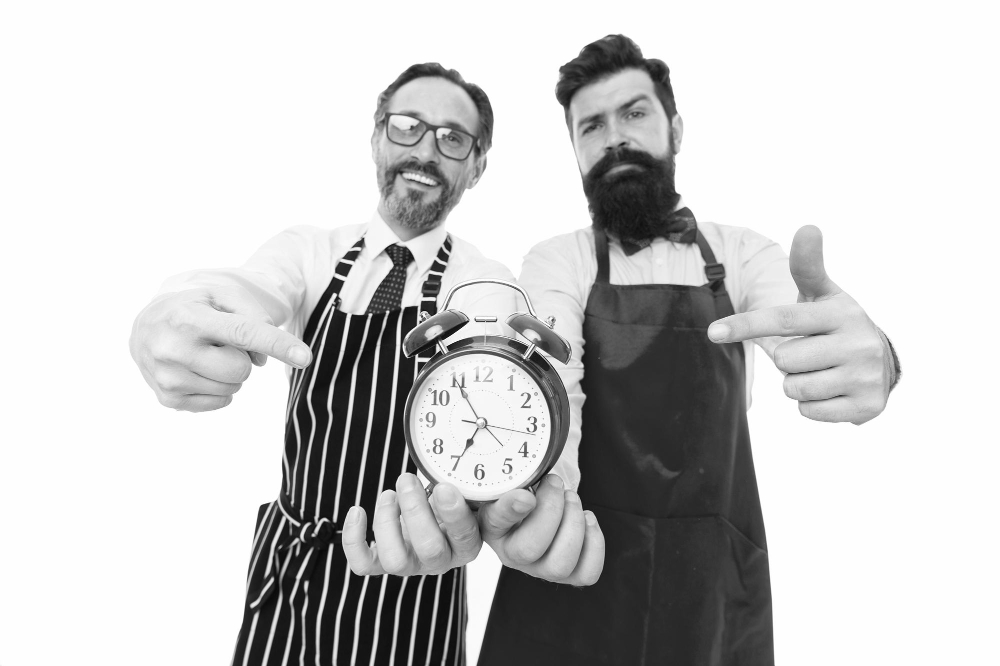 LinkedIn Friends of Friends
And then you see the mutual connections, those friends of friends. It's like discovering you both went to the same concert last summer or had a shared favorite coffee spot. Instant ice-breaker, right? That's the beauty of LinkedIn. It's not just about who you know directly but also the extended network that opens doors you didn't even know existed. It's that ripple effect – you toss a stone into the water, and the circles keep expanding. So, next time you spot a 'mutual connection' on LinkedIn, remember you're just a conversation away from a world of new opportunities!
Preparing Your LinkedIn Post
Choosing the Right Content
Quality always trumps quantity. Sharing relevant, engaging content resonates better with your audience.
Tailoring Content for Your Audience
Know your audience. Tailor your posts to address their interests and needs for maximum engagement.
The Power of Visuals in LinkedIn Posts
Images and videos are more engaging than plain text. Always accompany your posts with striking visuals.
FAQs
What's the best time to post on LinkedIn?
The best times often vary based on your audience's activity. Generally, weekdays during work hours show higher engagement.
Is it necessary to use visuals in every post?
While not mandatory, visuals can significantly boost engagement and visibility.
How often should I post on LinkedIn?
Consistency is key. Posting 2-3 times a week is a good starting point, but always prioritize quality over frequency.
Can I reuse content from other platforms on LinkedIn?
Absolutely, but always tweak it to fit LinkedIn's professional tone and your audience's preferences.
Can I send porfolio in LinkedIn?
YES! LinkedIn isn't just for bullet-pointed resumes; it's your digital stage, a spotlight for all your professional accomplishments. LinkedIn lets you upload, link, and present it in style, whether you're a graphic designer with pop visuals, a writer with compelling articles, or any pro with work to show off. And the best part? Your network, including potential employers and collaborators, gets a front-row seat to all that talent. So, don't hold back! Slide that portfolio onto your LinkedIn profile and let the world see what you've got!
Conclusion
LinkedIn is a powerful tool in today's digital world. By understanding its intricacies and tailoring your approach, you can maximize your post's impact and truly stand out.