There are a few key things that your website must have in order to be successful. Here are the must haves for your website:
Here are the must haves for your website;
– A clear and concise purpose or goal. What do you want your website to achieve?
– Aesthetically pleasing design. Your website should be visually appealing and easy to navigate.
– High-quality content. Your website should provide valuable and relevant information to your visitors.
– Search engine optimization. Your website should be designed in a way that makes it easy for search engines to find and index your content.
– Social media integration. Your website should include links to your social media accounts so that visitors can connect with you on those platforms.
– A contact form or other way for visitors to get in touch with you.
– A newsletter sign-up form. This is a great way to keep visitors updated on new content and promotions.
– An e-commerce platform if you plan on selling products or services online.
If your website includes all of these elements, you'll be well on your way to achieving your goals.
We all realise the significance of a website to a company's online strategy. In today's market, almost every business requires an internet presence in order to reach consumers.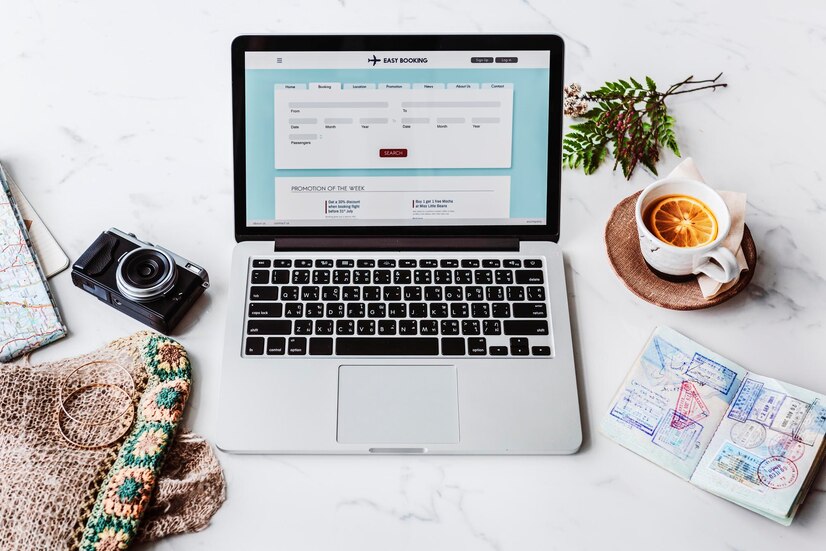 A company's website is its virtual storefront, and it's a crucial component of any online marketing strategy.
However, having a website is not enough to achieve outstanding results. Instead, it's about making your website into an inbound marketing machine. Your website has a broad objective and must wear many hats in order to achieve it.
The internet has changed in today's society, no longer remaining static as it once did. Because of this, we must now combine search engine optimization (SEO), social media sites, content creation, and blogging with our websites to help generate traffic.
This shift is due, in part, to buyer behaviour and the desire for consumers to get as much information as they want without the assistance of a sales person. According to the graph below, websites and new forms of inbound marketing content have become increasingly important throughout the buying process.
If you want to learn even more about what you'll need for a fantastic website, which offers a lot more detail on all of these tools. We utilise all of these technologies to create an excellent website.