In contrast to their cost, EO ROI (return on investment) calculates the business value of all SEO initiatives. When it comes to allocating marketing budgets and resources, it's one of the most frequent issues that any SEO consultant or manager must deal with.
In its simplest form, calculating ROI is simple and uncomplicated. However, there are a lot of warnings in SEO that you should be aware of. These factors combine to make calculating and interpreting ROI one of the trickiest and most difficult issues in SEO. There are a number of ways to measure your SEO return on investment (ROI).
Here are some of the most important metrics to track;
– Organic traffic:
This is the number of visitors coming to your website from organic search results. You can track this using Google Analytics or other web analytics tools.
– Keyword rankings:
Track your keyword rankings in Google and other search engines. This will give you an idea of how well your SEO efforts are paying off.
– Leads and sales:
If you're selling products or services online, track the number of leads and sales generated from organic traffic. This will give you a better idea of your ROI.
– Cost per lead:
Calculate the cost per lead (CPL) from organic traffic. This will help you determine how much you're spending on SEO for each lead generated.
– Cost per sale:
Calculate the cost per sale (CPS) from organic traffic. This will help you determine how much you're spending on SEO for each sale generated.
Measuring your SEO ROI is important to ensure that your efforts are paying off. By tracking the right metrics, you can make informed decisions about where to allocate your resources for the best results.
The world is now in a digital age, and if you aren't utilising digital marketing, you're missing out on a market share that might be profitable. We all know that the younger generations, such as millennials, are growing increasingly wealthy through the use of technology. The greatest benefit of digital existence, however, is that both adults and elders are finding methods to integrate it into their daily lives.
The ability to connect your brand name and goods to an expanding digital world with a sense of reach is incredible. However, determining which online channels to utilise in order for you to communicate with these marketable groups is an important problem as a marketer or company owner.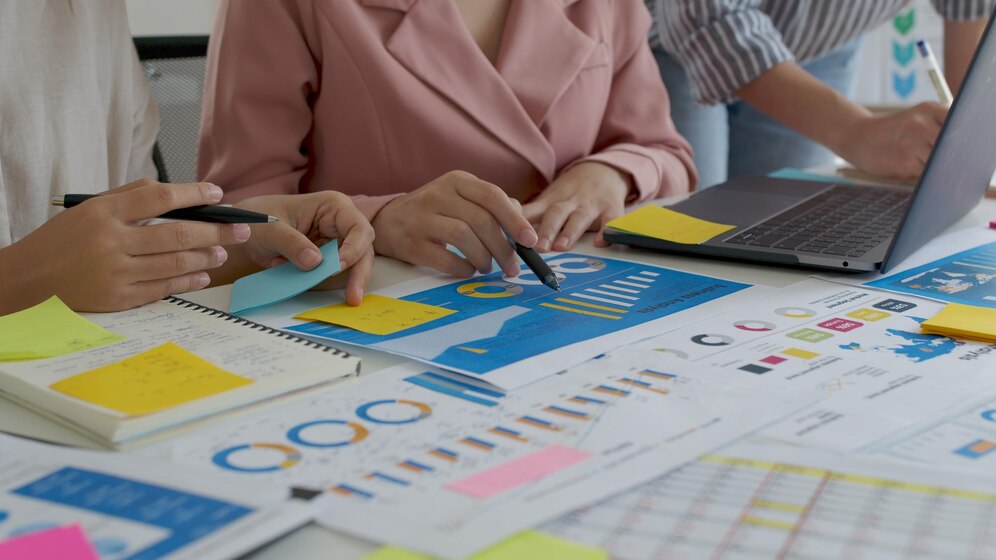 How to Understand Your Community's Engagement
If you've invested your time and money into the appropriate communities and marketing channels to advertise to them effectively, if everything goes correctly, there are measures you can use to see whether or not your digital marketing strategy was a success or failure after it's finished. Metrics may assist you evaluate whether or not you've hit your targets and goals for those campaigns, as well as show new possibilities for you to take advantage of.
Another benefit of metrics is that they may assist you evaluate the effectiveness of your various marketing channels. You might assess if social media was more profitable than search engine optimization, or vice versa. However, when it comes to SEO (and especially on social media), there's no way to calculate a single kind of ROI; particularly if you're a small or medium-sized business.
How ROI is Understood in Digital Marketing
Even if you're a small business or a startup, attempting to increase market share in your competitive market with digital marketing will take longer and cost more. It will take them longer and cost more to assess your digital marketing skills, whether you're a startup company or a medium-sized firm. This is especially true if you've just begun utilizing digital marketing and don't have any metrical data to evaluate for return on investment. The restricted amount of data also prevents you from optimizing future marketing efforts. This is especially true if a small to medium-sized business has just begun to optimize its SEO presence and wants to understand how well it is recognized in search engines (Google robots rank businesses domain names, and their resemblance, primarily by how relevant your links are in the World Wide Web, which takes time to rank above your competitors).
When it comes to digital marketing ROI, in the world of digital marketing, things are a little bit fuzzy (especially if you're a small or medium-sized business looking to compete in digital marketing against other well-established brand names out there). You may have an idea of what you want or what you expect from your online campaigns, but your campaign results may provide you with a different story than expected. Sometimes the return on investment that you had hoped for isn't measurable at all; yet other times,
However, anticipating data that solidifies knowledge to back your ROI with your digital marketing efforts isn't always a good idea. Although, getting what you desire isn't always the case in digital marketing.
The difference in how to assess ROI from a digital marketing standpoint, whether you're a large Fortune 500 firm or a tiny to medium-sized business, is that these two sorts of organizations will not look at investments the same way. A small and medium-sized company must strive to establish its own brand identity .If you want to compete in this world and don't believe that organic search results are necessary to stay in the top ten rankings on search engines, be thankful because you have acquired clients who must be held onto for dear life! If your current customers pay enough money so that online marketing is no longer required for your company's success, then well done finding a sector that may help your firm become self-sufficient. But, in most cases , you are certainly not one of those fortunate businesses Because large companies don't need to achieve market dominance in an industry, their marketing methods and tactics are probably considerably less basic from yours as a small or medium-sized company attempting to earn a higher return on your investment.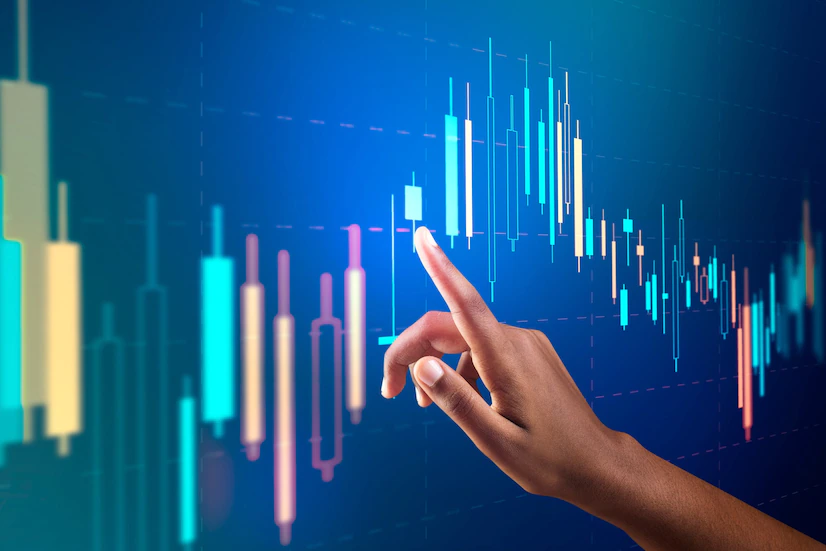 Let's Look into SEO, and See How SEO Affects Your Potential ROI.
Essentially, for successful SEO, you must make it easier for Google bots and crawlers to understand why your website is relevant to them. There's a technique to improve crawlability and speed that will aid bots/crawlers in determining if your website is relevant. However, to determine if your website or content is relevant to the searcher looking up search engine queries, bots/crawlers will use special measures.
Let's assume you've hired a digital marketer or an SEO specialist who can help you optimise your website and content for SEO. Once you've optimise your website, what do you do? Well, whether you're a small business looking for better branding or not, you'll have to compete for a position on the top 10 list in search engine results pages to keep your site and content there. The term SEO contains the words "optimization." There's a reason why the word "optimization" appears in SEO. It's primarily because you must continuously optimise your website and content in order to be considered relevant for search engine pages, maintain your position on their top 10 list for particular search queries, and stay listed as a relevant webpage/link.
For a startup firm, the first obstacle to overcome is to ensure that your website is recognized as an official brand by appearing in search engine lists among the competition in your sector and ranking in the top 10. The second battle for you will be to keep being one of the top 10 links on search engine page ranks so that consumers who type in relevant keywords related to your business see you as a reputable company when you are one of the first businesses to have a website published on search engine links.
Different Types of ROI for SEO
The most effective SEO strategies boost your website's traffic by including relevant keywords in the meta tags of your web pages and content. When a consumer is looking for your site, they will generally utilise branded keywords since those are the ones associated with your business name and product. Non-branded terms are search phrases that people use because they have a relationship to your webpage and/or company, but which they may not be specifically seeking for. It's critical to include non-branding keywords to your SEO efforts, since people who use non-branded terms for their personal usage may be interested in your items and services.
Conclusion
SEO is a tough digital marketing technology that shouldn't be taken lightly. The longer you wait to be indexed in search engines, the more time it will take you to grow your conversions and sales volumes dramatically. Fortunately, with good perseverance in SEO, the long-term aim is to remain on the top 10 listings on search engines by employing sound SEO techniques. The better part of SEO, however, is that even though attaining the top 10 search engine rankings list is more difficult, staying on that top 10 search ranking position is considerably easier because you and the competition create more content on your site, link to more refined keywords, and use good SEO marketing practices to try and achieve the #1 spot in your search engine results.