As a startup company, you may be looking for ways to generate buzz and get your name out there. One way to do this is through pay-per-click (PPC) advertising.
PPC advertising is a form of online marketing in which businesses can purchase ads that appear on search engine results pages (SERPs). When someone clicks on one of these ads, the business pays a small fee to the search engine.
PPC can be an effective way to drive traffic to your website and create awareness for your brand. However, it's important to understand how the system works before you dive in.
The following is a guide to help you get started with PPC advertising.
1. Choose your keywords carefully.
When you create a PPC campaign, you will need to choose keywords that are relevant to your business and that you think potential customers will be searching for. These keywords will be used to trigger your ad so it is important to choose them wisely.
You can use keyword research tools such as the Google Keyword Planner to help you identify relevant keywords. Once you have a list of potential keywords, you can start testing them to see which ones perform best.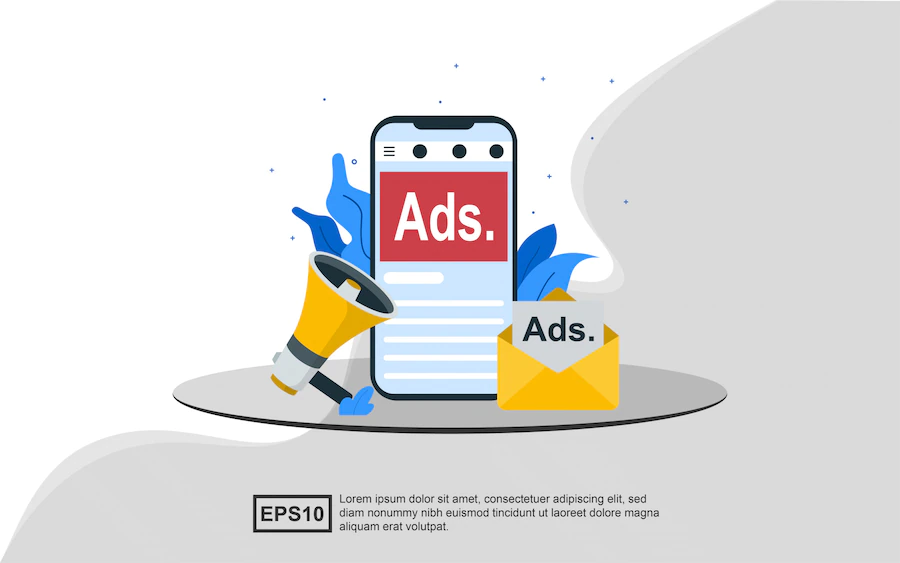 2. Create compelling ads.
Your ad is what will appear on the SERP when someone searches for one of your selected keywords. It's important to create an ad that is catchy and compels people to click.
Your ad should include:
– A catchy headline
– A brief description of your product or service
– A call to action (CTA)
3. Set your budget.
When you create a PPC campaign, you will need to set a budget for how much you are willing to spend on advertising. This can be done on a daily or monthly basis. It's important to remember that you will pay each time someone clicks on your ad, so make sure you set a budget that you are comfortable with.
4. Test, test, test.
Once you have created your PPC campaign, it's important to monitor its performance and make adjustments as needed. Try different combinations of keywords and ad copy to see what works best.
Pay-per-click marketing is a very popular digital marketing technique used by startups and local companies. Pay-per-click advertising allows you to place advertisements for your firm on popular search engines like Google. Only when someone clicks on your ad does it cost anything, thanks to its budget management capability, allowing you to prepare ahead while also alleviating financial tension. As a startup firm, knowing the fundamentals of pay-per-click advertising is critical in order for you to optimise your campaign. Pay-per-click advertisements can be an effective tool for attracting your target audience and individuals who are genuinely interested in what you have to offer if they're used correctly.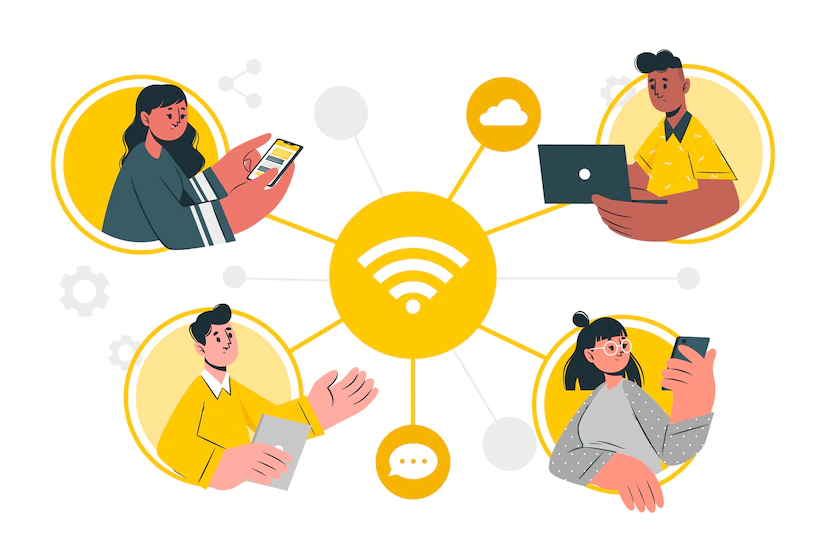 The Search & Display Networks
When it comes to PPC advertising, the most popular approach is Google's search and display networks. The Search Network allows you to create advertisements and utilise keywords that are relevant to your business. As a result, people who are looking for similar terms in the search engine may see your ads. The Display Network, on the other hand, allows you to promote your company on sites like YouTube, Blogger, Gmail, and other prominent websites. One of the first decisions you'll have when beginning your PPC campaign is which network you want to advertise on.
Ad Quality
As with traditional advertisements, PPC marketing is all about quality and relevance. Your ad isn't the only one out there fighting for a place. It must offer high-quality material for a good position on the search and display networks. Make sure you're using the best keywords, in addition to providing information regarding your company's name, address, websites, and services offered. All of these factors influence where your ad appears and who sees it.
Localising Your Ads
As a small firm, there's a good chance you won't be able to provide services on a larger scale. If that's the case, why advertise your business in other states, cities, and countries? PPC advertising allows you to choose the geographic area where your advertisements will appear. Don't be hesitant to restrict your search radius if you're starting out as a local company; limit it only to your city, county, or surrounding areas if you must.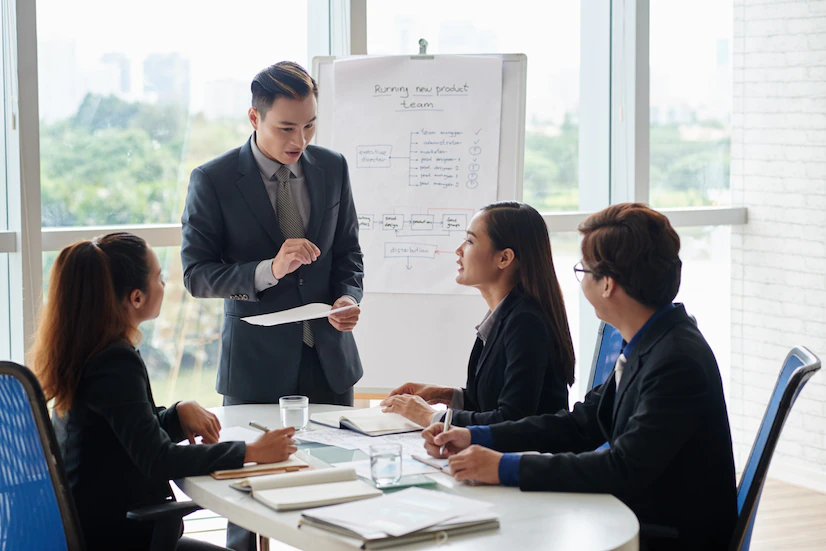 Keeping an Eye on the Numbers
Many startup business owners think that creating a PPC campaign is straightforward, but this couldn't be further from the truth. PPC marketing success is based on your capacity to identify flaws and build upon your strengths, which necessitates constant monitoring and evaluation. Try to keep an eye on which advertisements are working effectively compared to those that need some improvement. To find out if they are anyone of significance, track your daily budget as well as how much you're spending on average and who's clicking on your ad.
Conclusion
PPC advertising will continue to develop as digital marketing develops. The rules for promoting your business online may quickly begin to change as mobile and voice search become part of the mix.