As a business owner, you know that online visibility is key to success. After all, if potential customers can't find you online, they can't do business with you. That's why it's so important to make sure your website is optimised for search engines like Google. And one way to do that is by becoming Google certified.
What does it mean to be Google certified? It means that you've completed a training program and passed an exam administered by Google. There are different types of certification programs available, each with its own benefits.
Being Google certified can help you;
– demonstrate your expertise to potential customers
– stand out from your competition
– get more exposure for your business
So, if you haven't already been certified, what are you waiting for? I'm a specialist; trust me. The ability to use Search Console is not required, but it can be a useful tool for those who are. Trust me when I say that being Google certified is well worth the effort. To get started, contact me now.
Google has quickly grown to be a major player in the digital world. From media and entertainment (YouTube) to marketing and promotion (AdWords), Google has shown that it is more than simply another search engine. This powerful instrument, when utilised correctly, can help you turn your small business into a thriving business over just a few years. To effectively utilise Google and all of its tools, though, you must first comprehend how they operate.
This is where Google Partners comes in. You may collaborate with them by using their tools to promote your brand through Google Partners. You can become certified in all of Google's applications, which gives your business a badge to display on its website after completing various tests and training films.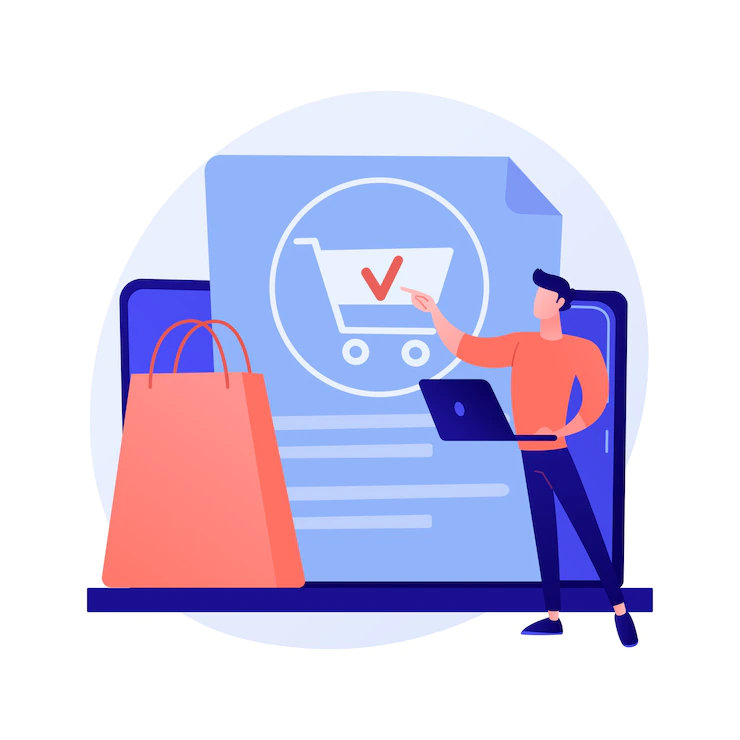 Adds Credibility
The beauty about Google's tools and applications is that they're available to everyone. Whether you're a digital marketing firm like ours or a local merchant, you have an understanding of how to use Google's search, display, mobile, video, and e-commerce networks to your advantage. certification as a specialist demonstrates to customers that you know how to effectively market your business using technology; something your competitors may not be capable of.
When someone lands on your website and sees the Google specialist badge, they can infer that you took the time to learn about digital marketing. Believe it or not, customers consider this when deciding whether or not to continue browsing what you have to offer.
Provides Access to Additional AdWords Features
Becoming a Google specialist aids you in utilising AdWords to its full potential. Rather than simply using AdWords to promote your company, Google Analytics may be used to evaluate and monitor the performance of advertisements and specific keywords.
This provides you the chance to create an effective SEM strategy by showing you where improvements need to be made as well as what strengths are possible.
Access to Top Tier Service
Whether you're a Google specialist or not, whether you're new to the platform or an experienced user, there's a good chance you'll have some questions as soon as you start using its many tools.
Fortunately, Google has a specialised assistance staff available for verified users. This eliminates the need to go through several channels simply to get someone on the phone. You may be able to resolve any problem your company is having in a timely manner by being able to contact a support team directly.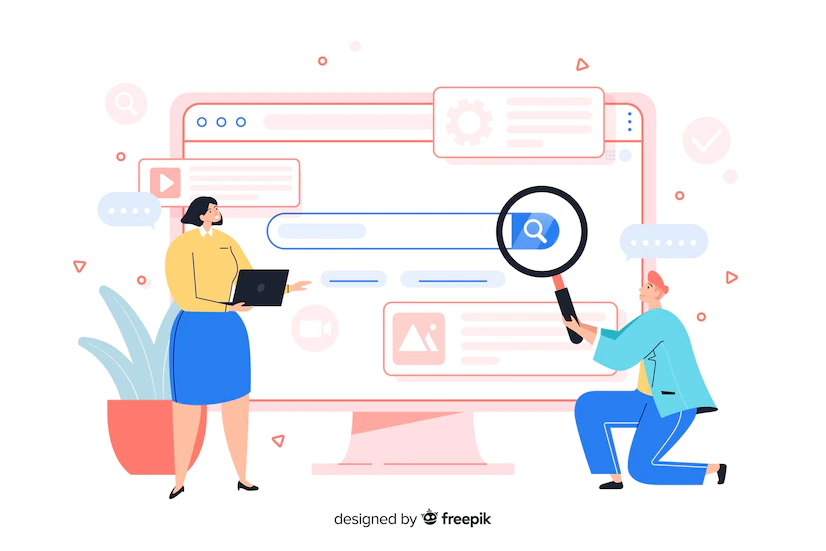 Optimised AdWords Performed
Getting your Google status verified is similar to getting your driver's licence. You now know precisely what blunders to look out for after you've completely mastered AdWords and all of its applications.
This lowers the risk of poor performance and allows you to execute plans with little or no mistakes. In addition, Google will keep you up to speed on the most current pay-per-click strategies so that you may stay one step ahead of the pack.
Conclusion
There are a few things you could try to improve your conversions. One of the most effective Google advertising strategies is PPC, and becoming a specialist on it can take your business to new heights while also teaching you how to use one of digital marketing's most efficient techniques. Stop viewing Google as just another search engine; view it instead as the marketing behemoth that it is.