Digital content marketing is the process of creating and distributing valuable, relevant, and engaging content to attract and retain a clearly defined audience and, ultimately, to drive profitable customer action.
As digital marketing continues to grow and evolve, so does the role of digital content. More than ever before, businesses must create compelling and effective digital content if they want to remain competitive. And that's where digital content marketing comes in.
Digital content marketing is the use of digital assets (like blogs, videos, eBooks, etc.) to attract and engage an audience, with the ultimate goal of driving profitable customer action.
It's important to note that digital content marketing is not just about creating or distributing great content – it's also about ensuring that that content is targeted at the right audience, and distributed in the most effective way possible.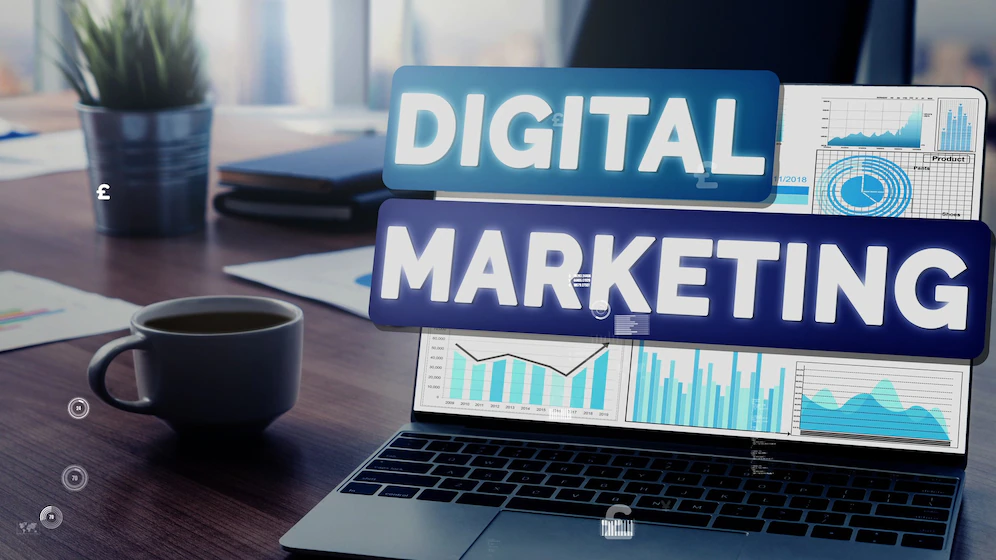 Digital content marketing requires a strategic approach, and it's important to understand the different components that make up a successful digital content marketing strategy:
– Audience:
Who are you trying to reach with your content? What are their needs and pain points?
– Assets:
What types of content will best help you engage your audience and achieve your objectives?
– Channels:
What are the best ways to distribute your content so that it reaches your target audience?
– Tactics:
What specific tactics will you use to promote and distribute your content?
– Measurement:
How will you know if your digital content marketing strategy is successful? What metrics will you use to track progress and ROI?
By taking a strategic and holistic approach to digital content marketing, you can ensure that your content is helping you achieve your business goals.
Still have questions about digital content marketing? Check out our blog post What is Digital Content Marketing?
Digital content marketing is a technique of distributing and disseminating useful information to your audience over the internet.
Depending on the aims of your organization's marketing strategy, you can launch digital marketing campaigns using both free and paid media. With so many alternatives and tactics available in digital marketing, you have the freedom to be creative and try new things on a limited budget.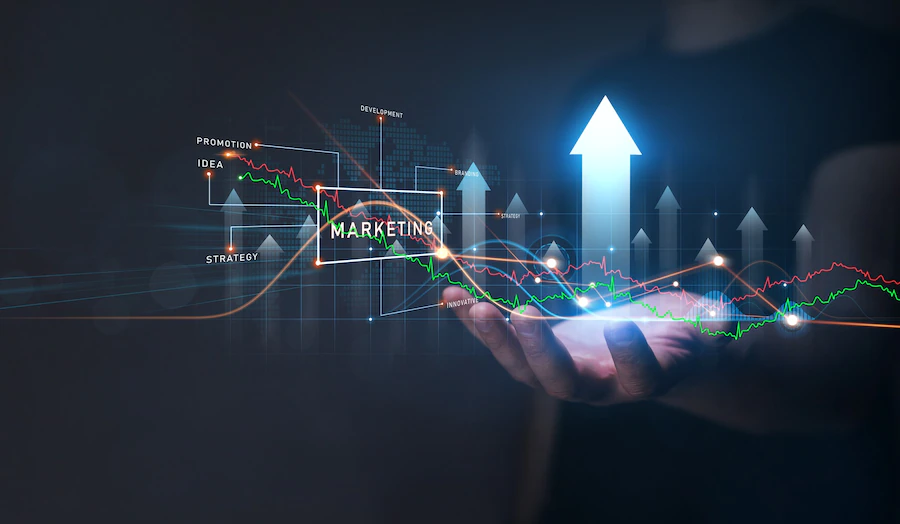 Types of Digital Content Marketing
Below is a list of some of the most popular marketing techniques:
SEO Ranking:
SEO is a technique of improving your website's "ranking" in the search engine. SEO allows more "organic" (or free) traffic to be sent to your page. SEO benefits a variety of mediums, including but not limited to blogs, websites and infographics.
Marketing On Social Media:
You can promote your company and content on social media in order to create leads and drive leads to your business.
Pay Per Click:
Pay per click marketing is a way to pay a publisher each time an ad on your website is clicked. One of the most common forms of pay-per-click advertising is that of google ads Google's search engine results pages can be bought by paying "per click" for the links you insert on those pages.
Email Promotion:
You can use email promotion to stay in touch with your customers. You can also use it to promote new deals, events and discounts as well as to direct clients towards your companies website