There are many advantages of using social media marketing for your business. Here are some of the most important ones:
1. Increased brand awareness and reach:
Social media platforms like Facebook, Twitter, and Instagram have billions of active users. By creating and sharing engaging content on these platforms, you can reach a large number of potential customers and create awareness about your brand.
2. improved customer engagement:
Social media provides an opportunity to connect with your customers in a more informal and personalized way. This can help you build stronger relationships with them and improve customer engagement.
3. Increased website traffic:
Social media can be used to drive traffic to your website. By sharing links to your website content on social media, you can get more people to visit your site.
4. Improved search engine ranking:
Social media signals are one of the factors that can influence your website's search engine ranking. By creating and sharing high-quality content on social media, you can improve your website's ranking in the search results.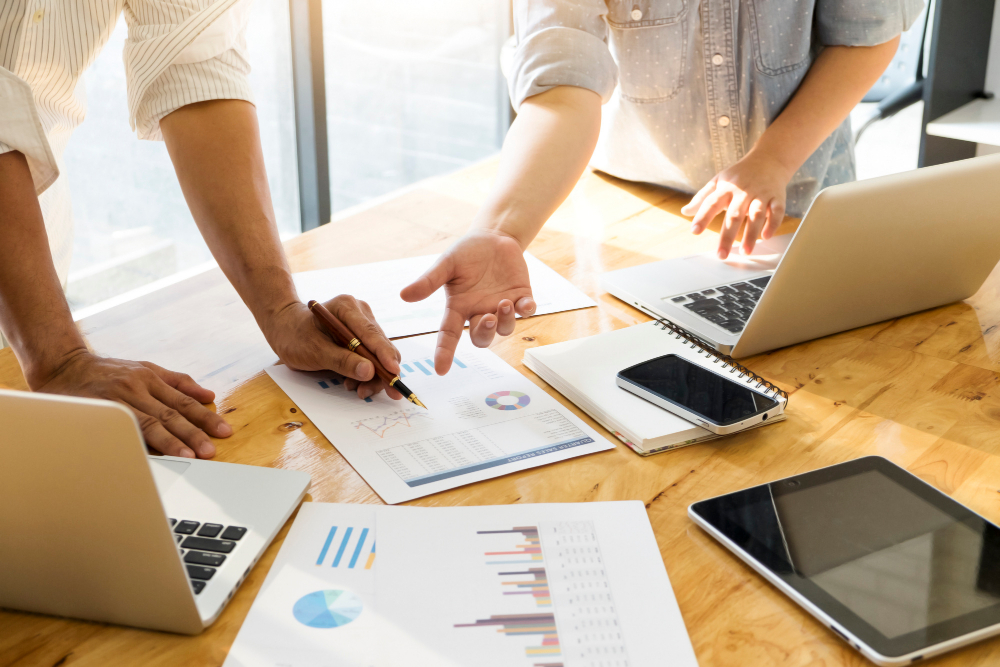 5. Cost-effective marketing:
Social media marketing is a cost-effective way to reach out to potential customers and promote your business. With little investment, you can create and share content on social media platforms and reach a large number of people.
6. Better customer insights:
Social media platform provide valuable insights about your customers including their demographics, interests, and opinions. You can use this information to create targeted content and campaigns that are more likely to resonate with your audience.
7. Improved sales and ROI:
By using social media marketing, you can improve your sales and ROI. By creating targeted content and campaigns, you can drive more traffic to your website and increase conversions.
8. Greater brand loyalty:
Social media marketing can help you build greater brand loyalty among your customers. By creating engaging content and building strong relationships with your customers, you can create a loyal customer base that will continue to support your business.
9. Enhanced brand image:
Social media can be used to enhance your brand image. By creating a positive and professional online presence, you can improve the way people perceive your brand.
10. Better opportunities for customer feedback:
Social media platforms provide an opportunity for customers to leave feedback about your products or services. This feedback can be used to improve your offerings and make them more appealing to your target audience.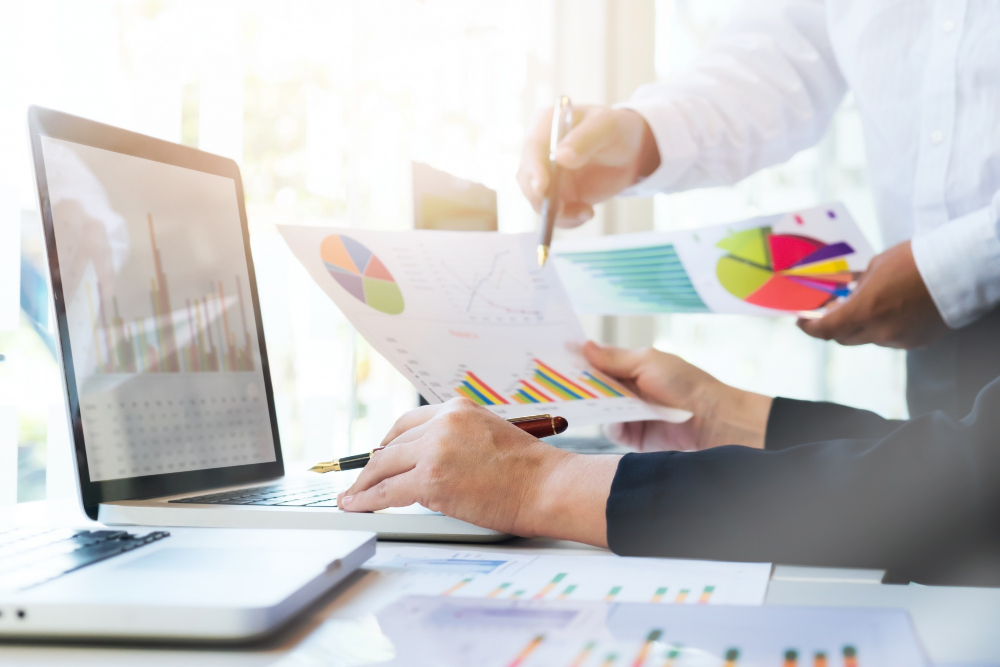 Thus, social media marketing has many advantages that can benefit your business. By using social media marketing, you can reach a larger audience, build stronger relationships with your customers, and improve your sales and ROI. So, start using social media marketing for your business today and reap the benefits.
Despite the fact that social media has been around for almost two decades now, there are still a lot of people who haven't discovered its influence. From entertainment and education to the economy and politics, social media has permeated nearly every aspect of contemporary society. Citizens are talking less and tweeting more frequently than they used to, which means information is getting spread at an accelerated rate. In other words, social media isn't going anywhere any time soon."
Social networking
Has had a huge influence on marketing. Where companies used to need millions of dollars to persuade customers to buy their products, marketing nowadays is a much more personalized experience since they've moved towards using social media to spread information. But what can social media do for your business, and why should you use it instead of other techniques that have previously worked well? Let me show you some of the advantages of utilizing social media in your marketing efforts.
When it comes to marketing, selling a product isn't what matters most. Instead, it's all about promoting a brand and a lifestyle that goes with it nowadays. Businesses may now use sites like Twitter and Facebook to interact directly with their audiences without having to wait by the phone for someone to call up asking for information. Today, companies can keep their consumers informed by using independent sites like Twitter and Facebook to immediately communicate news and developments, completely free of charge.
Customers will have no trouble liking your company page or following your Twitter account if their business is one that they are loyal to. Using popular hashtags and keywords to raise exposure through social media allows you to find potential clients in a way that traditional methods wouldn't allow.
The more active your company is on social media, the more likely it is to be shared with others, helping to enhance its brand recognition. Consumers don't buy into individual items anymore; they buy into entire brands. Social media allows your audience to interact with your brand beyond the commercial or pass by your billboard. It also allows you to portray your brand's tone and personality in different ways.
The goal of most companies is to make as much money as possible while spending as little money as feasible. Social media, which is very easy to use, helps them accomplish this readily. Even with all of the many marketing avenues available, social media remains one of the most cost-effective methods because content creation is more dependent on ability than any other marketing channel. Google AdWords and similar services enable businesses to promote on sites like YouTube and Blogger for as little as a few thousand dollars, compared to the multi-million dollar budgets needed for television and print.
You need to know who your target audience is according to the number of followers and likes you have in order to match your goods and goals to their demands, strengthening your business-to-customer relationship. Direct messaging systems set up by websites like Facebook and Twitter, as well as tracking tools, allow businesses to efficiently address any questions, concerns, or issues that consumers may have, boosting brand loyalty.
The more businesses recognize the value of social media marketing, the more they will be able to get from it. Any firm, including yours, can succeed in marketing via the digital world if they use the appropriate strategy and high-quality material to engage their audience.