Do you want to expand your social media following? I mean, who isn't? Getting followers on sites like Facebook, Twitter, and LinkedIn is a difficult task at best. Fortunately, there's a method to the madness that is social media.
Your social media success is based on your level of persistence and how ready you are to put yourself out there. While no one strategy will guarantee you more followers, combining a few may boost your number significantly.
Whether you're a small business seeking to grow your digital presence or just want to make a few friends, we've compiled a list of ten things you can do today to increase the number of people who follow you on social media.
1: Put Yourself Out There
Social media is not the place to be bashful. To attract attention, you must make your presence felt on social media. That means reaching out to other people who share your interests. Don't be afraid to drop a line in a user's inbox suggesting that they follow you if it makes you feel more comfortable. Consider it asking out a crush – the worse they can say is no.
2: Use Industry-Related Hashtags
When posting content on social media, be sure to use hashtags relevant to your industry. People searching for those hashtags will be more likely to come across your content and follow you as a result.
3: Make Your Content Shareable
If you want people to follow you, give them a reason. Post quality content that people will want to share with their followers. No one wants their feed clogged up with useless information, so make sure what you're putting out there is worth reading or watching.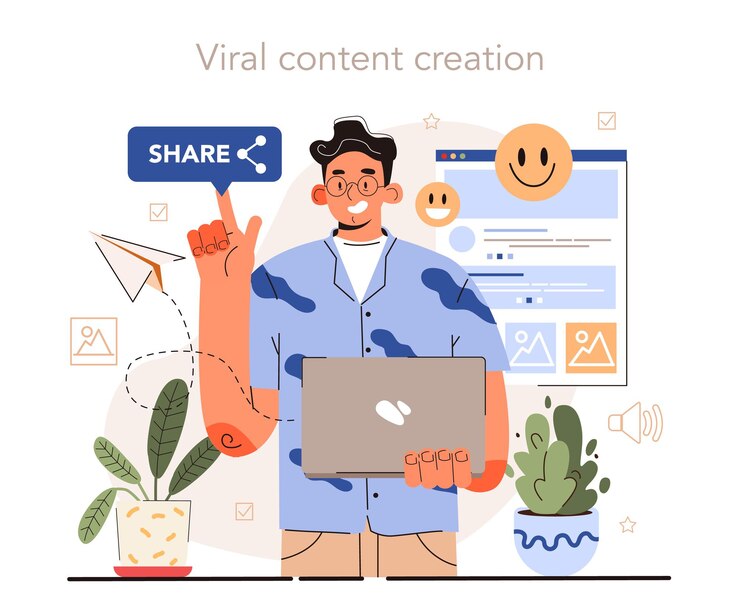 4: Join Twitter Chats
A great way to get your name out there and connect with potential followers is by joining Twitter chats related to your industry. Not only will this help you build relationships with other professionals, but it will also introduce you to new people who may be interested in following you.
5: Participate in LinkedIn Groups
Similar to Twitter chats, LinkedIn groups provide a great opportunity to engage with like-minded individuals and promote your brand. Joining relevant groups and participating in discussions is a great way to get your name out there and attract new followers.
6: Follow Other Users
One of the easiest ways to get more followers is simply by following others. More often than not, people will follow back if you take the initiative first. Just be sure to only follow users who are relevant to your interests so that your feed remains interesting.
7: Like and Comment on Others' Content
Another way to get noticed by potential followers is to like and comment on the content of others. This is a great way to start a conversation and get your name out there. Just be sure not to spam other users with too many likes or comments, as this will only serve to turn them off.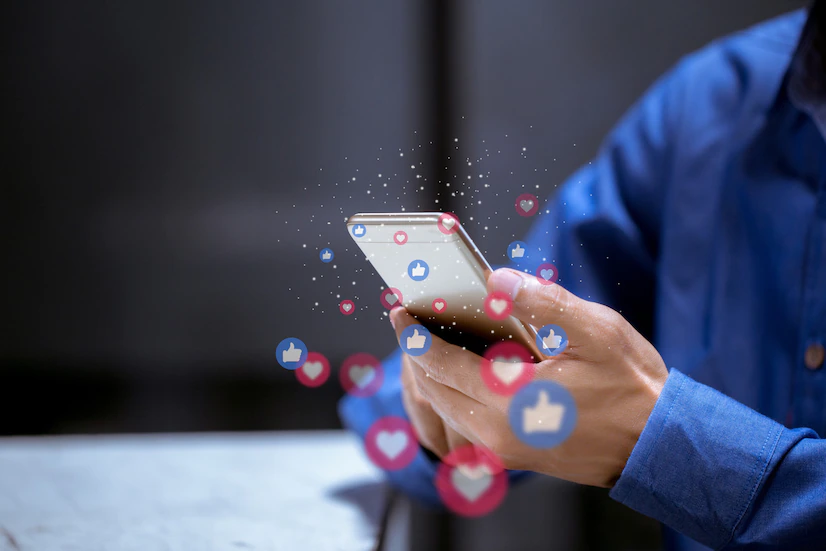 8: Host a Giveaway
People love free stuff. So, one of the best ways to attract new followers is to host a giveaway. Whether it's a contest or simply offering a free product or service, people will be more likely to follow you if they know they have a chance to win something.
9: Leverage Your Existing Network
If you want to grow your social media following, one of the best things you can do is leverage your existing network. Ask your friends and family to follow you, and be sure to promote your social media accounts on your website and other marketing materials.
10: Be Consistent
Last but not least, one of the most important things you can do to attract new followers is to be consistent with your posting. If you only post sporadically, people will lose interest quickly. But if you're consistently putting out quality content, people will be more likely to stick around and follow you.
Create Content that's Worth Following
No one wants to follow someone who posts uninteresting material, so be polite and brash at the same time. The greatest approach to attract followers is to create content that is fun, engaging, and most importantly relevant. That includes news about current events or articles intended to entertain you. "If you build it, they will come," said the actor from Field of Dreams.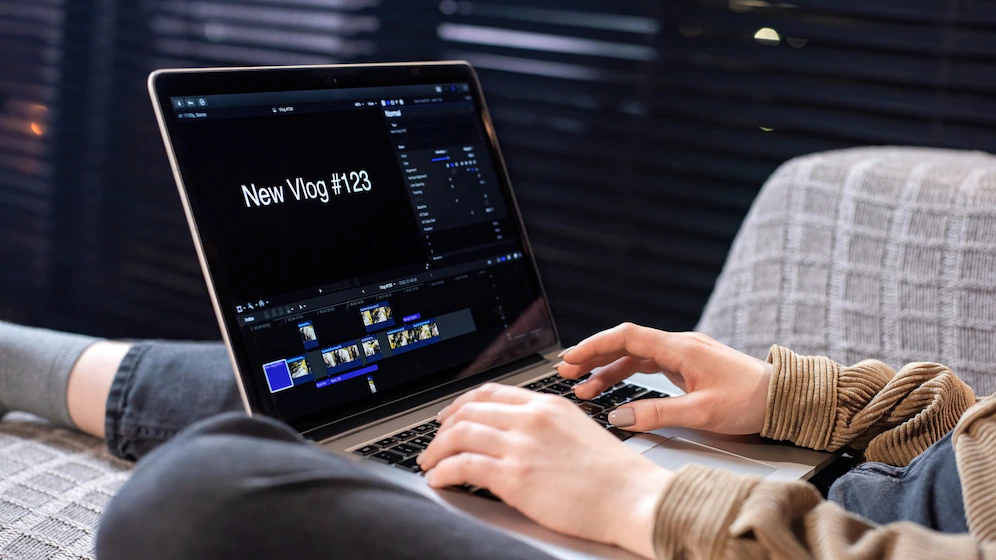 Stay Away from Controversial Topics and Opinions
Remember, the primary objective of social media is to connect with other people rather than create enemies. The greatest way to achieve this is by keeping your thoughts and issues to yourself. Because your beliefs may cause offense, things like politics and religion should be avoided on your social media profile. Expressing an opinion about touchy subjects attracts negative attention to you, frightening potential followers away in the opposite direction.
Take Advantage of Mutual Friends
Sometimes, the most valuable connections are those fostered by common friends. If you see that someone has one or more mutual followers, send a request right away. It's probable that they share similar interests to yours. The fact that you and the person/people with whom you share a friendship have the same individual/people in common is an excellent jumping-off point for earning another follower.
Establish a Tone and Voice
Your online presence should be a reflection of who you are in real life. Wouldn't you want to keep your personality the same day by day? Each social media post should have a consistent online voice. This indicates that there is a genuine person behind the computer and not simply someone attempting to generate as much material as possible. The more people get a feel for who you are, the more likely they are to follow you.
Interact with the Followers You Have
It's critical not to overlook the ones you already have while trying to acquire more followers. How you treat those who have chosen to pay attention to you may influence whether or not others will follow suit. Drop by and see how things are going for your present followers; maybe tell them howdy. Respond to their statuses and let them know how happy you are for them. Others will notice and be more receptive to your request for likes.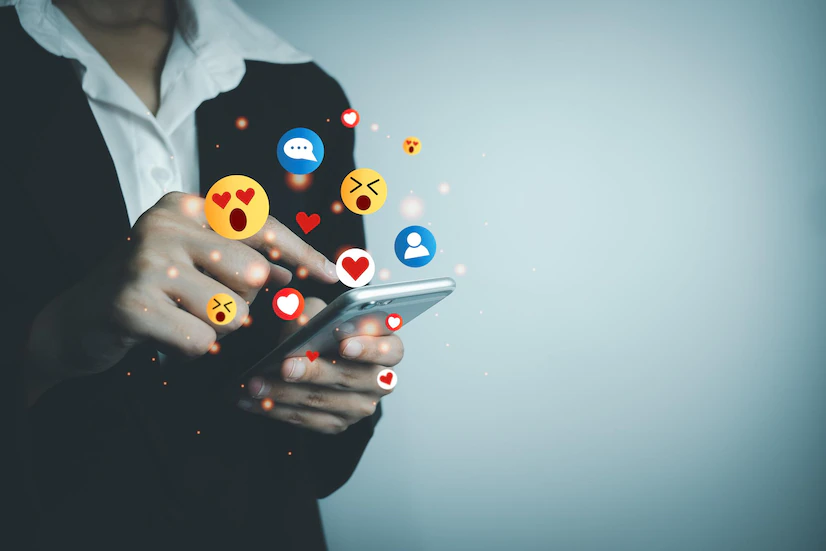 Be Genuine in Your Efforts
Users understand why you want to be followed by them. There's no escaping in today's age of transparency. Your best chance is to be upfront and genuine in all you do. Tell them exactly why you think they should follow you if you're messaging a prospective follower. The majority of people have an intuitive sense for detecting deception that would only damage your reputation on social media over time if discovered lying. In essence: Honesty is always the greatest policy.
Use Your Social Media Presence to Promote Your Social Media
Do you want me to go into further detail? Because you're probably using more than one social networking service, your followers aren't going to be the same people across the board. As a result, you almost certainly have followers on Twitter who aren't connected with you on Facebook, and vice versa. The vast majority of social media users maintain at least two or three accounts each on multiple platforms. In other words, by taking full advantage of every connection that you've established,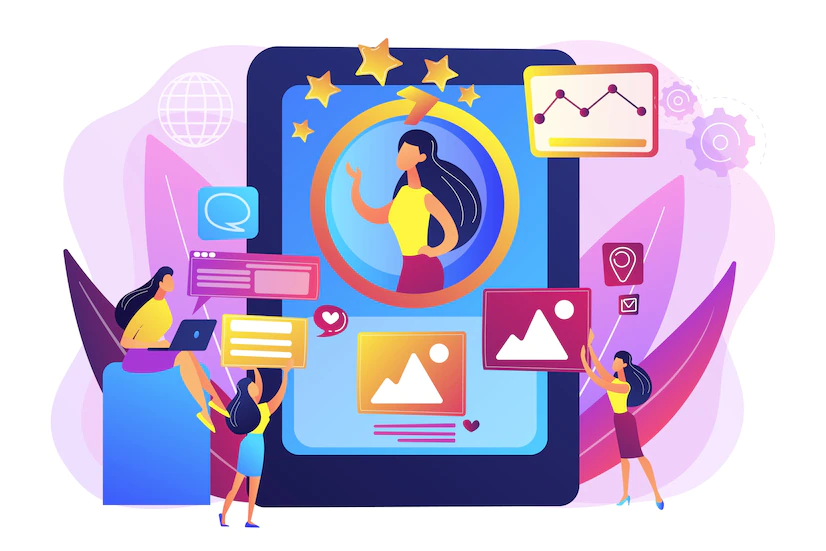 Stay Positive
When you're just getting started on social media, it's easy to be discouraged by the number of followers you'm attracting. This is what should be expected, but it shouldn't discourage you. Nothing good happens overnight; all it takes is perseverance. The second you tell yourself you can't do it, the truth becomes true. Positivity, consistency, and patience are at the heart of every successful social media account. Keep your cool – time is always on your side.
Conclusion
You can use the methods in this article to start building your desired social media presence right now. As long as you maintain an eye on the goal and contribute your share, you'll be there in no time.
All you have to do is be yourself and share what you're passionate about with the world; that's all there is to it.
Thanks for reading!