Guess what, Black hat SEO Techniques? I used to do this because I needed the money. There are still people who believed that creating or doing this will benefit their websites you can't stop them. Here's the reason why you should avoid these techniques.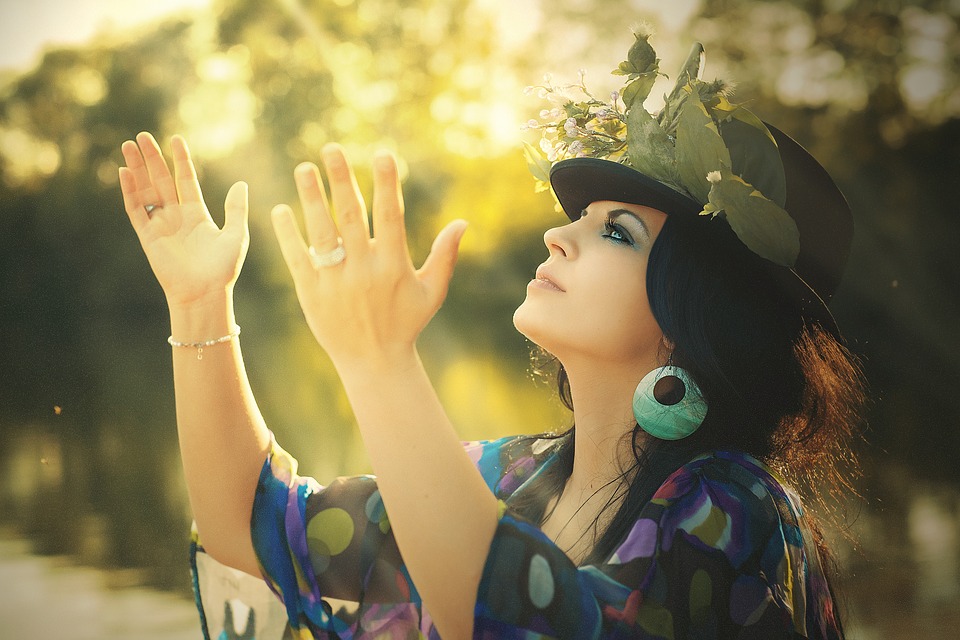 What Is Black Hat SEO?
Simple definition of Black Hat SEO is simply manipulating the search engines so your website rank number 1. This are the practices that the search engines Disallow and can dramatically increase your page rankings but doesn't guarantee long term success.
The term "black hat" originated in Western movies to know who are the Bad Guys and the Good Guys which uses white hats. Have you seen the hat in the "Vendetta" Movie? It is something like that.
In this article, you'll learn: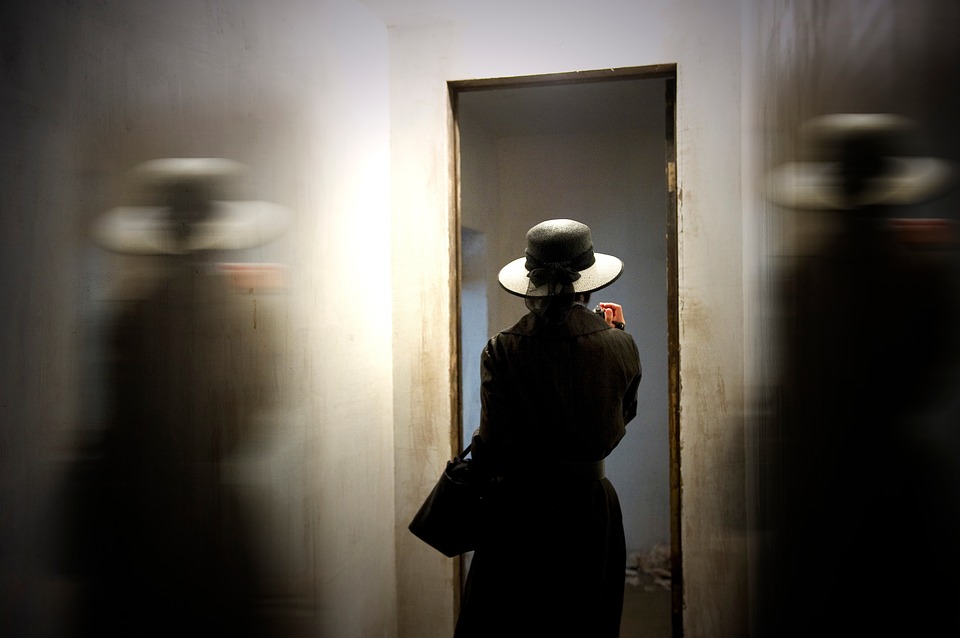 Black hat SEO tactics are deceptive SEO techniques. The Owner of the Website or other SEO Guys use these strategies to undertake to trick or manipulate search engine algorithms.
Search engines need websites to produce human readers with correct, up-to-date information. Google wants their results to remain a valuable reference for users.
Search engines use programs called spiders or bots to search and crawl the web for content people want. These spiders search for links to follow and find out additional sites. The spider's catalog sites according to keywords the sites use and list them for searches.
Black hat strategies try and trick these spider programs. The goal is to get a higher ranking than deserved.
Search engines penalize sites caught using inappropriate SEO practices. Penalties for improper SEO include lower ranking or outright banned from search engines.
Searches need to provide excellent informative links with up to date information. Shady practices prevent this from happening. Google regularly updates algorithms to catch deceptive websites. Google makes small changes to the algorithms over 1000 times a year. Instead of using shortcuts and misleading tactics, it is better to set a site up correctly from the beginning. It is worth trying to stay ahead of the Google algorithm updates.
Those that are making an attempt to be sneaky may accidentally break with black hat techniques. The algorithms do not measure the purity of intent. This is why it is essential to know what are and to avoid them.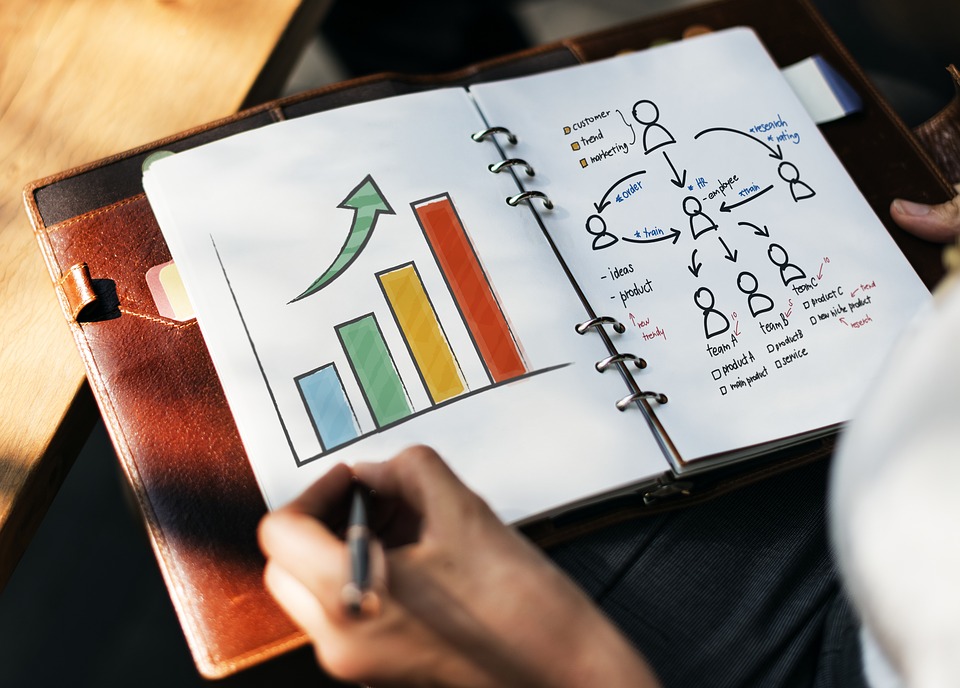 Does black hat SEO work?
NO! hahahah, you maybe thinking i will say yes to those Domain Authority increase of websites which has a private blog network. Or keyword suffing in a spinned content makes your content ranked in the top 1 to top 10 positions.
Let me tell you something, when you undergo in this situations where you are tempted to use this techniques. Just don't! You will be very happy at first. Because you are seeing results in just, what? Two months? Four Months?
Then What Happened? Seriously you are just crying again because you get penalized by Google. Thinking how to recover and remove the penalization of Google. Some you can remove the penalty but most of the time you don't!
Lets say 10% it work and 90% it doesn't work for the Long Term Purpose. Choose wisely.
Be Aware of this Black Hat SEO Tactics
Content Automation and Article Spinning – This is about spinning content by using a tool. You are letting the robots create articles which is hard to read by a human being. Mostly this is used in a private blog network.
Doorway Pages – This is pages which have the same content but targeted to a different city. An example is "Bayawan SEO" then you create another page which has a title of "China SEO". They have the same content but different title.
Hidden Text or Links – You are making the text so small and having a color the same as the background.
Keyword Stuffing – having half of the content with keywords that are targeted.
Sneaky Redirects – You created a catchy URL and post it in social media and when the user clicks that link it will redirect to your website. In youtube, they call it clickbait.
Cloaking
Link Schemes
Guest Posting Networks or Private Blog Networks (PBN) – creating a bunch of website for your own sake. And then linking it to your main website.
Link Manipulation (including buying links) – When you go to any social media and contact a person and order to have links pointing to your site.
Link Farms, Link Wheels or Link Networks – This is the same as PBN when you are manipulating the links to point to your main website.
Rich Snippet Markup Spam – Creating rich snippets that can show in search results. For example, you added review snippets to all your website URL's. Which in result you will have all 5-star review stars on the search results.
Automated Queries to Google
Creating pages, subdomains, or domains with duplicate content – When you purposely create a website with the same content.
Pages with malicious behavior, such as phishing, viruses, trojans, and other malware
If you are looking for to get indexed by search engines properly check out this resources: How to Submit your Website To Search Engines like Google.
This Resources can let you learn more about black hat tactics:
Check out this video of Chase Reneir about black hat SEO Guide. Seriously you will learn a lot in this video. Just don't go crazy and implement it on your website! haha.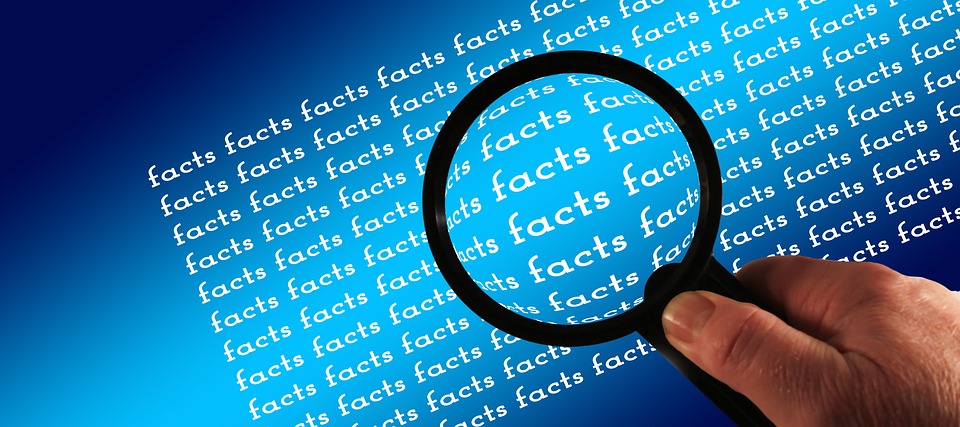 How To Report Black Hat SEO?
GOOGLE: "Webspam" refers to pages that try to trick Google into ranking them highly. Before you file a webspam report, see if the page might have a different problem
If your website has been hit by a spammer or bad SEO techniques then you can try to report that in WEBSPAM. When a website is spamming links to your website and the website content is something not related to your niche or a high percentage of spam score then you should report it.
Paid links – If the website is selling or buying links in Fiverr or other resources then you can report that website. Another good Example is when a website has a Private Blog Network.
Copyright and other legal issues – the website that copies other website, Or some pdf owned by someone and then your competitor is publishing it without any legal rights.
Malware – If a website has malware and a phishing site. Most hackers are doing this and you should report that website. And be careful in using plugins which are paid and offered in the public for free.
Rich Snippets – When a website is using rich snippets that show 5-star reviews in google SERPS which don't have any reviews at all in the page itself.
If you receive a ton of links in a day without any reason at all, and you checked these links. And found out that it is a porn website or casino or something spammy. You can report it to be DISAVOWED by GOOGLE.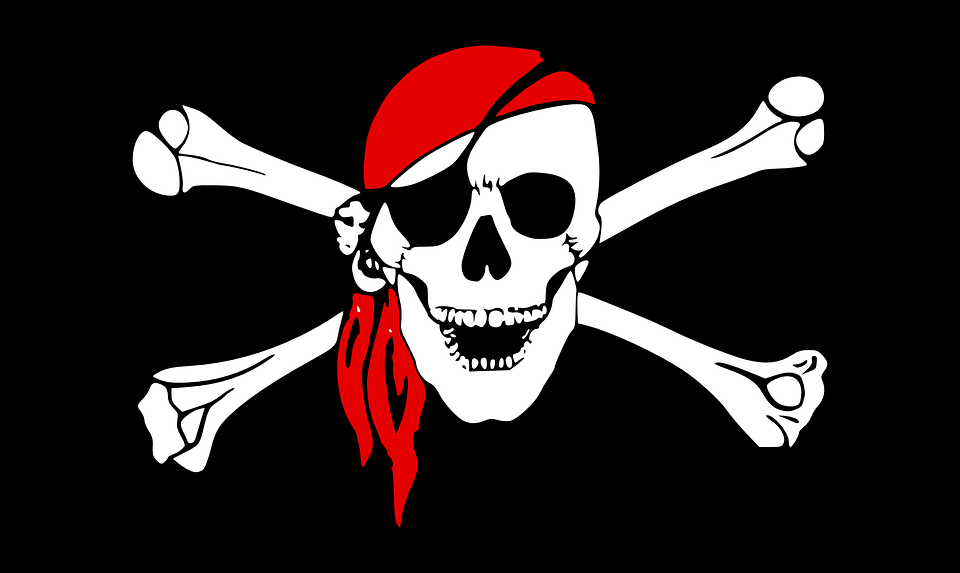 Why Should You Avoid Black Hat SEO?
The reason to avoid using bad SEO style is that you will only see a little amount of improvements or let's say huge amount of improvements but you get Penalized.
What I mean to say is, Google doesn't penalize you instantly. They will let you taste the sweetness of that old Organic Traffic. Then they updated their Google algorithm, and you will be surprised that your website loses its traffic in a day.
Are Black Hat SEO Techniques Good For Your Website?
G: Seriously, If you are planning to do this, Please don't.
Is black hat SEO illegal?
If Google will decide if this is illegal or not? Then in the eyes of the Search Engines, the 100% answer to the question is YES. They have do's and dont's or which we call them rules.
If you disobey the rules then you get punished. It is like in our society when you committed a crime then you get in prison.
The rules in the search engines are like "the 10 commandments".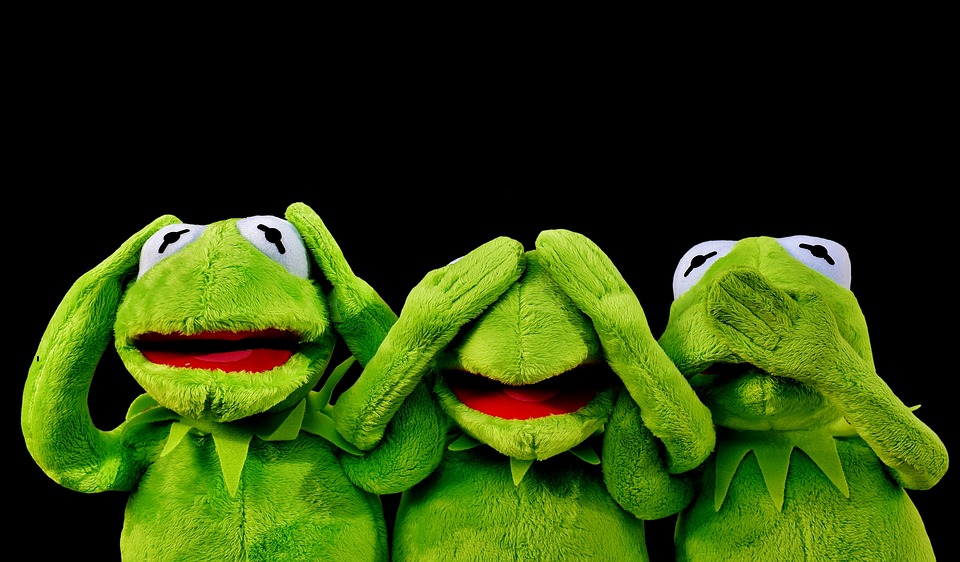 What is keyword stuffing in SEO?
The good example to explain what this mean is that, when you want to rank on a certain keyword like "pussycat". And you created a 600 words of content targeting the word pussycat. You added 100 words of pussycat just to rank that term.
Keep on repeating the keyword for the reason to rank the word pussycat will just result in penalization or your website will not rank.
Try not to use over and over again just to trick the robots and you will be in good hands.
Why is keyword stuffing bad?
This technique is really terrible for your website. When you are optimizing your page to increase its rankings then just explain or craft that content well enough. When it is well crafted, The use will not be going to bounce back when he/she found your content because it is relevant to what he/she is looking for.
When you are doing keyword stuffing you are actually have a bunch of keywords in just a 600 words peace of content. Let's say you have 50 to 100 keywords in just 600 words article and this keyword is "Pussycat".
Well before it is really famous that you can just rank the word pussycat in just a matter of days. But then Google updated their algorithm and started penalizing websites that still doing this type of strategy.
Conclusion
In order to benefit in the long run, Use the White hat techniques in optimizing the content in your website. When you do the blackhat technique. Be sure you are prepared to lose someday. Don't forget these lists of Blackhat Techniques. Your website won't benefit them in the long run.
Do you want to rank higher in search results? Or you are just starting your SEO journey and want to learn more. Check out this article: STEP BY STEP GUIDE TO SEO TUTORIAL BEGINNERS TO EXPERT IN 1 WEEK.
Do you have a WordPress website that loads so slowly? Do you wish to improve its speed? Check out my article: HOW TO SPEED YOUR WORDPRESS WEBSITE.
If you like this content feel free to share it,
Comment here if you agree or don't agree with this blackhat techniques.
Did your website's benefit in blackhat techniques? Let me know.
Cheers,
G