Adding volunteer experience to LinkedIn can give you an edge over other job seekers. It shows that you are a compassionate and community-oriented individual, which are qualities that many employers value. This blog post will discuss adding volunteer experience to your LinkedIn profile. We will also provide tips on highlighting your experiences in the best possible way. Let's get started!
If you have volunteer experience that you would like to add to your LinkedIn profile, the first thing you need to do is log into your account. Once logged in, click on the "Profile" tab at the top of the page. Then, scroll down to the "Experience" section and click on the "Add Experience" button.
In the "Add Experience" window, select "Volunteer Experience" from the "Experience Type" dropdown menu. Then, enter the name of the organization where you volunteered and your Role within that organization. You can also include a brief description of your duties and responsibilities. Include any relevant skills or keywords you think potential employers might be searching for.
Once you have entered all relevant information, click the "Save" button. Your volunteer experience will now be visible to anyone who views your profile.
To make your volunteer experiences stand out, we recommend adding a photo or video along with each entry. This will help bring your adventures to life and give potential employers a better sense of who you are. To add a multimedia element, click on the "Add Media" button when editing an experienced entry.
Why Add Volunteer Work to Your LinkedIn Profile?
Including volunteer experience on your LinkedIn profile are a conversation starter and an excellent way to support communities.
When you post your volunteer work on LinkedIn, it allows others to have a greater understanding of your passions, primarily if they are related to your work environment or field. It can also help your LinkedIn profile come alive, especially if you're just starting the workforce or changing careers.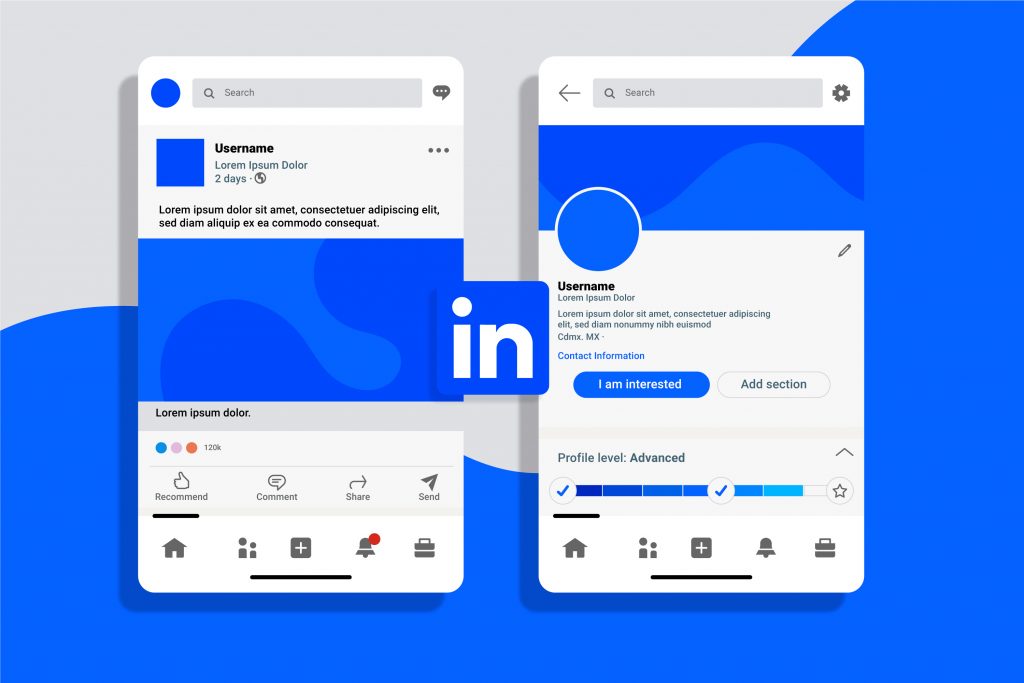 Add Volunteer Work on LinkedIn [Steps]
Here are some easy steps on how you can add volunteer experience to LinkedIn:
-Open Your LinkedIn Profile
If you already have the Volunteer section on your profile, click the pencil icon. Doing so will take you to a tab that says Edit More; follow the instructions on this screen to add your volunteer experiences accordingly.
If the 'Volunteer Experience' section is not currently visible on your LinkedIn profile, click on the 'View More' link below the 'Contact Information tab at the top of your page. Doing so will reveal a complete list of available sections you can add to your profile. To add volunteer experience, select the 'Add Volunteer Experience' option from this list.
-Enter the Organisation's Details
Type the organization's name in the Organisation field and click on Role. Add your Role or nature of volunteer work experience. This field shows up at the top of the individual volunteer experience.
Use this section to enter details that highlight your Role or what work you did specifically. Some examples of roles include supporter, contributor, patron, sponsor, donor, subscriber, grantor, and more.
-Proceed to the Cause Dropdown List
By selecting a cause from the dropdown list, you may choose one that is applicable and significant to your experience. If there is nothing on the list that accurately reflects your situation, pick the top option, which is a minus sign indicating a blank field, to leave the area blank.
-Choose Dates in the Date Range Fields
Choose the month and year from the dropdown lists. LinkedIn doesn't have a built-in limit feature by default. If you're volunteering, click I Currently Volunteer Here if you wish to list your involvement.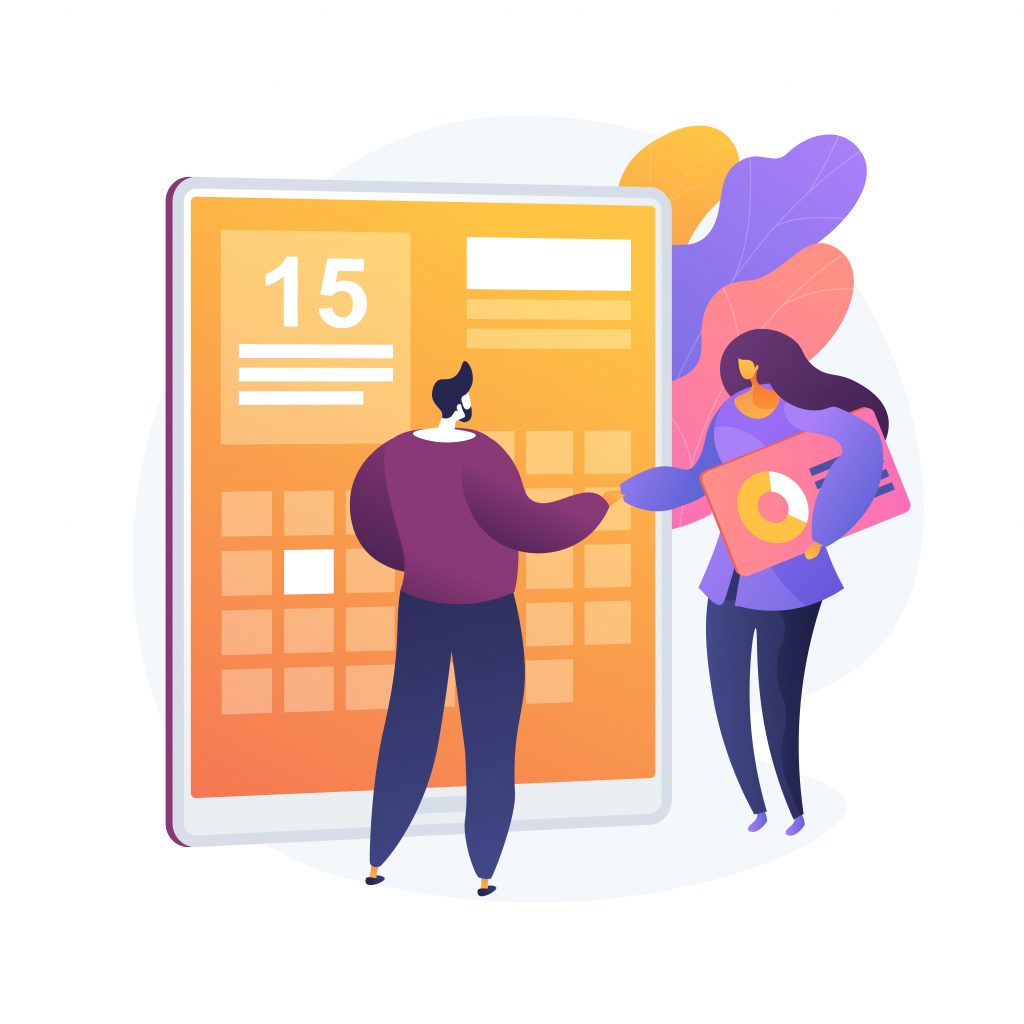 -Enter Information in the Description Field
In the Description field, write out your relevant volunteer experience(s) in detail, and don't forget to include some context from the organization's website.
-Click the Save Button
To edit your opportunities, scroll down and hover over the "Opportunities You Are Looking For" tab. Then, click on the pencil icon to enter editing mode. From there, you can select which causes matter most to you by clicking on the corresponding boxes.
-Enter Details of Any Other Organisation You Support
Add any other relevant work experience to the "Under Which Organisation(s) Do You Support" tab. This includes details of charitable organizations you support but are not actively involved in. Start by clicking inside the text field and typing the organization's name (LinkedIn has a way of matching organizations with those who may be operating on LinkedIn as well). If no match is available, proceed to add it to the free form. To add multiple experiences, press either Tab or Return keys."
To summarise:
Log in to your LinkedIn account.
Go to your account.
Locate the blue tab near the top of your profile that says "Add Profile Section" and click on it.
The "Volunteer Experience & Causes" section is the best option.
Click the "Add to Profile" button to add this to your profile.
Check the dropdown menu for "Volunteer Experience." When you've found something, click the "+" button.
When you're done, click "Save" in the bottom right corner.
Conclusion:
Adding volunteer experience to your LinkedIn profile is a great way to show potential employers that you are compassionate and community-oriented. It can also give you an edge over other job seekers. In this blog post, we have provided instructions on how to add volunteer experience to your profile. We have also shared some tips on highlighting your experiences in the best possible way. If you follow our advice, you will be sure to make a great impression on potential employers!