How To Check Who Viewed Your Profile On LinkedIn
LinkedIn, the professional world's social media powerhouse, is more than just about showcasing your achievements. It lets you peek behind the curtain and see who's been checking you out. Knowing who viewed your profile can open many networking opportunities, whether it's a potential employer, a long-lost colleague, or simply someone with shared interests. Let's dive into the nitty-gritty of it!
Why it Matters: The Importance of Knowing Profile Viewers
Advantages of LinkedIn Networking
LinkedIn isn't just another social media platform. It's a tool. Knowing who's been reviewing your profile can tailor your outreach, rekindle professional relationships, and even stumble upon new job opportunities. Remember, it's not about who you know but who knows you.
The Power of Connection Insights
How To Check Who Viewed Your Profile On LinkedIn
By understanding your audience, you can refine your profile to serve your professional objectives better. This could mean highlighting specific skills, participating in pertinent discussions, or sharing articles that resonate with your viewers.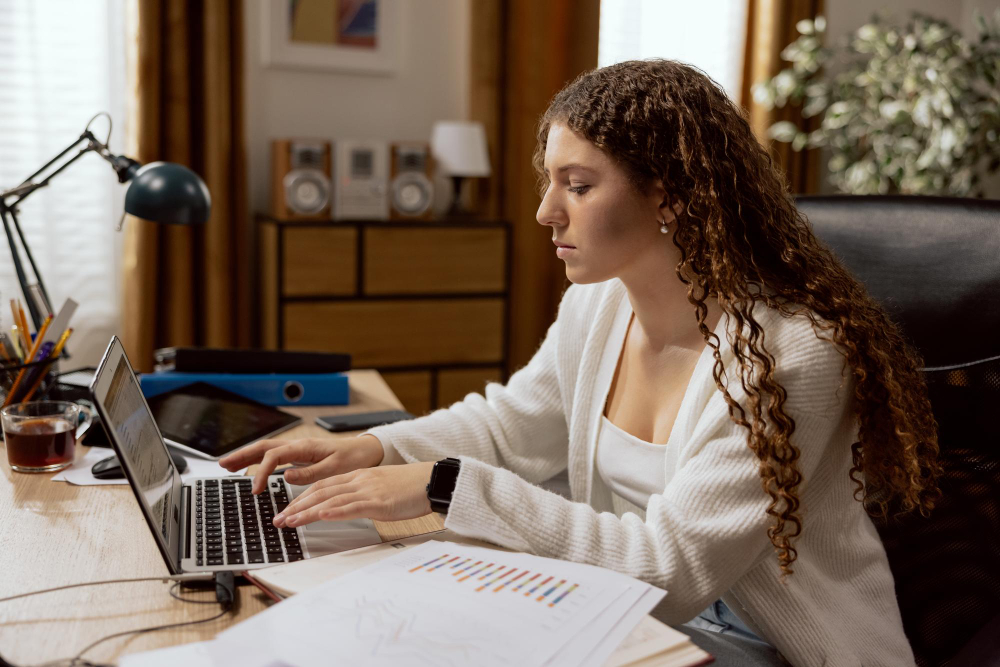 How To Check Who Viewed Your Profile On LinkedIn: Simple Guide
The Free Method: Basic Profile Views
How To Check Who Viewed Your Profile On LinkedIn
Everyone loves free stuff, and LinkedIn doesn't disappoint. With a basic account, you can still catch glimpses of who's been snooping around your profile. Navigate to your profile under the section titled 'Who viewed your profile,' and voila! You'll see a limited list of the latest viewers.
Going Premium: Deep Dive with LinkedIn Premium
Money can't buy love, but it can buy you a more detailed view of your profile visitors. LinkedIn Premium users have a more expansive view, allowing them to see everyone who visited their profile in the last 90 days. Plus, you get insights on how they found you – a game changer for personal branding.
Interpreting LinkedIn Notifications
Deciphering Anonymous Views
How To Check Who Viewed Your Profile On LinkedIn
Have they ever had that anonymous viewer? It's like a digital masquerade ball. However, these viewers have set their privacy settings to remain anonymous. While it might seem frustrating, remember to respect their privacy wishes.
How Accurate are LinkedIn View Notifications?
LinkedIn's pretty on the ball with this. Their notifications are reasonably accurate. However, slight delays may occur occasionally, and views from specific third-party platforms might not get logged.
The Privacy Perspective
Setting Up Your Profile Viewing Options
Your privacy is paramount. Under settings, you can adjust how you appear when you view someone else's profile – as your complete profile, a partial profile, or the ever-mysterious anonymous viewer.
Understanding the Other Side: When You View Profiles
When you're surfing through LinkedIn, others might get notifications about your visit. It's always a good idea to be mindful of this, especially when researching potential employers or competitors.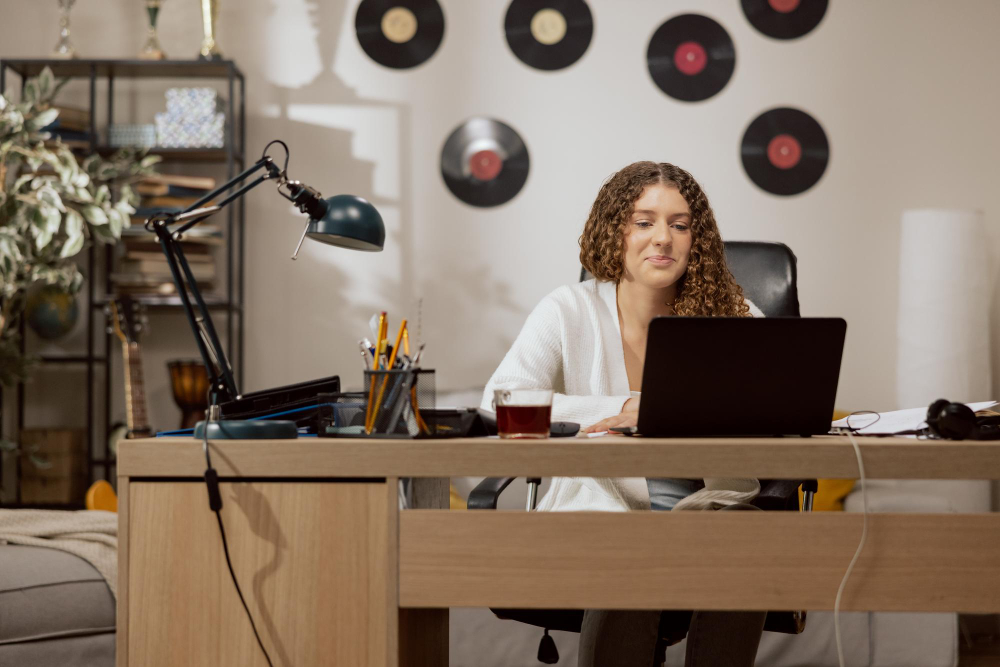 Maximizing Profile Visits
Best Practices for an Engaging LinkedIn Profile
A compelling profile is like a moth to a flame. Use a professional photo, write a captivating headline, and showcase your accomplishments. Keep it updated, relevant, and engaging.
The Do's and Don'ts of LinkedIn Interactions
Engage genuinely. Comment on posts, share relevant content and connect with purpose. Avoid spammy messages and always maintain professionalism. It's a small world, especially in the digital age.
Profile View Myths Debunked
Can Others Know When You Screen Capture Their Profile?
Short answer: No. You can sleep easily knowing that your screenshotting habits remain your little secret.
The Misconceptions About LinkedIn 'Stalking'
Browsing profiles isn't stalking. It's networking! Everyone's there for the same reason – to connect. So, go forth and explore without the guilt.
Benefitting From Your Audience
Turning Profile Views into Connections
A profile view can be the start of a beautiful professional relationship. Don't be shy! Reach out with a personalized message and see where it leads.
Crafting the Perfect LinkedIn Message
Be genuine. Start by mentioning how you came across their profile, state your purpose briefly, and constantly personalize it. No one likes a copy-paste job.
FAQs
Why can't I see everyone who viewed my profile?
LinkedIn's free version offers limited visibility. To see everyone, you'd need a Premium subscription.
Do private browsing modes affect shape view notifications?
No, private browsing modes of browsers won't impact LinkedIn's reports.
Can I prevent someone from viewing my profile?
You can't stop someone from viewing, but you can limit who sees your content by adjusting your profile's privacy settings.
How can I see the anonymous viewers?
Upgrade to LinkedIn Premium. Even then, their details remain hidden if they choose to be entirely unknown.
Is LinkedIn Premium worth it?
It depends on your objectives. It might be beneficial for job seekers, recruiters, or heavy networkers.
How often should I check profile views?
As often as you like! But remember, it's about quality, not quantity.
Conclusion
LinkedIn is more than just a digital CV – it's a dynamic networking tool. Knowing who viewed your profile can offer unparalleled insights and opportunities. Whether you're a job seeker, a recruiter, or simply keen on expanding your professional network, understanding and acting upon these profile visits can make all the difference. So, the next time you get that notification, remember: It's not just a view; it's a potential opportunity.