Do you want to know who has been checking out your LinkedIn profile? It can be a little tricky to find out, but we will show you how! First, go to "Profile" and then select "Who's Viewed Your Profile." You should see a list of all of the people who have viewed your profile in chronological order. If you see someone on this list that you don't know, it might be a good idea to reach out and introduce yourself!
LinkedIn can be a great way to connect with potential employers, customers, and business partners. But if you're not careful, it can also be a great way for people to stalk you! So if you're ever feeling creeped out by someone who has viewed your profile, just remember that you have the power to block them. Simply go to their profile and click on the three dots next to their name. From there, you can select "Block or report."
We hope this article has helped you figure out how to see who viewed your LinkedIn profile. If you have any other questions about LinkedIn, be sure to check out our other articles! And if you're ever in need of professional help with your LinkedIn profile, don't hesitate to reach out to us. We're always happy to help!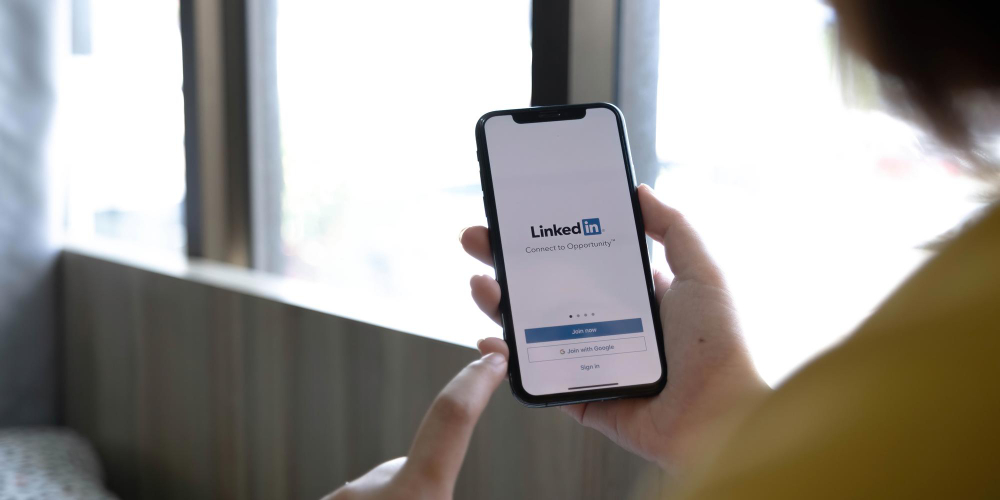 What Kind of LinkedIn Account Do You Have?
There are two types of LinkedIn accounts: free and premium. The number of views your profile has on the "Who's Viewed Your Profile" screen is determined by your account type, account privacy settings, and who visits your profile.
LinkedIn Basic (Free) Account
If you have a free account, you'll be able to see up to five instances where someone has viewed your profile, the amount of times you've been seen in search results, and how many visits there have been to your profile.
These three bits of insights can help you build your professional network:
The job titles of the people who work there.
The location of your profile viewers' workplaces.
Where it came from.
To edit your name and headline, follow these steps:
Click the Me icon on your homepage.
Select Other Information. Select the Data Use button under Section 2: Personal Data -> In the settings menu, select Settings & Privacy. Go to the Privacy tab and select it.
In the "How others see your LinkedIn activity" section, click on "Profile viewing options."
Select "Your name and headline" under "Select what others can see when you've viewed their profile."
In the same way, the information you can see on your visitors also depends on how they have set up their own profile visibility settings.
If you enable "name and headline" for your visitors, they will be able to see their own name, headline, location, and industry.
Some profiles are mostly anonymous, while others might show limited information such as your title, industry, or university.
For complete privacy, members can enable private mode so that only "LinkedIn Members" will be seen.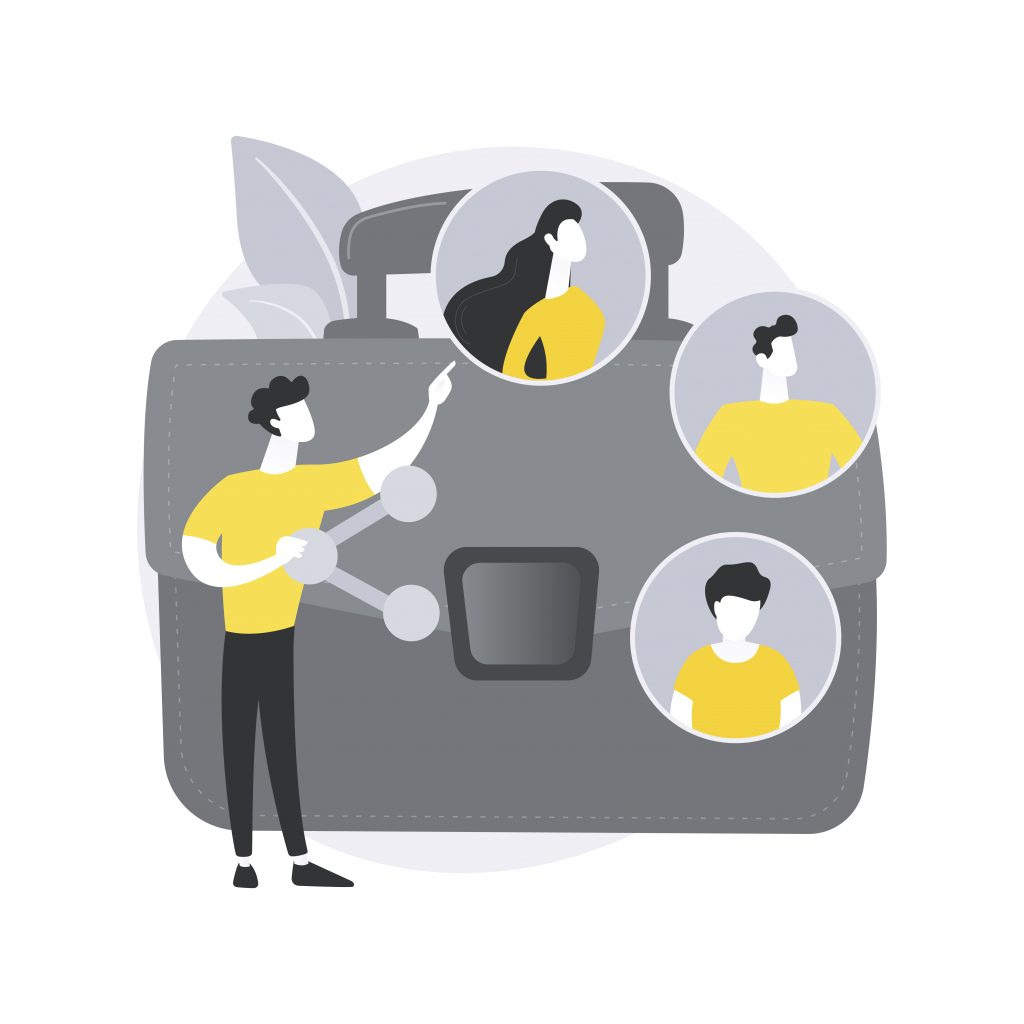 How to See Who Has Viewed Your LinkedIn Profile
Simply put, profile views will only be visible to people who come to your page. Also, the length of time LinkedIn takes to show the number of visitors varies from time to time. However, LinkedIn claims that it strives to showcase at least five views in any period of time.
There are two routes to check up on visitors who have viewed your profile in the last 90 days.
1. Select "View My Profile," then log in to your LinkedIn account. On the left rail of your profile, click "Who's viewed your profile?" below your picture.
2. Click the photo of a male or female with his or her name in your LinkedIn profile's general area. You may also alter your LinkedIn homepage by adding your own photo as an icon for the Me personification. On Your Dashboard, select Who Viewed Your Profile from the drop-down menu and then click View profile.
3. Click the Me icon in the upper left corner of your LinkedIn homepage to access My Premium > Access My Premium by clicking on Access My Premium. The Who viewed your profile data for the previous 90 days will be shown under Your personalised insights. If you're having difficulties with someone viewing your profile too frequently, check out how to block people on LinkedIn.
Conclusion:
LinkedIn is a great tool for networking and building relationships with potential customers, clients, or partners. It's always important to be aware of who is viewing your profile and what they might be interested in. If you see someone on the list that you don't know, reach out and introduce yourself! Building these relationships can help you grow your business. Have you tried using LinkedIn to network? What has been your experience so far?