Your website's search engine optimization (SEO) ranking is important for two reasons. First, it helps potential customers find your site when they're searching for products or services that you offer. Second, a high ranking can mean increased traffic and more business for you.
That's why it's important to start working on your website's SEO before you even launch it. By taking some simple steps during the planning and development phases, you can give your site a big boost in the search engine rankings.
Here are some tips on how to jumpstart your website's SEO ranking before launch: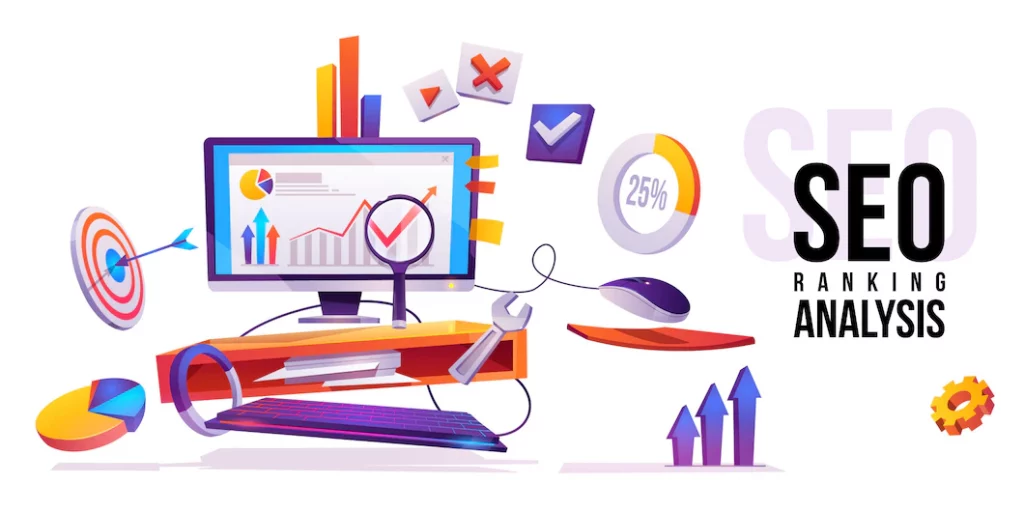 Do your keyword research
Before you start building your website, take some time to do keyword research. Find out what potential customers are searching for when they're looking for products or services like yours. Then, use those keywords throughout your site, from the titles and headings to the page content and meta tags.
Use a responsive design
With more and more people using mobile devices to access the internet, it's important to make sure your website is designed to be responsive. A responsive design means that your site will automatically adjust to look good on any screen size, from a small phone to a large desktop monitor.
Optimise your images
Images are an important part of any website, but they can also help with your SEO. When you save your images, be sure to use keyword-rich file names and alt tags. This will help Google index your images and improve your site's ranking.
Use quality content
Google loves fresh, original content, so one of the best ways to improve your SEO is to regularly add new articles, blog posts, or product descriptions to your site. Not only will this help Google index your site more frequently, but it will also give visitors a reason to keep coming back.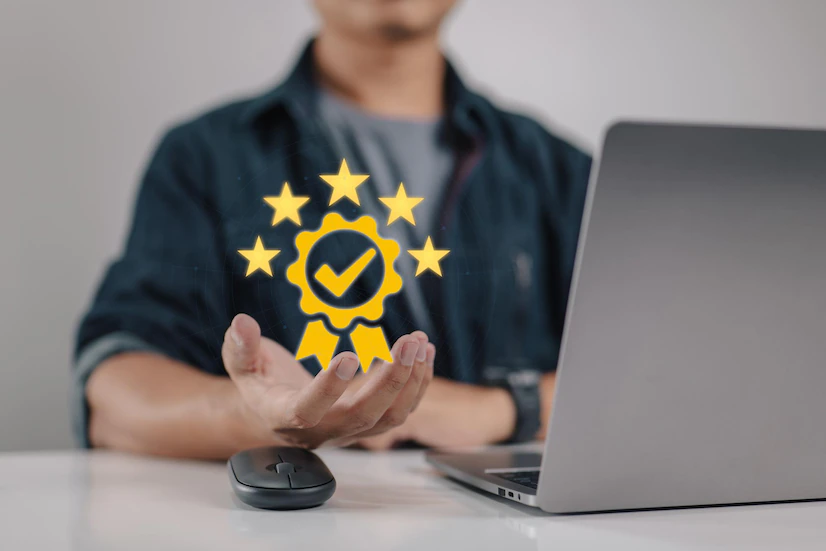 Promote your site
Once your website is live, start promoting it! Add your URL to your email signature, social media profiles, and business cards. Submit it to directories and local listings. The more people who know about your site, the more traffic you'll get—and the higher your ranking will be.
By following these tips, you can give your website a head start in the SEO rankings. Just remember to keep adding quality content and promoting your site after launch, and you'll continue to see your ranking improve.
Developing a website may be both a creative and stressful experience. In order to guarantee that your site runs smoothly, there's a checklist of standards to fulfil, as well as shaping it in your vision from a visual standpoint.
There is a prevalent misconception that search engine optimization (SEO) is something that should be done after the website has already launched. This is far from the truth. It's crucial to consider search engine optimization at the outset, especially if you want your site to rank higher on search engines.
Prepare Your Blog Ahead of Time
A blog may significantly boost your SEO ranking, so make sure it's up and running before your website launches. Before launch, your site should have at least five or six blog entries that are fully optimized.However, keep in mind that quality takes precedence over quantity when it comes to content marketing. To avoid publishing low-quality material, prep your blog. Preparing your blog will put you ahead of the game when it comes to establishing authority on other websites.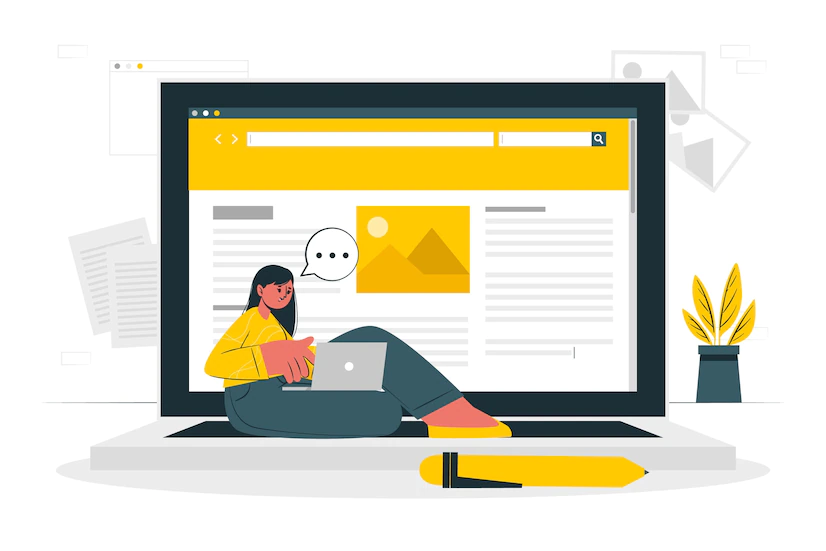 Ensure Your Pages are Optimised from the Beginning
Taking care of SEO from the beginning might save you a lot of time and aggravation in terms of your webpages. Make sure that all of your pages include long-form and relevant material. Aim for at least 300 words on each page. Aside from that, make sure you include keywords in your page content as well as headers and subtitles. Taking care of these items first will improve your chance of achieving a high initial ranking.
Get Your Social Media Profiles in Order
Build a stronger social media presence by engaging with your audience; you may lead your users to and build excitement for the release of your website.Also, don't hesitate to backlink your profiles to a "Coming Soon" page if you're looking for further SEO benefits as well as letting them know something is on the way.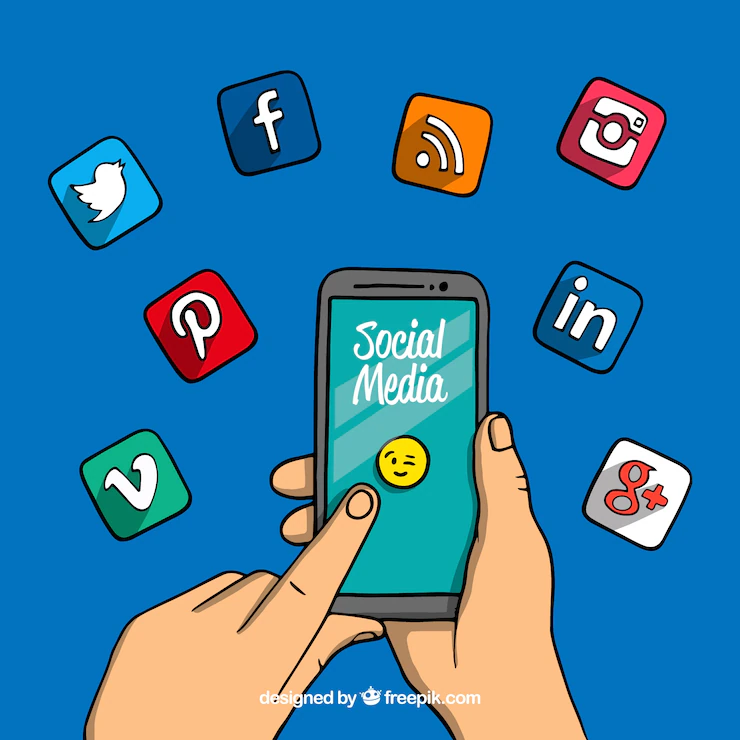 Post a "Coming Soon" Page
A coming soon page, believe it or not, is more essential than you may think. It also has an important role in terms of SEO since it informs visitors that your site will be live soon. The content on a coming soon page may be optimised in the same way as any other page, and it should contain your company's overview, location,Another thing to keep in mind is that search engines favour older sites over newer ones, so having a "coming soon" page on your site may just be what it takes to beat out the competition.
Get Your Site Listed
It's critical that your company's website is linked with the proper local listing sites. This includes Yelp, Google My Business, Facebook, Bing, and a variety of other platforms. Consumers may use local listing sites to discover information about your company such as location, goods and services offered, operational hours, and contact information. That's why it's critical to maintain uniformity when using these methods. Your data must be identical on all platforms if it is to function effectively, and this may have a significant influence on your SEO.
Conclusion
It's easier to handle your SEO from the beginning rather than dealing with it as you move along. Search engines prioritise websites that make SEO a goal from the start, taking precedence over those who don't.You've already put your unfinished website kilometres ahead of those who didn't take action by following these guidelines.