Are you looking for a new job? If so, you should consider letting recruiters know you are open to new opportunities. One of the best ways to do this is by updating your LinkedIn profile to say that you are open to new opportunities. This blog post will discuss how to let recruiters know you are open to new opportunities on LinkedIn.
First, you should log in to your LinkedIn account and your profile. Under the "About" section, you should look for the "Career Interests" section. In this section, you can select "Open to new opportunities." By choosing this option, you are letting recruiters know you are open to new job opportunities.
In addition to updating your LinkedIn profile, you should consider updating your resume. If you have a current resume, ensure it is up-to-date and includes your most recent experience. You should also include a statement on your resume that says, "I am open to new job opportunities." This will let recruiters know they can contact you about potential job openings.
Finally, you should make sure that you are actively networking. Attend industry events, connect with other professionals on LinkedIn, and reach out to your network of contacts. Doing this will increase the chances that a recruiter will hear about your job search and reach out to you about potential opportunities.
How to Tell Recruiters You're Open to Work on LinkedIn
The first step is to examine LinkedIn's advised actions for letting recruiters know you're looking for work and what the Open To Work option will accomplish on your profile. To turn on the Open To Work option from your LinkedIn profile, go to the top of your screen and click "Me." Then, to view your own LinkedIn profile page, select "View profile."
Under your name and title, look for the "Open to" button, then select "Finding a new job." LinkedIn will then display a window where you can choose career areas, job locations, and the sort of employment that you're searching for (full-time, part-time, temporary work).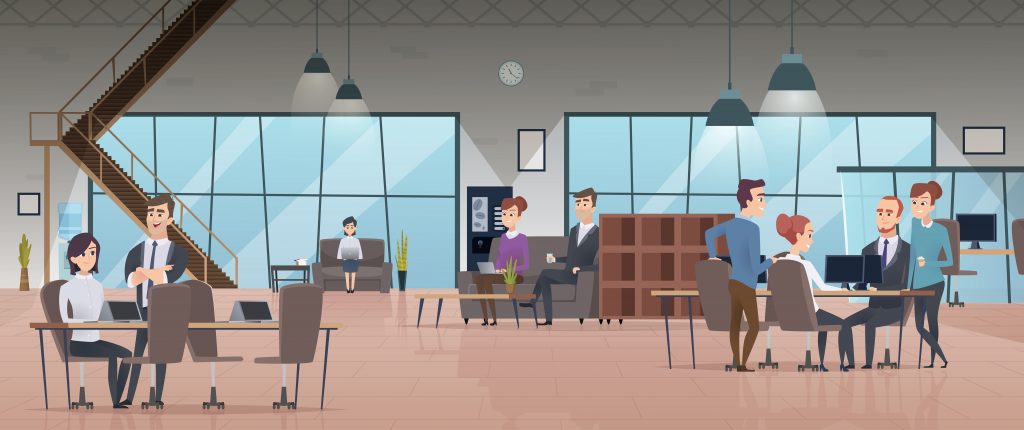 Finally, LinkedIn gives you the option to choose who sees that you're open to new job offers:
If you're seeking a job, letting others know on LinkedIn is now possible by putting a "#OpenToWork" badge around your profile image.
"Only recruiters" will appear if you use LinkedIn Recruiter from a different firm, implying that you're open to new employment.
To save and activate your preferences, click "Add to profile." You're finished when you've done this. If you're not looking for a job or don't want to appear in recruiters' searches, you can always go back to this settings page and deactivate Open To Work.
What Happens Once You're Using Open To Work?
By activating Open To Work on LinkedIn, your information will be seen by recruiters looking for new talent in the selected areas. This expands job options and prevents your current employer and partner companies from seeing that you're actively searching for a new position.
Flaws in the Feature
Although Open To Work has benefits, there are some disadvantages you should be aware of. If you choose the "Recruiters only" option for those who can see that you want a job, then only LinkedIn Recruiter subscribers will see it on your profile.
Some companies, mainly recruiting firms and smaller businesses, may not get your job signal because they either don't have a LinkedIn Recruiter subscription or haven't started using it yet. Additionally, there is still the potential for your current employer to find out about your job search – even if LinkedIn's feature hides your signal from them. If your company's divisions are listed separately on LinkedIn as their own company, they'll still be able to receive your sign.
Third-party recruiters who may have your company as a client might learn you're looking for work. Plus, if your boss has pals in other businesses that subscribe to the recruiter services, they could ask them to see whether any of their employees are looking for a new job.
Who Can Use LinkedIn's Open To Work?
LinkedIn's Open To Work is accessible on any PC or mobile device and is a worldwide feature, so you don't need to use it in the United States. You also don't have to be a paying member to utilize it; even if you only have a free LinkedIn account, which most job seekers do, you may let recruiters know you're looking for work.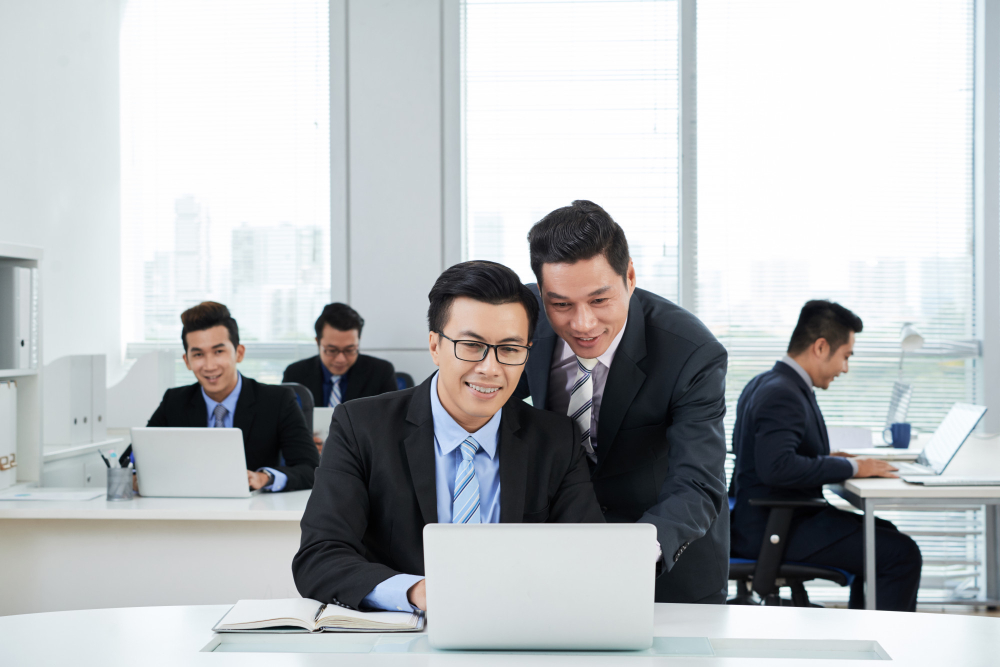 More Ways to Use LinkedIn to Find Job Opportunities
Reach Out to Recruiters Directly:
You can use LinkedIn's new Open To Work feature and several alternative methods to locate employment. The first is to notify recruiters directly that you're interested in job possibilities via a LinkedIn direct message. You may also send recruiters an email if you prefer. That's correct; you don't have to wait for them to contact you. If you decide to talk with recruiters, be sure they specialize in the industry in which you want to work.
Utilize LinkedIn Learning:
LinkedIn Learning is another career tool accessible to professionals. The program allows you to enroll in various courses that will help you develop existing skills while teaching you new ones. From "WordPress Essential Training" to "How to Write a Press Release," the brief and easy-to-understand lessons cover many topics.
You can take a "Making Recruiters Come to You" course to freshen your skills and learn new ones. By adding these skills to your resume, you will appear more appealing to potential candidates in which recruiters should be interested. The platform provides job-related skills.
In addition, the bottom line is that this powerful tool also offers job search skills like interview tips, salary negotiation, networking, and more – making it a precious asset for anyone seeking employment.
Other New LinkedIn Features and Benefits for Job Seekers:
LinkedIn has also added a feature called Career Pages, which allows users to learn more about the culture of organizations they are interested in. Meet the Team is another helpful tool. This program will enable you to search for and view the profiles of possible future coworkers by searching for names that appeal to you. LinkedIn also gives you access to a list of people who work at companies where you have worked before and who might be able to help you obtain excellent references and recommendations for hiring managers.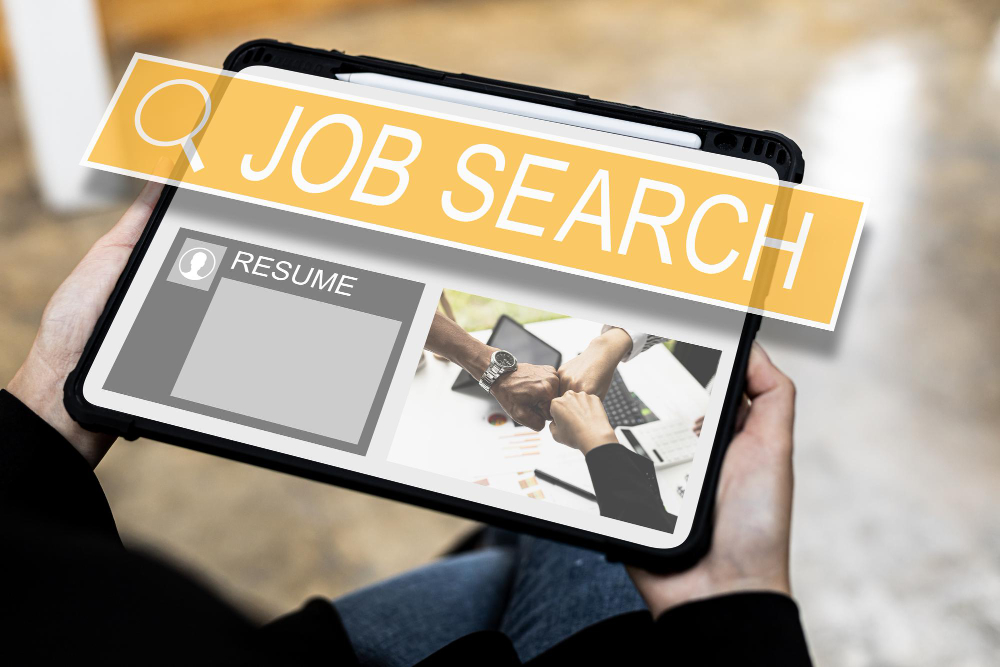 Conclusion:
Are you looking for a new job? If so, it's essential to let recruiters know that you are open to new opportunities. The best way to do this is by updating your LinkedIn profile to say you are open to new opportunities. This blog pose discussed how to let recruiters know you are open to new opportunities on LinkedIn. We hope this information has been helpful and will help you in your job search.