Do you want to connect with more people on LinkedIn? If so, you're in luck! In this blog post, we will discuss six different ways that you can connect with other professionals on the platform. We'll also provide tips for making the most of your connections. Let's get started!
The first way to connect with others on LinkedIn is by joining groups. There are thousands of LinkedIn groups covering a wide range of topics and industries. By joining a group, you can connect with other members who share your interests. You can also participate in group discussions, which is a great way to build relationships and learn from others.
Another great way to connect with people on LinkedIn is by participating in discussion forums. Forums allow you to ask questions, give advice, and network with other professionals. You can find forums related to your industry or interest area by searching the LinkedIn platform.
If you're looking for more personal connections, consider sending messages to individuals you would like to connect with. When sending messages, be sure to personalize them and avoid generic greetings. Instead, focus on why you want to communicate with the person and how you can add value to their network.
In addition to connecting with individuals, you can also connect with companies on LinkedIn. Following this, a company will stay up-to-date on its latest news and developments. You can also connect with company employees, which can help you expand your professional network.
Finally, one of the best ways to connect with people on LinkedIn is by providing value. Whether you're sharing articles, industry news, or helpful tips, if you're providing value to your connections, they'll be more likely to reciprocate. And when it comes to networking, it's all about giving and taking!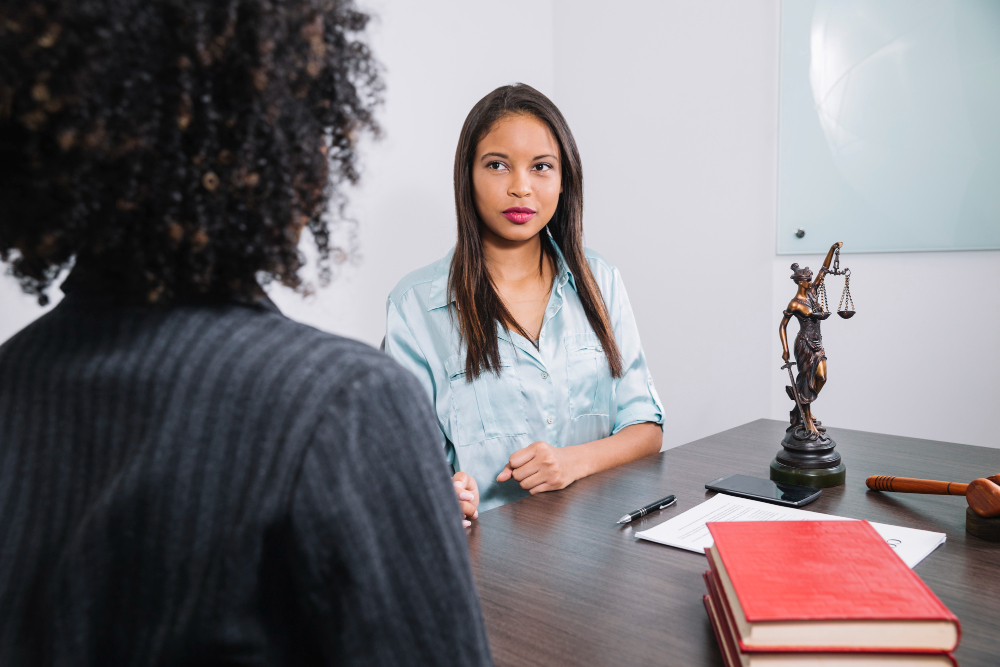 Finding the Right Connections
You may click/tap the Connect button to the right of a member's information on the Search results page to establish contact with them. The most common method to link with someone is by going to their profile and clicking the Connect button. You'll have the option of adding a short note; this is an excellent approach to introducing yourself and providing context for connecting.
Don't neglect LinkedIn invitations from those who want to connect with you! To accept them, go to your "My Network" page on Linkedin's Navigation Bar. You can press "Accept" next to their invitation (if desired). Furthermore, people, you may know also appear on this page as potential connections. So if anyone you'd like to connect with catches your eye, press the "Connect" button below their name and send an invite.
Another approach to connecting with people on LinkedIn is to leverage your connections. Use your network for assistance by messaging a mutual contact to help you connect with a 2nd-degree link. It's the digital equivalent of meeting in person. Importing contacts using their email addresses is another method to get in touch with others on LinkedIn.
Six ways to connect with people on LinkedIn
To recap, you can easily access six ways to connect with people on Linkedin. Here's a quick way to navigate the site to do so.
Member's profile:
Photos are an excellent place to start. If you have any commonalities with the person, such as mutual friends or groups, be sure to mention those in your invitation. Secondly, personalize your invitation message and avoid using LinkedIn's generic templates.
When you connect with someone on LinkedIn, you're essentially vouching for them and saying they're worth doing business with. So, write a personalized message explaining why you want to connect. This will go a long way in establishing rapport and building relationships.
Search results page:
The first step is ensuring your LinkedIn profile is up-to-date and complete. A good shape will include a recent photo, your current position, and a summary of your skills and experience. You can also add links to your website or blog and any published articles or papers.

Once you have created a strong profile, the next step is connecting with other LinkedIn professionals. The best way to do this is to join groups relevant to your industry or interests. This will allow you to participate in discussions and learn from others in your field.
Grow Your Network page:
You can also search for specific companies or groups on LinkedIn. If you find a company or group that looks interesting, request to join their community so that you can connect with other members.
Another way to connect with people on LinkedIn is to participate in discussion forums. You can find these by going to the Groups section of LinkedIn and searching for relevant topics. Once you find a platform that interests you, start participating in the discussions and connecting with other members.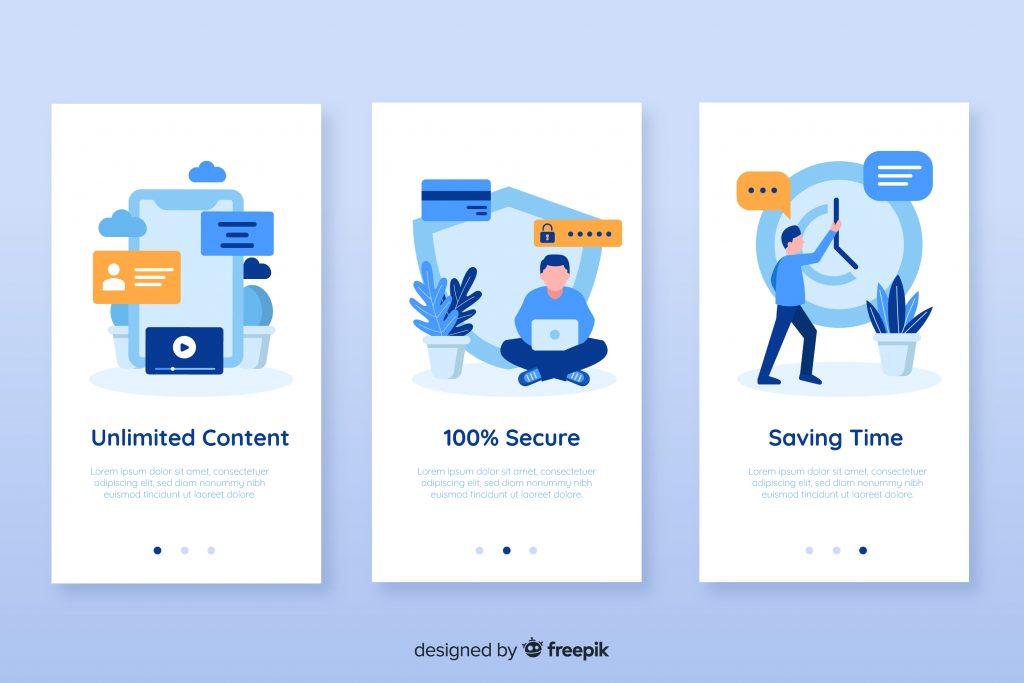 My Network page:
It is the best place to start when looking for how to connect with people on LinkedIn. The My Network page is a personalized feed of updates from your connections, making it easy to catch up on what's happening in their professional lives. This page can also view your connection's profile information and recent activity.
You can use the search bar at the top of the page to find new connections on LinkedIn. Type in a keyword related to your industry or field, and a list of relevant results will appear. You can filter your search results by location, company size, and more.
People you may know:
Don't be afraid to reach out and connect if you see someone you know. You can also join groups related to your industry or interests and participate in discussions to get noticed by like-minded individuals. If you're unsure how to start a conversation, try asking for advice or recommendations on LinkedIn Answers. By providing helpful answers to questions, you'll establish yourself as an expert in your field and build relationships with potential customers or employers.
Another great way to connect with people on LinkedIn is through mutual connections. When you view someone's profile, LinkedIn will show you how many links the two of you have in common. This is a great icebreaker when reaching out to someone because you already have something in common that you can talk about.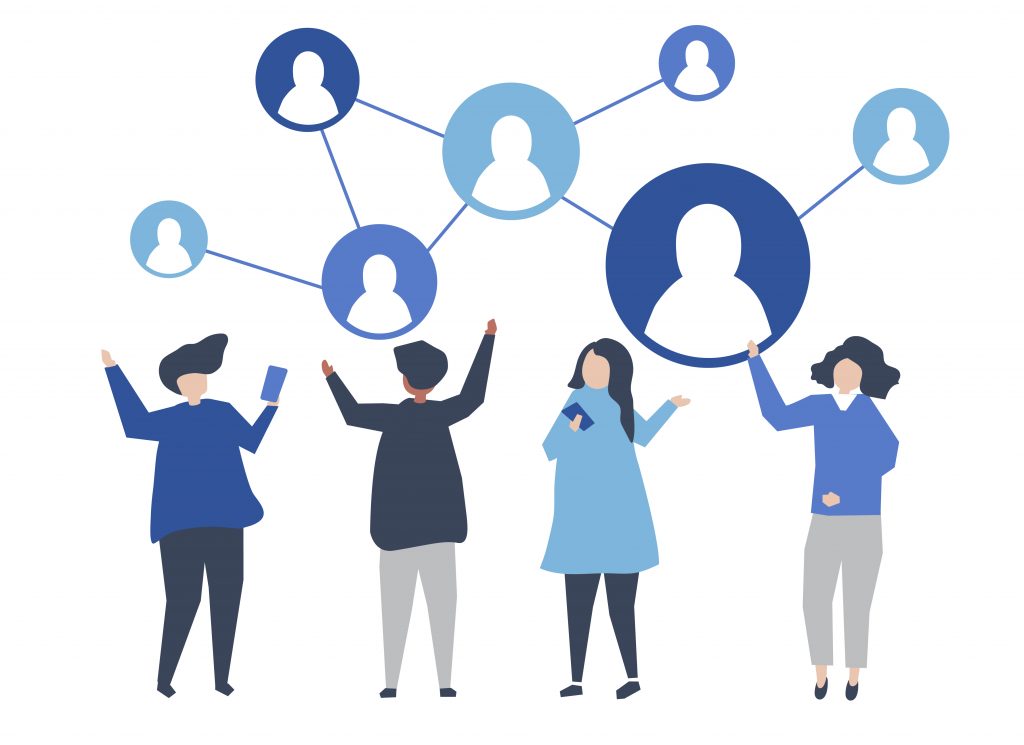 Leverage Connections:
Most of us have a network of contacts, whether from our school days, previous jobs, or other activities we were involved in. When trying to connect with someone on LinkedIn, it can be helpful to see if you have any mutual connections.
When you go to a person's profile, LinkedIn will show how you're connected to that person. If you share any mutual connections, those will be listed beneath their name. You can click on one of those names to view that person's profile and see how you're connected.
Conclusion:
LinkedIn provides several different ways for professionals to connect. Using these tools, you can build relationships with other professionals to help you advance your career. In addition, make sure to take advantage of LinkedIn's features to enhance your connections. For example, using the Pulse platform, you can share your thoughts and ideas with a broader audience. What strategies will you use to connect with others on LinkedIn?