In this final instalment of our link building guide, we'll be covering some key points from all of the previous parts and giving you a recap of what we've covered.
Methods are effective ways to build links;
• Creating great content that others will want to link to
•Asking for links from people who have linked to similar content in the past
• Reaching out to influencers and asking for links
• Creating link bait (content that is so good, people can't help but link to it)
• Participating in forums and other online communities
All of these methods are effective ways to build links, but it's important to remember that there is no one "right" way to do it.
It's time for us to wrap things up on a high note after six handy hints and tactics on how to create an effective link-building plan. Because it incorporates several methods, link building is one of the most difficult digital.
There's content production, social media, and networking, as well as internet reputation management. It may appear to be a lot, but it's all worth it when others link to your work, boosting your SEO ranking in the process.
If you've followed along with our link-building tutorial, you already know what to do. We'll look at Link Building as a whole and all of the procedures we've previously discussed in Part 3 of the Link Building Guide.Let's finish this discussion for the last time. So, with that in mind, let's get started.
Crafting the Perfect Story:
Behind every effective link-building approach is a compelling tale that was desperate to be told. Creating content based on your company and industry's narrative allows you to create material that your readers can connect with. Link building is all about attracting people to your material and getting them to connect it with theirs.
Creating a narrative allows you to portray yourself as both a company and an individual. Remember that without a story, your audience has nothing to connect to, which might cause them to lose interest fast.
What to Take Away:
• Associate Your Industry with Something Exciting
• Make a Story
• Keep it Relevant
• Add a Sense of Personality
• Be Descriptive
• Don't Pretend to be Something You're Not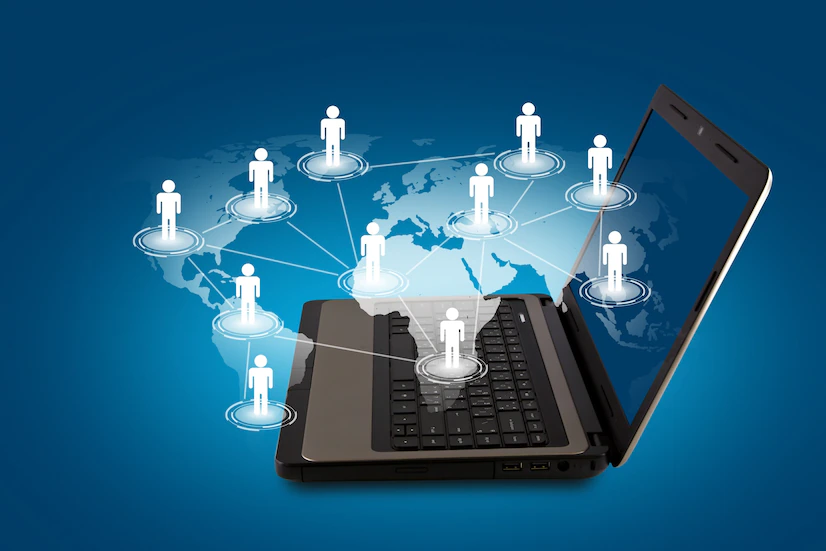 Networking & Establishing Relationships:
Sometimes it's best to stick with the tried and true methods. To attract prospective links to your material, you'll need to go out there and acquire them. This implies leaving your comfort zone and building contacts from the bottom up.
When it comes to finding people who will find your industry and material interesting enough to link to, do your homework. Let them know who you really are and what you're seeking to achieve. Most importantly, don't be afraid to show off your skills and knowledge. Keep in mind that the objective is not just to impress but also connect with others.
What to Take Away:
• Go Out There and Research
• Know Who You're Looking For
• Express Who You Are
• Don't Rehash the Same Material
• Speak Highly of Yourself
Protecting Your Online Reputation:
The reputation of your website is one of the most important things that people consider when deciding whether or not to link to your material. This includes evaluations on listing sites and search engines, as well as what others have said about you on social media and how effectively you handle crisis management.
Your company's reputation is an important aspect of your online presence which can potentially deter people from reading your content before they get a chance to do so. A positive reputation, on the other hand, indicates that your firm is trustworthy and someone they may trust in. A reminder: your reputation is mirrored in your content, and vice versa.
What to Take Away:
• Customer Service is Vital
• Embrace Social Media
• Learn How to Manage Damage Control
• Write Honest and Quality Content
• Keep an Ear Out for Feedback
Getting the Help You Need:
As a business owner, you already have a lot on your plate. When you include link building and managing your internet reputation, it may appear to be too much. That is what outsourcing is for. Digital marketing firms that specialise in providing reputation management services can help you make your link-building campaign more effective.
These firms are familiar with the link between business and customer, as well as how to manage your online presence.
What to Take Away:
• Digital Marketing Agencies Understand the Connection Between Business & Consumer
• No One Knows Content Like a Digital Agency Does
• Digital Agencies Keep an Extra Set of Eyes on Your Online Presence
• They are Experts In Emergency Situations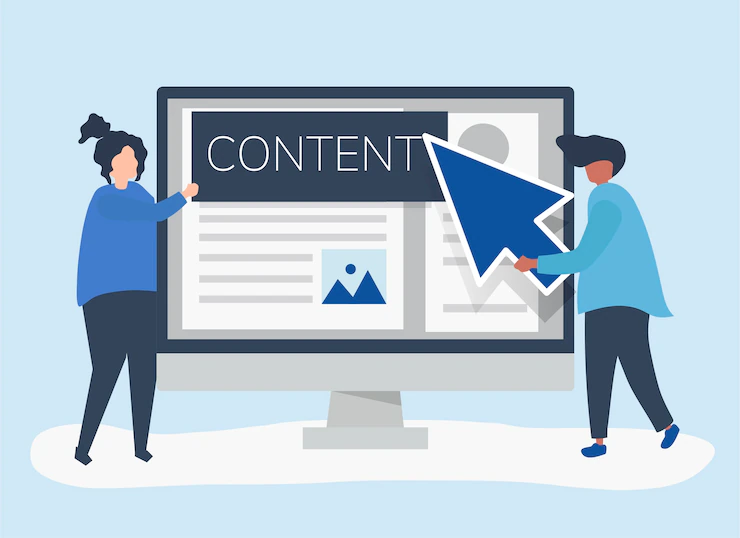 Types of Content to Utilise:
The foundation of any link-building campaign is content. At the end of the day, it's what catches a reader's attention and is the thing they refer to their own website. Although the term "content" appears to be singular, it refers to a variety of items.
The key to producing interesting and linkable content is to be as adaptable as possible. That means you should use a variety of media. Don't get into the habit of only writing one way. Viewers will have more of an incentive to connect to you if you provide them with a diverse range of material.
What to Take Away:
•Use Different Types of Content That Include
•Blog posts
•News & Articles
•Frequently Asked Questions
•Top 10 Lists
•Infographics
•Videos
•Podcasts
•Polls
•Recommendations Outside of Your Industry
The Era of Social Media
Many people will choose whether or not to connect your material based on how successfully you manage your social media presence, as some believe. The success of your social media efforts is determined by your ability to gather followers, keep them interested in your content, and reply to their comments in a timely manner.
If you're not gaining the following you desire, take a chance and go for it. Don't be hesitant to break the ice by leaving a comment on another user's post or starting debates that will draw people in. People who pay attention to your strong social media presence are far more likely to include your material on their own.
What to Take Away:
• Garner a Loyal Following
• Balance Scheduled Post with Spontaneous Ones
• Post Content With a Purpose
• Understand the Uses for Each Social Media Platform
• Actively Engage with Your Audience
• Listen and Respond to Feedback
Conclusion
Here are some of the most effective methods for developing a successful link-building plan. It's been a lot of fun walking you through the jungle that is link building. There are several additional tools and techniques to help you improve your SEO strategy, as you can see.